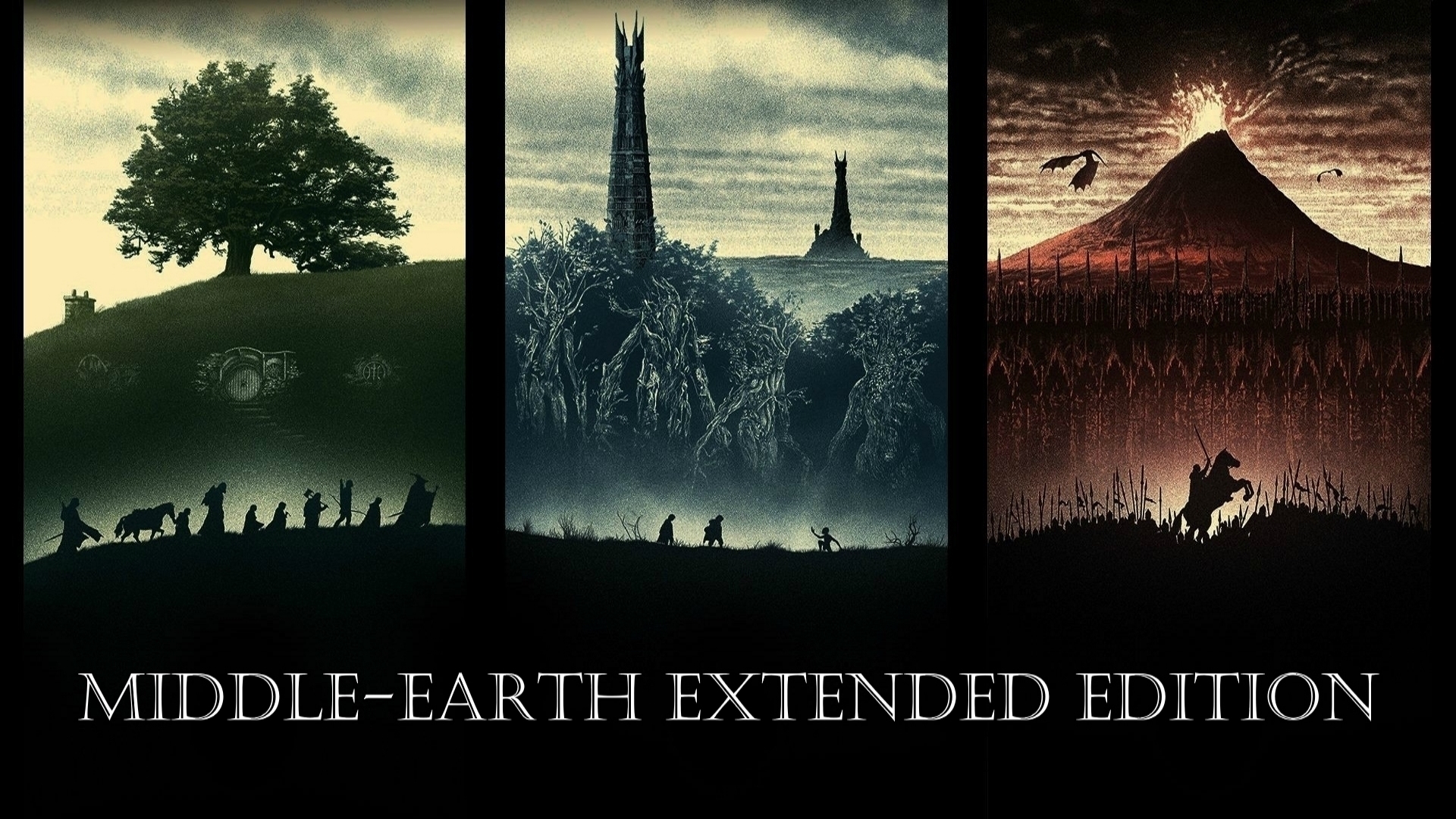 Middle-earth Extended Edition returns with an update that brings the long awaited support for campaigns. The campaigns have been updated with new content from the mod - from the spellbooks to the units and heroes. It will be released on 15th of July 2020. at 15:00 UTC+1.
---
Good Campaign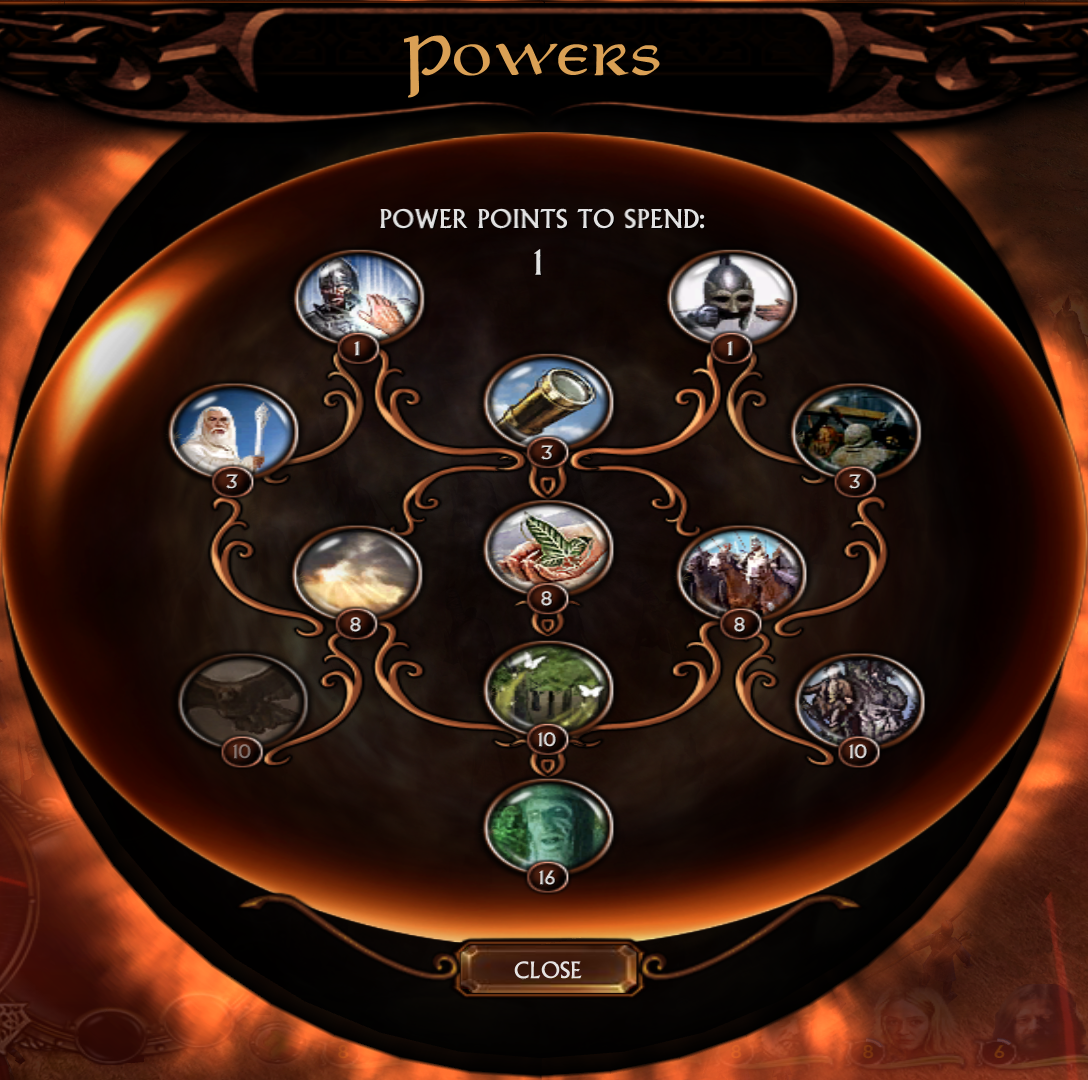 Aragorn now has the 'Anduril' spell at rank 7 which passively gives him +100% attack.
Lothlorien - Elven Warriors replaced with Galadhrim Scouts. Elven Barrackses can now train Galadhrim Scouts and Galadhrim Warriors. Haldir added.
Ugluk now guards Merry and Pippin in the Eaves of Fangorn mission.
Helms Deep - Elven reinforcements now consist of Haldir and 4 Galadhrim Scouts battalions. Once they arrive, Galadhrim Scouts and Galadhrim Warriors become available at Rohan Barrackses. Hama added. Isengard waves now contain Uruk Captains as well.
Haldir joins the Rohan army after the Helms Deep mission.
Elven Warriors in Mirkwood replaced with Mirkwood Rangers.
Uruks in Shelob's Lair mission replaced with Black Uruks.
---
Evil Campaign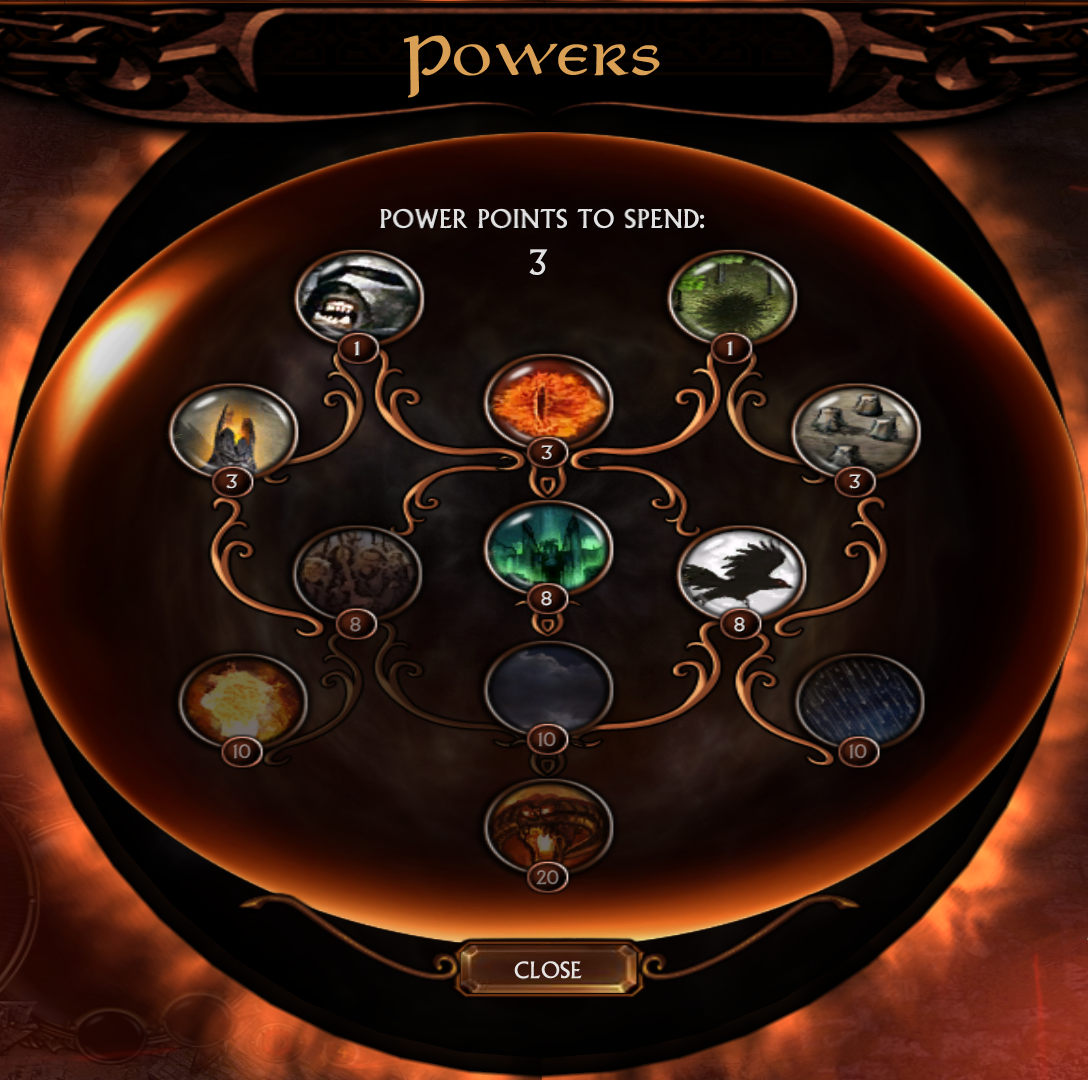 Grima Wormtongue added to Saruman's army at campaign start.
Ugluk addded to Lurtz's army at campaign start.
Edoras is now automatically attacked by a new army that contains Sharku and 4 Warg Rider hordes. Lurtz's army can join the battle after 25 minutes. Elfhelm, Door Wardens and Royal Guards added.
Helms Deep - Elven Warriors replaced with Galadhrim Warriors. Haldir, Hama, Door Wardens and Royal Guards added.
Mouth of Sauron added to the southern Mordor army.
Gothmog added to the northern Mordor army.
Southern Mordor army switches its faction from Mordor to Evil Men after the conquest of Near Harad.
A Nazgul permanently joins Gothmog's army in Osgiliath.
Isengard units removed from Shelob's Lair mission. Webbed Berserkers replaced with webbed Black Uruks.
Haradrim in Near Harad and Minas Tirith replaced with Evil Men faction Haradrim.
Elven Warriors in Mirkwood replaced with Mirkwood Rangers.
Sauron, Witch-King, Khamul and Nazgul are now properly counted in the post-game summary statistics.
Shelob - health reduced from 4500 to 4000. Now has the 'Poisoned Sting' ability (same as the Giant Spider of Mirkwood one).
Grima - 'Sabotage' now properly damages gates.
Gollum - selection decal radius reduced to better match the model size.
Spies of Saruman - effect changed, now reduces enemy attack and armor by 25% and speed by 15%. Cursor radius increased to better match the effect radius.
Isengard and Dol-Guldur Warg Riders are no longer limited to 5 hordes.
Gondor Knights are no longer limited to 4 battalions.
Mordor Banner Carrier upgrade is now available in Morgul Barracks as well.
---
Important notes
New factions do not have AIs.
Existing factions' AIs have not been updated.
---
Linux Users:
If you are using a Linux-type Operating system,
do the following to launch the mod:
Open Bash
Type "wine lotrbfme.exe -mod ExtendedEdition0.985.big"
Press Enter
---
Credits
Nerthea.
Radspakr.
Lauri.
GothmogTheOrc.
Haldir.
Fudge.
Turin Turumbar.
MorguLord.
RiderofRohan.
Dickenson.
Deezire.
ddc_3188.
BFME+ mod team.
LGDA5 mod team.
QFME mod team.
WKK3 mod team.
MathijsRevora and the former Shadow and Flame mod team.
The Third Age Net (and all the authors of the models and textures used in this mod).
HDR HQ.
And others whose names I may have forgotten...
Names are listed in no particular order.
---
Feel free to post your suggestions and report any bugs you encounter via comments or private messages on this site.
Enjoy,
Rohirim91