Status report
Hi everyone!
We've been silent for a while now, but this doesn't mean we're not working!
Artists
There are some cool new toys to play with, sadly they're not finalized and ready to be ported in game, but i can show you some: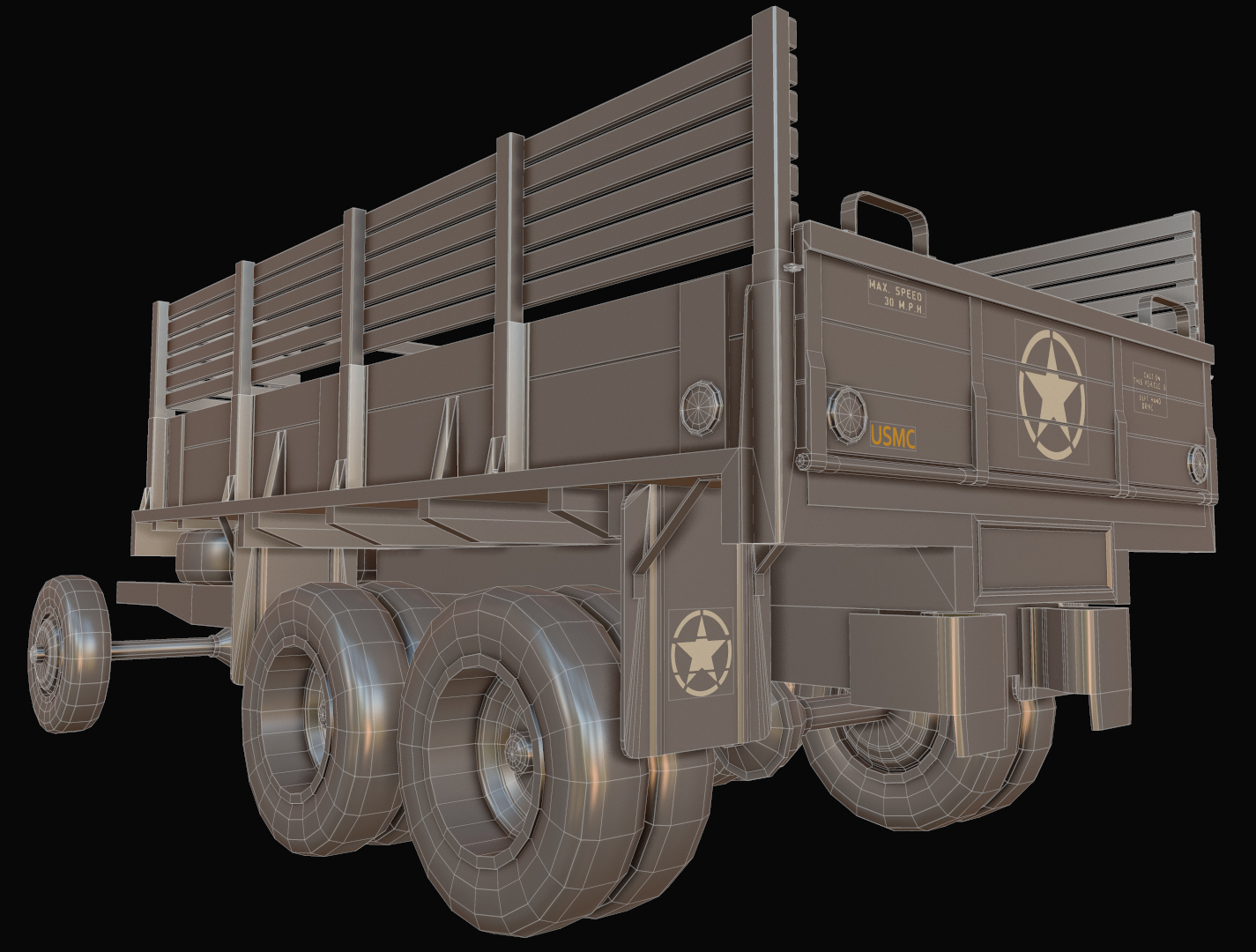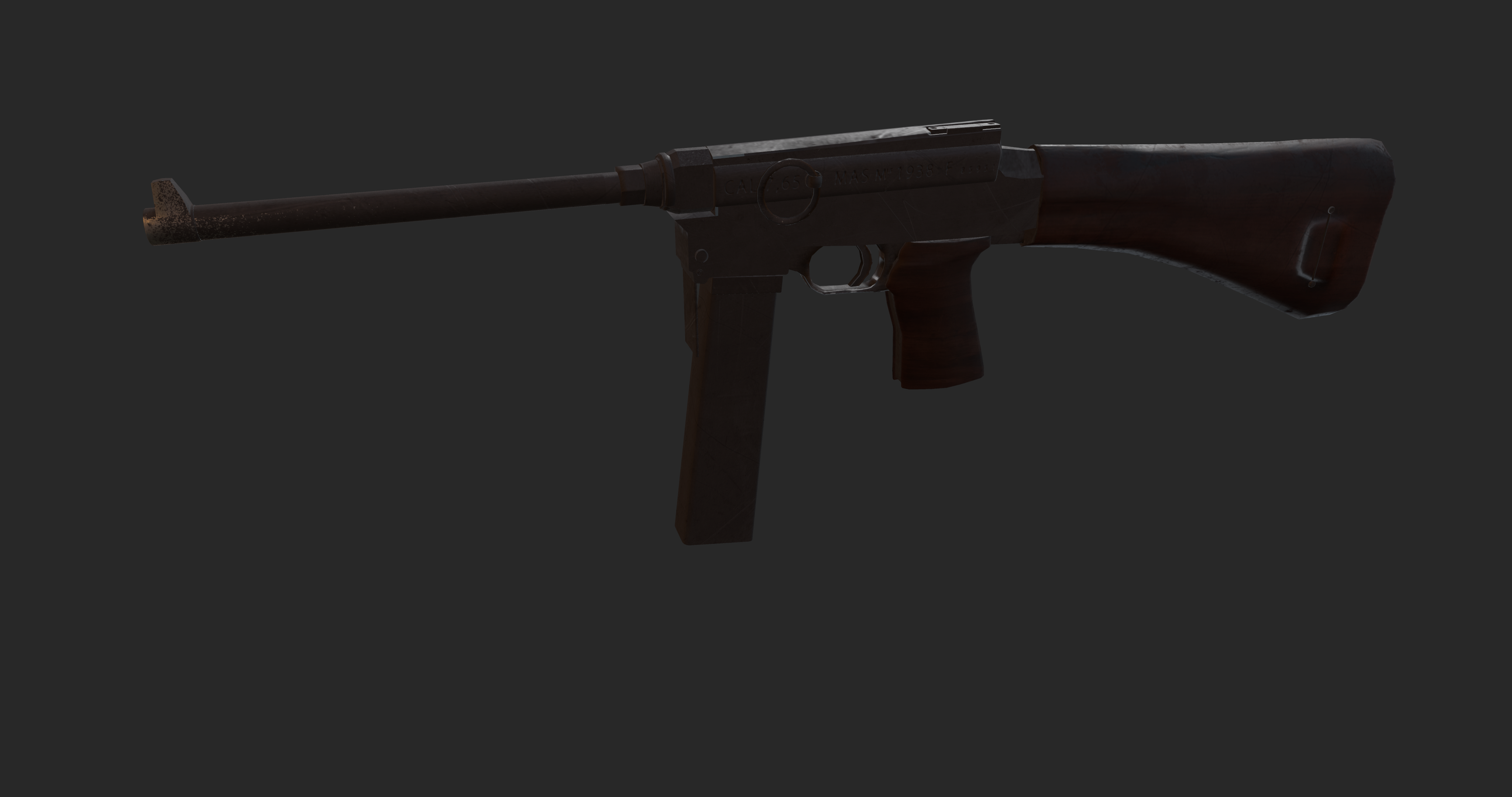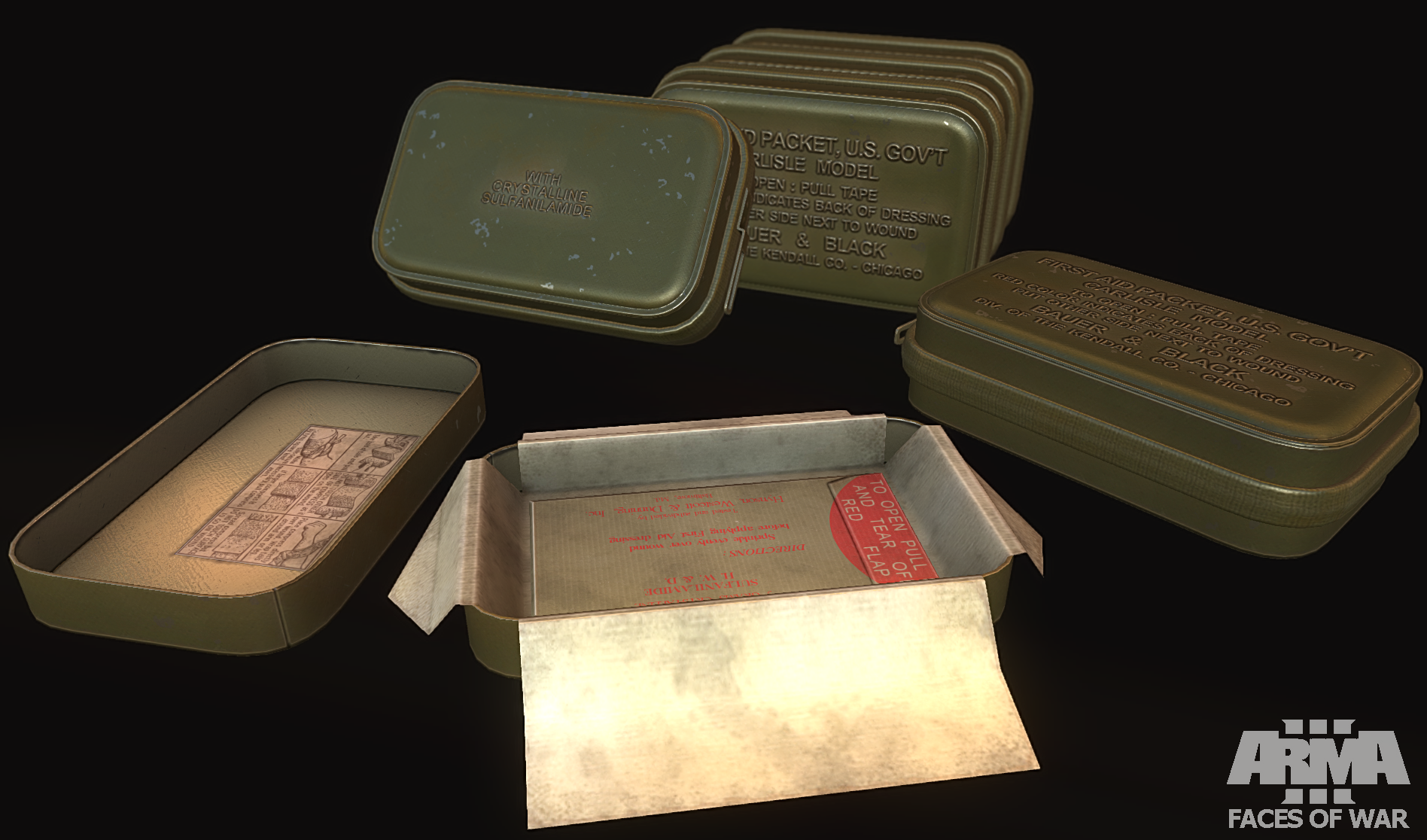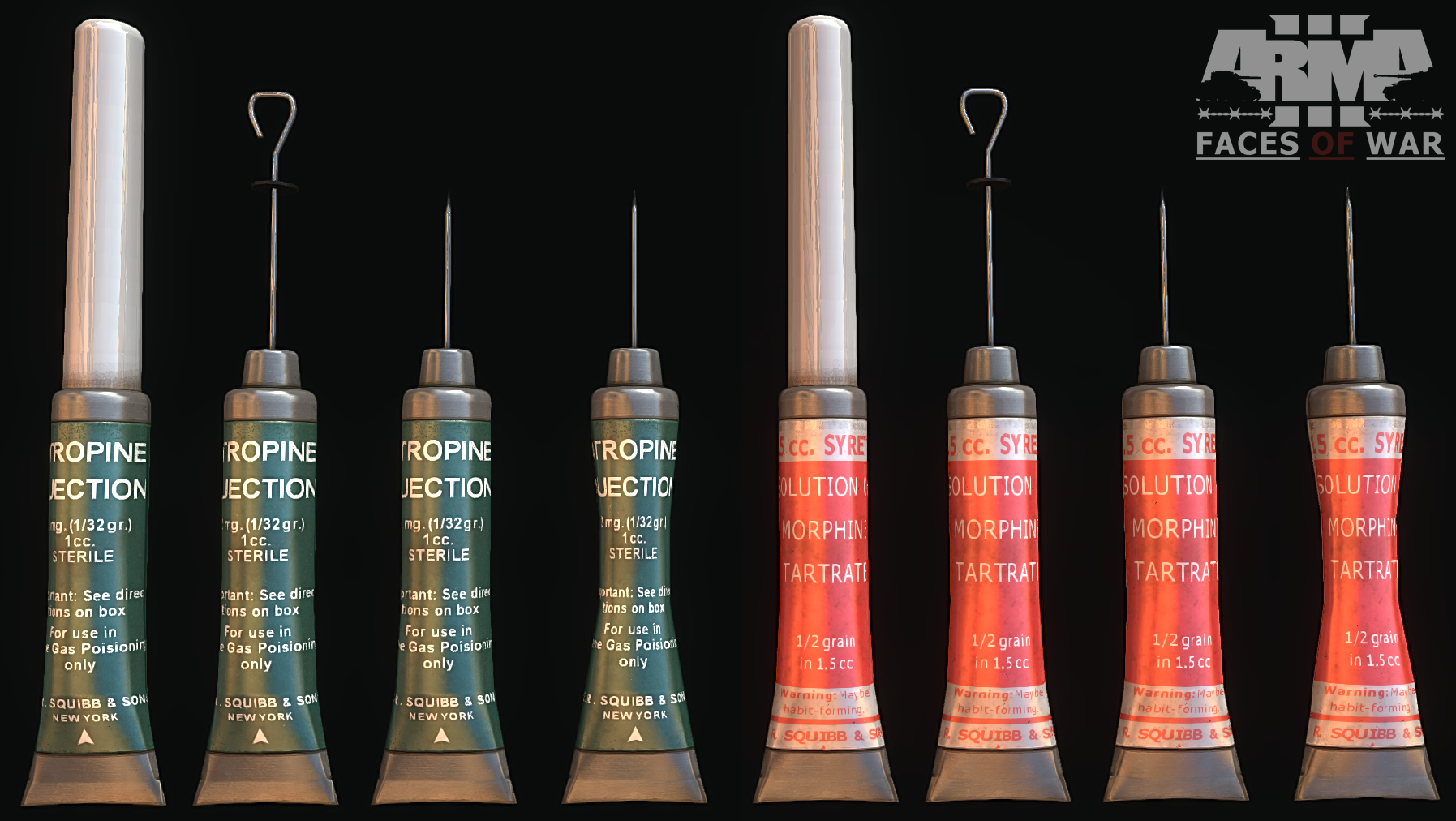 The artists department was the more active during this period and I think they're doing an amazing job!
Sounds
We're working hard on sounds to make you feel in a real battlefield! Miska (tpM) is working on new impact sounds and tweaking already impelented stuff. An important new feature of the next update will be the "ambient voices" module. With this module we want to add voices to every unit on the battlefield, including death screams, to increase the gameplay experience. To do that we need voice actors! If you want help us, pm me or Miska for more details!
With this post we would like to show you our gratitude for your support and wish you all an happy merry christmas