I've been quite busy lately and haven't had time to keep this site updated. Although here's a short preview of some stuff I've been busy with.
First we've got a new Title Track for Morrowind Rebirth, it's an awesome track by Rich Douglas who's a composer & sound designer, you can find more of his work at richdouglas.net.
Here's the track:
Also a small teaser for my work with the Bitter Coast: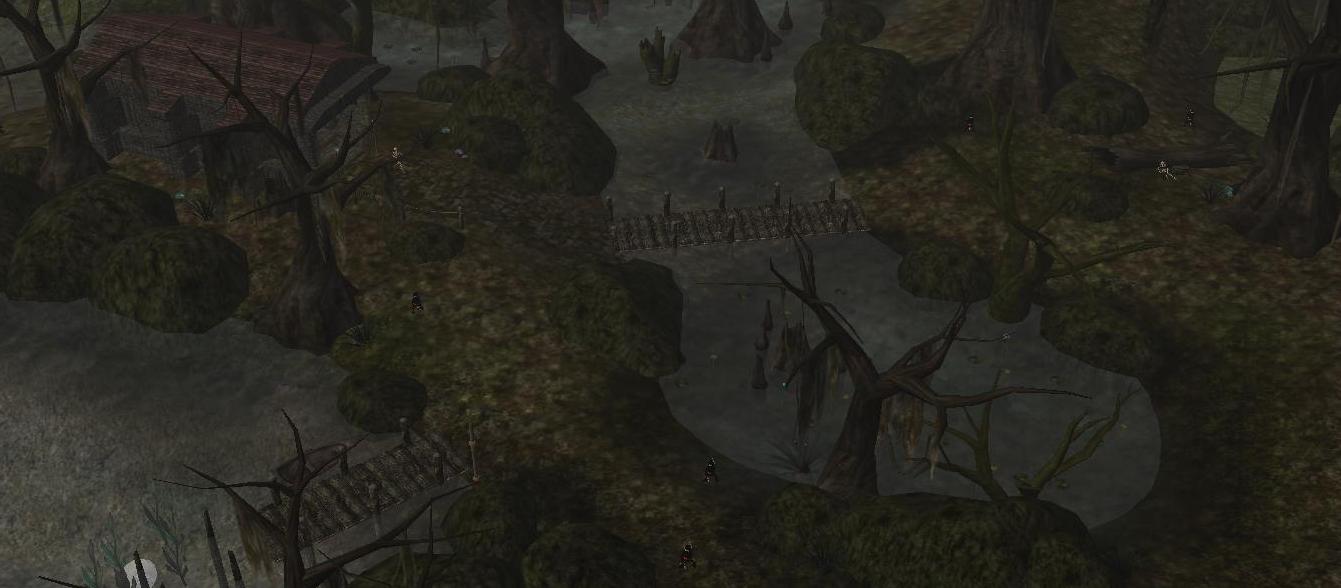 Take care everyone, happy days!
- Trance