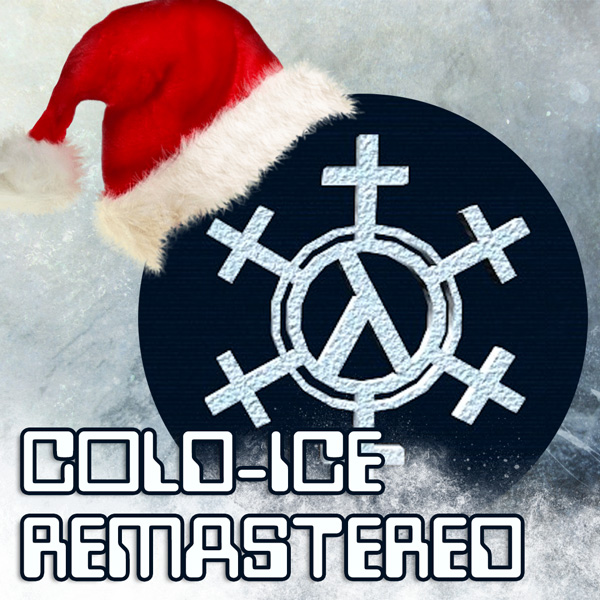 The authors of Cold Ice Remastered wish every a Merry Christmas!
A few days ago, Cold Ice Remastered Beta 1 was released and is available for download.

Cold Ice Remastered reprises the 1.75 version released in 1999. Delivering 30 weapons, modern fps touches, you play one of 14 characters in frantic deathmatch mayhem.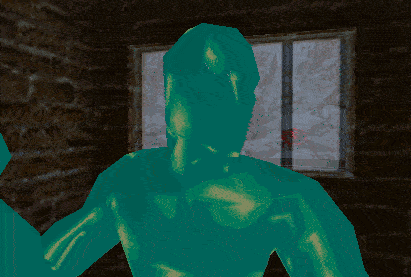 We are surprised just like you. Cold Ice, you say? Yes. Just like there was a Matrix movie in theaters when we initially launched, there is a new Matrix movie out now. Nostalgia is cool comfort.

If you like our mod, make sure to rate us here.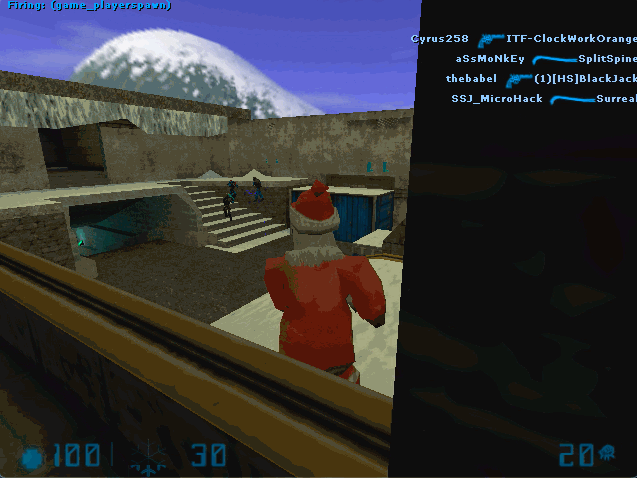 We are wishing you all a new year full of chumtoads.