For starters: a new semi-regular (to be reviewed in practice as usual with all the things I do here) feature to our website and our YouTube channel: a playthrough which shows the updates to the Act One missions.
The Mental Omega campaign is probably the most challenging campaign for Red Alert 2 ever created (not that there have been so many, right?), but the true challenge only shows up in the Mental difficulty. While for the next release we are indeed toning down the difficulty on Easy & Normal setting, the Mental setting stays unchanged. Are you good enough to beat its best times?
Speaking of campaigns & videos, I have also recently created and uploaded this short ad for Mental Omega. Care to share? The word of Yuri's campaign existence shall spread, Proselyte.
Since our marketing reach is rather limited, I can only count on our fans to spread the word about our mod to other Command & Conquer players. The Red Alert 2 & Yuri's Revenge fanbase is huge, but only a portion of it is aware that we have created a campaign for Yuri, which was so lacking in the original game. Share & like the video so that others can join Yuri in his conquest for world domination.

The first of buildable jets for Yuri's Epsilon is the Dybbuk-Attacker, the anti-armor aircraft for all subs.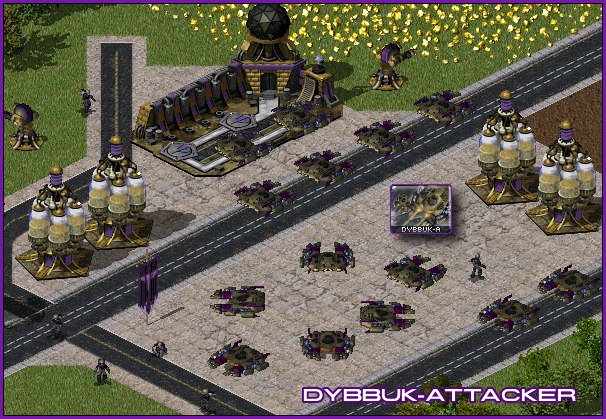 Finally some news in the maps department! Two new ones: "(4) Yuri Is Not Easy" and "(6) Yunru's Snowglass".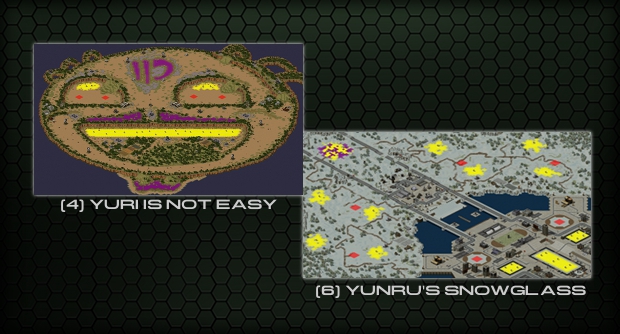 To see and read more about other new additions to the mod and new skirmish maps dedicated to Mental Omega heroes, head to our website. More news about the recently announced SIde 4 coming soon.