The estimated destination of this object has been determined by the Chinese navy who patrols the Pacific Ocean. Whatever it is, it's heading straight towards a location which turns out to be a PsiCorps fortress on the Exillian Island. The object is of utmost importance to Yuri's cause so the PsiCorps prepares for defense. The further direction of the Mental Omega War will be decided in Operation: Dance of Blood.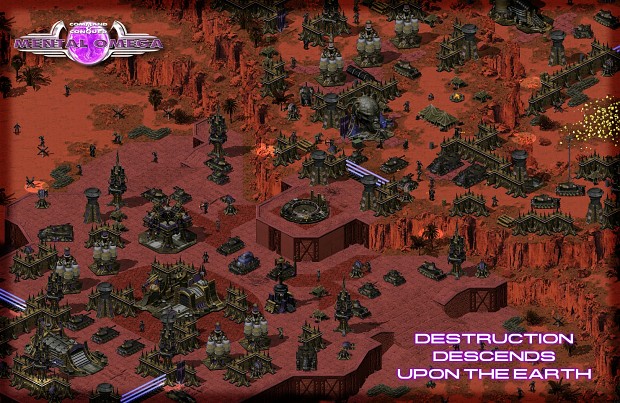 We have not forgotten about the additional game modes like "Fortress" and "Islands", so we're continuously expanding their map pools with additional entries. Here are some of them.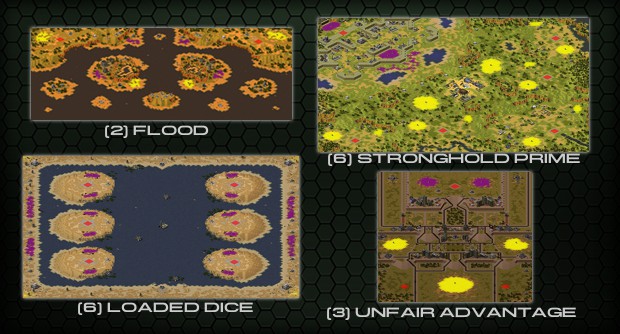 To see full previews of the maps and more Mental Omega related news, head to our website.