A mission that has been in the making for a long time, long before even some of Act One missions were finished, will finally take place during the Act Two. The Allies need their Weather Controller and despite the destruction of the Weather Crystals, the Pacific Front was finally able to complete the weapon. Its presence did not go unnoticed however, and now the enemy is coming to take it down before it becomes operational.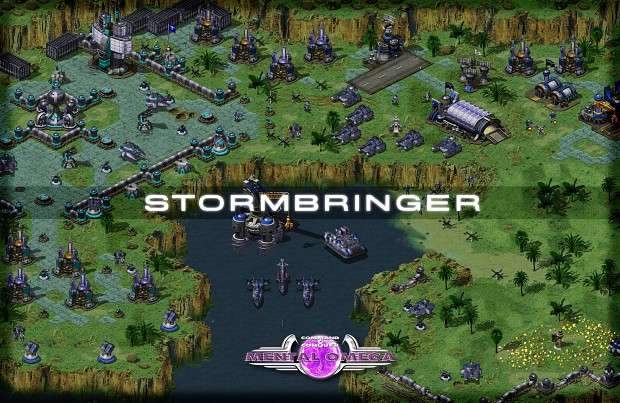 Here are this week's three new map additions to the Mental Omega set. Right now we are focusing on adding more 6-player and 8-player maps to the game like '(6) Power Shift'.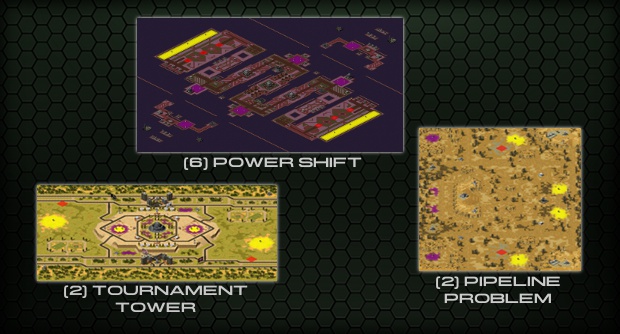 To see full previews of the maps and more Mental Omega related news, head to our website.