Seeing this much interest in our little project and having entered the TOP100 of ModDB's 2014 Mod of the Year for the 5th time in a row in this annual contest rekindles my interest in continuing it. While we didn't make the update many were waiting to happen this year, we haven't been slacking off and I hope the new content we've been working on and the improvements to what you already have will make up for it next year. There is a big thing coming along with long overdue fixes and I think you'll like it.
Big thanks to everyone who voted for us this year, the second round is still on-going so if you'd like to vote for us again, head to the voting page with the TOP100 mods.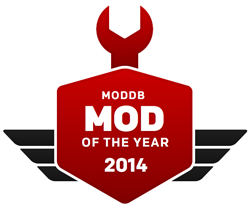 To celebrate that, we are revealing the next batch of new features for Mental Omega. Yuri restarts the Psychic Amplifier project and is keen on defeating the Allies hidden within the London Fortress without having his forces ever set foot on the British Islands.
We also have previews for the latest batch of new skirmish maps from Toveena.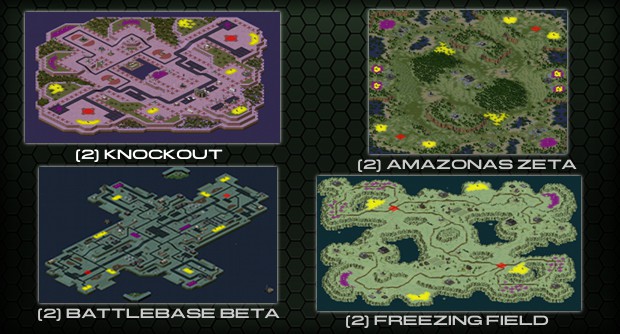 Visit Mentalomega.com for additional screenshots & videos from this News Bulletin.
Stay tuned!