It's been exactly 12 months since the release of Mental Omega 3.0 Beta Revision 1. The day after its release, ModDB began the 2013 edition of their annual awards, in which we reached the TOP100. This year, with the beginning of December, the ModDB 2014 Mod of the Year Awards begins. If you feel like supporting us in this competition, you can head to our mod profile @ ModDB and cast your vote. Every vote counts and it's a great way to show your support for the project and future developments thereof.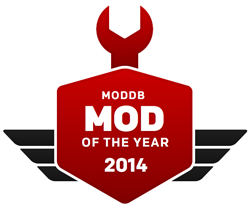 Over the last two weeks, we've had two News Bulletins at our website with total of 6 new skirmish maps, 3 missions and several gameplay changes revealed. The future is looking grim for the Allies.
"Proselyte, as Yuri foresaw, our enemies from the European Alliance continue to develop their technologies and experiment with new weapons. We can sense it. Our foes are creating potent weapons which they will use against us. We must strike first and destroy the SteinsTech Hangar within the London Fortress, it so happens we have just the thing for that."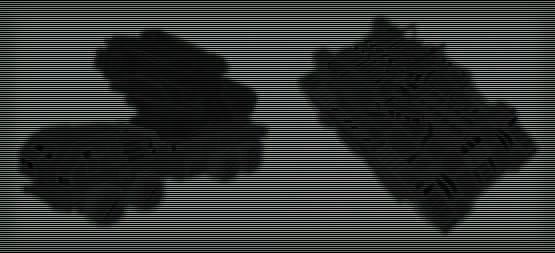 Visit Mentalomega.com for additional screenshots & videos. See you next week!