Back in the early days of Red Alert 2 Yuri's Revenge modding, it was a common practice to repurpose an already existing in-game object for something different. This was done to match the modder's vision on what that thing should have been in the first place or simply due to a lack of available graphics. With a solid team behind Mental Omega and its continuous growth, it's high time to stop recycling old assets.
A common complaint in regards to the previous releases, both 2.0 and 3.0, was that the Psychic Tower had been repurposed into an offensive beam weapon which might have been confusing to new players. Expecting a mind control weapon, they got a railgun that added to the confusion related to repurposing and renaming of established elements in the game. Thanks to Nooze we could fix this.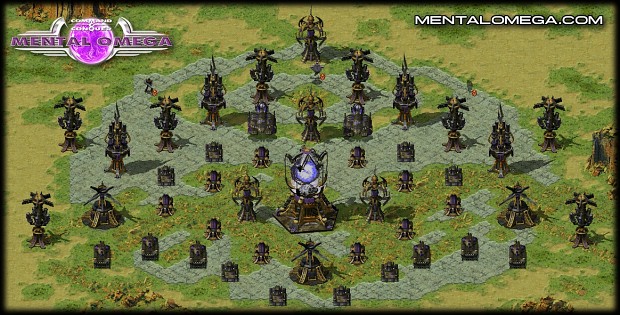 To address this issue, we're introducing the new Inferno Tower, a T2 defense which is Epsilon's equivalent to the Tesla Coil and Prism Tower. It will use a weapon very similar to the Antares' concentrated thermal energy, more useful for hitting single objects instead of groups of enemy units.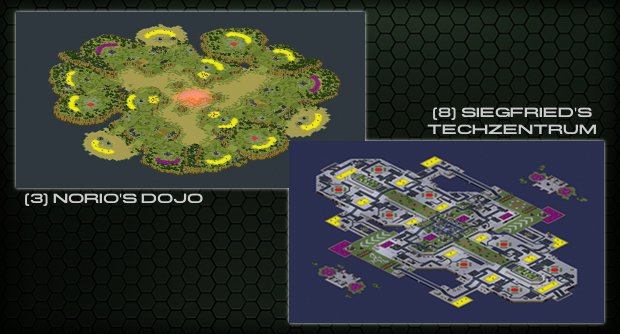 To see and read more about other new additions to the mod like the Coordnode, new Missile Bunker, Tigr Truck, the return of original Psychic Tower and new skirmish maps dedicated to Mental Omega heroes, head to our website.
On a less related note, here's a new track I've created for Twisted Insurrection mod: Reaper Raid.