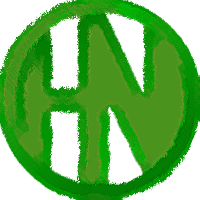 WEAPONS! UNLEASHED!
WIKIA! RELEASED!
Remember that Wikia that I made? It was UGLY. I improved A LOT. And, I added a wikia section on the Hypernova Profile tabs.
CHARACTER COMPETITION! SOMETHING THAT RHYMES WITH UNLEASHED AND RELEASED!
I decided that it wouldn't be fair to release the private beta to only Lol Industries members. SO! Do YOU want to be in the private beta?
Design a human character (like Eli Vance, Gordon Freeman. A actual person). Could be a Black Mesa Employee (Scientist, Janitor, Security Guard...you name it), the combine, the HECU, or the Black Ops. WHATEVER you want. Design the character, the story behind the character.
Remember. Only the top 3 get the prize (being in the private beta). So, pick up your pencils! DRAW!
When you're done, upload it to ImageShack, or something. Good luck! You have 15 days to do it.