We are pleased to announce that the integrability of
Dniepr
levels have been officially ported to
Left 4 Dead 2
. The port having bought no important issues,the development will continue on that engine.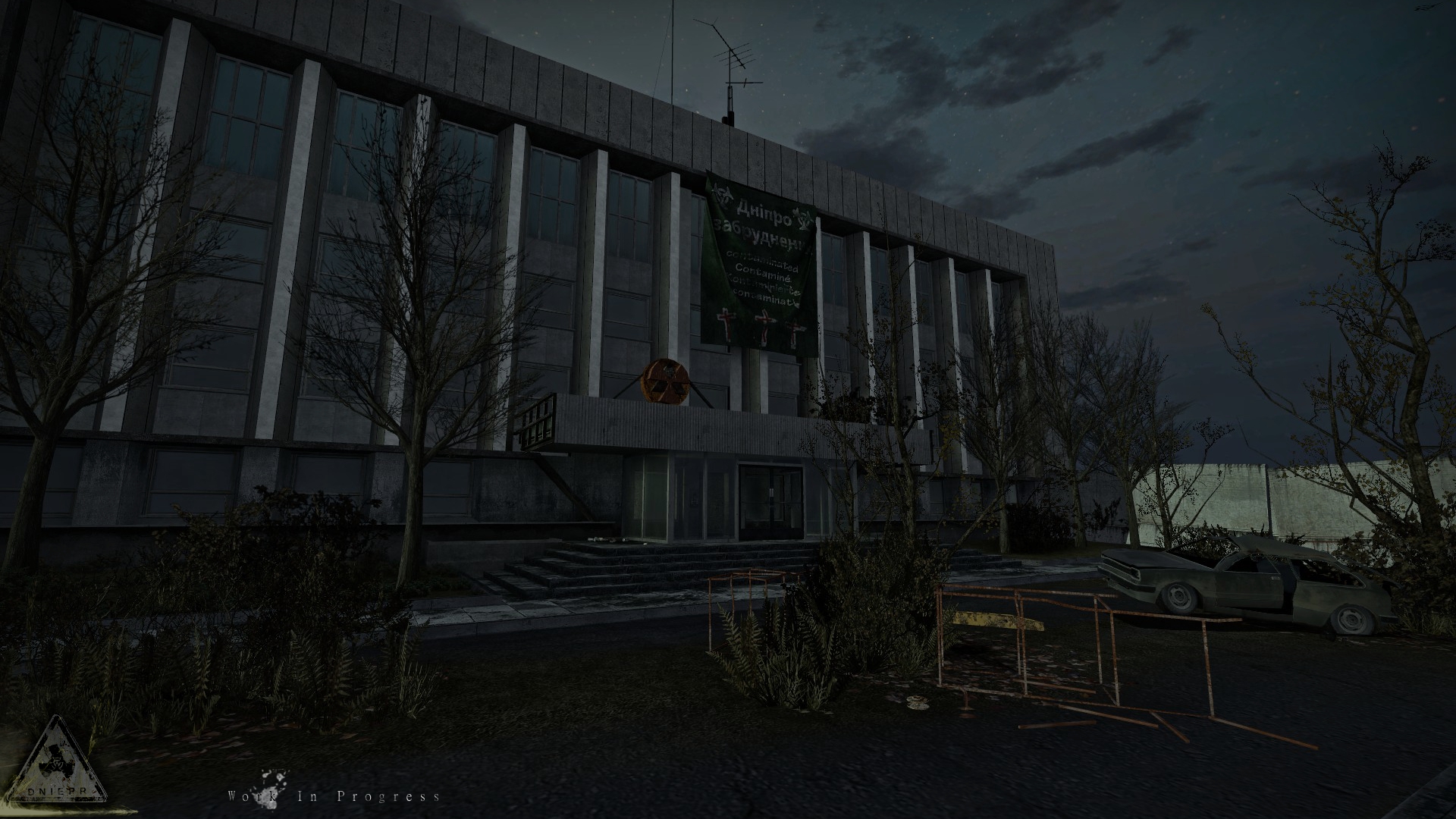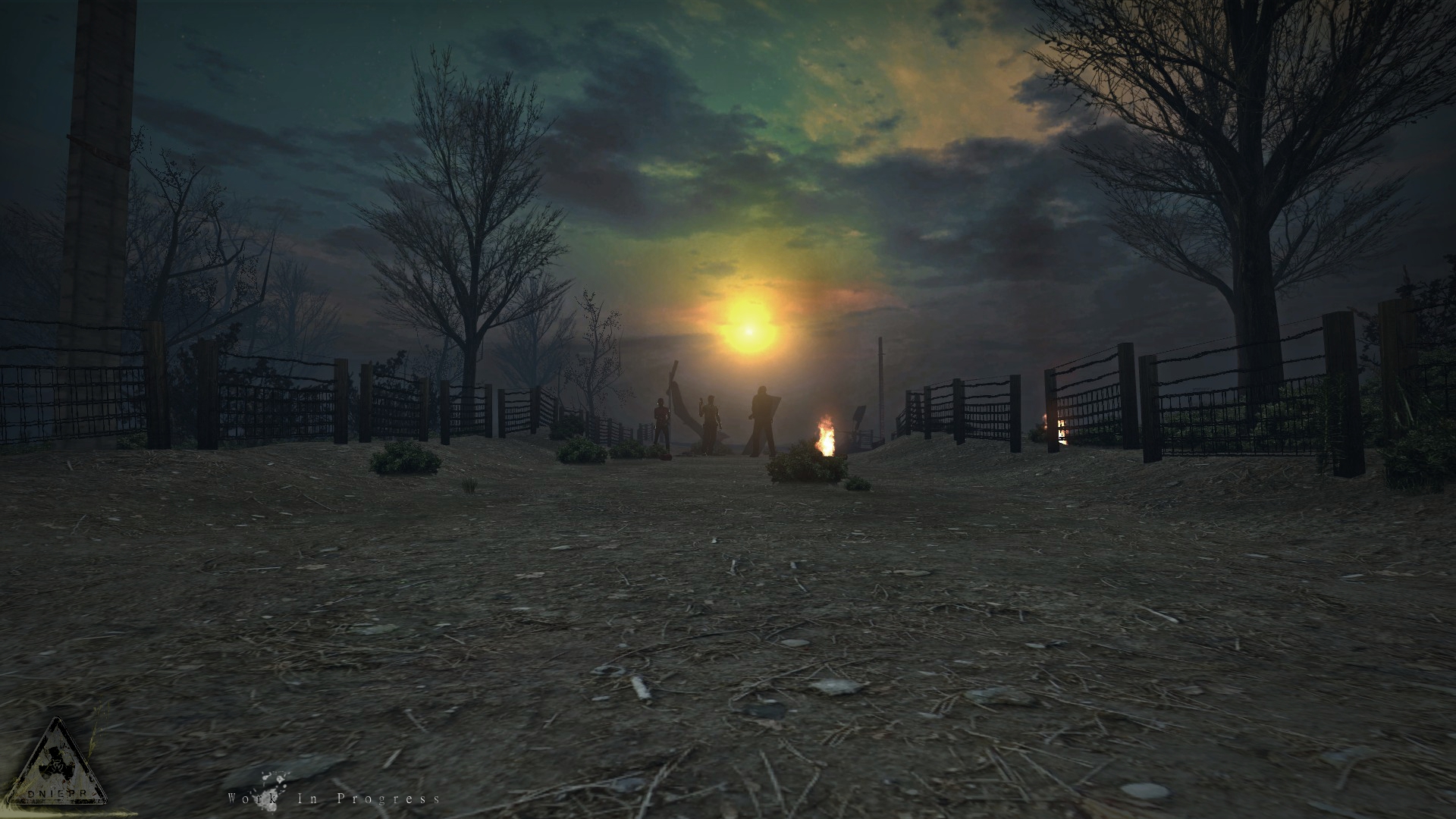 In other news, here's some brand new screen shots using our new ambient light of chapter #03: Warm Welcoming, developed by Boitel "Ankou" Guillaume.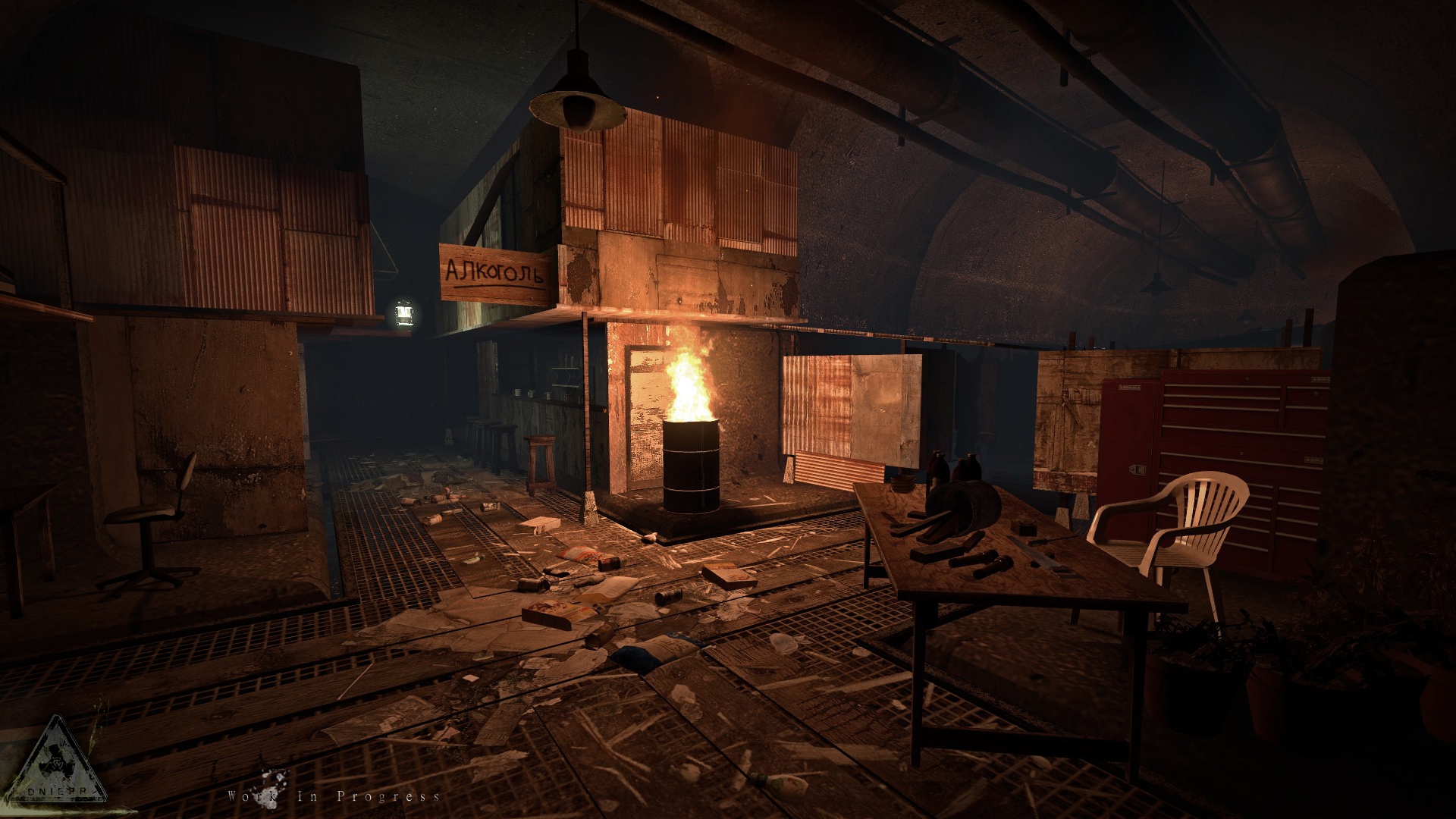 Finally, many of you have watched our trailer and we thank you for that. Know that every commentary made are read by the whole team. With this in mind,we encourage you to keep commenting on the mod and to keep talking of Dniepr to those around you.