The Seljuks of Rum (and the Ottomans)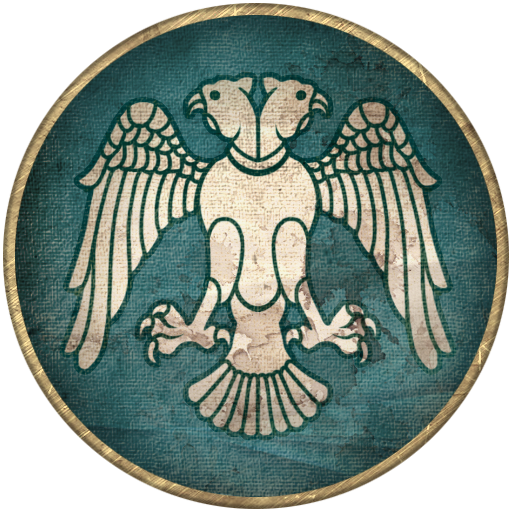 The Seljuk tribe was one of the many Turkic peoples who had been migrating progressively westward from the Central Asian steppes for thousands of years.
One of the two main branches that achieved fame throughout their history were the Anatolian Seljuks , who ruled from Konya, the other being the Great Seljuks, ruling over most of what is known today as Iran, Iraq and Syria.
Though of Turkic origin, Seljuks of Rum embraced Persian art, architecture, and literature and used Persian as a language of administration. Byzantine influence was also significant, since Greek aristocracy remained part of the Seljuk nobility, and the local Greek and Armenian population was still significant.
The Seljuks signed trade agreements with the Genoese and the Venetians, several sultans spent time during their youth at the Byzantine courts in Constantinople and marriages with Byzantine princesses were not a rarity. Thus they were in constant contact with both the christian West as well as the traditions of the Arabs and Persians. The Sultanate flourished.

But hear, divine Sultan, the voices of those who had to flee before the horror of another steppe peoples, the Mongols, a far greater threat than anything you have encountered before. Beware, as their customs in warfare are that of your own armies.
Will you swear allegiance to the Mongols and become their vassal or rely on your trusted ghulam warriors and drive the Hordes out of your land.

UNITS

EARLY ERA

Ghazi Warriors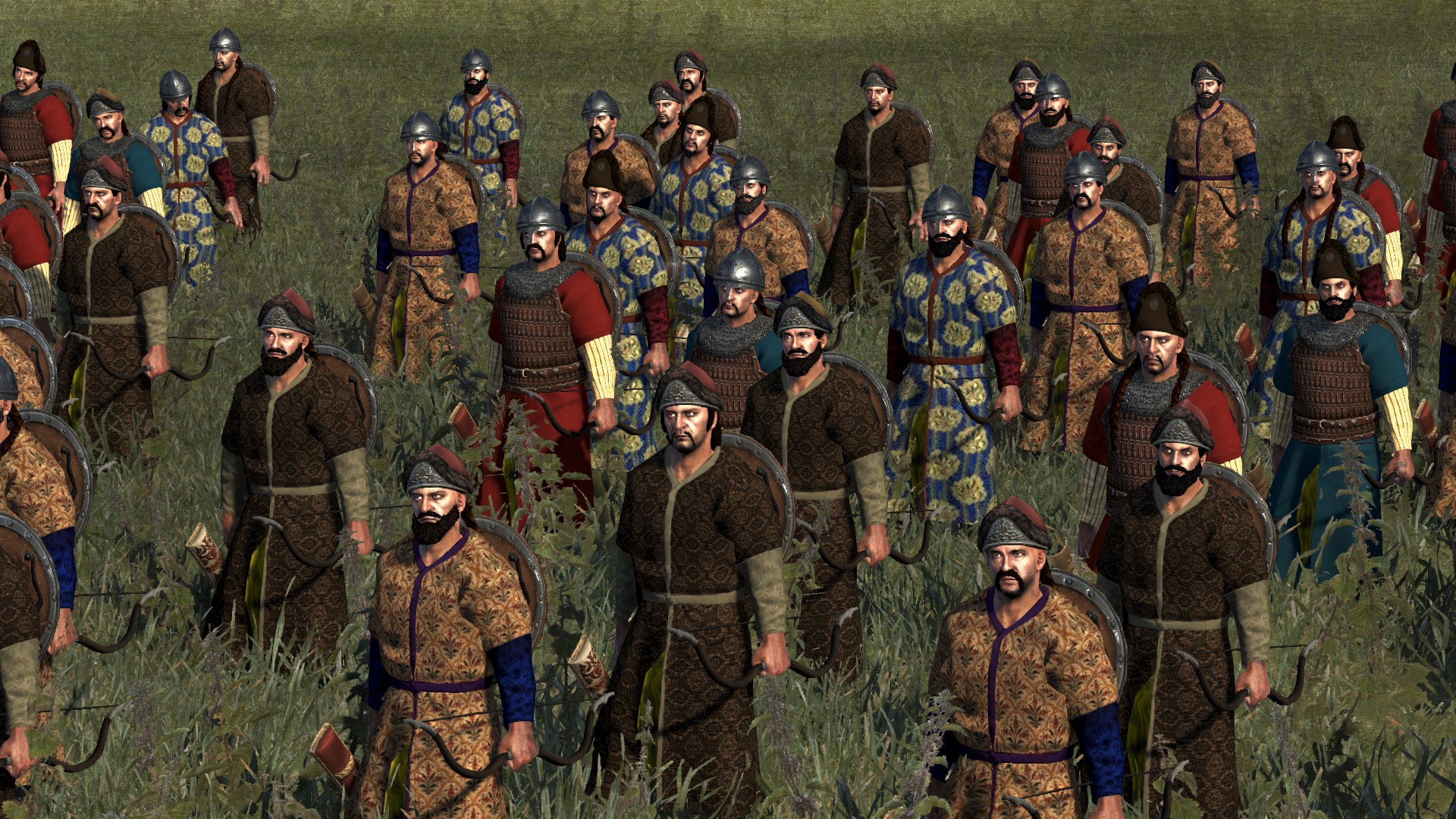 Ghulam Foot Guards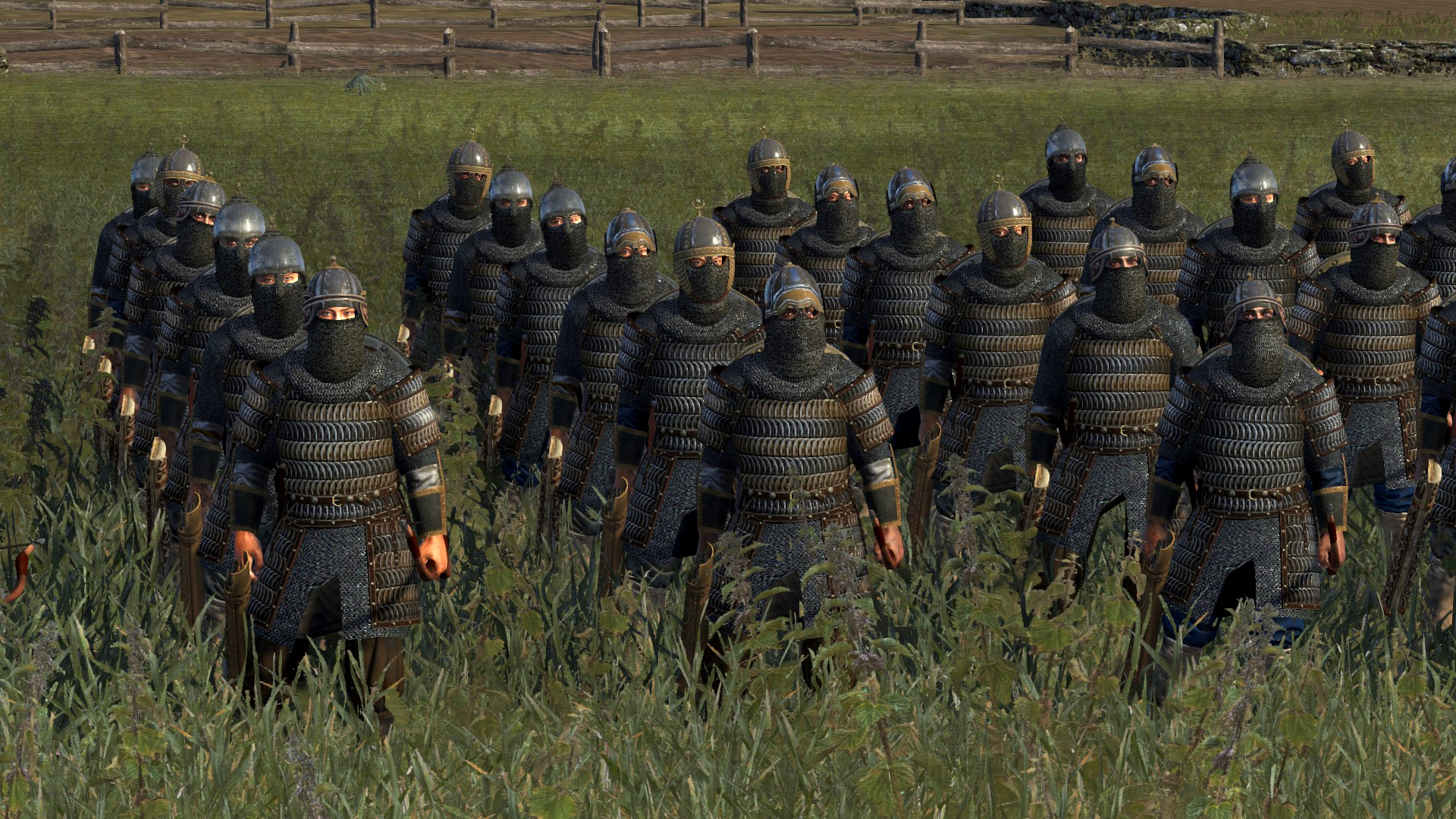 Naffatun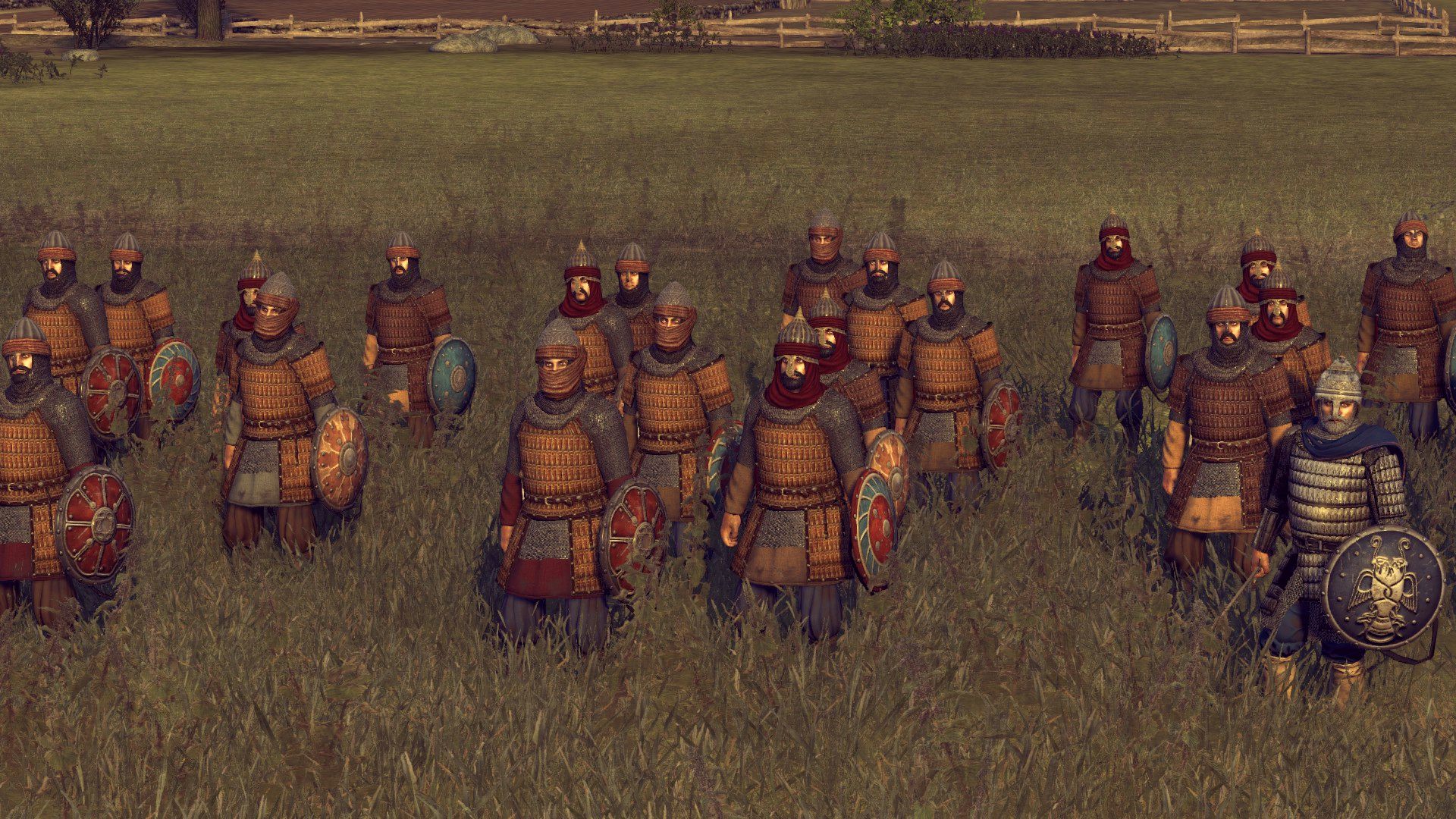 Futuwwa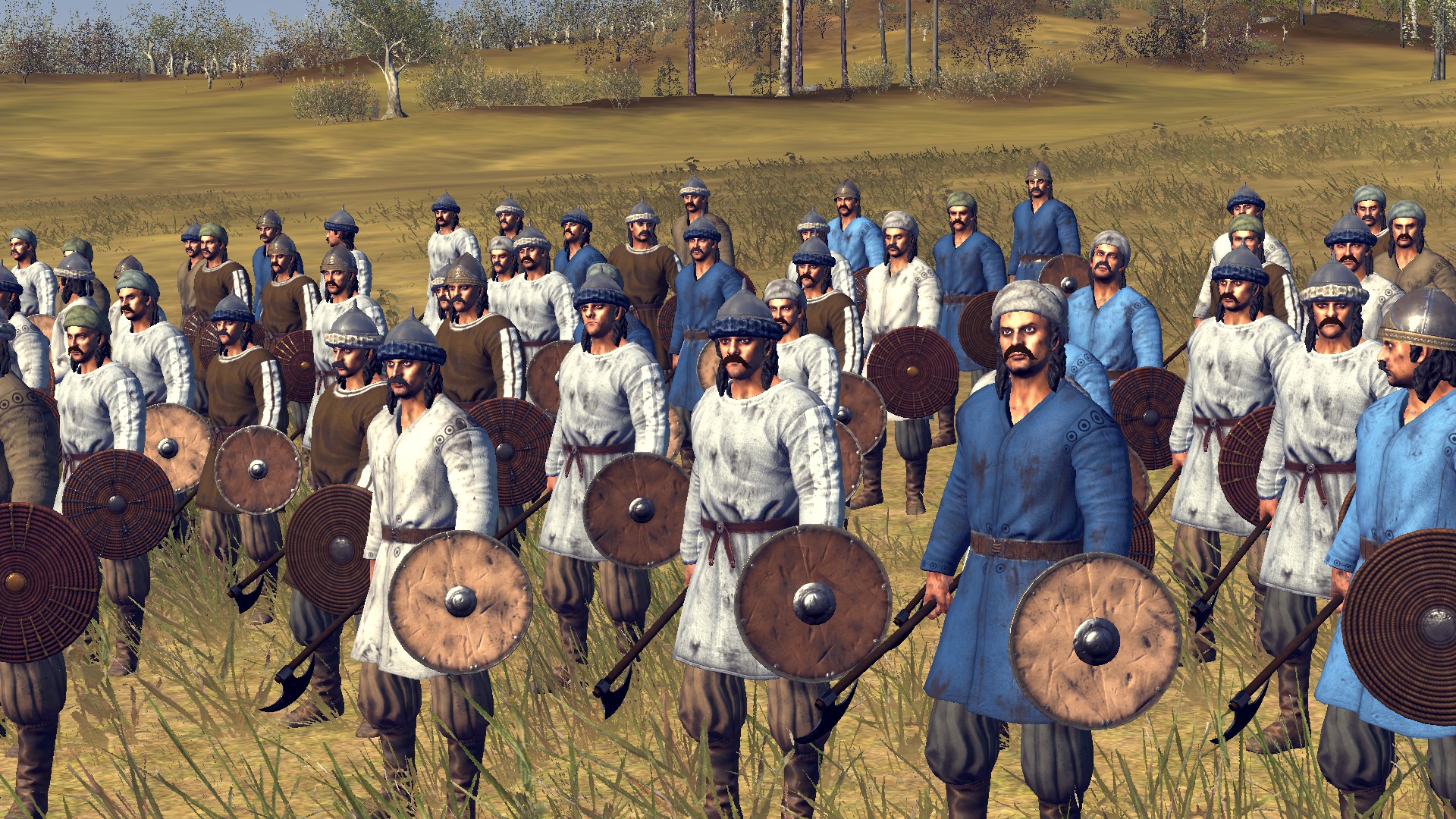 Uc Türkleri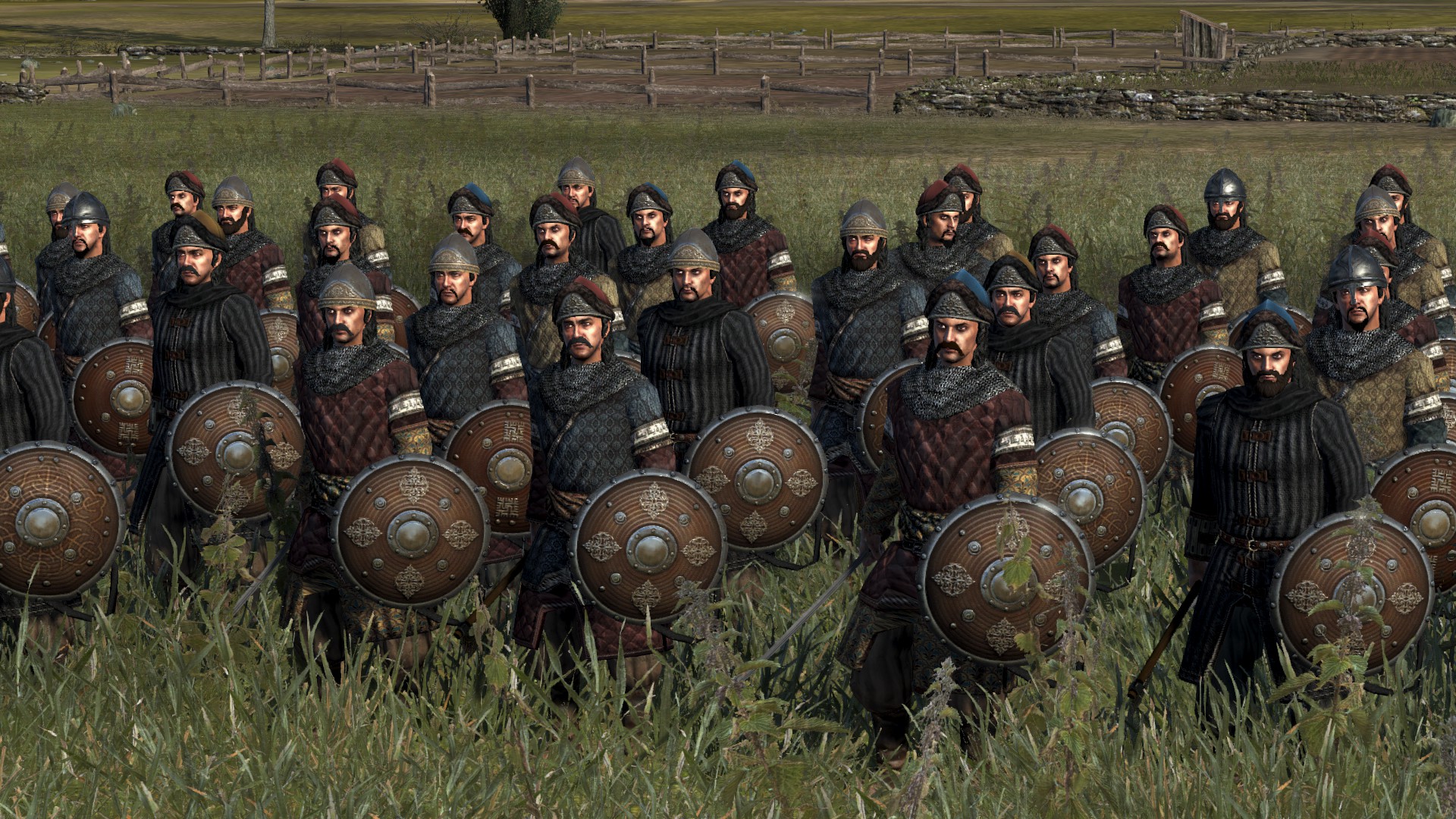 Köylüleri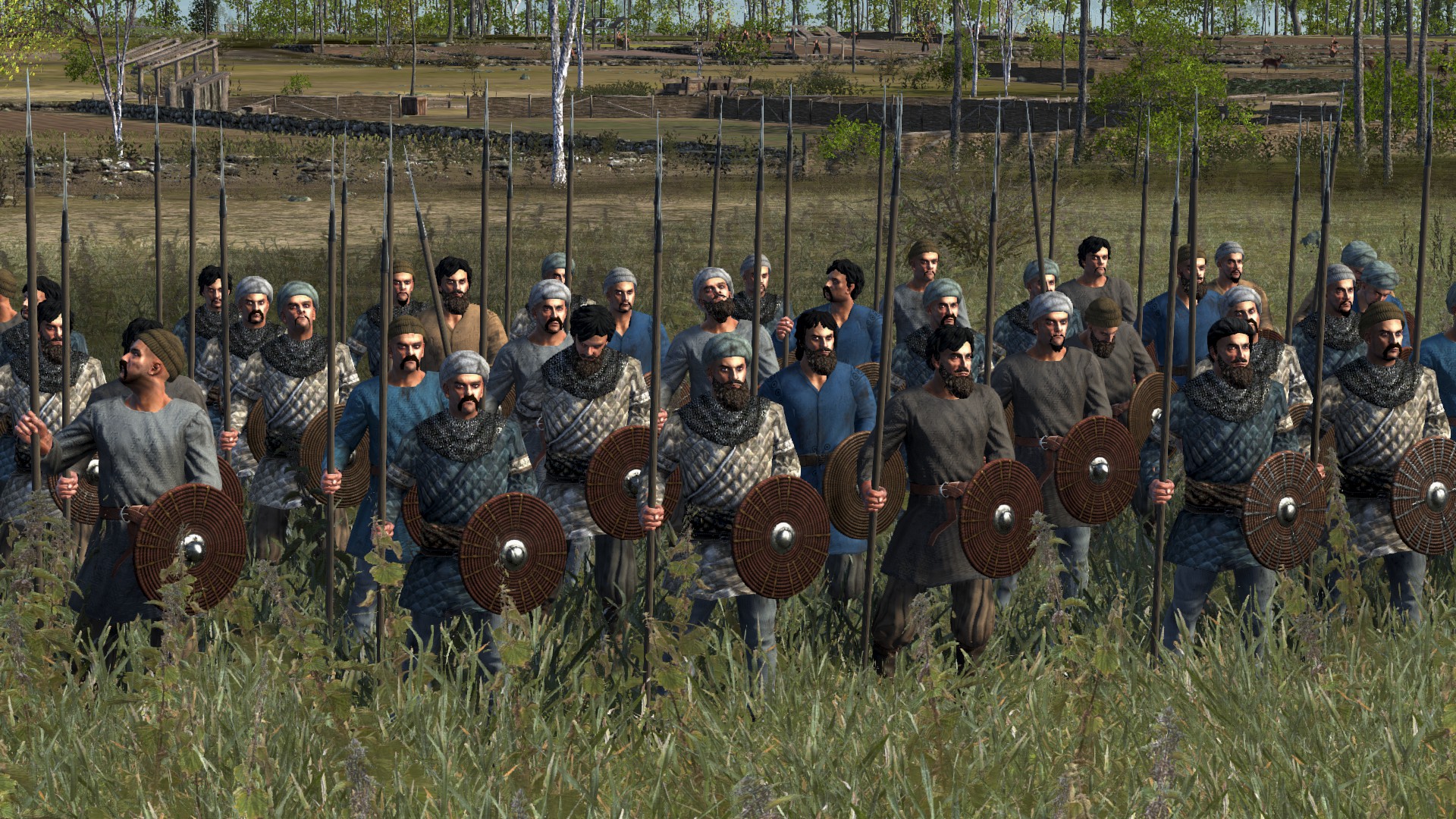 Jira-Khaars (AoR)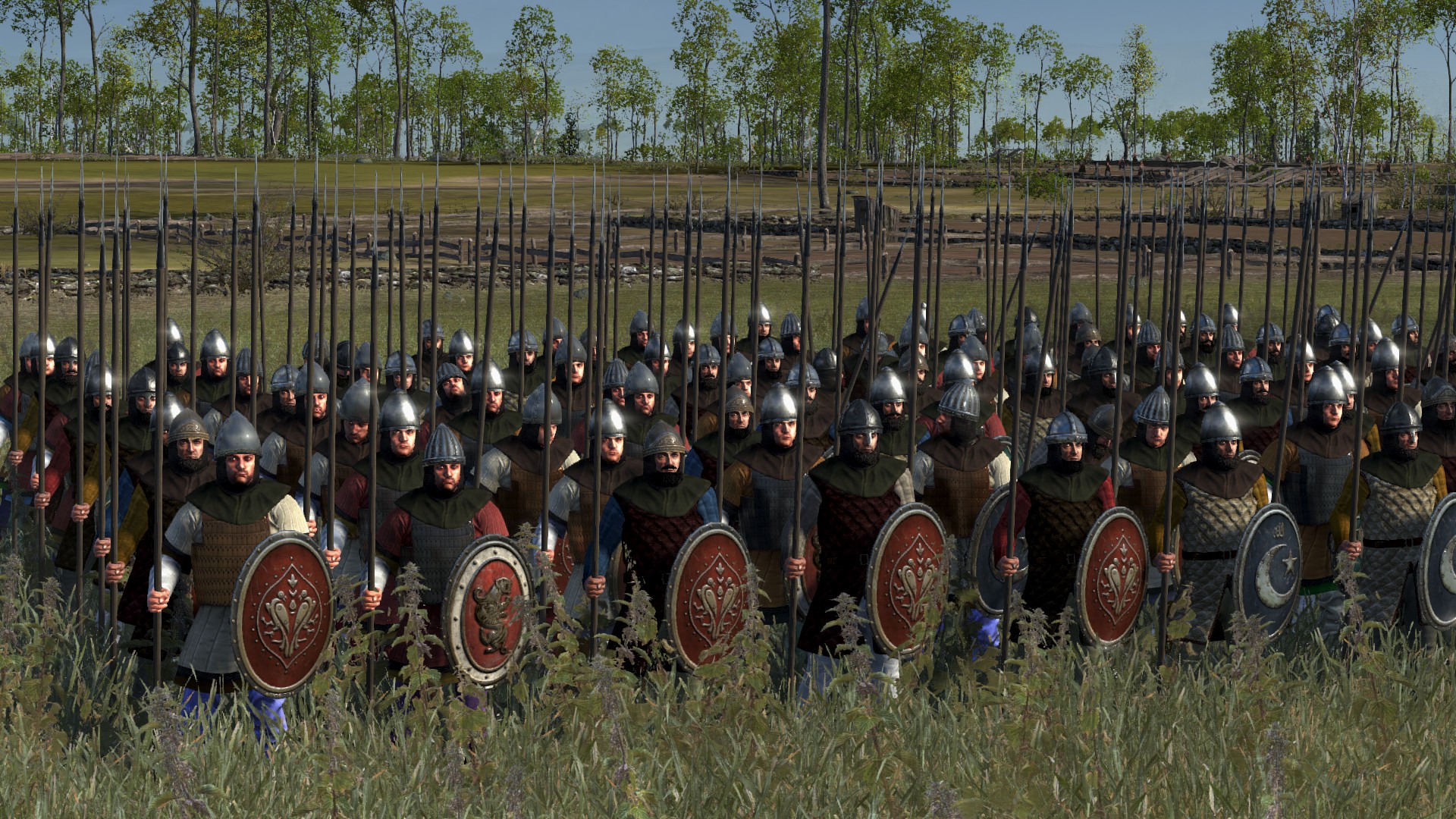 Uc Süvarileri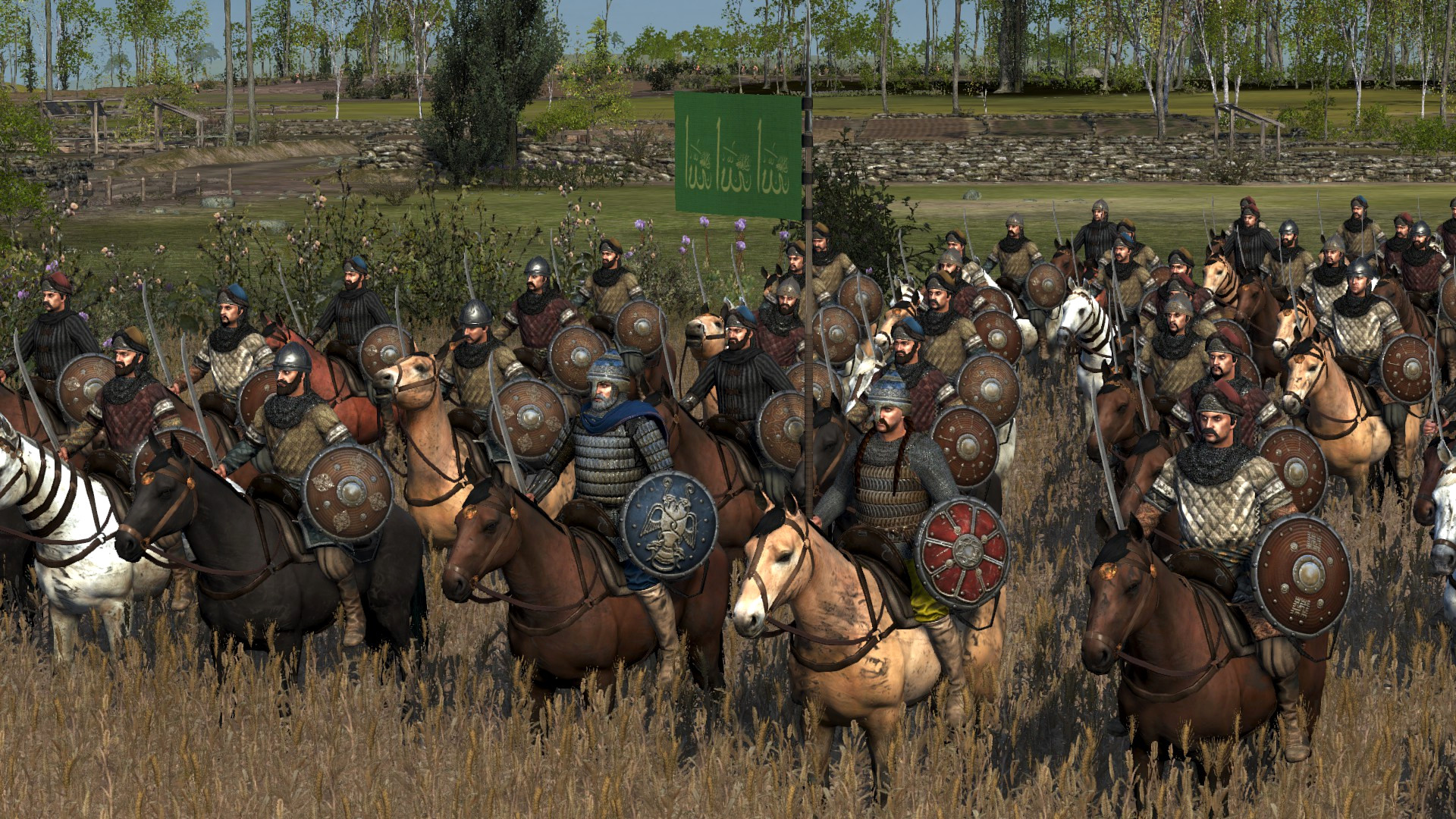 Askeri Nobles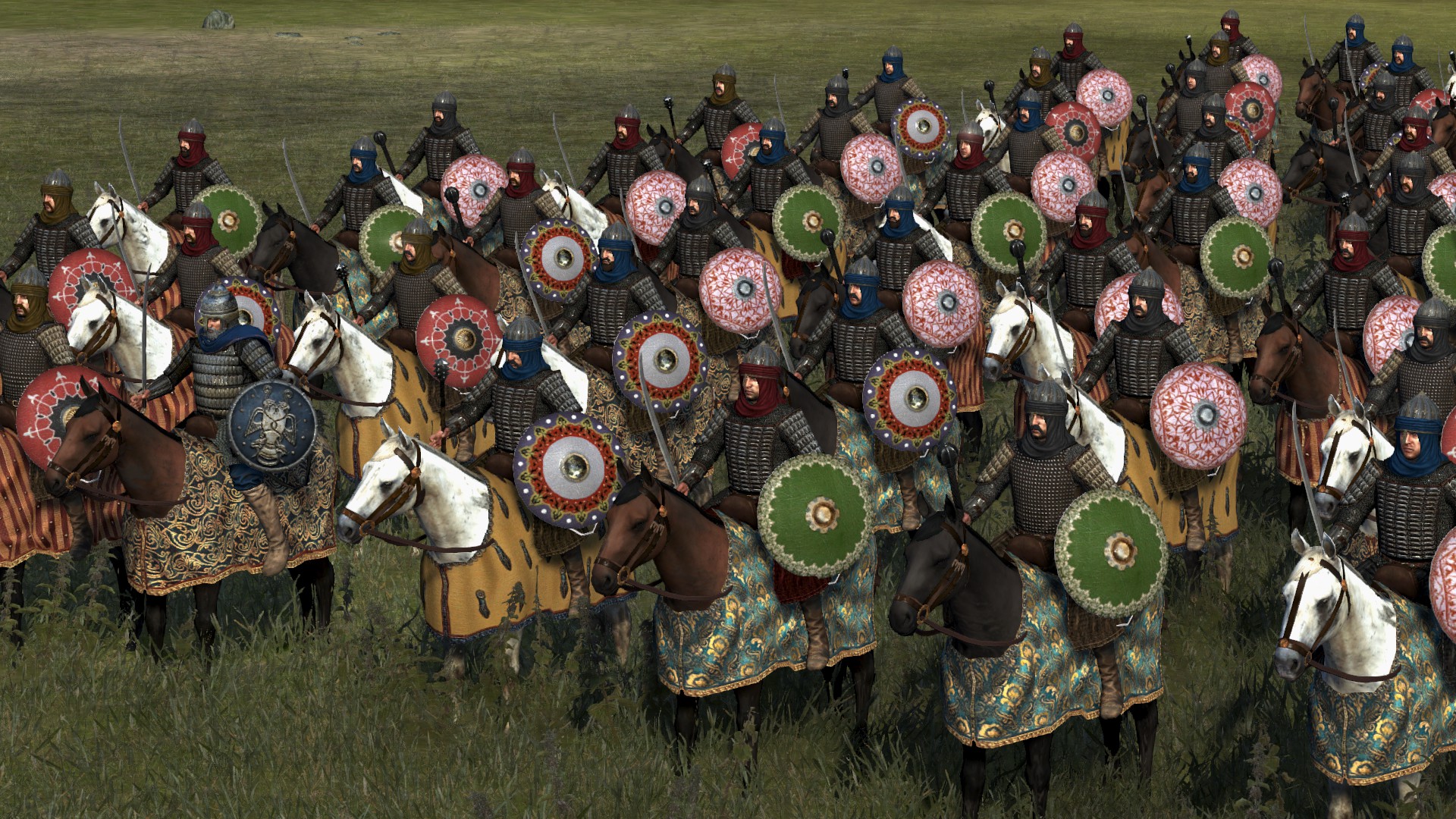 Ghazi Lancers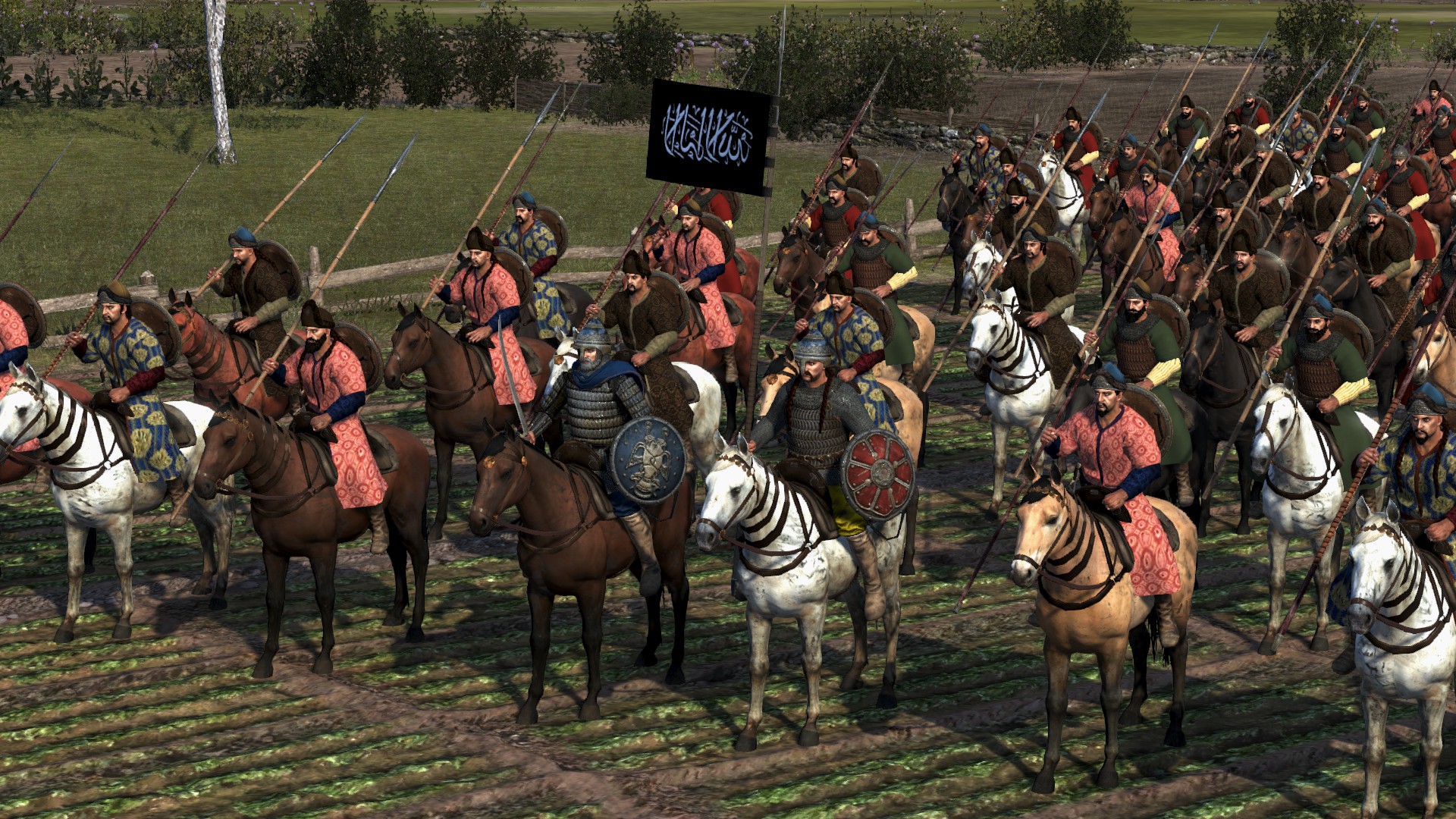 Muqti Cavalry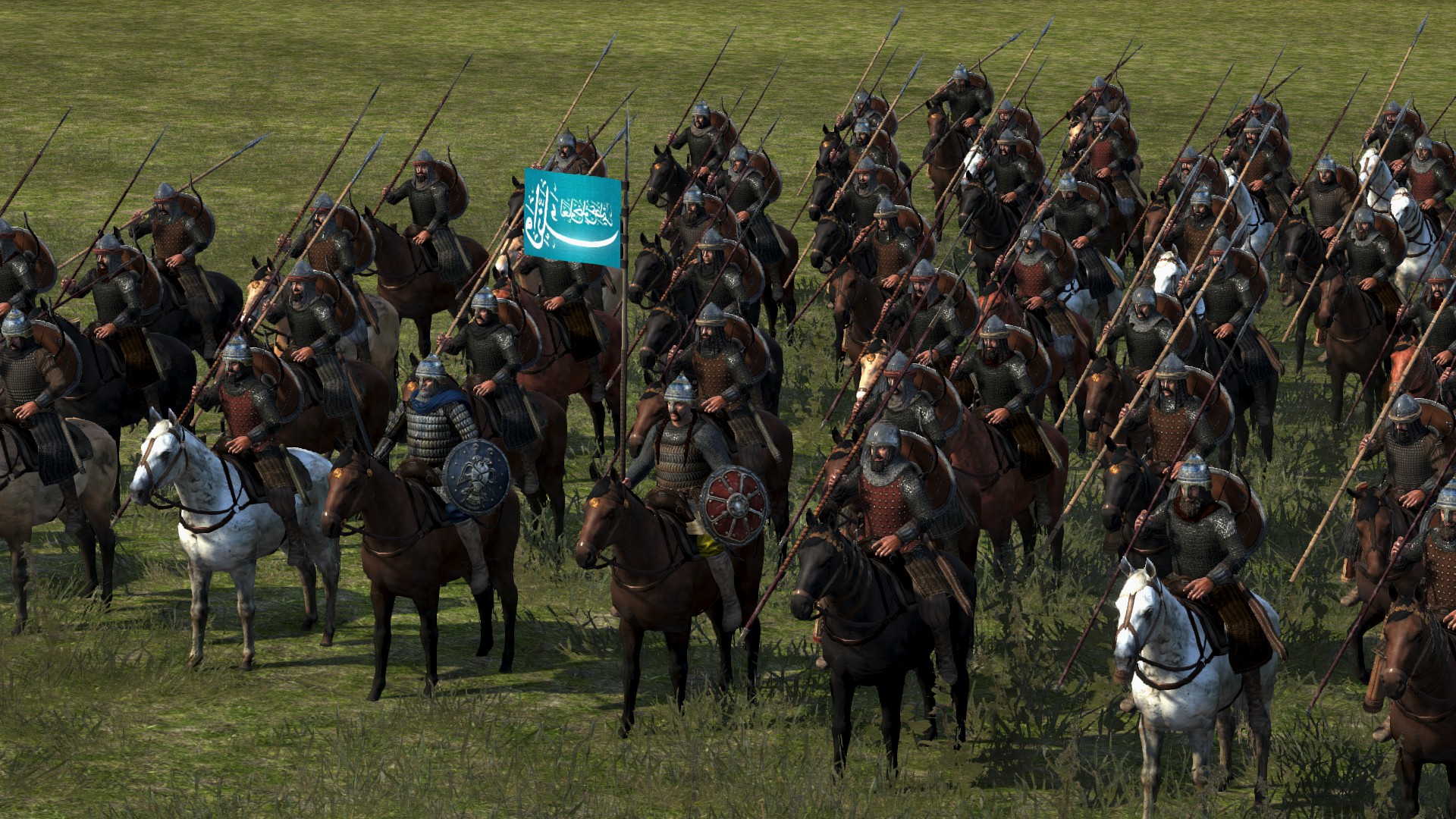 Royal Ghulams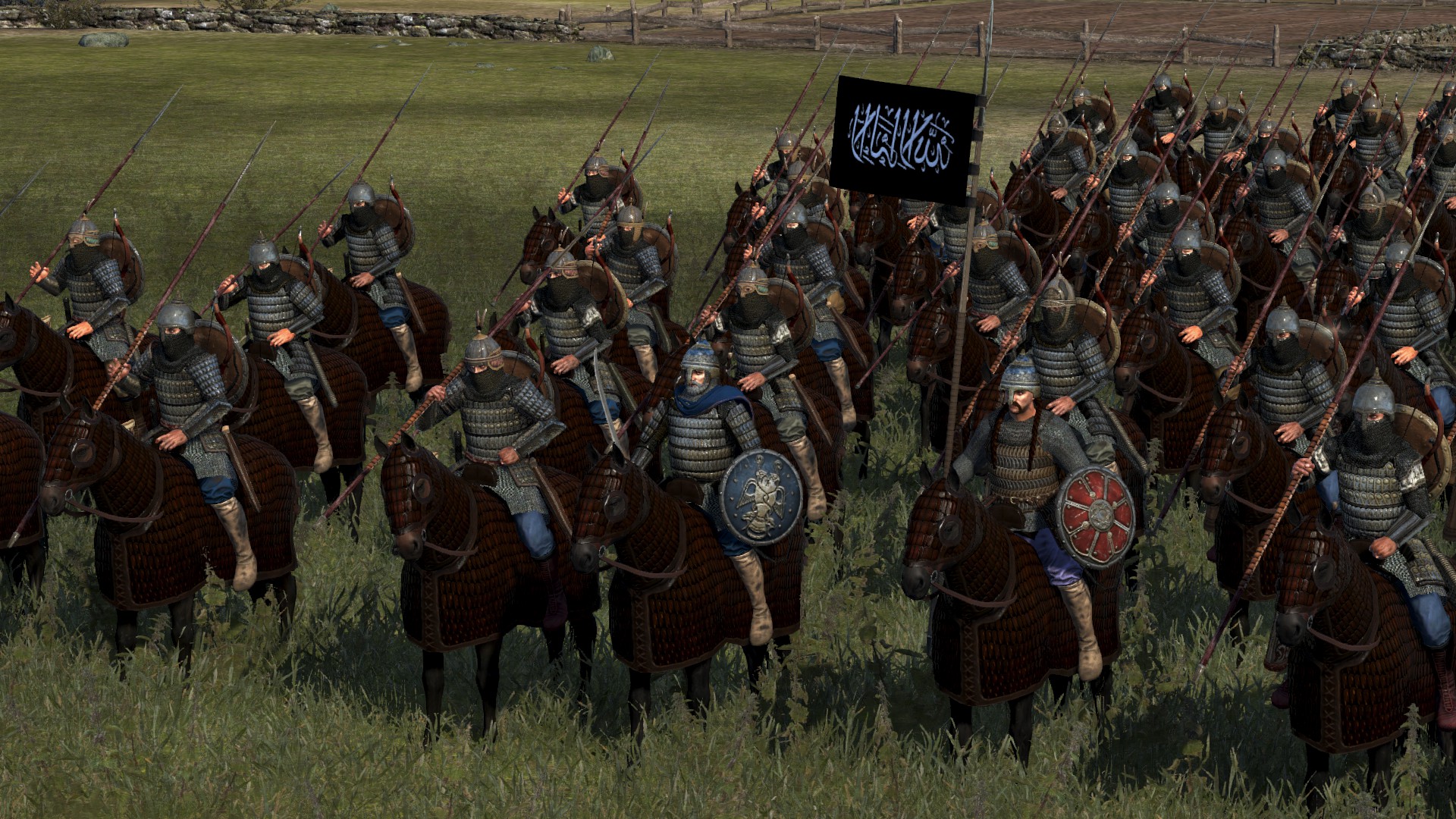 Turcoman Tribal Cavalry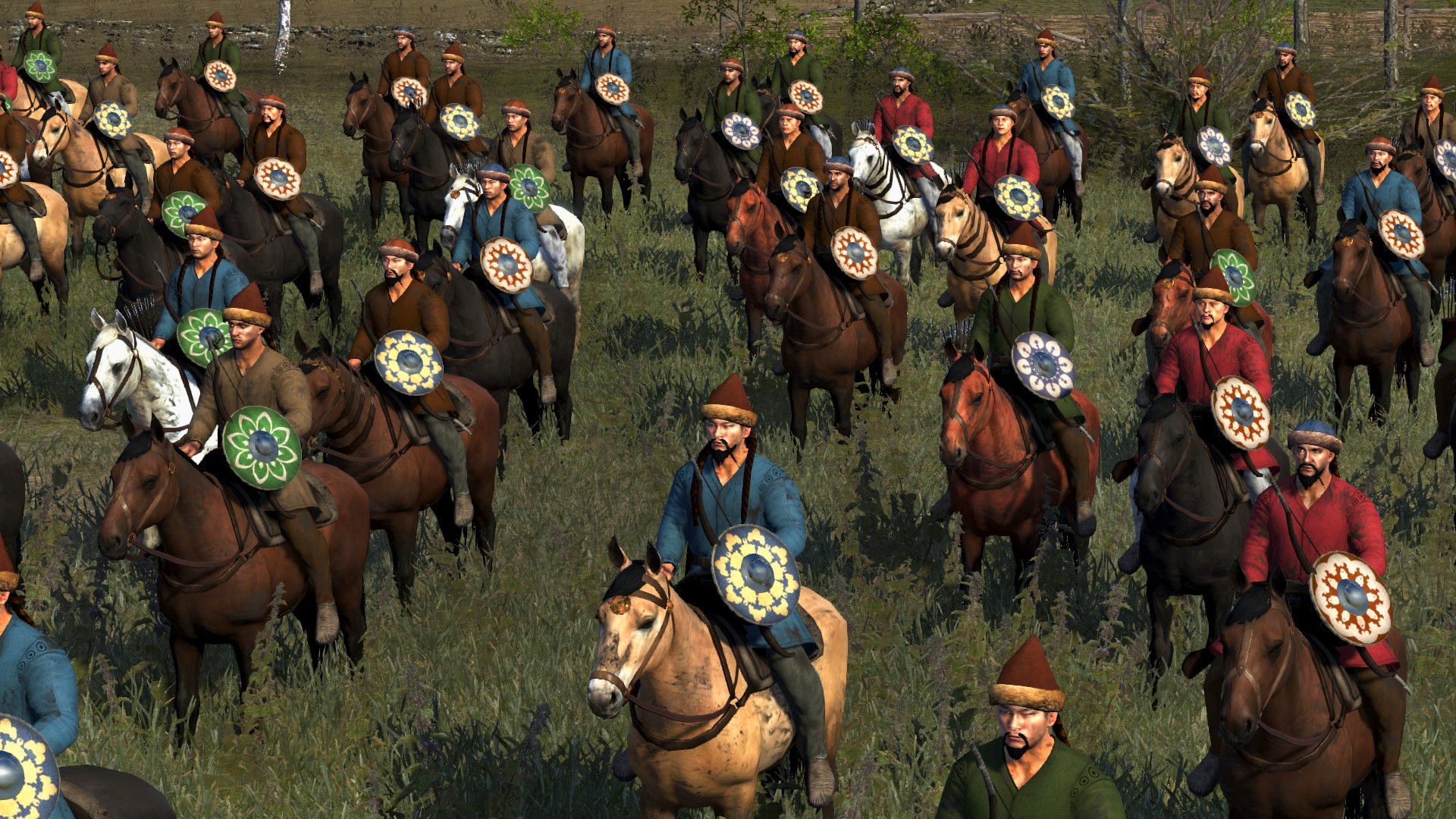 Ghazi Horse Archers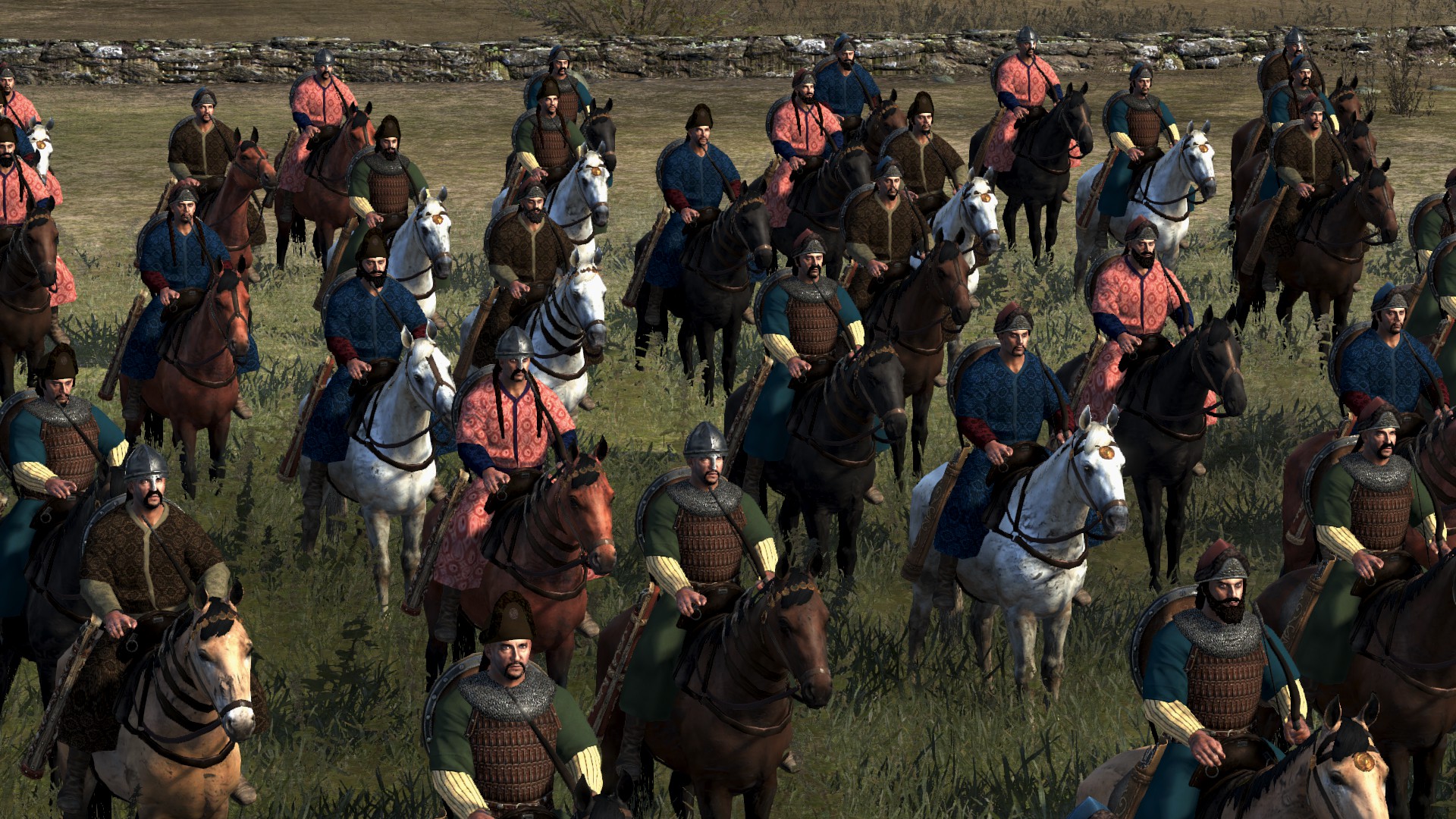 Junior Ghulams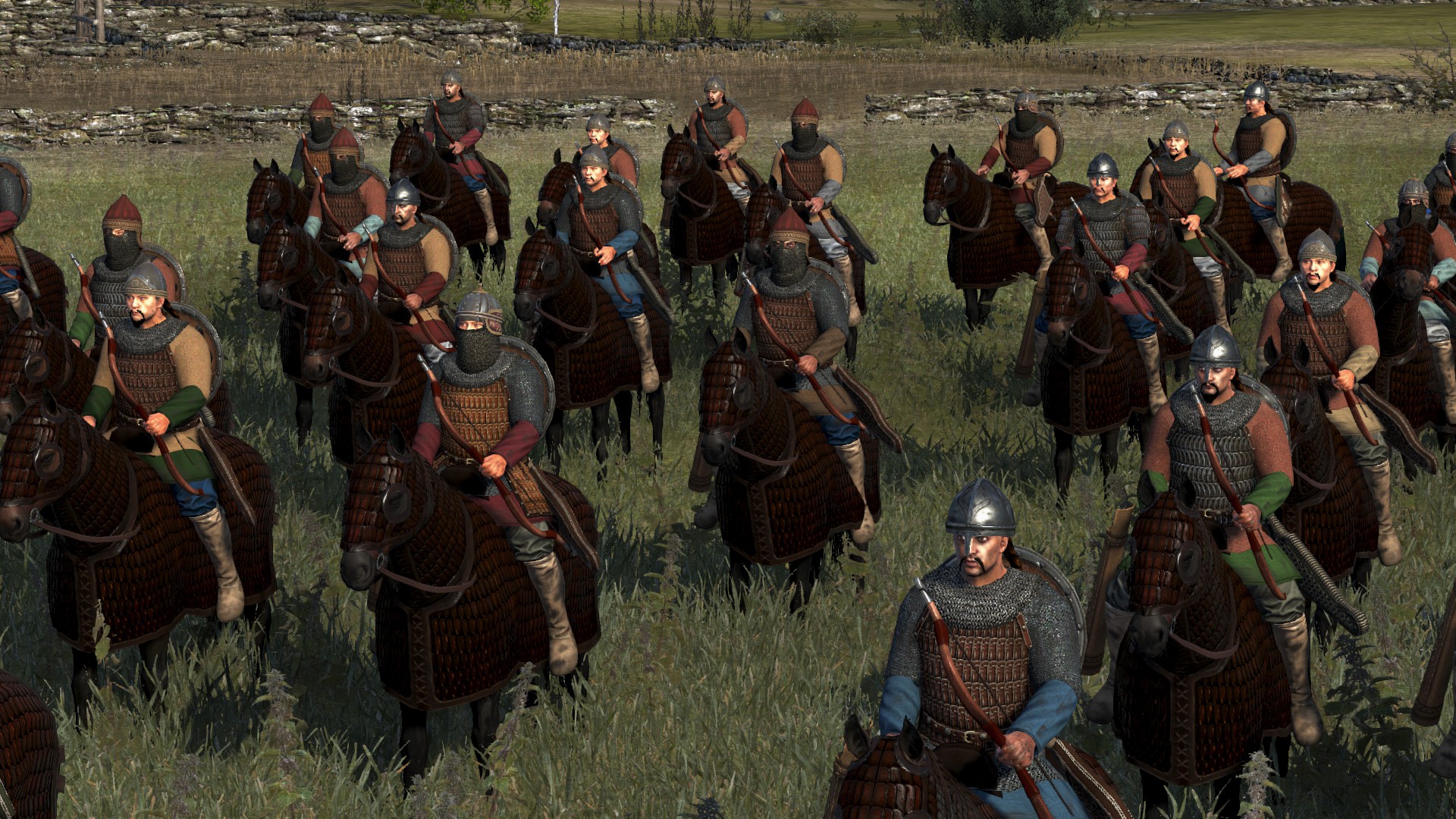 Senior Ghulams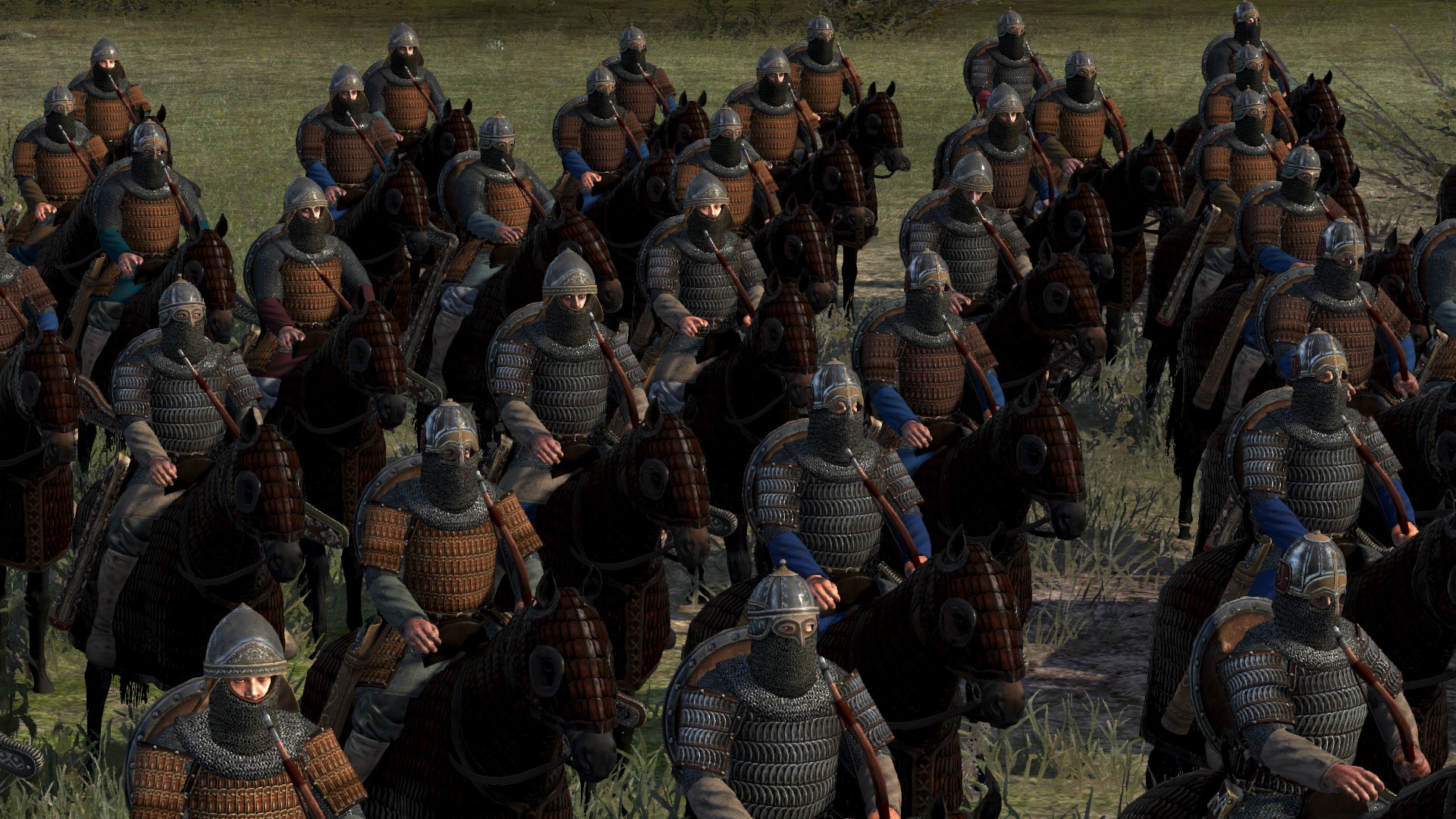 Bodyguards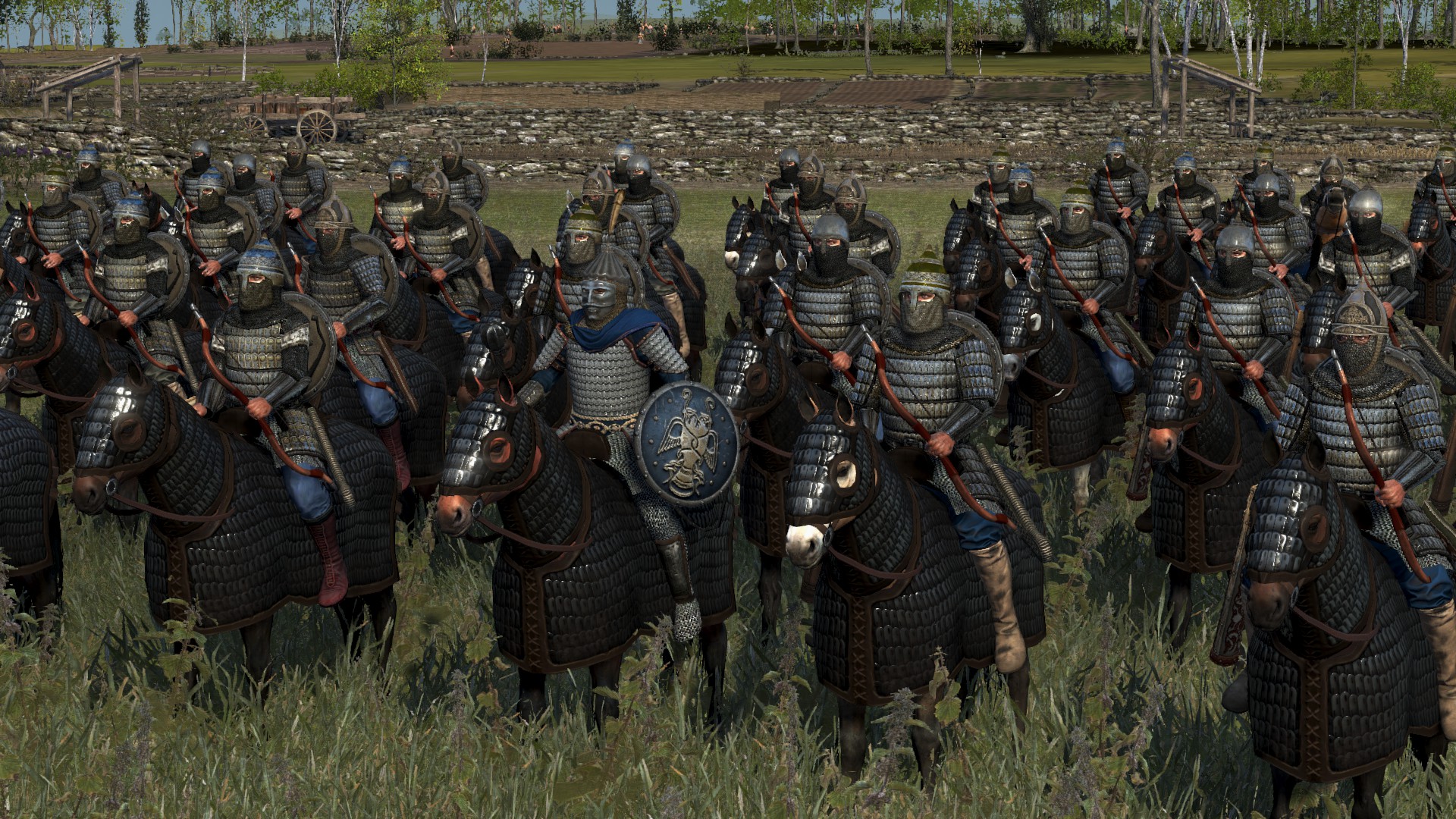 HIGH ERA

Azabs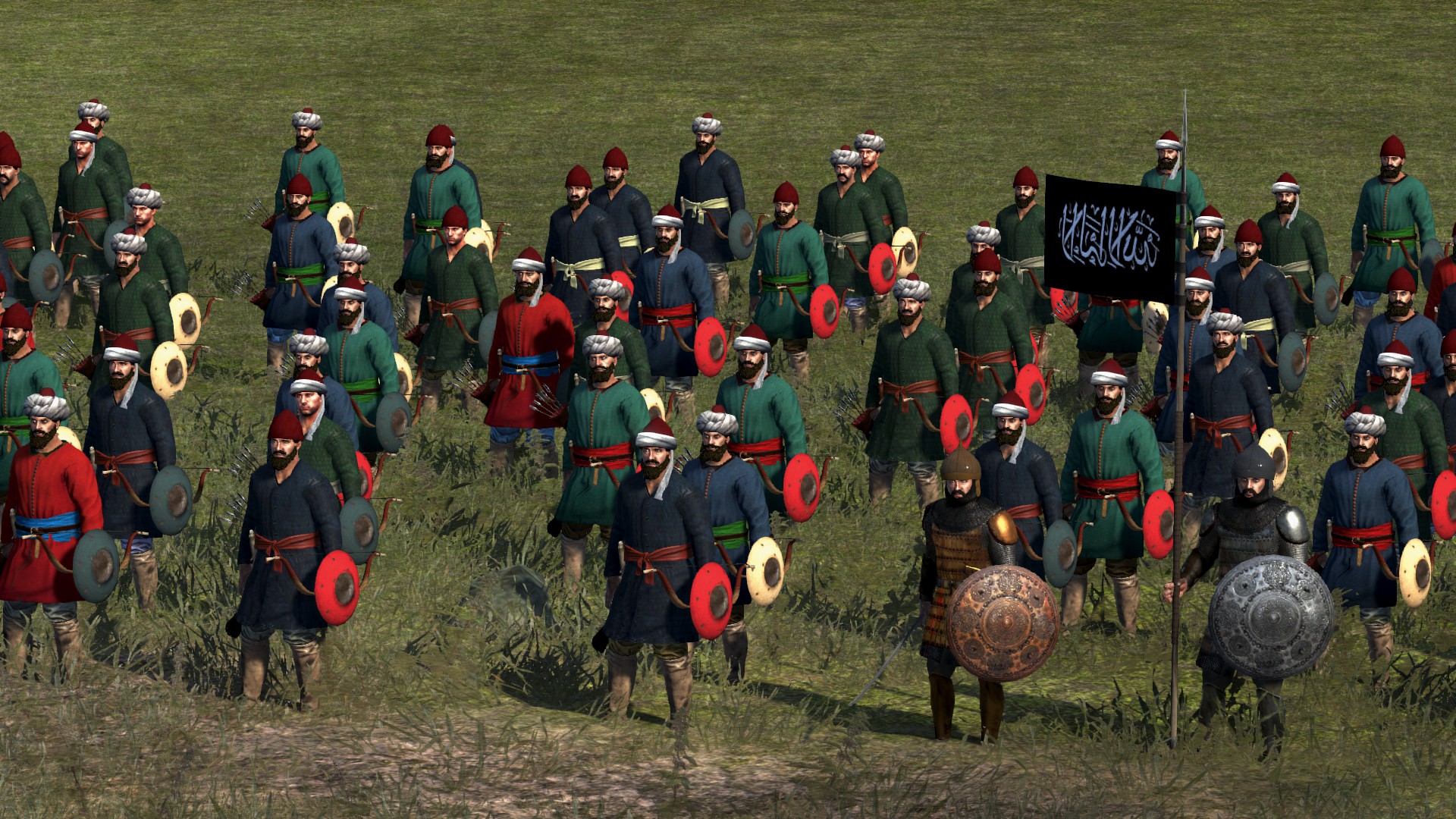 Nöker Foot Guards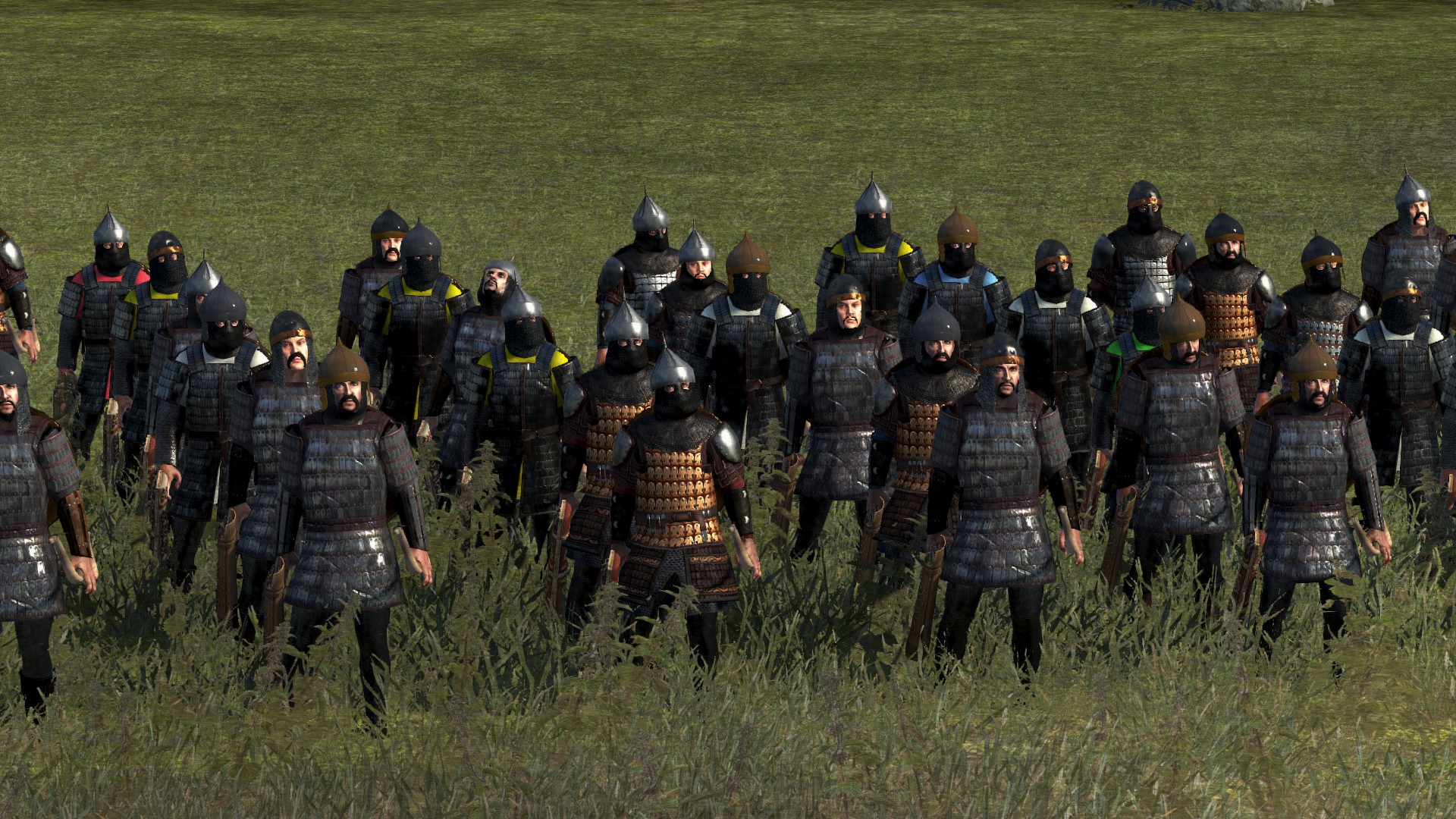 Naffatun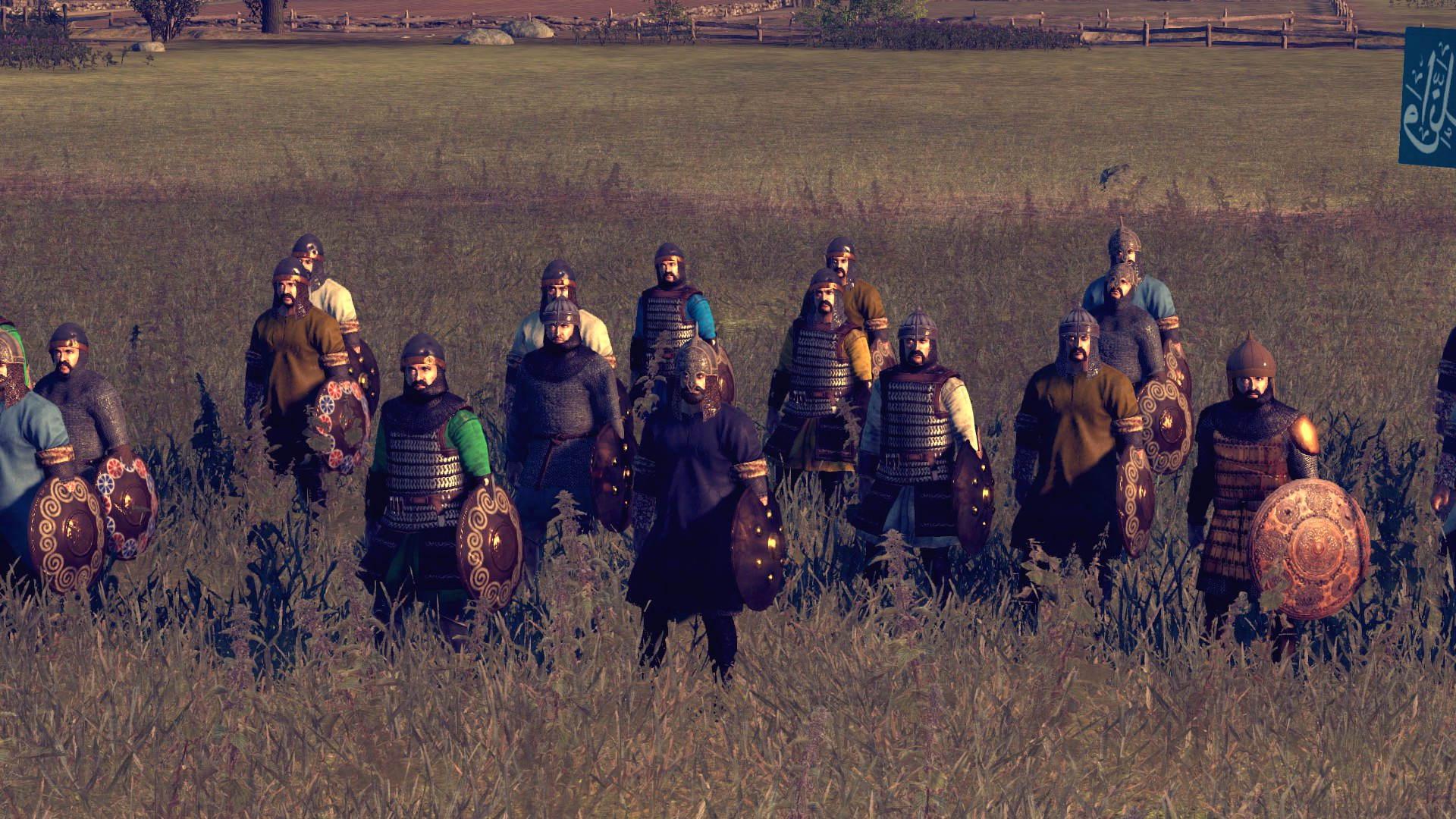 Ahi Warriors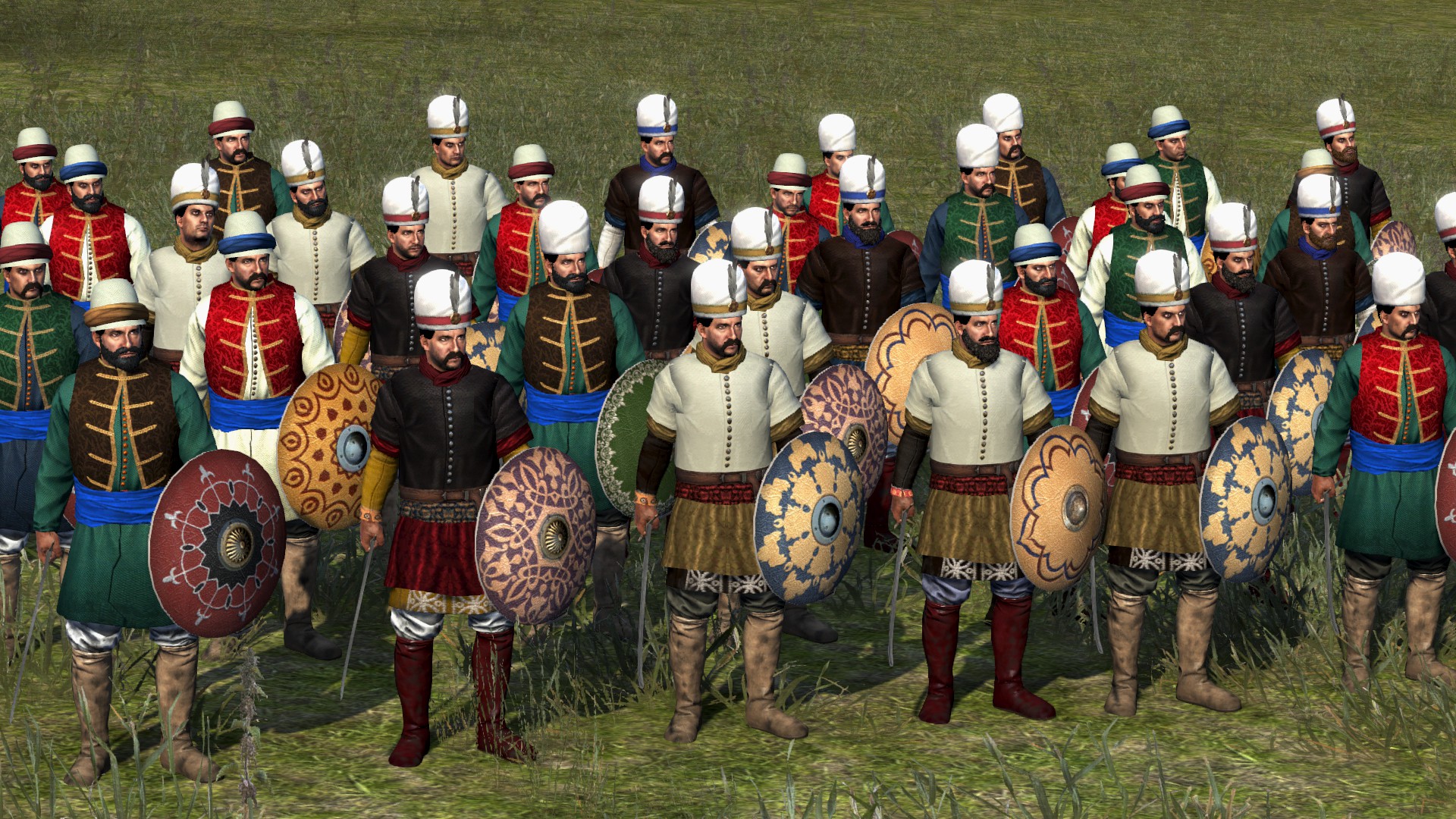 Haramis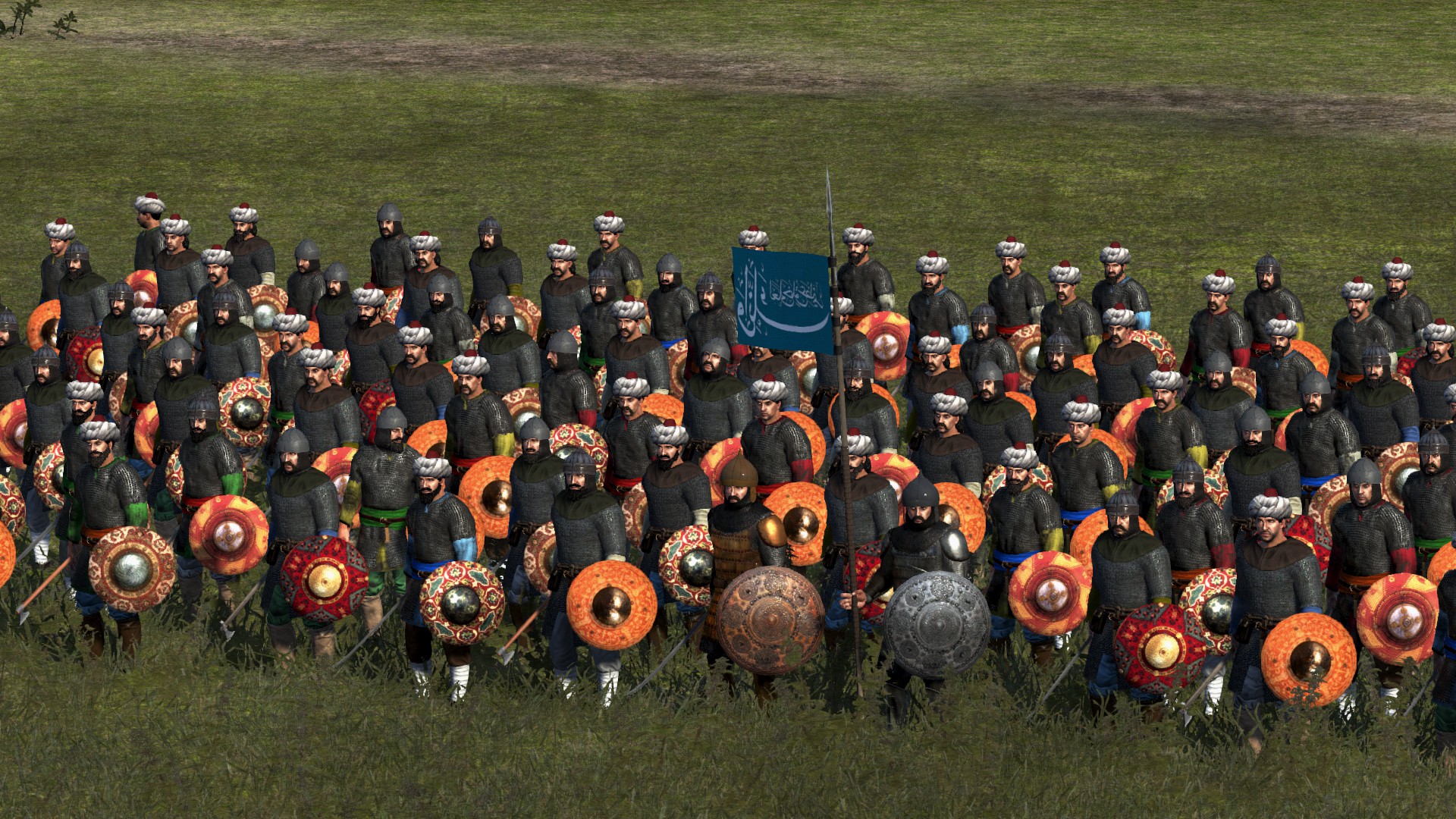 Martoloses (AoR)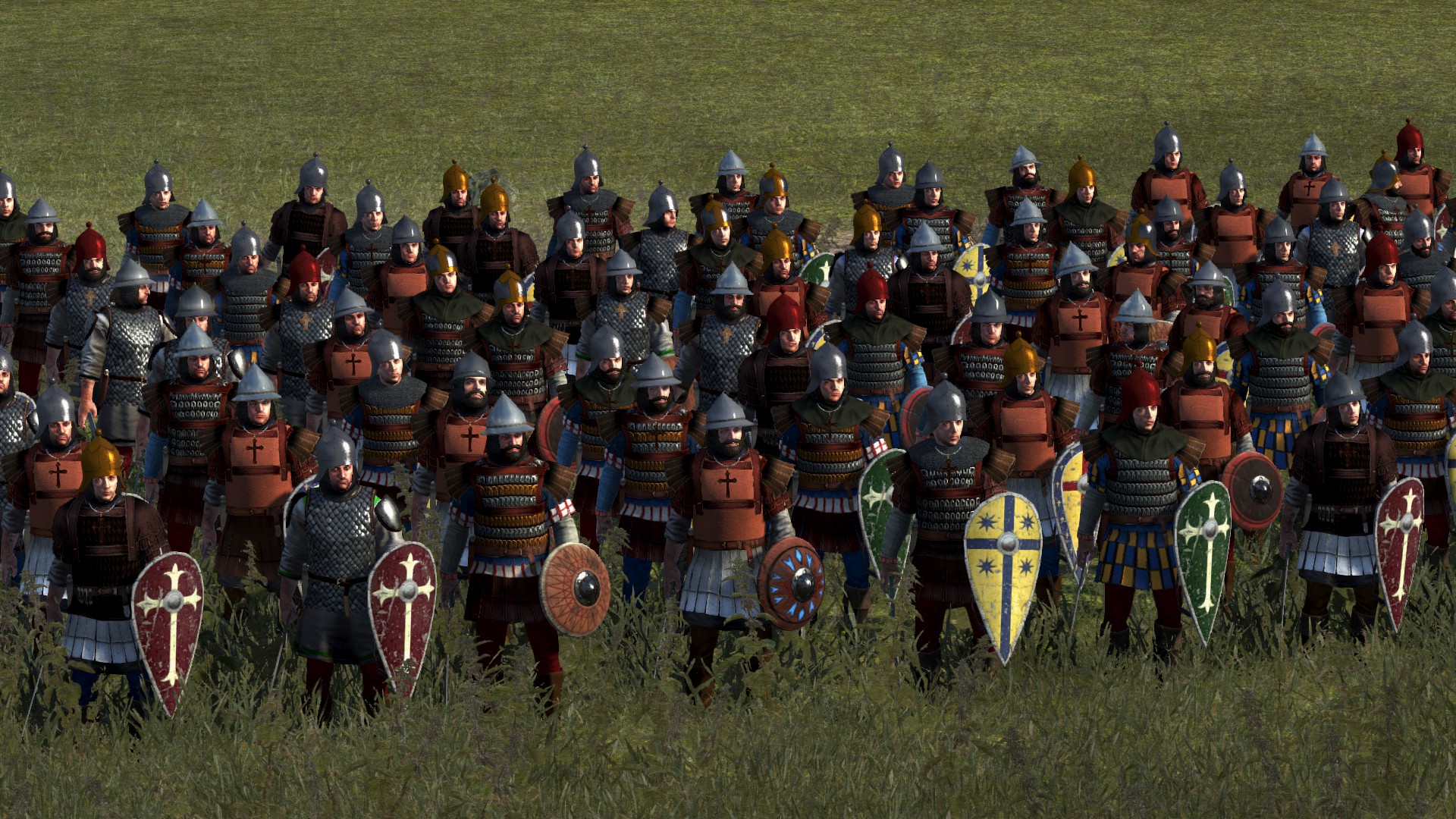 Yayas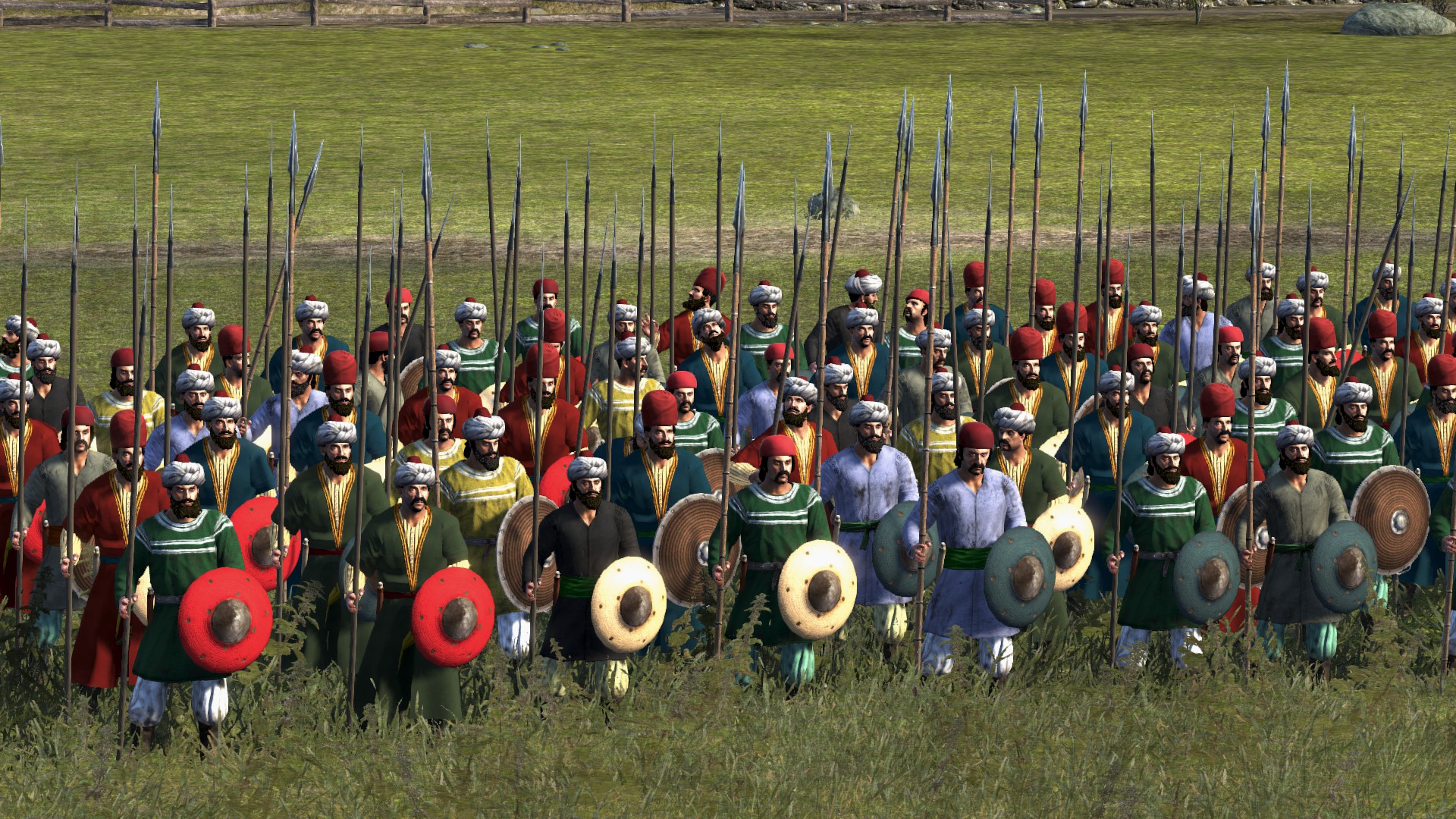 Cerehors (AoR)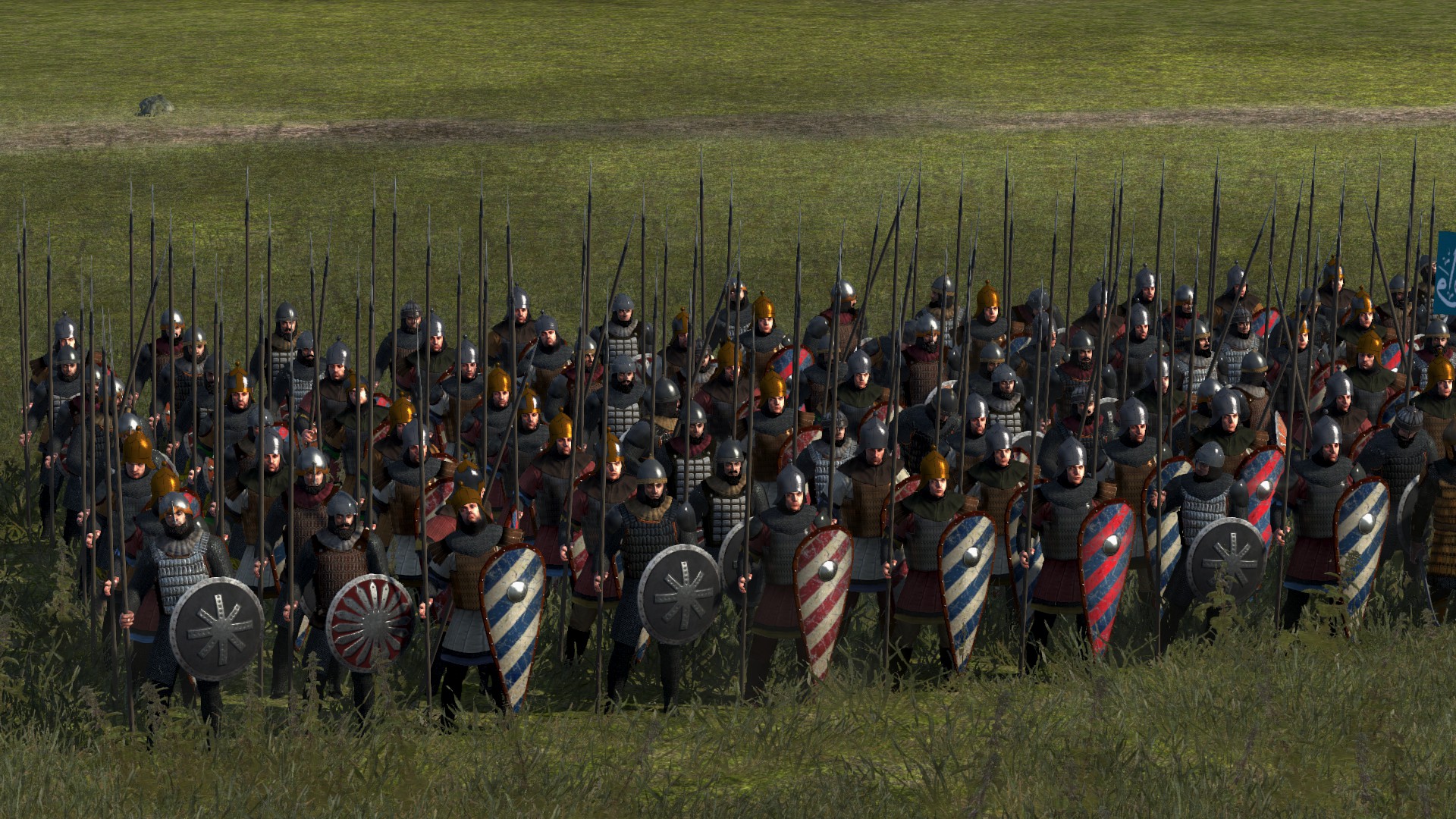 Müsellems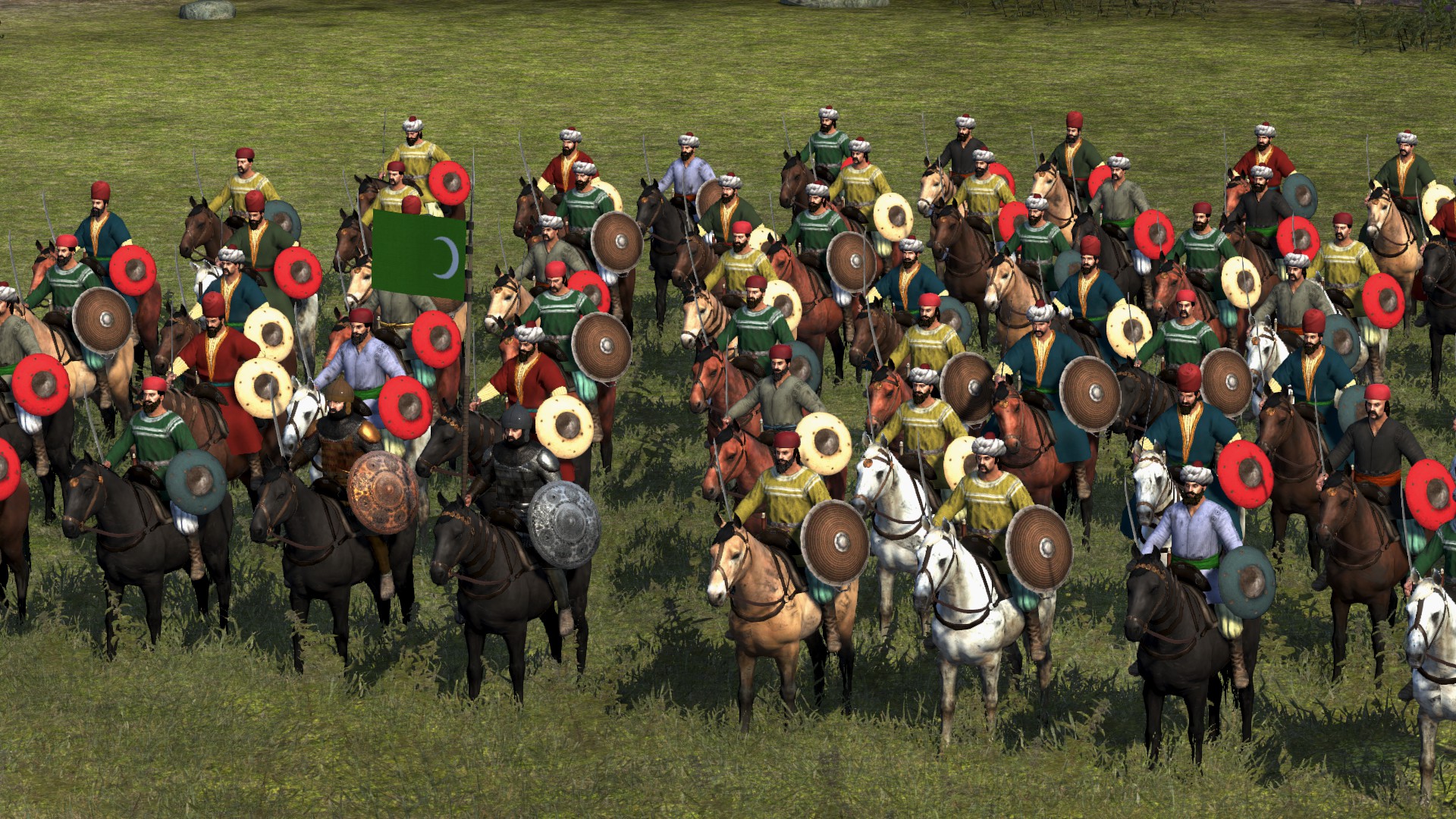 Askeri Nobles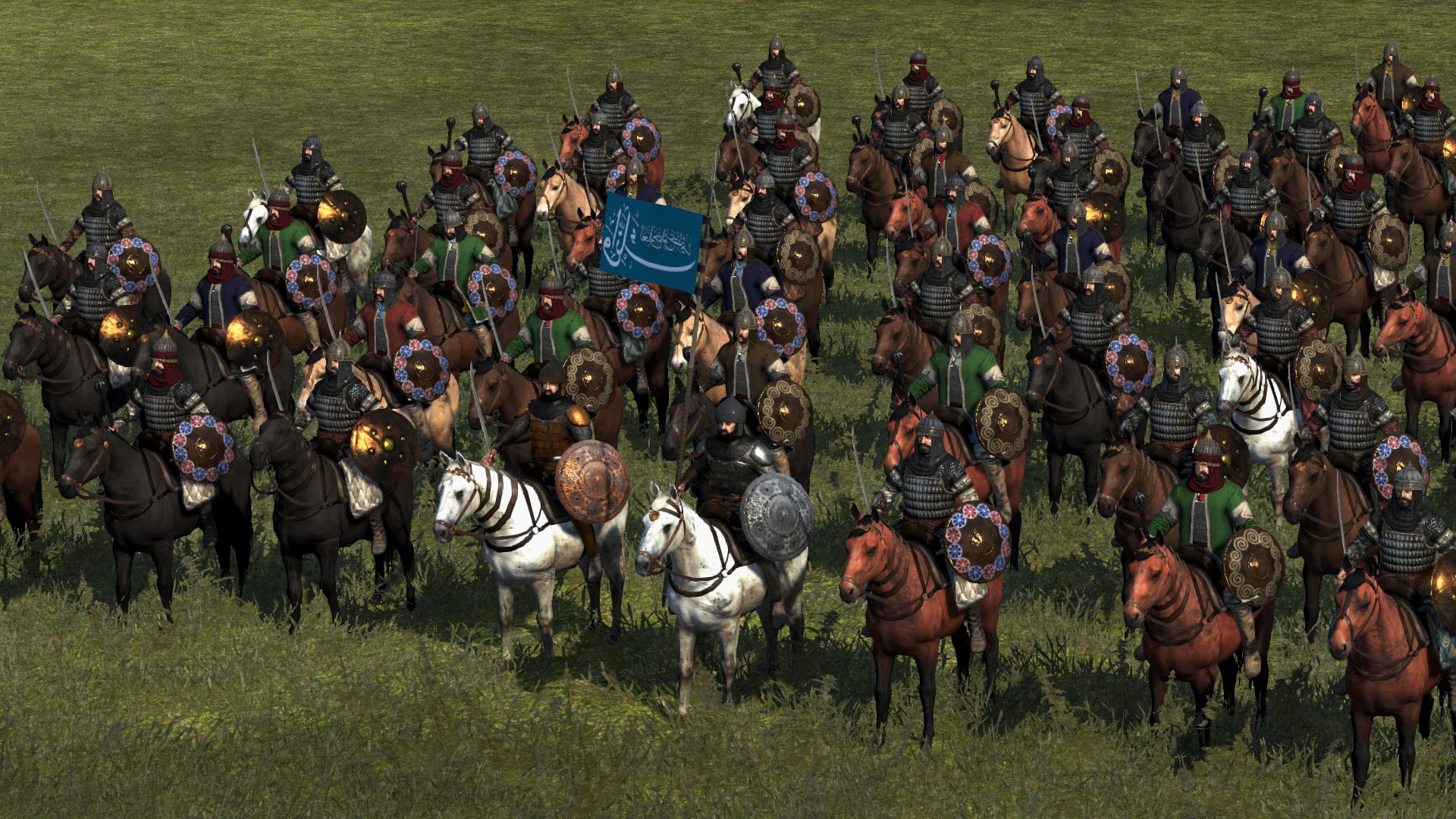 Cebelis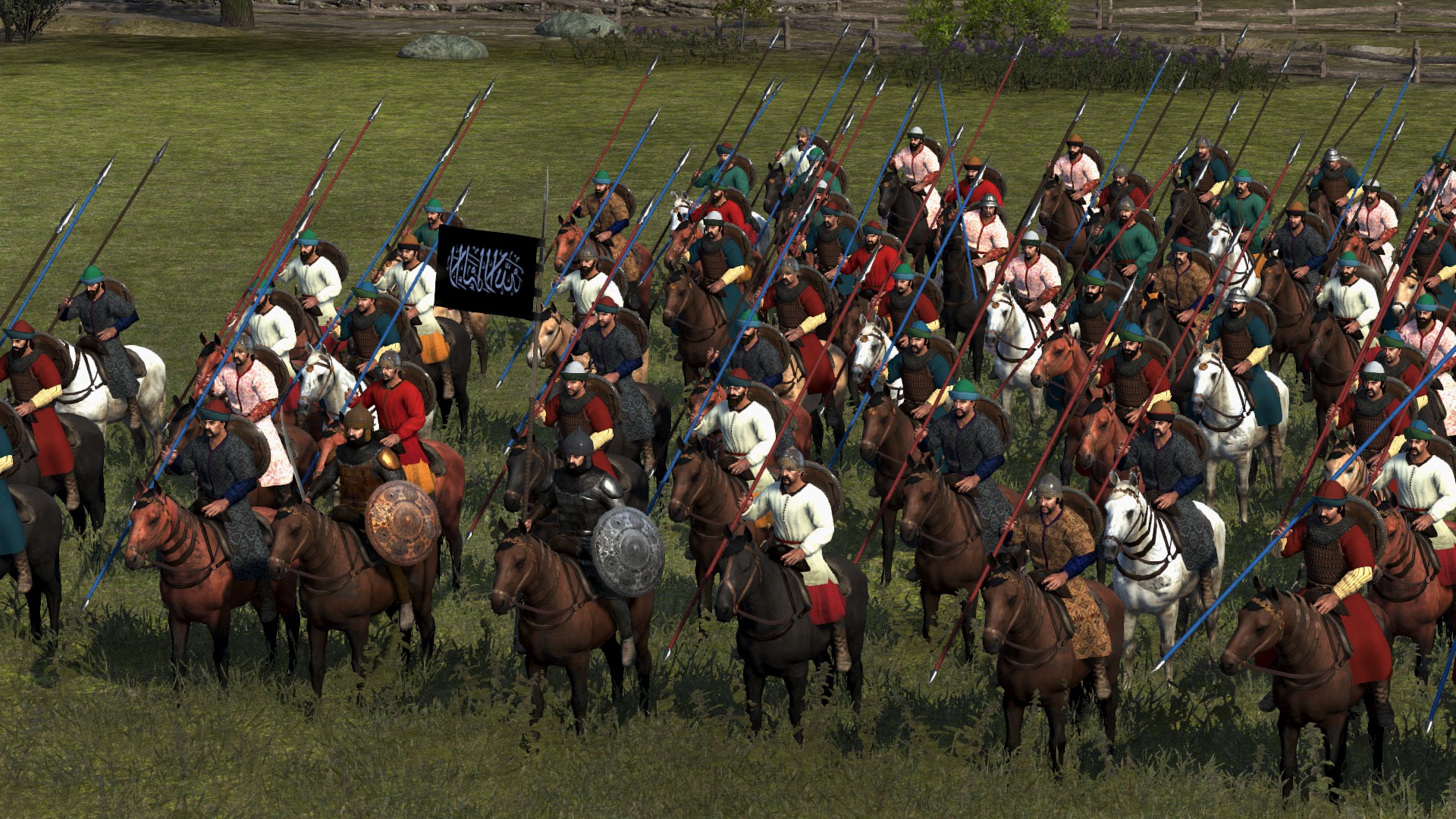 Timarli Sipahis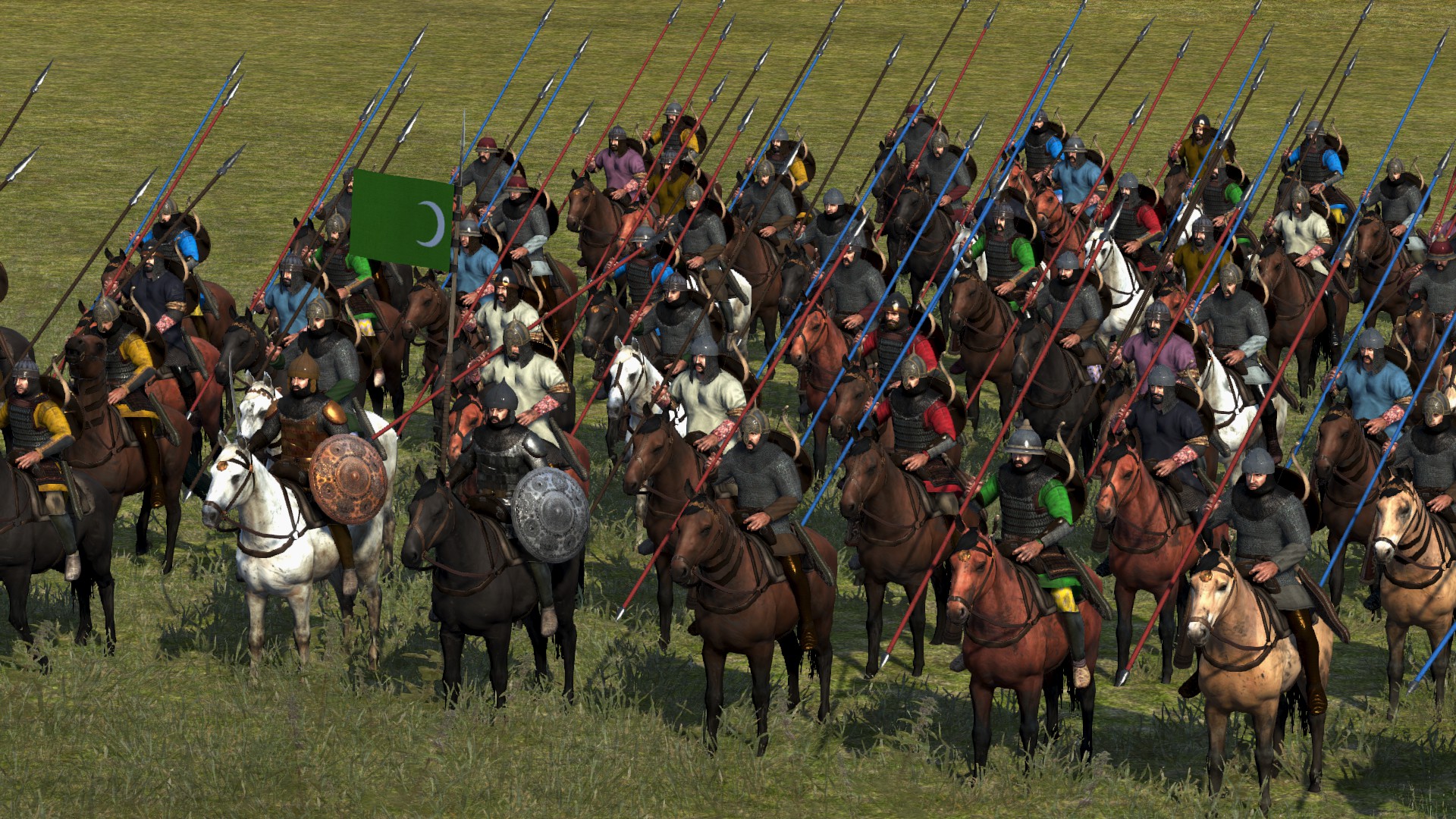 Royal Nöker Lancers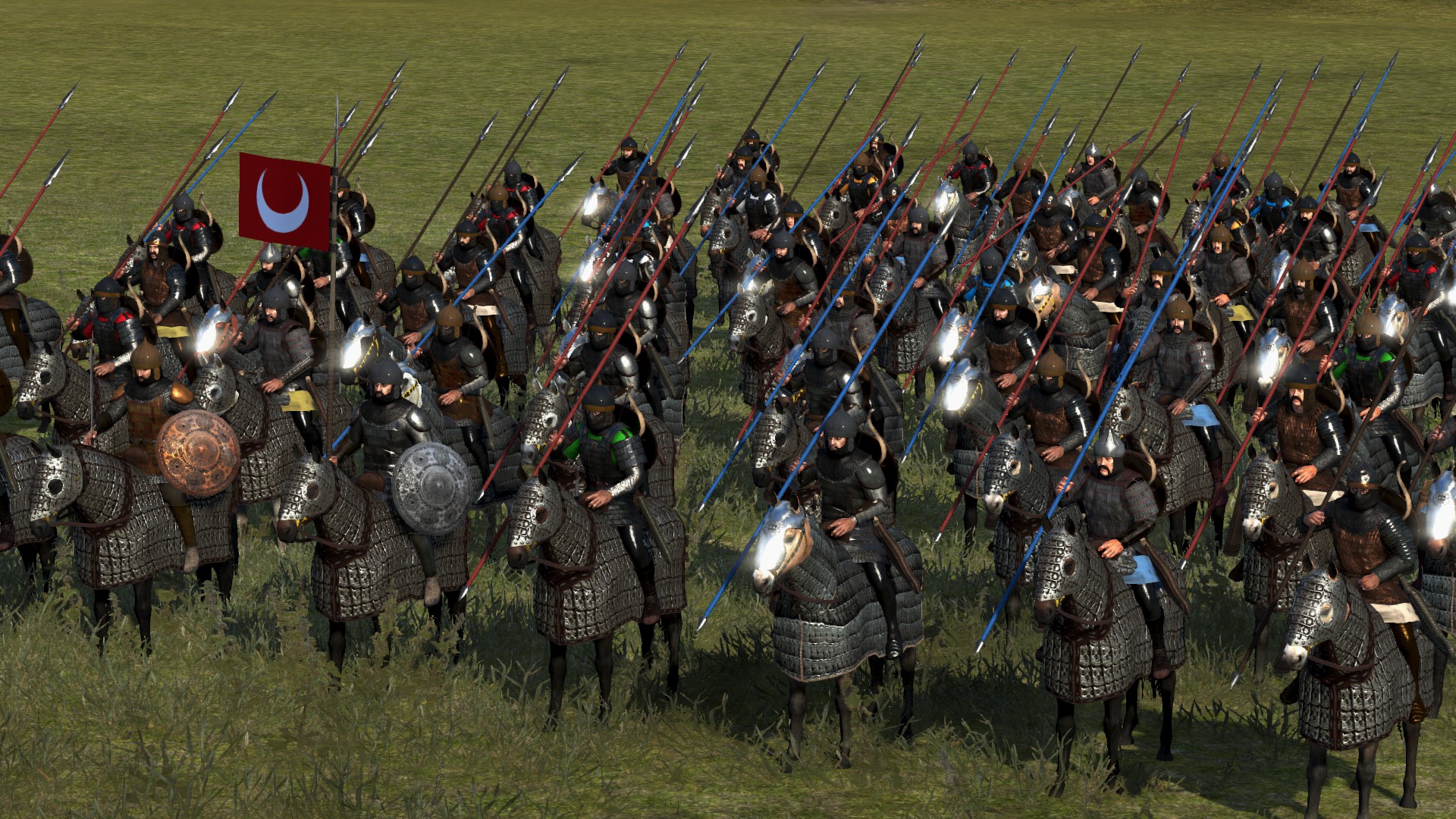 Akincıs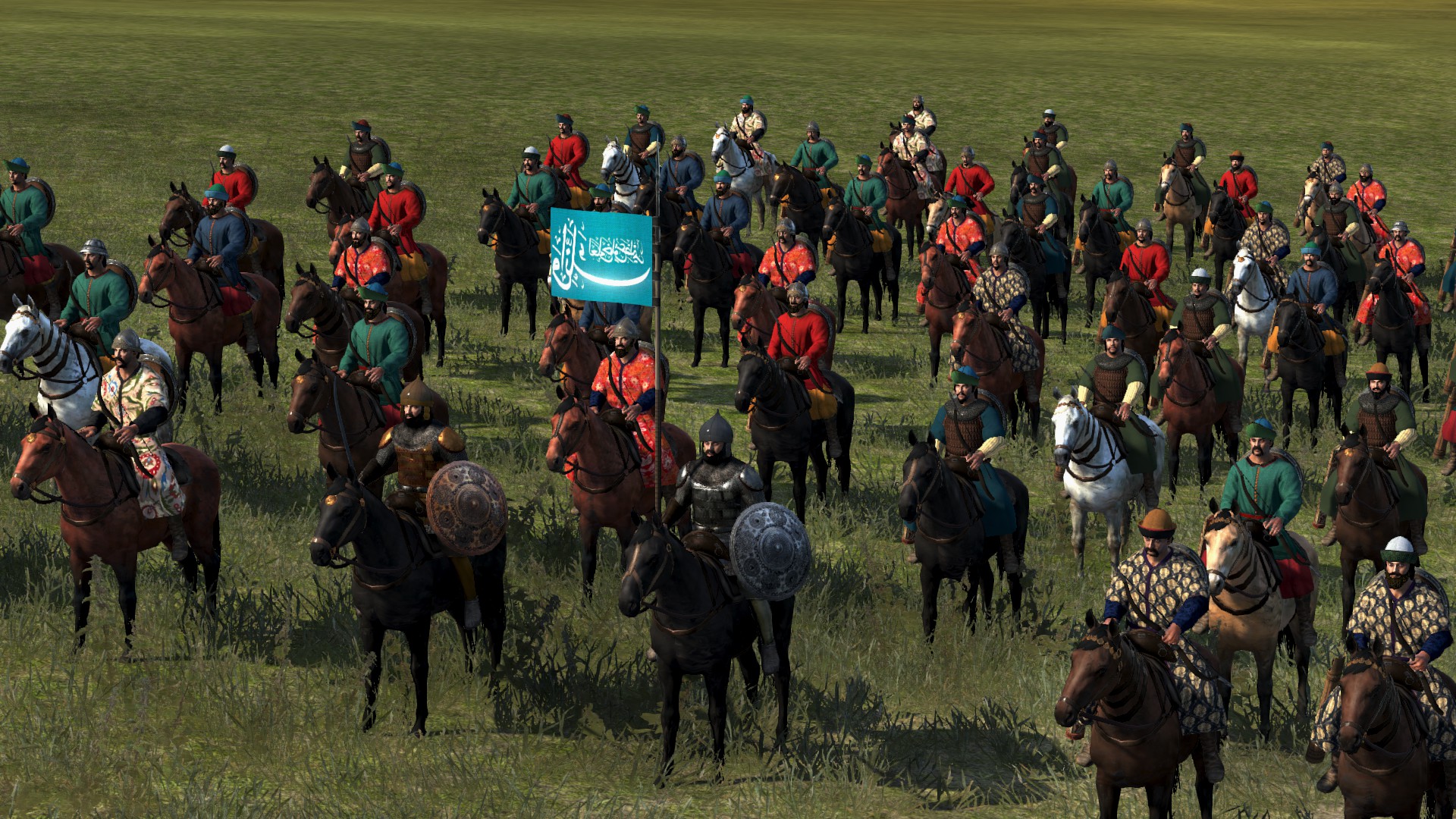 Nöker Horse Archers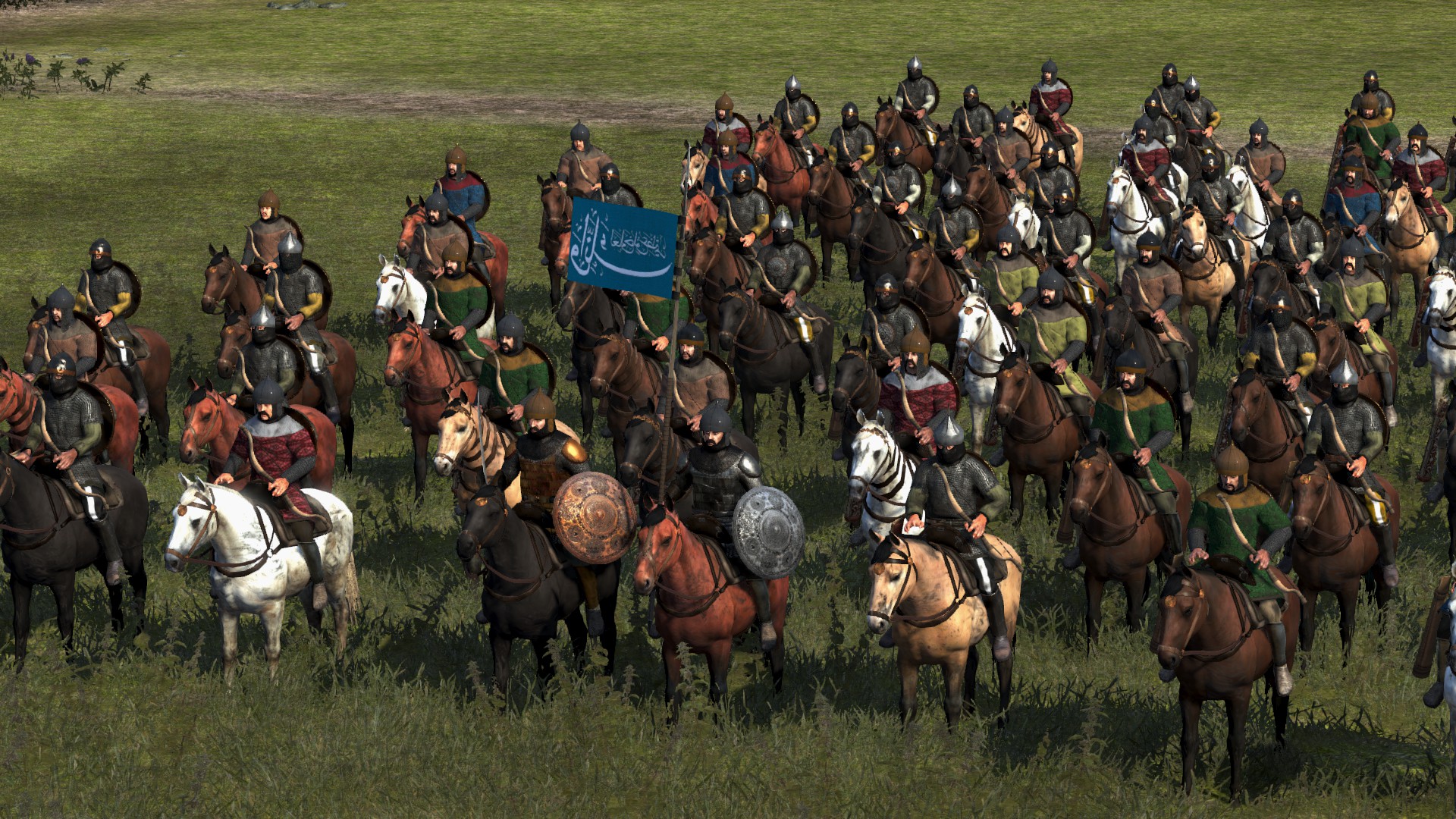 Nöker Heavy Horse Archers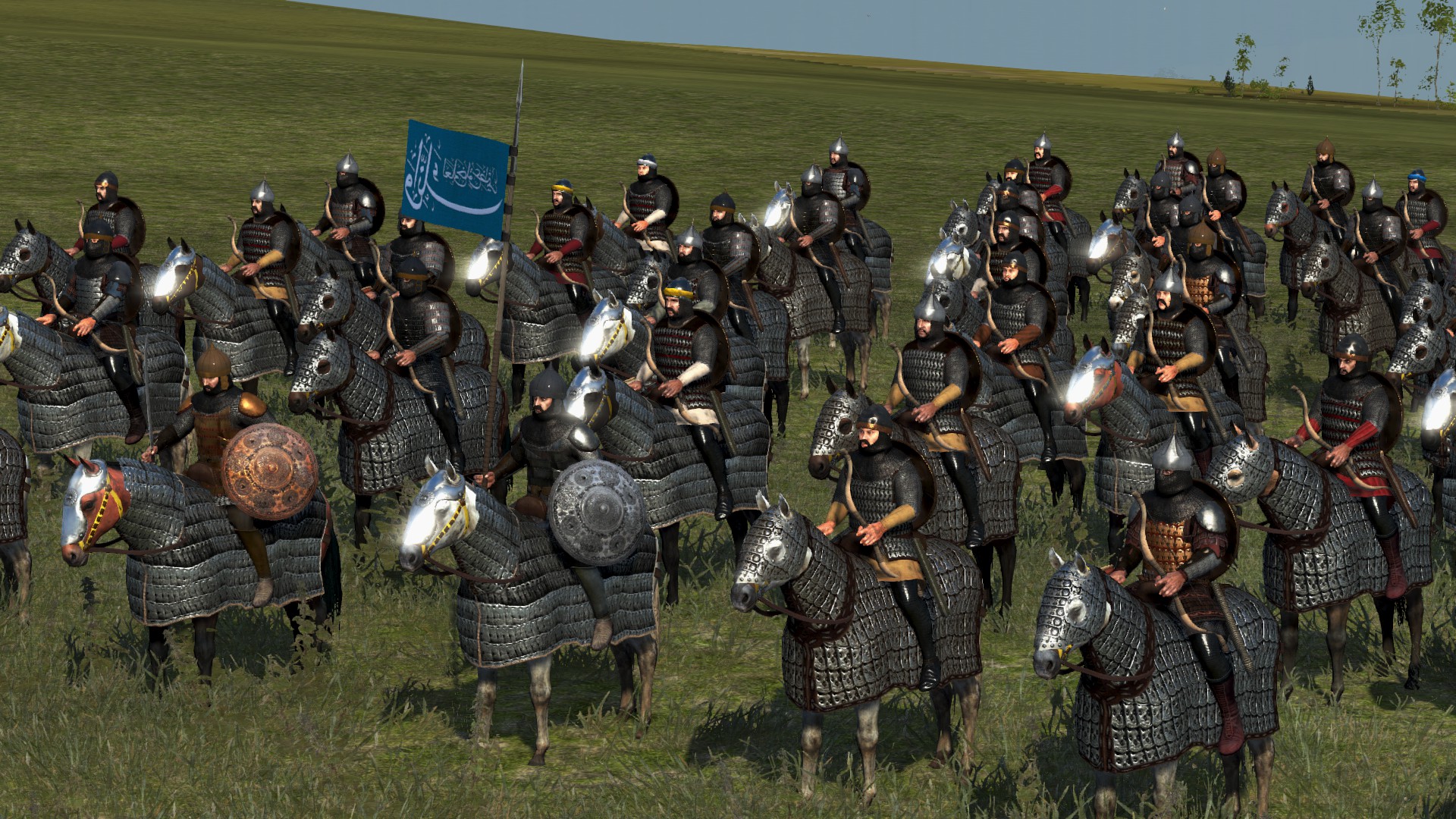 Bodyguards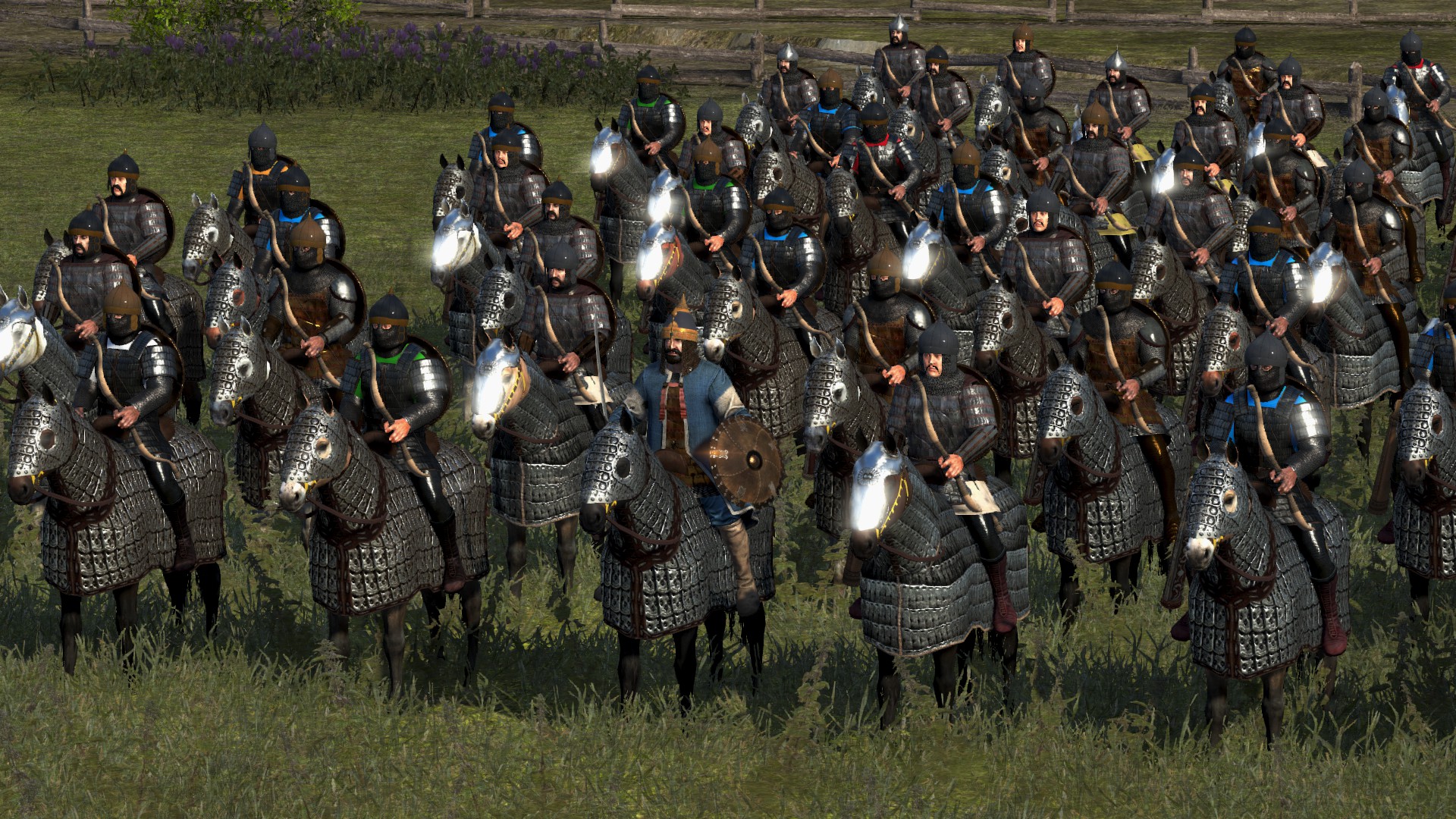 LATE ERA

Yeniçeri Archers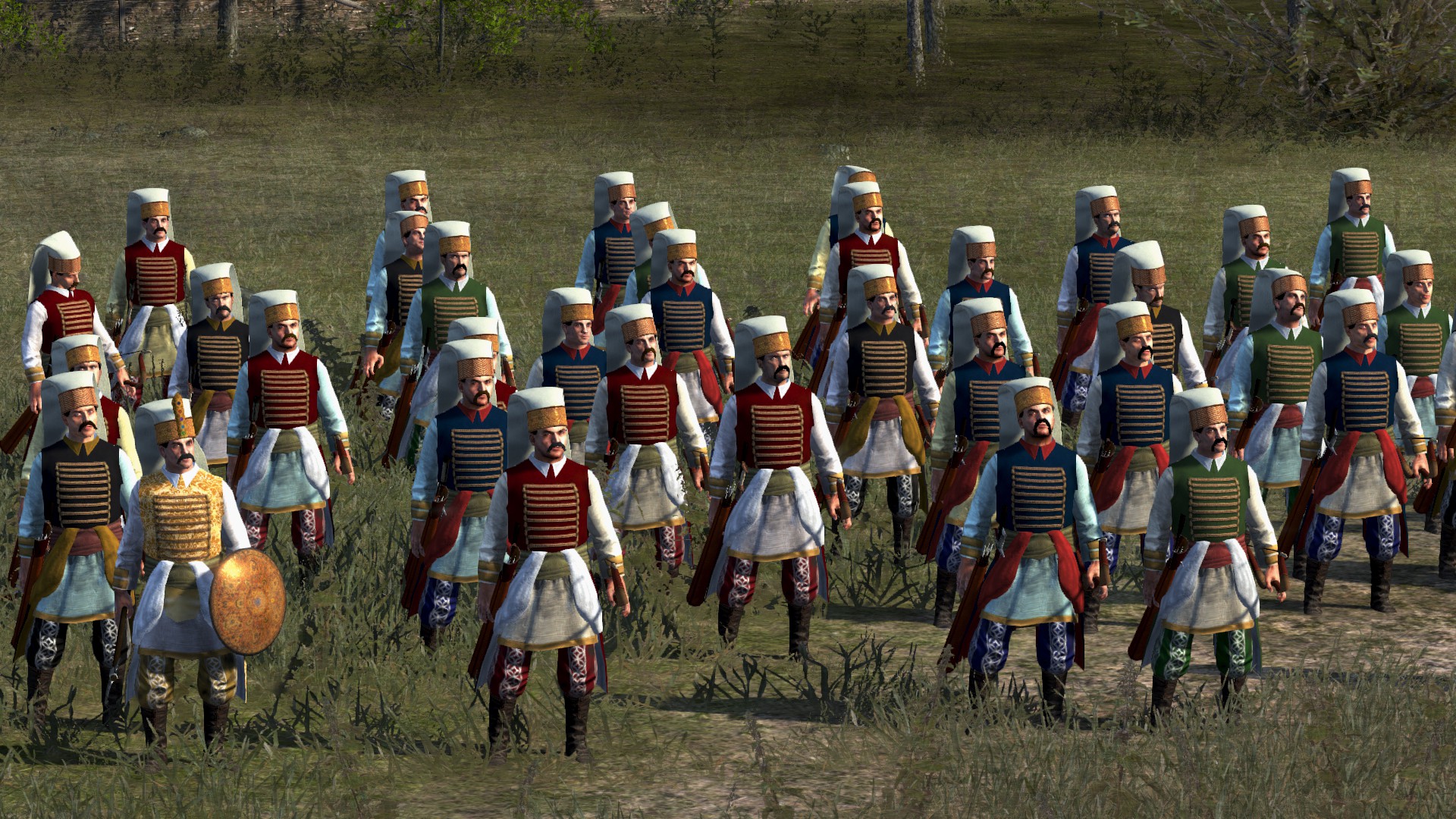 Solak Archers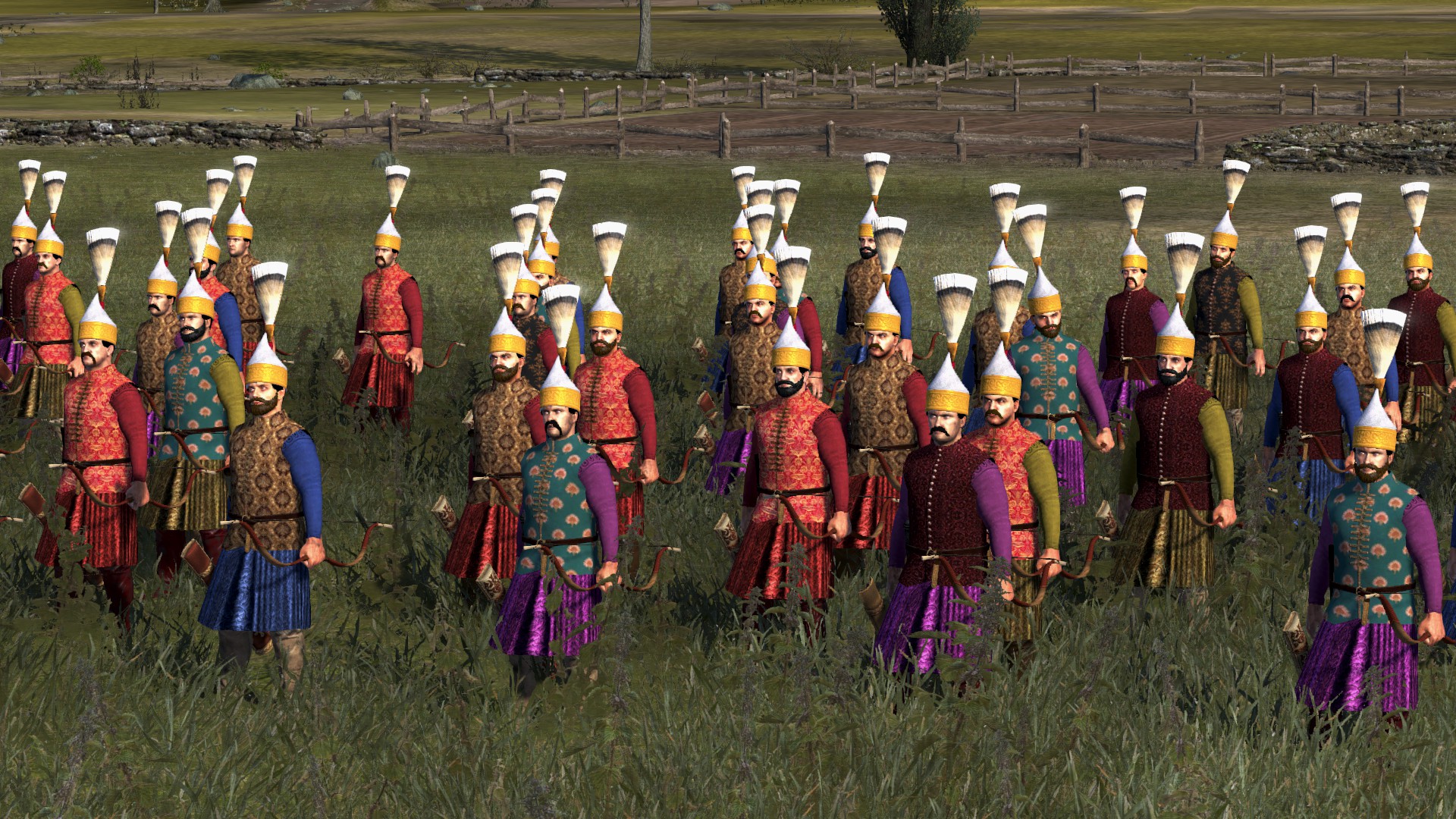 Zırhli Yeniçeri Archers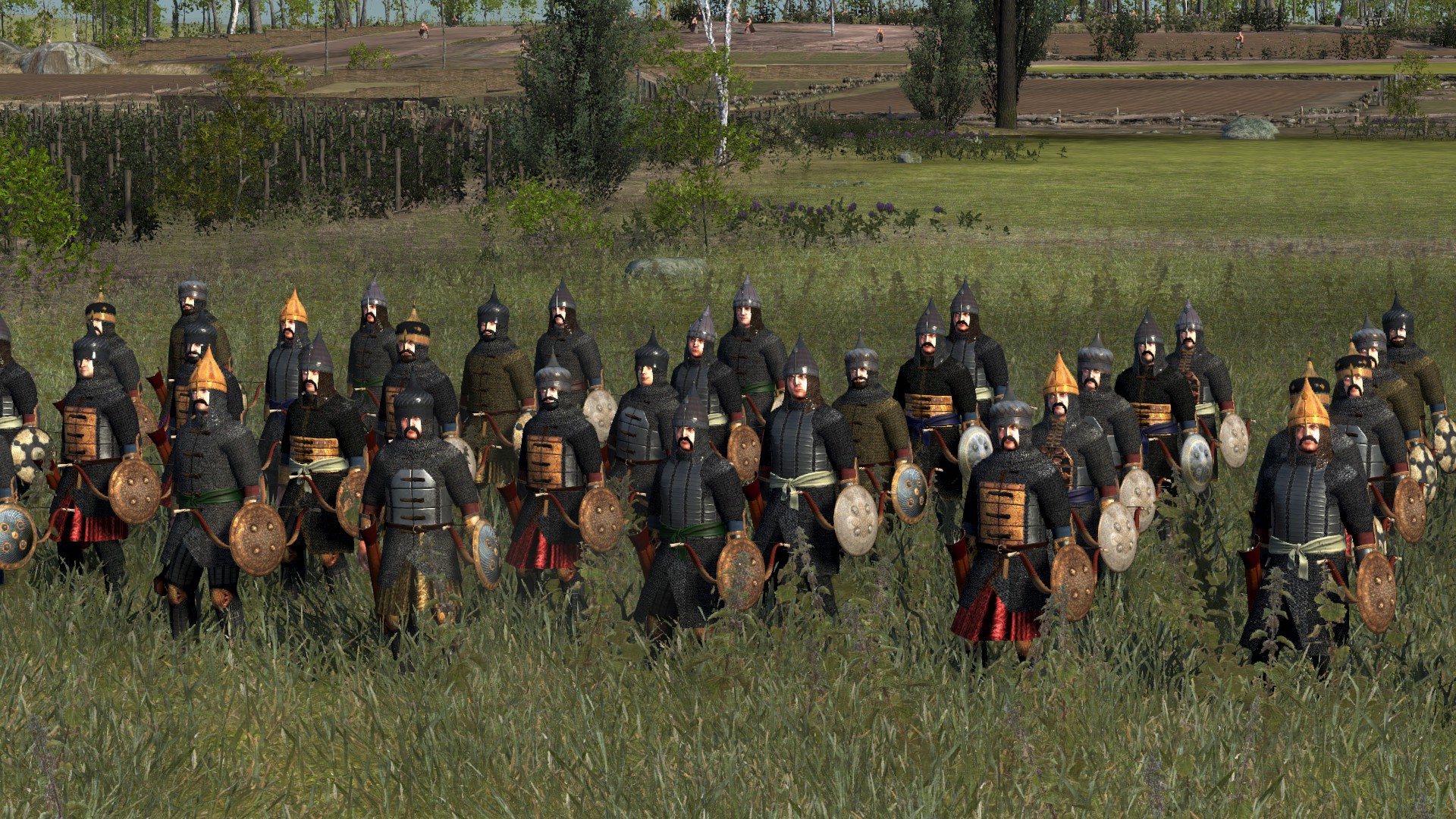 Yeniçeri Tüfenkcis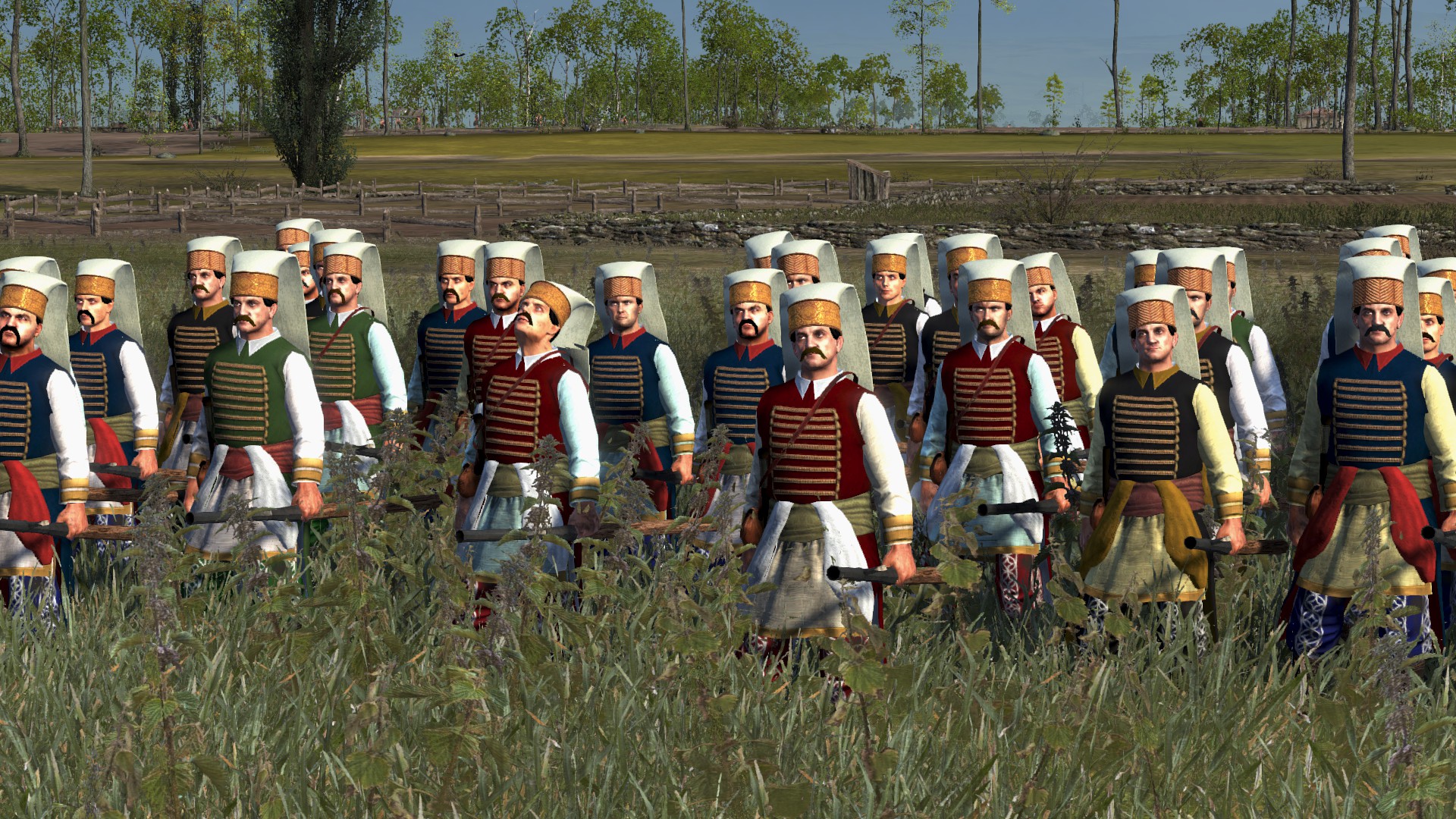 Naffatun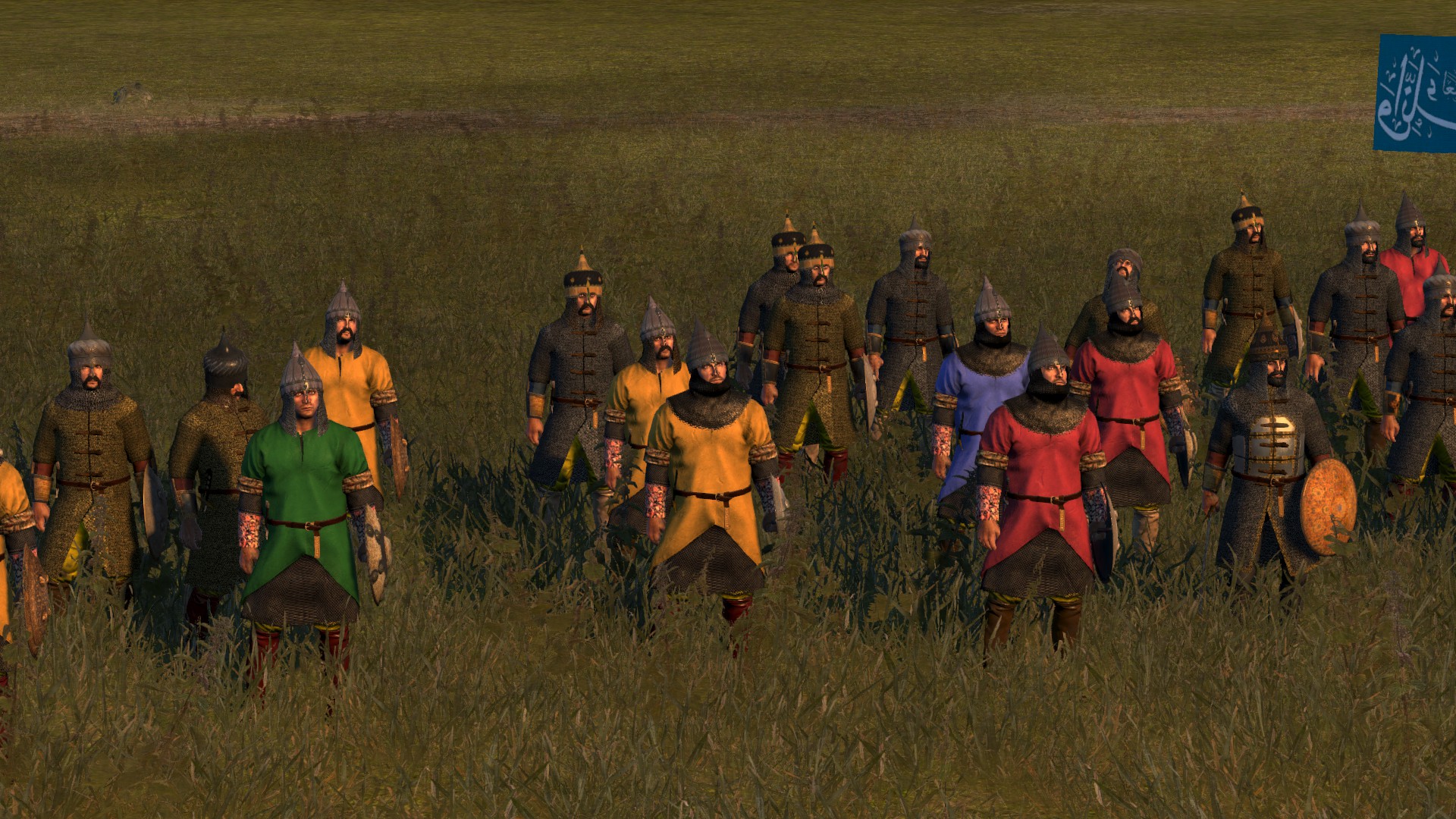 Eflak (AoR)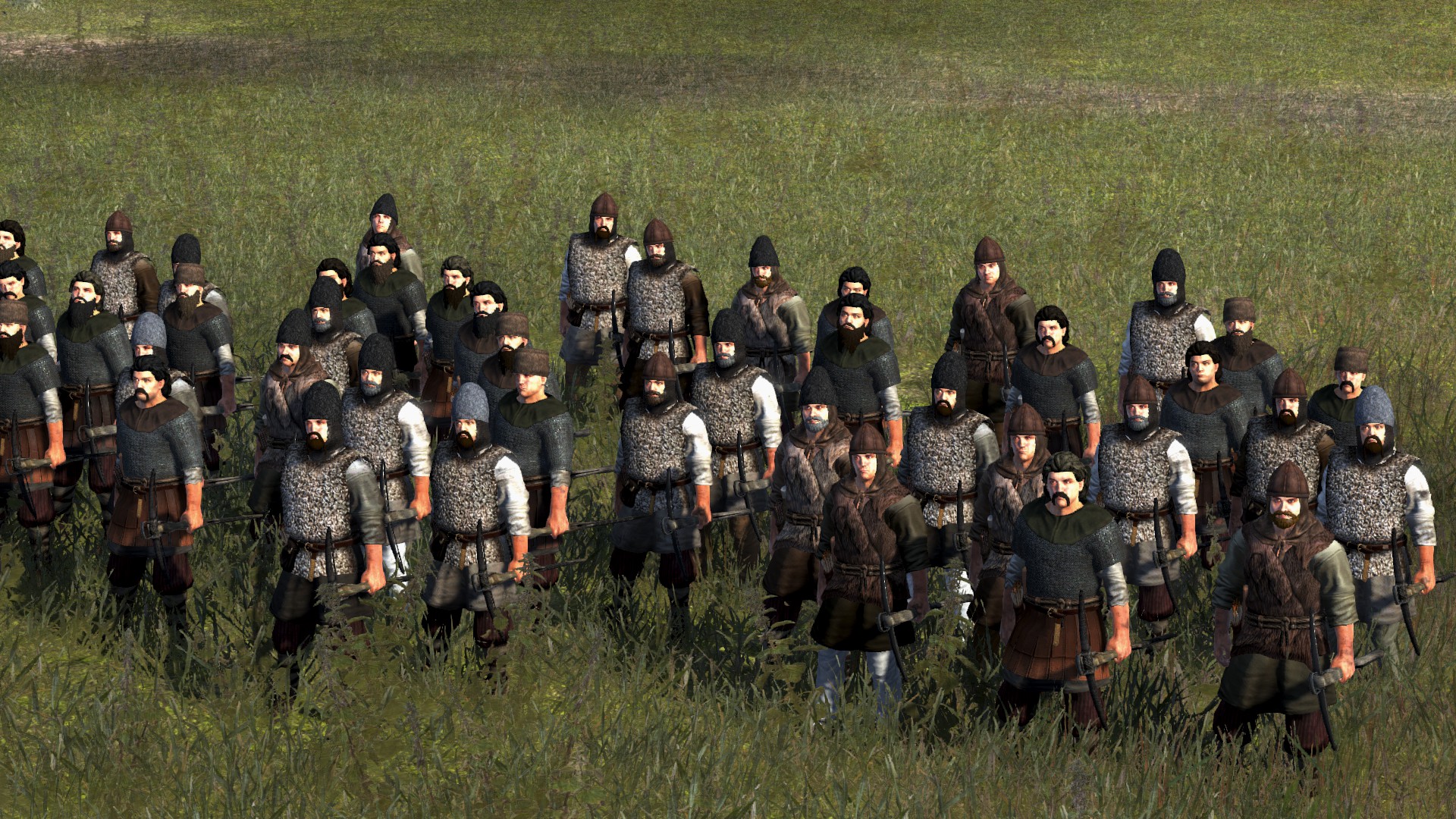 Martoloses (AoR)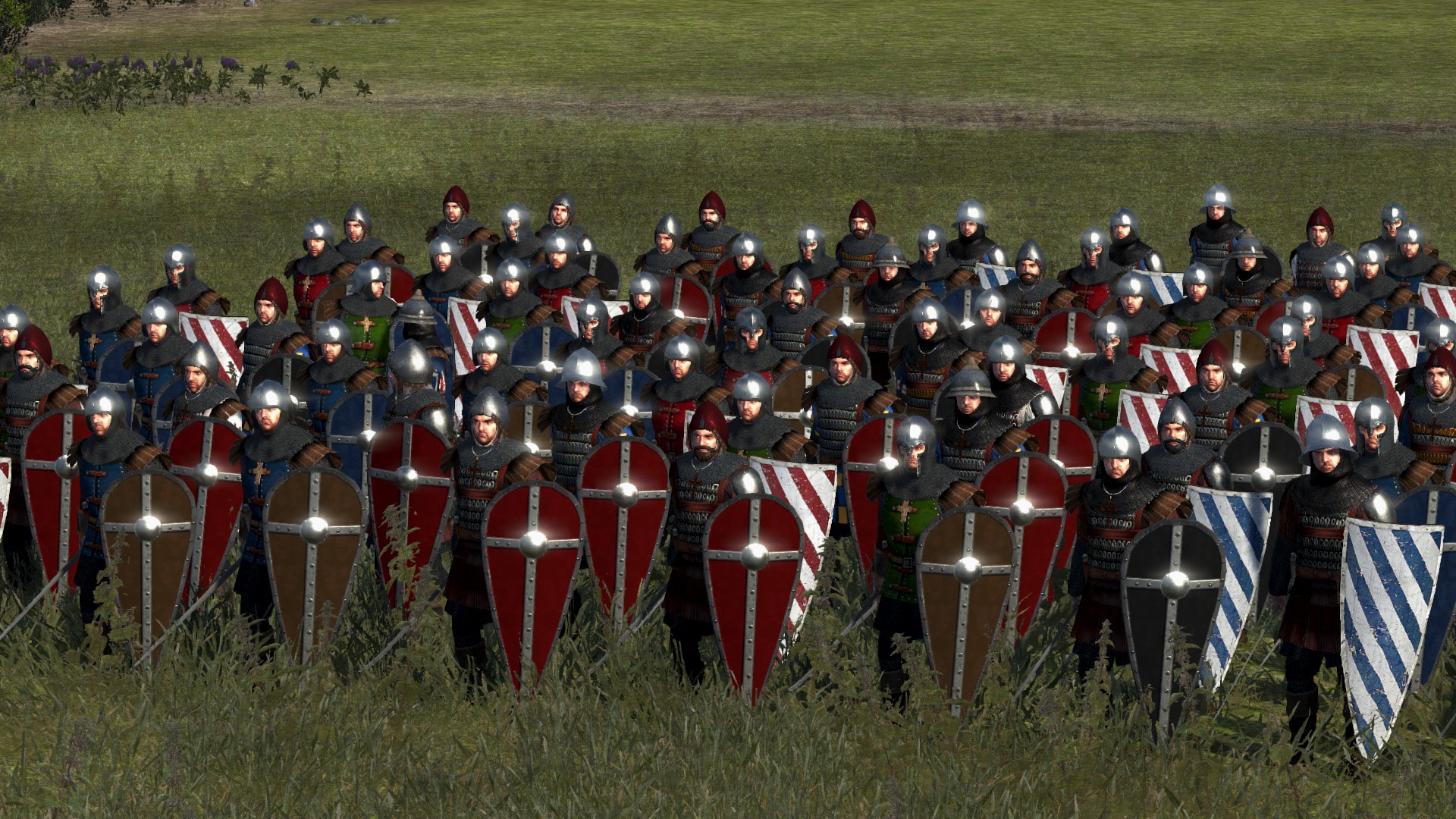 Yeniçeri Billmen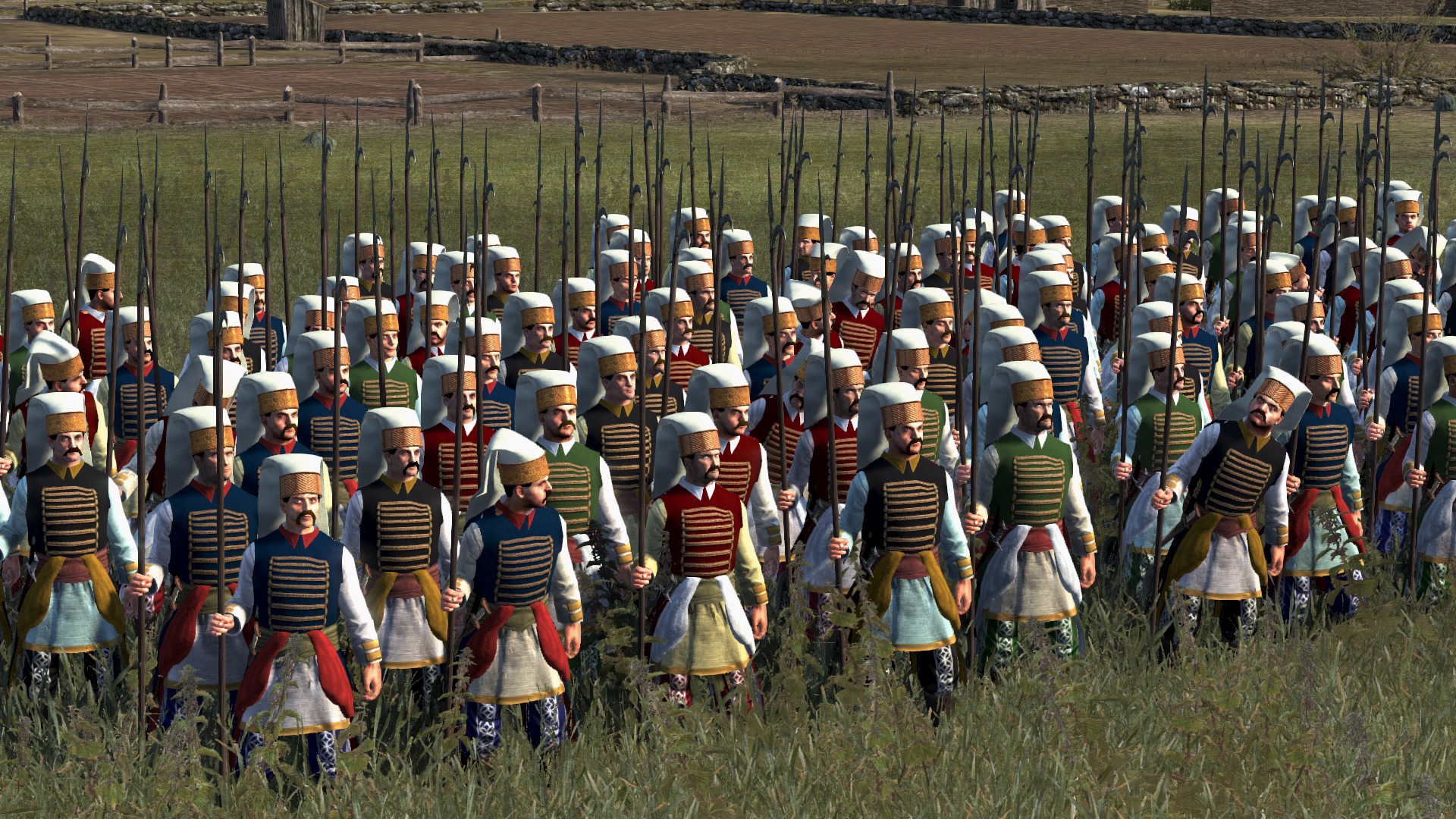 Peyks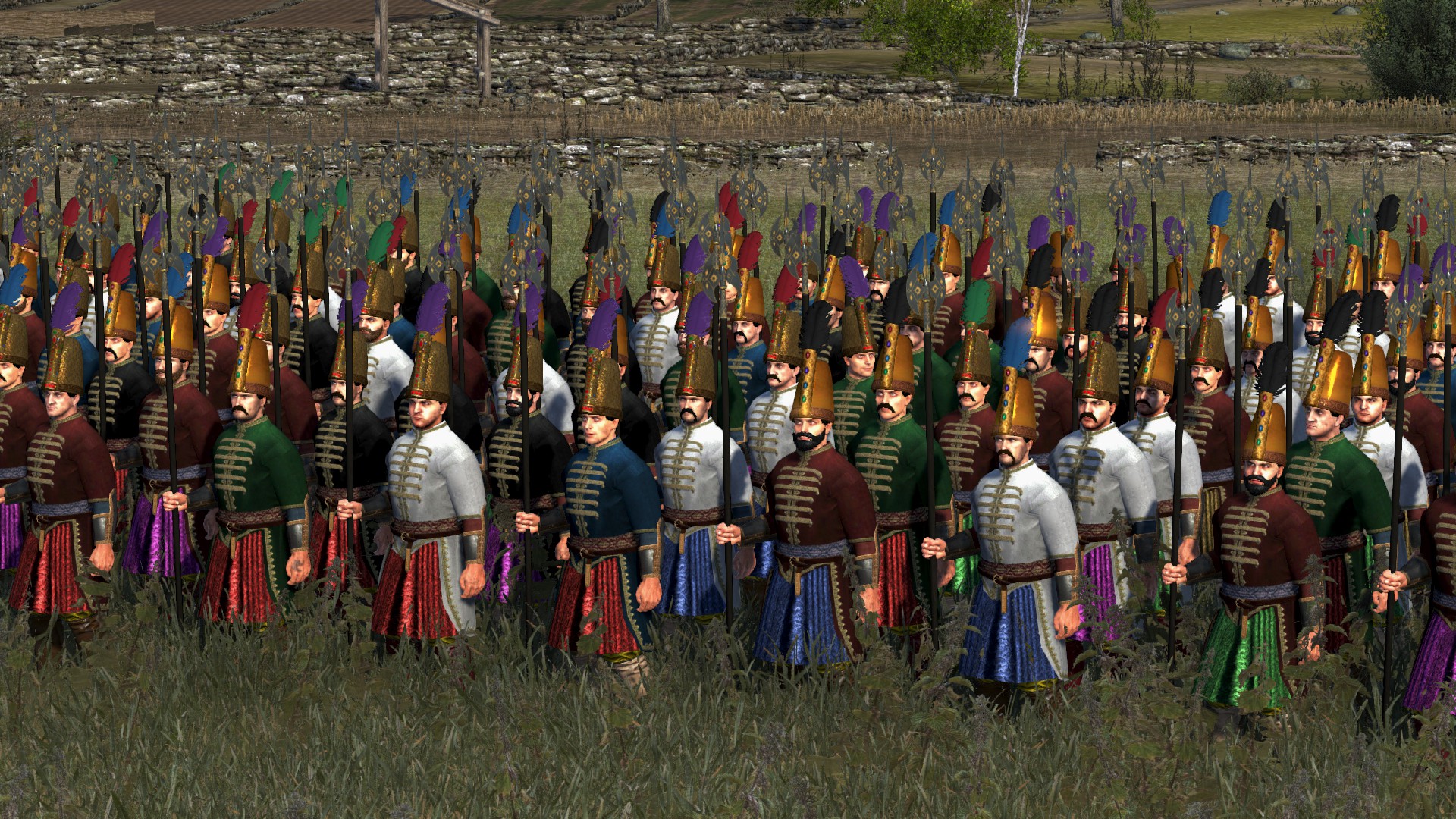 Voynuks (AoR)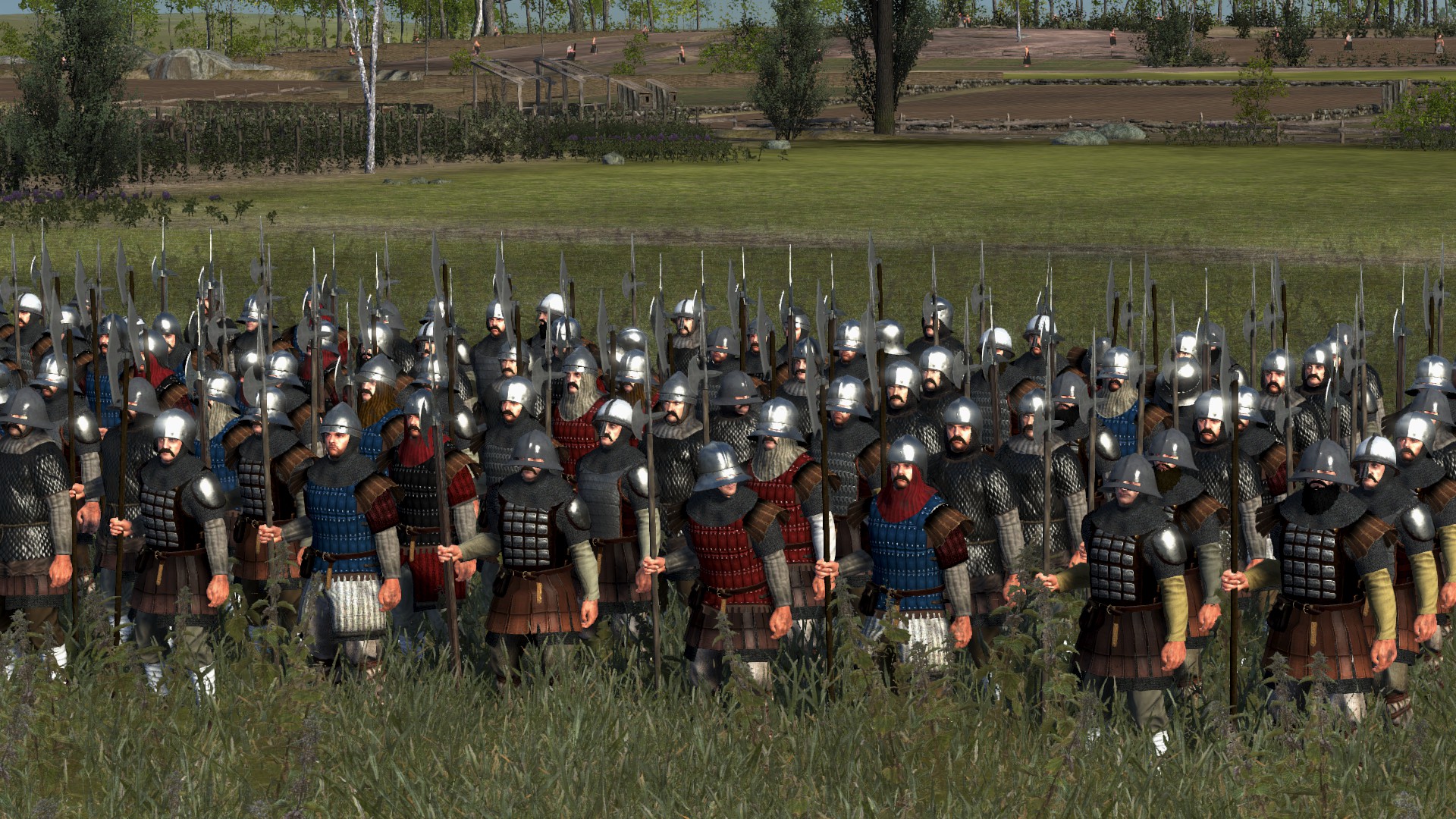 Kapıkulu Heavy Infatry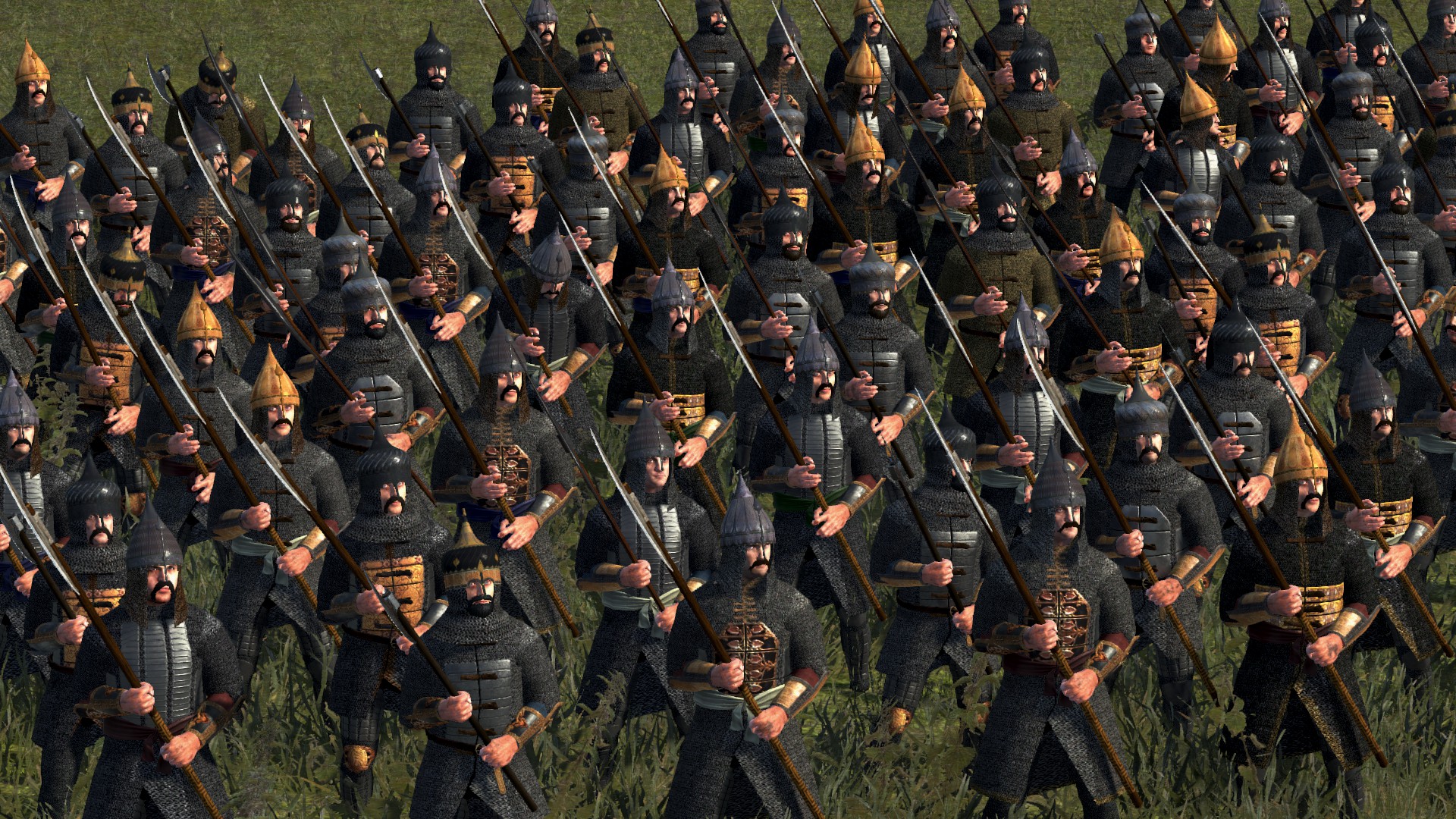 Askeri Nobles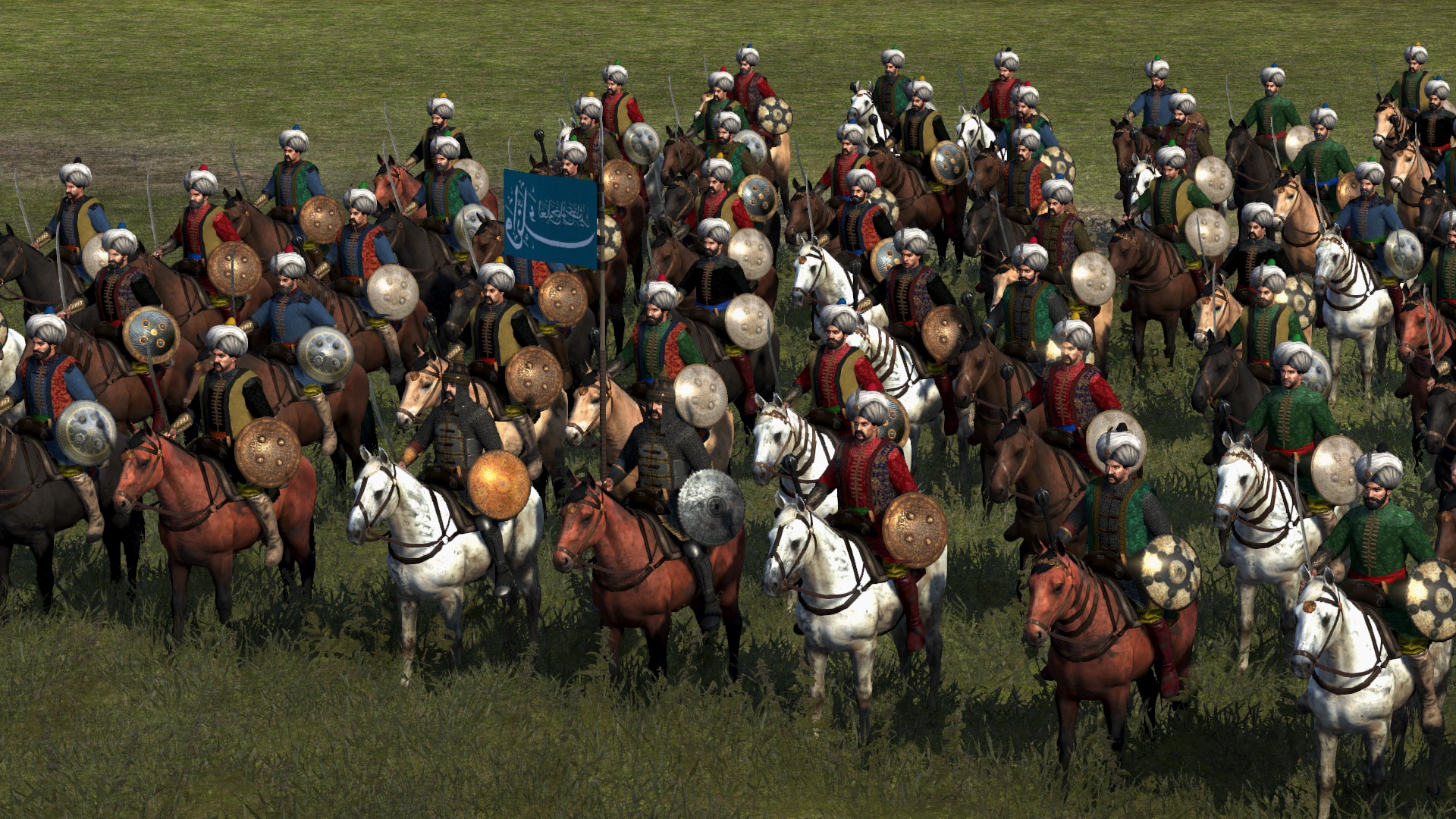 Cebelis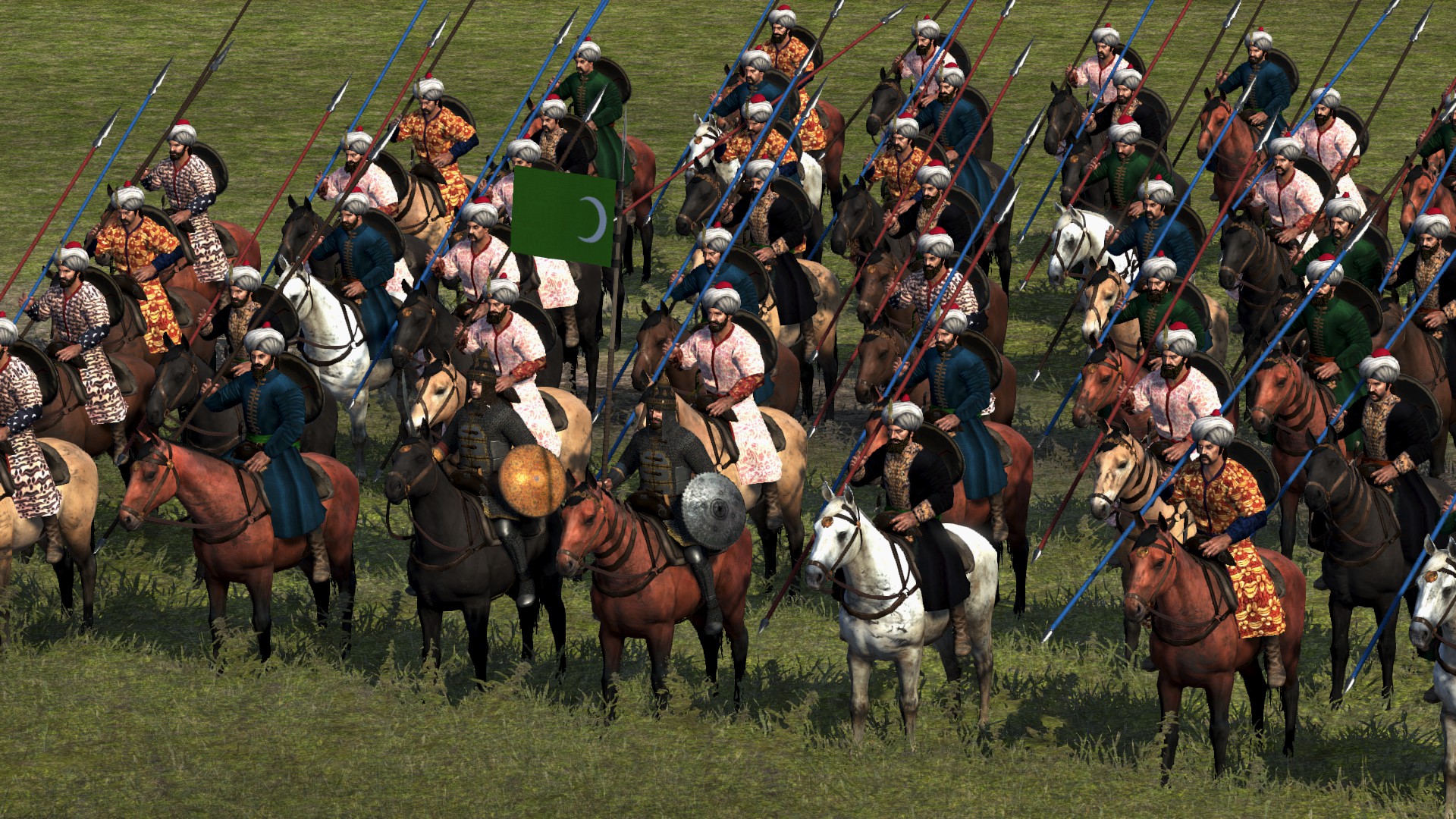 Timarli Sipahis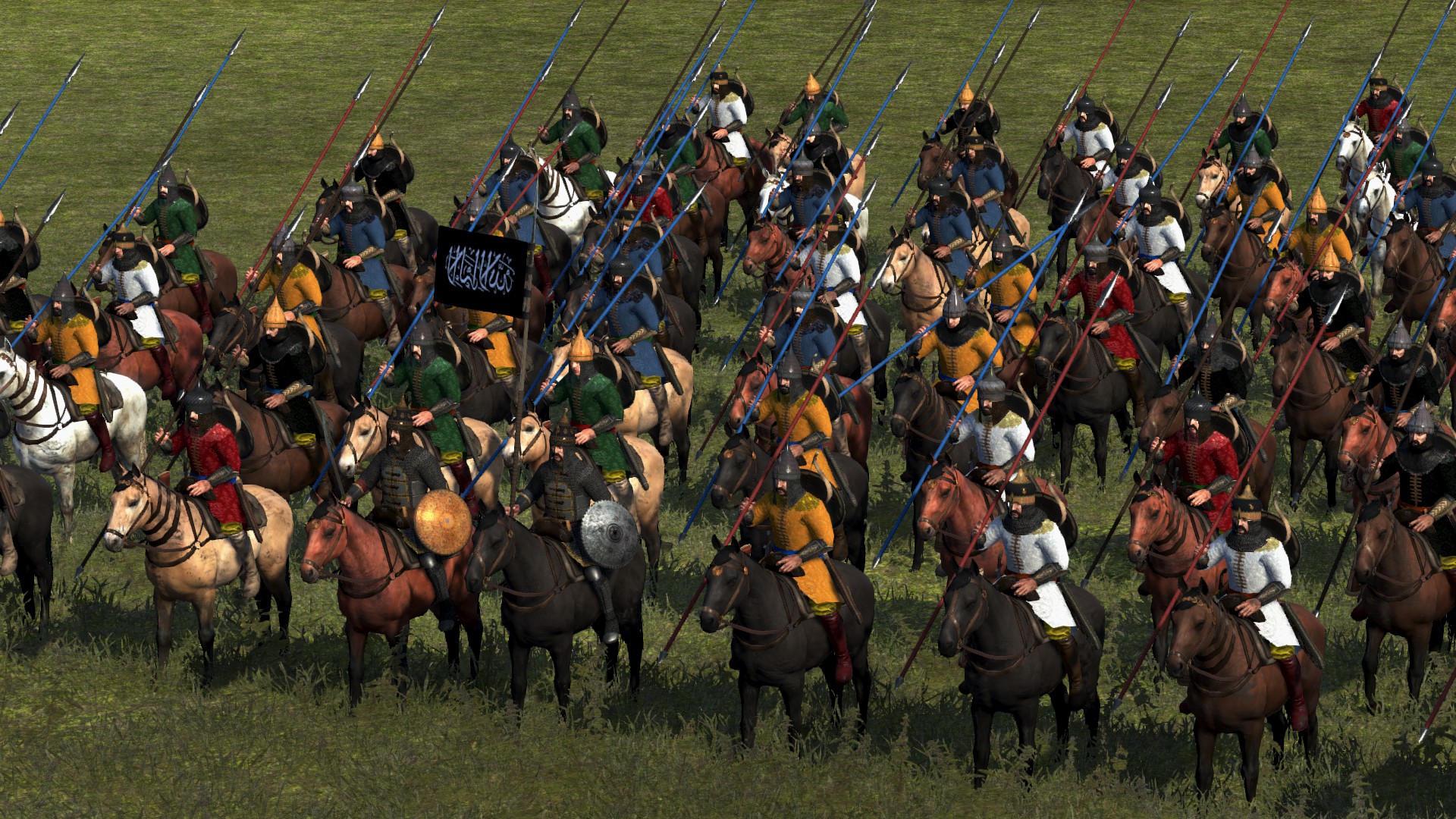 Balkan Nobles (AoR)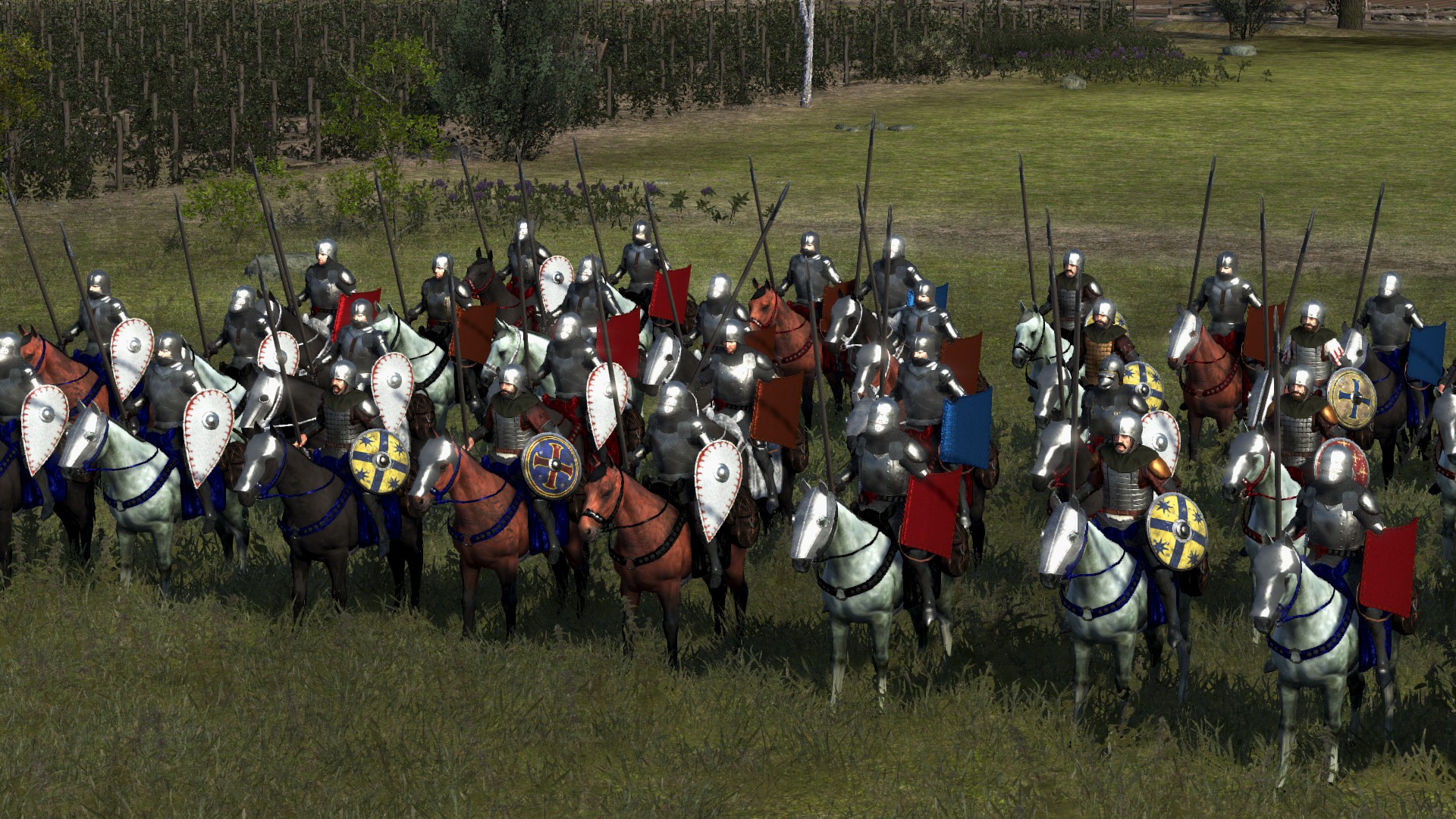 Delis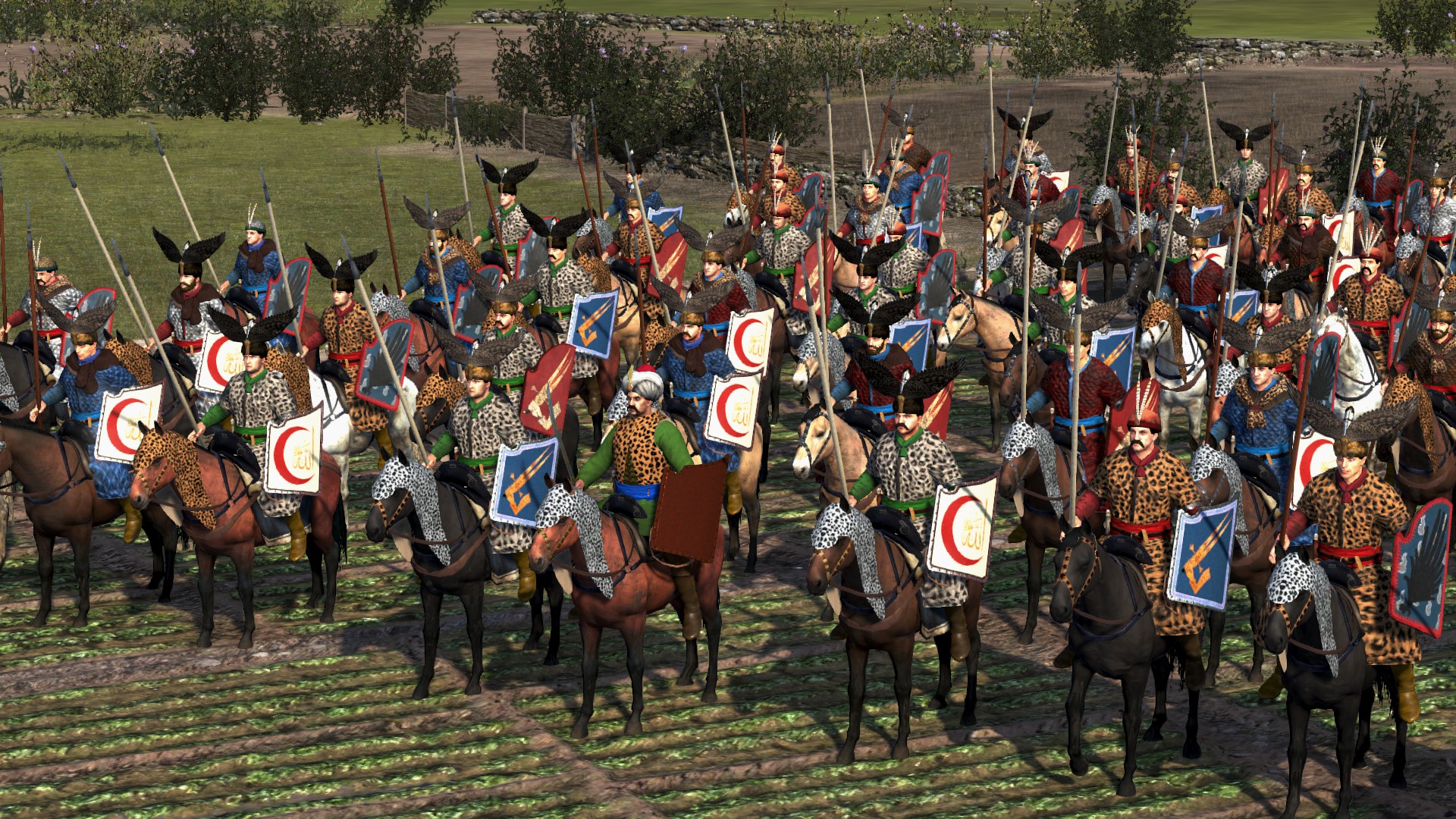 Tucoman Tribal Cavalry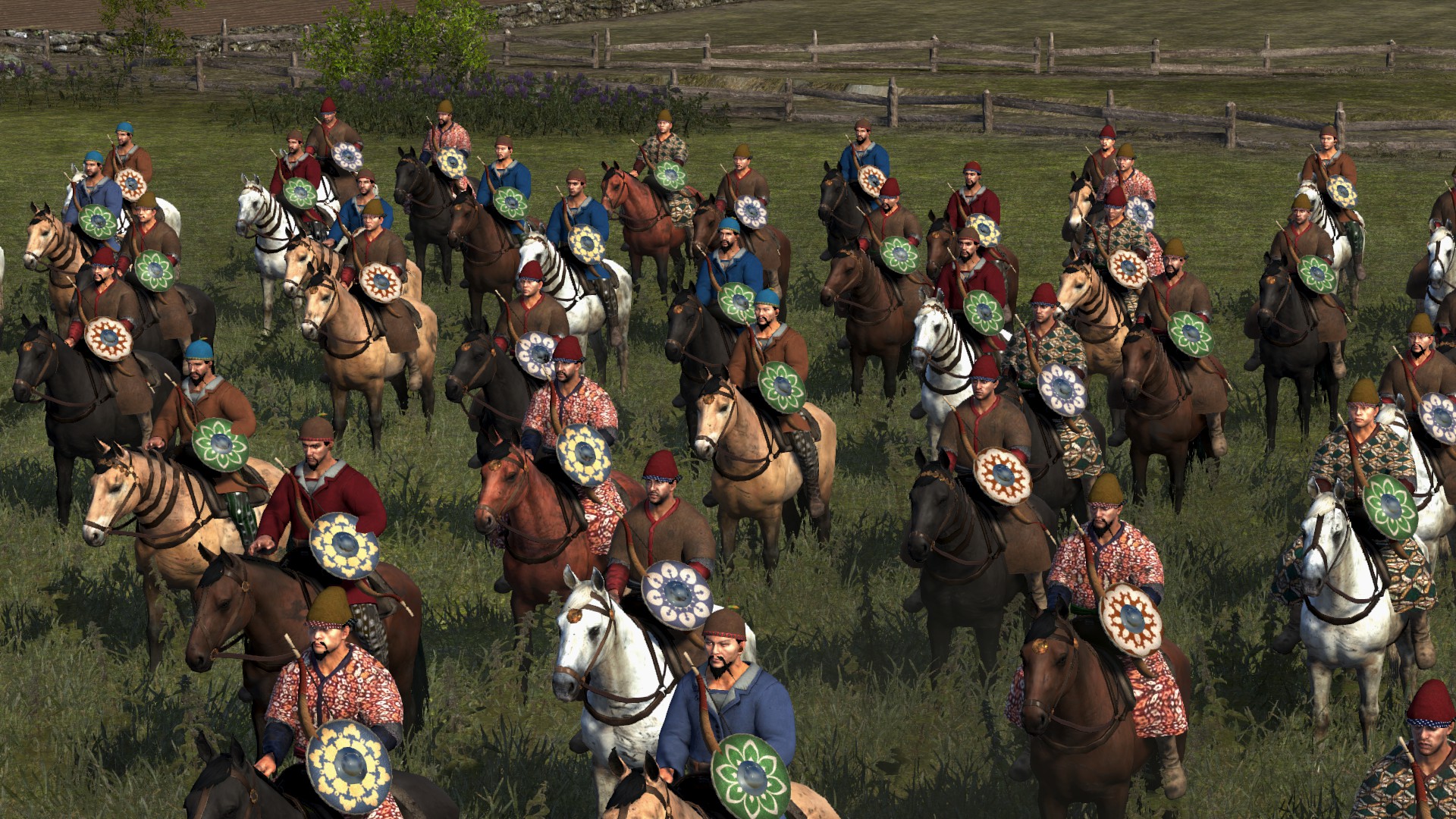 Tatar Horse Archers (AoR)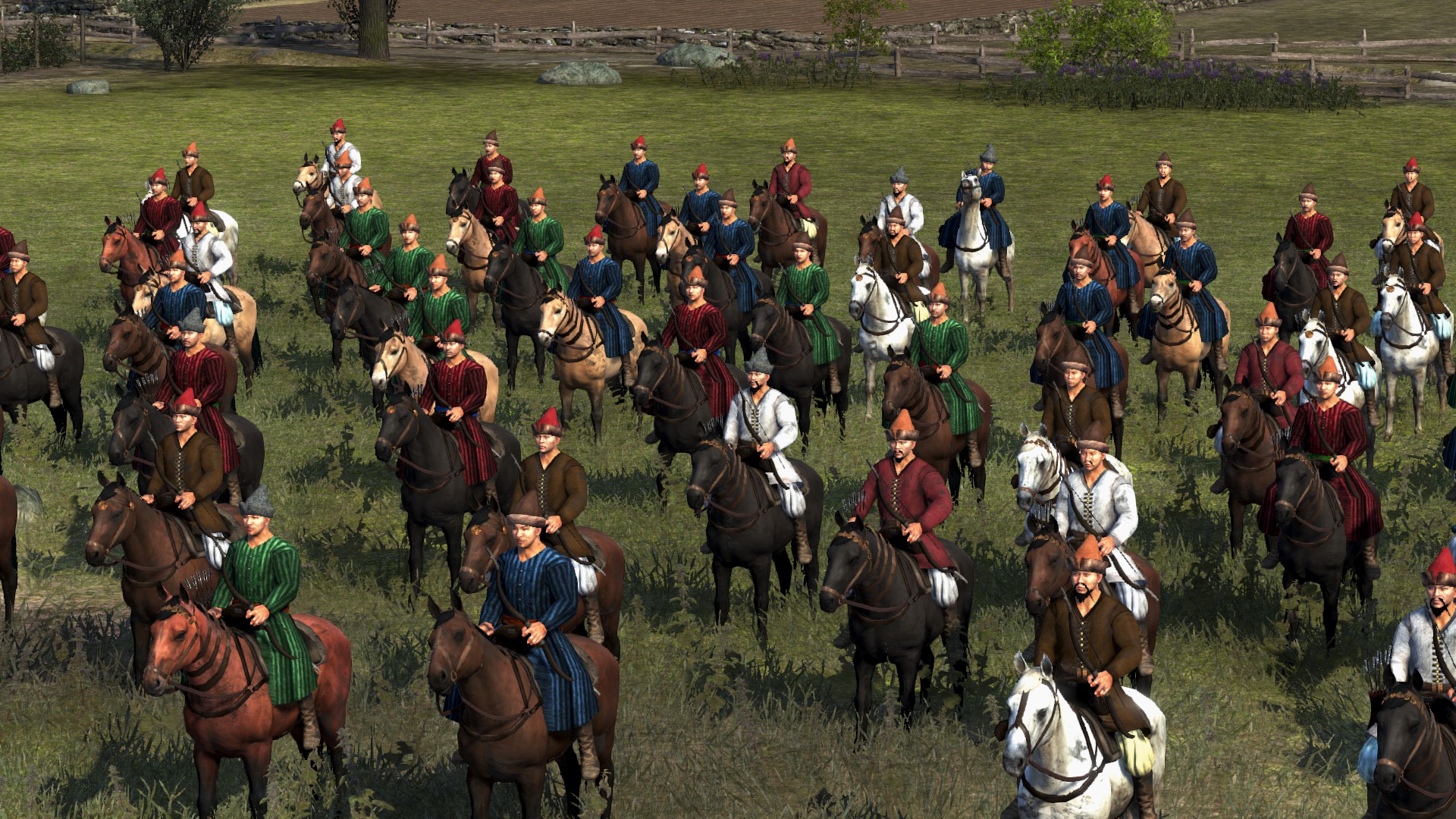 Akinçıs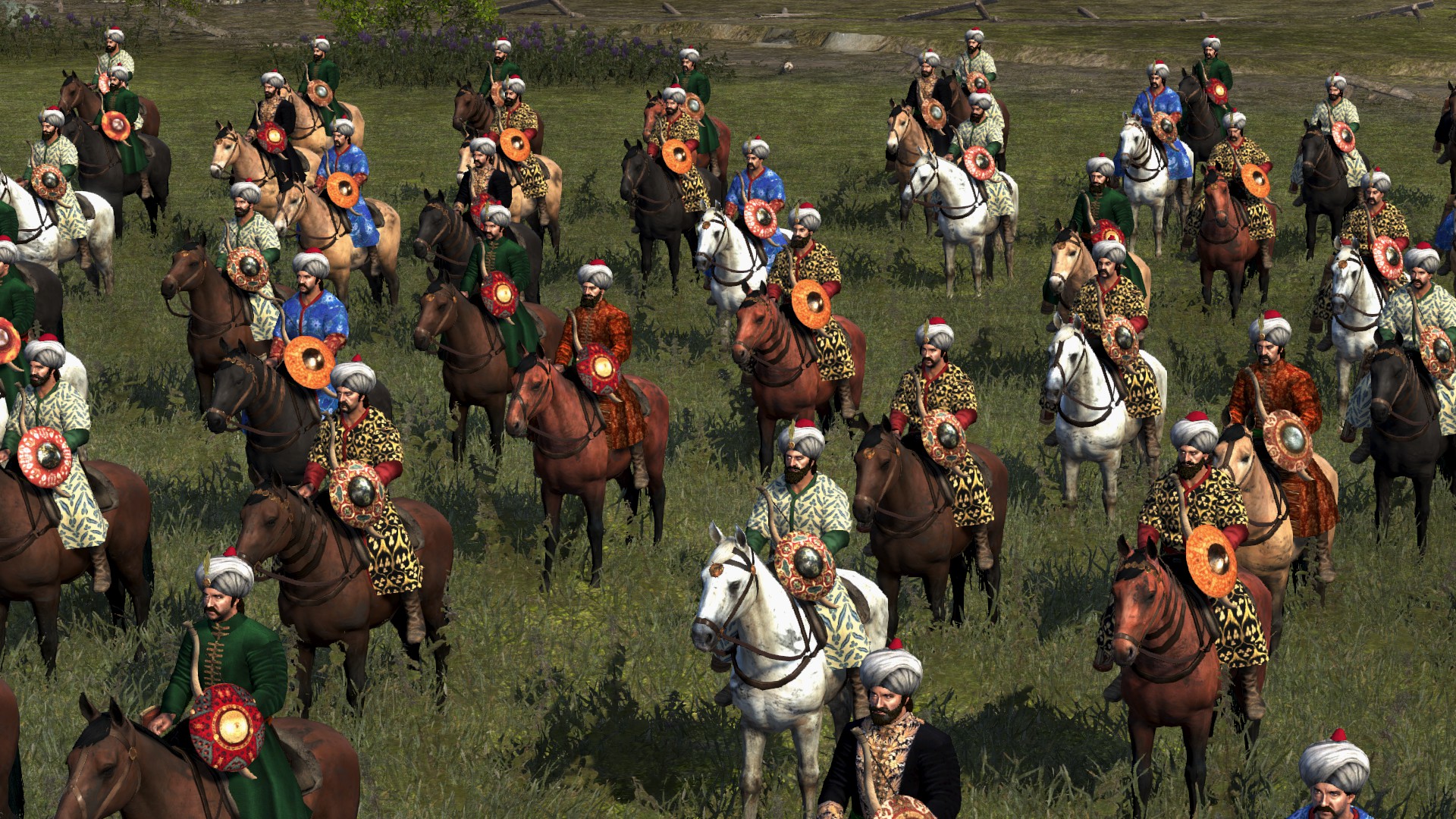 Kapıkulu Garibs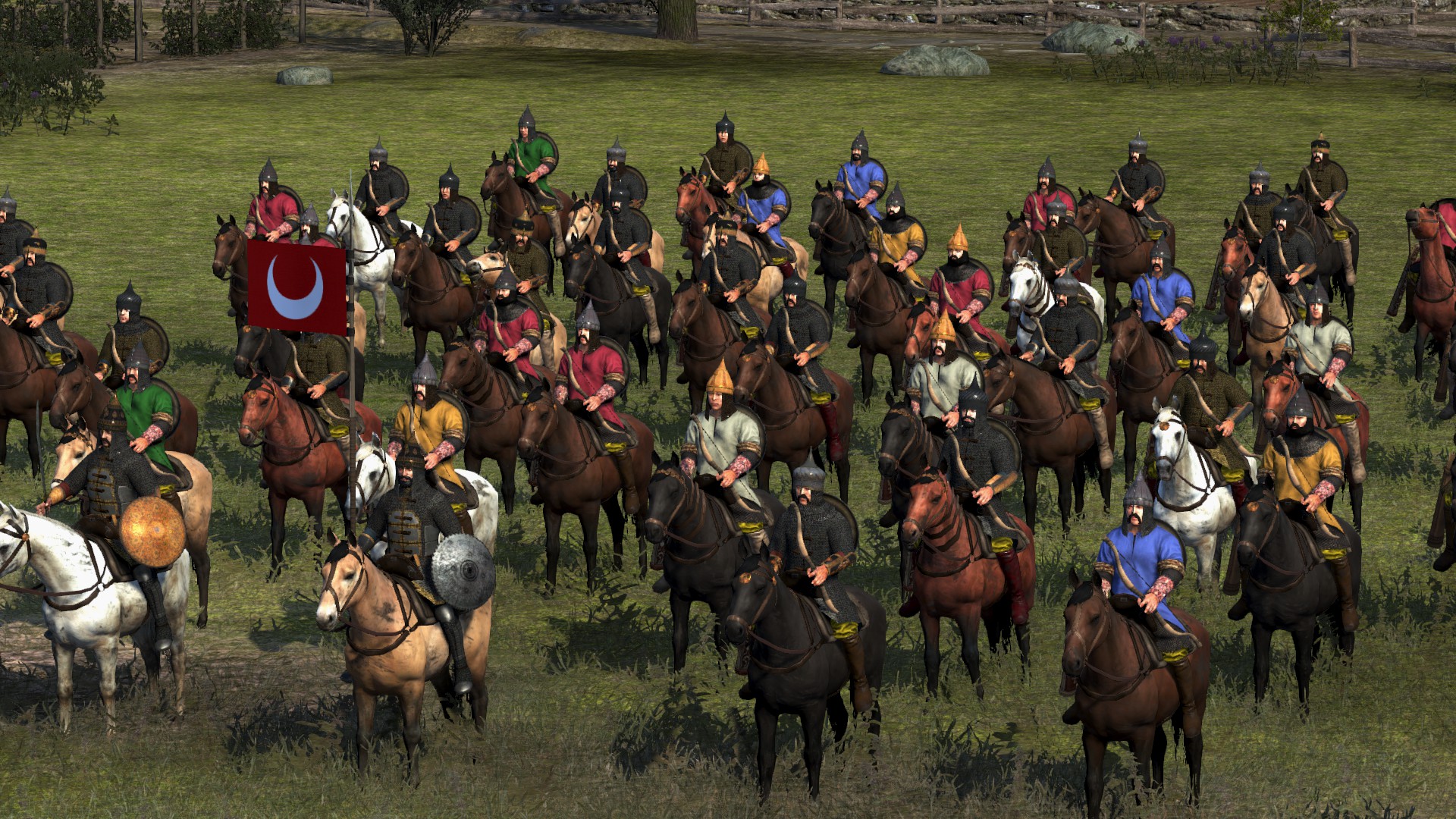 Kapıkulu Ulufecis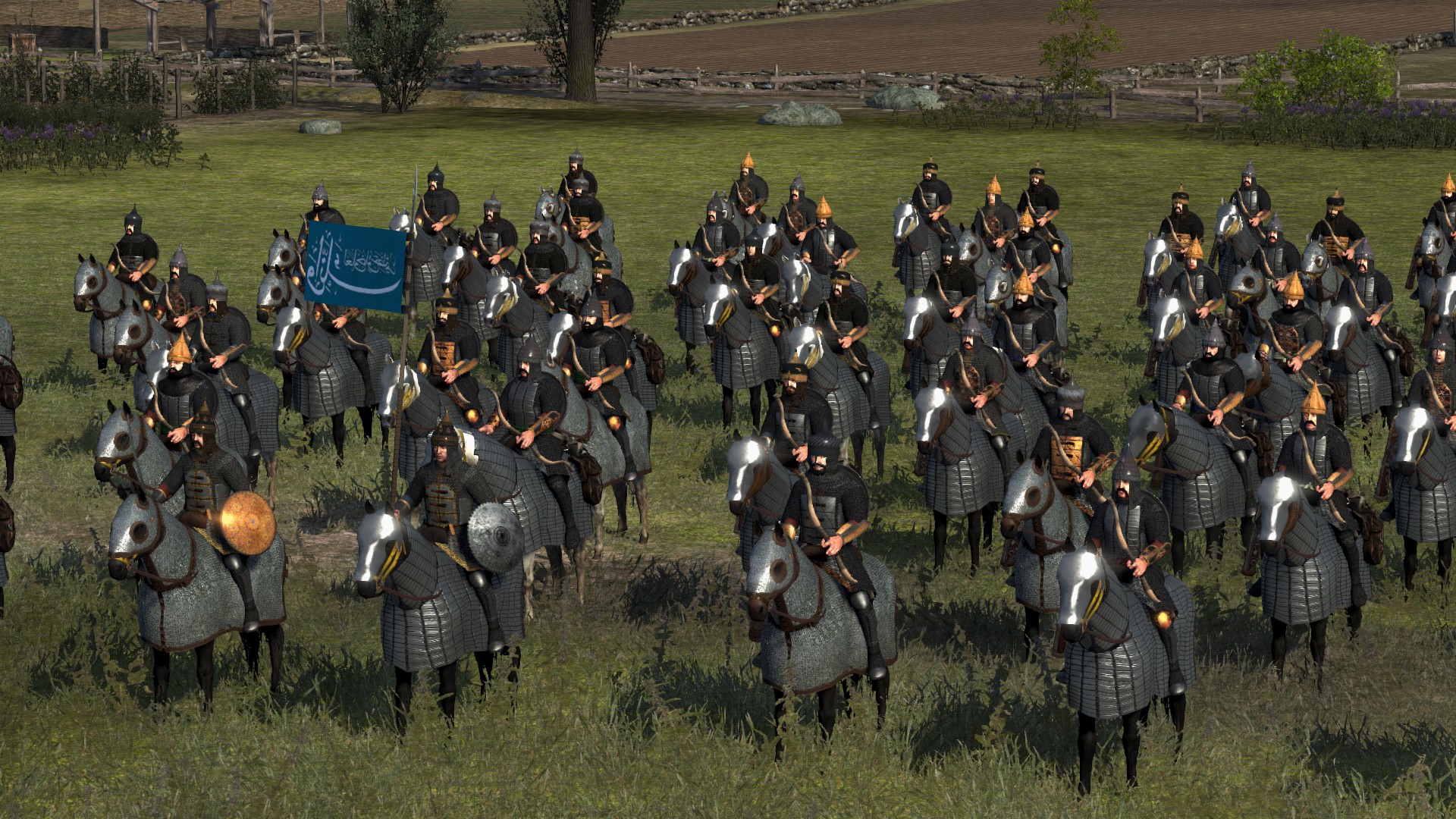 Bodyguards (Kapıkulu Silahdars)