KINGDOM OF PORTUGAL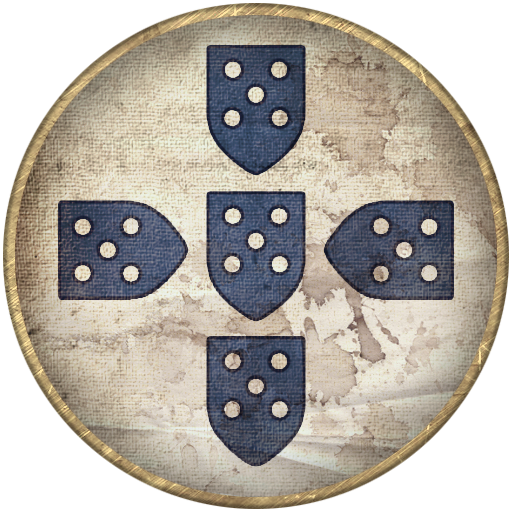 EARLY ERA

LEVY SPEARS
LEVY SLINGERS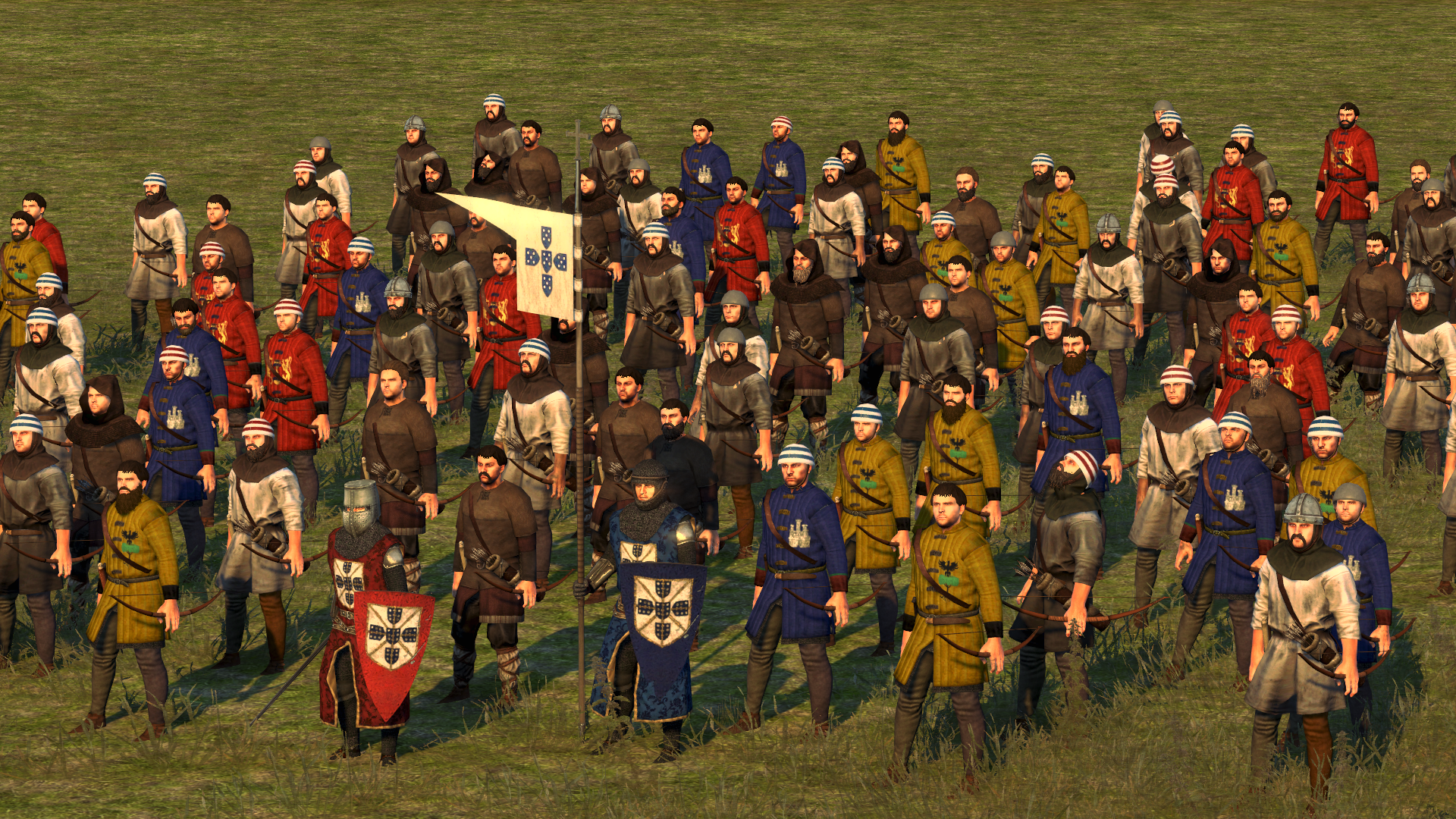 MUNICIPAL CROSSBOWMEN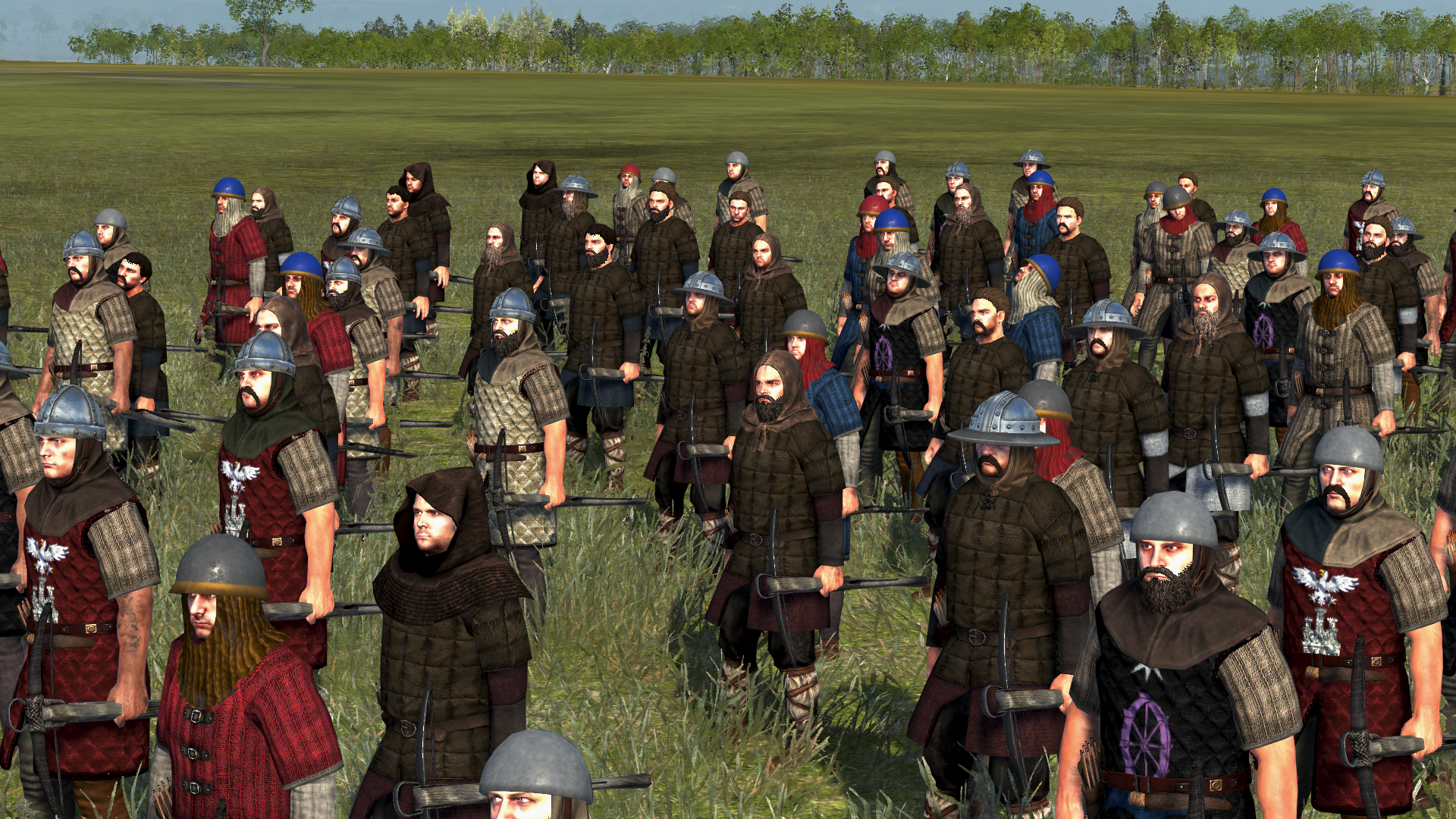 MUNICIPAL SPEARMEN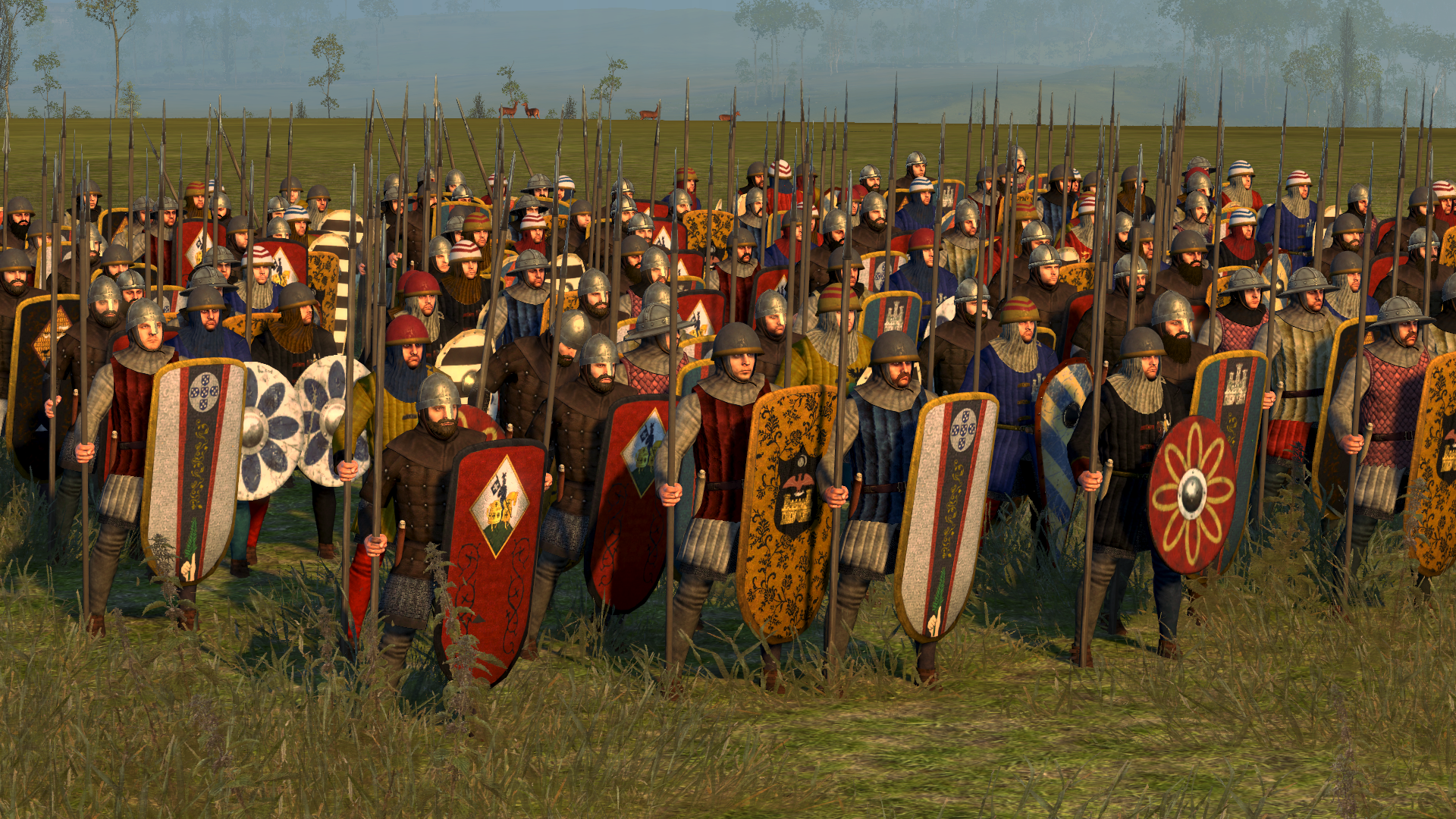 MUNICIPAL PIKEMEN
MUNICIPAL CAVALRY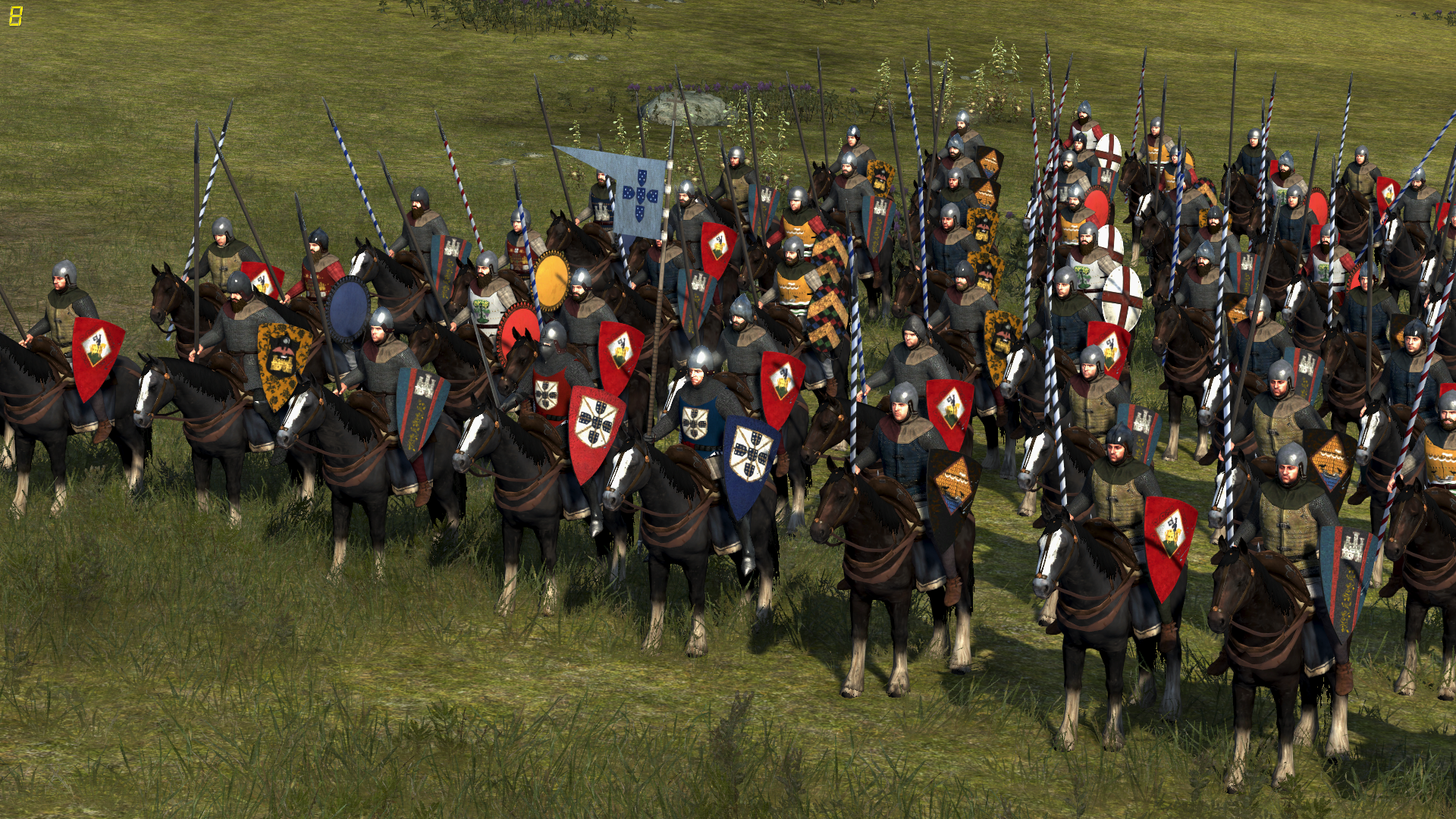 MUNICIPAL MOUNTED CROSSBOWMEN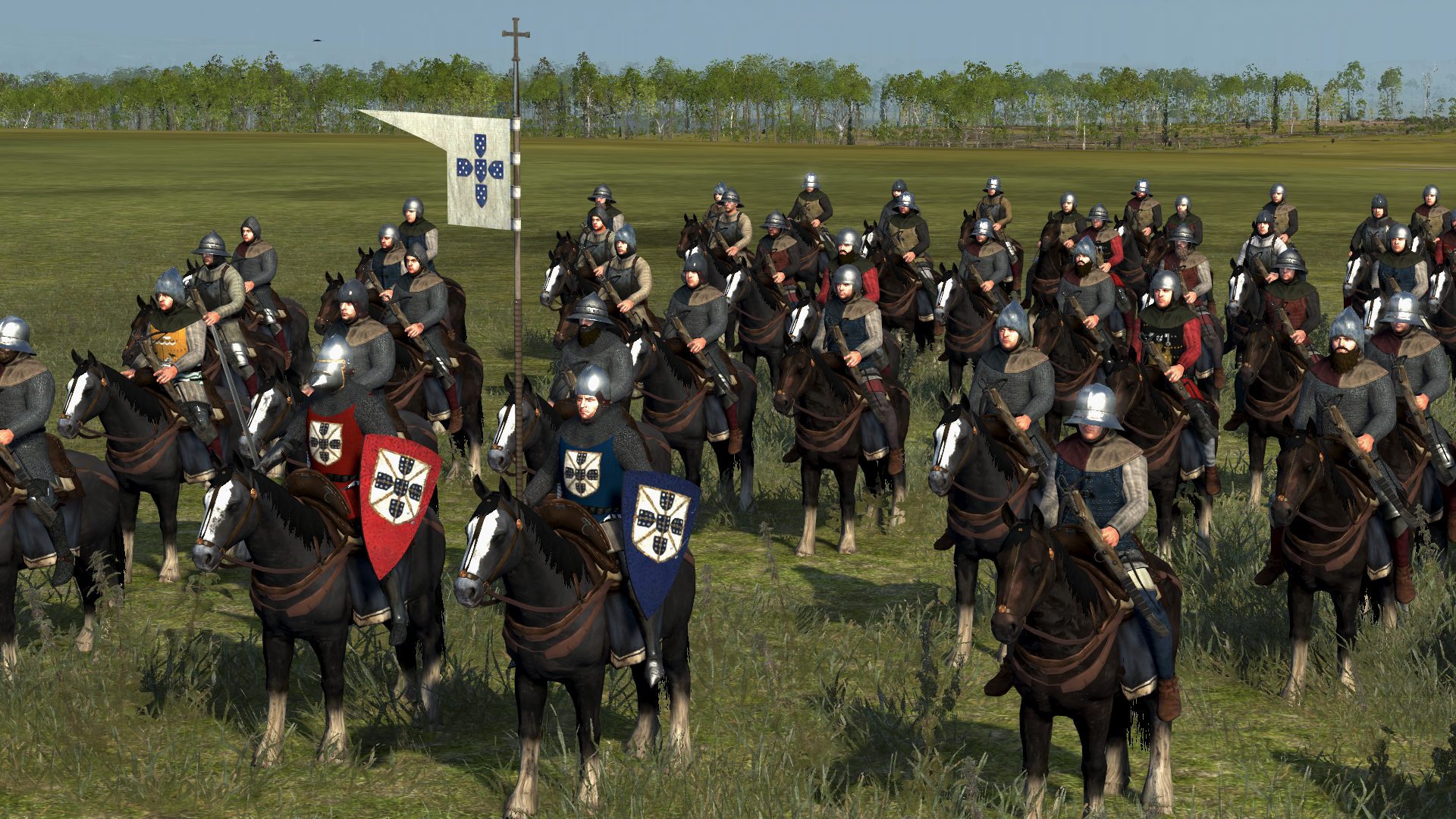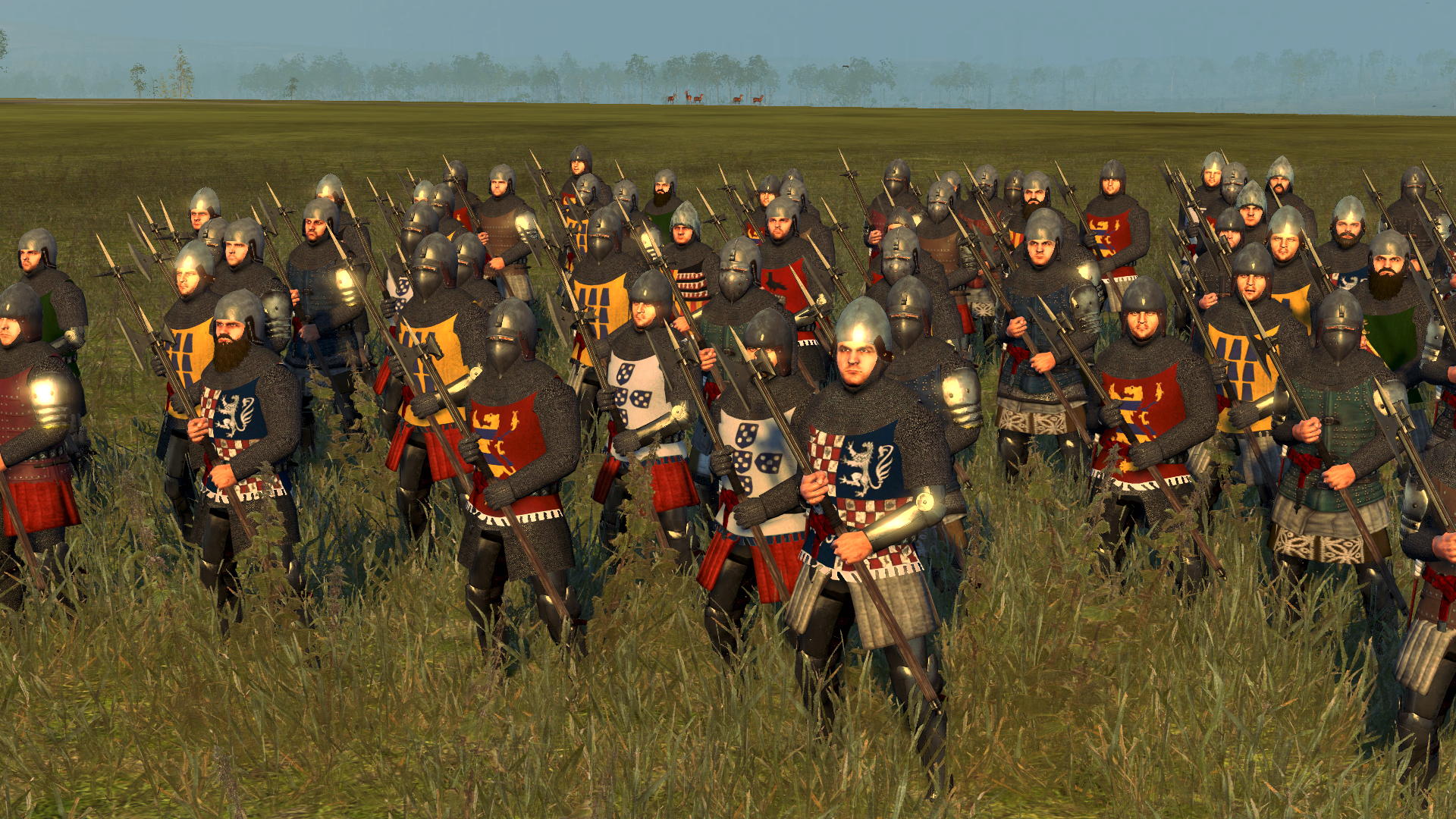 PORTUGUESE NOBLES
PORTUGUESE HALBERDIERS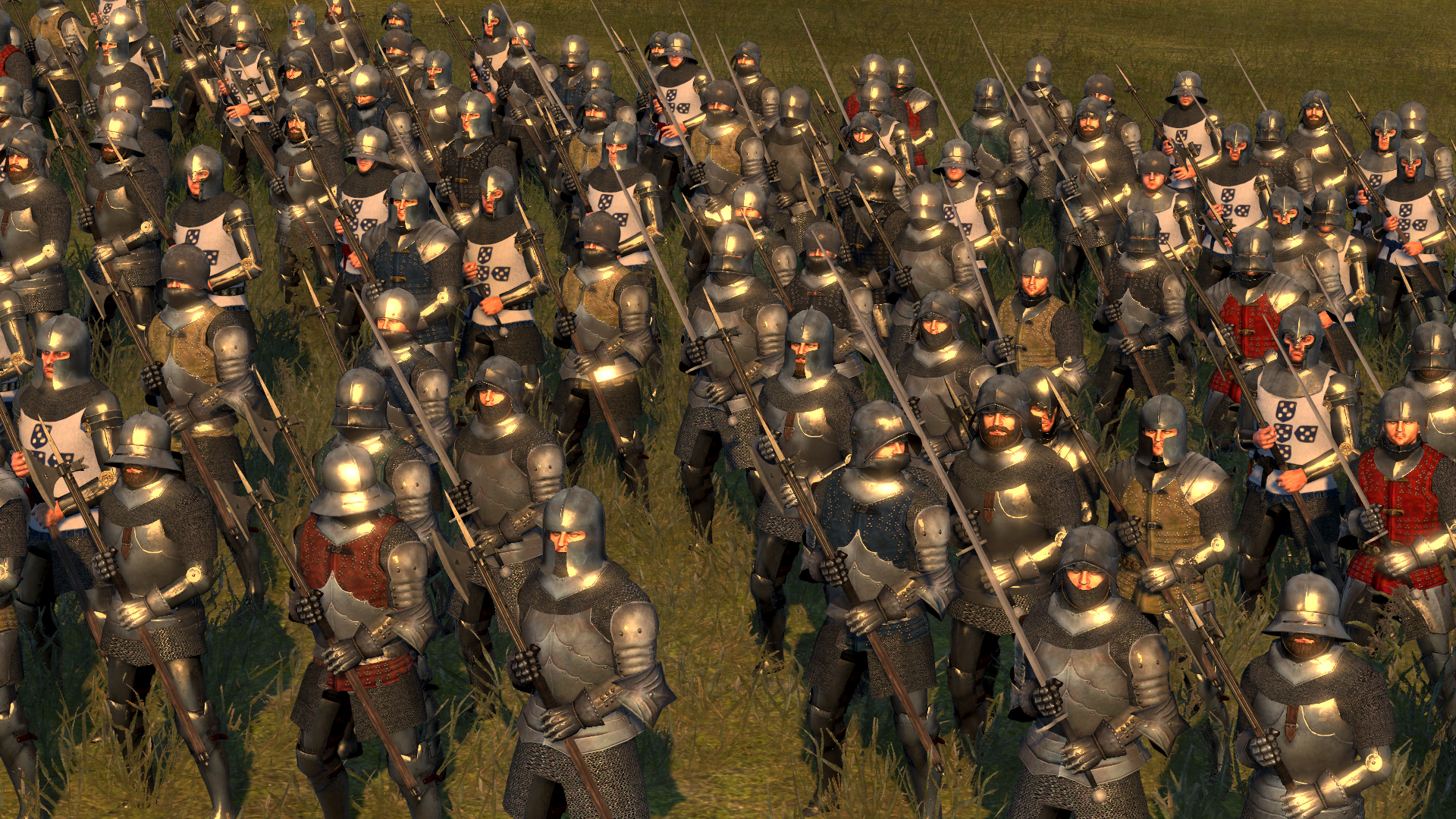 PORTUGUESE NOBLES
*IMPORTANT*
*The Moorish units in tier 3 are mostly using Arabian/Perisan equipment, which will be fixed upon release of Moorish assets. So expect a complete transformation for them.
*The names will soon be changed into a hybrid of English and Portuguese.
*The_Fawn_Rescuer's Castilian Military Order units will probably be applied to Portugal as well.
*Special thanks to Slytacular for his invaluable tips and feedback, Ltd for rigging and editing models, and Sarcasm_pt for the much appreciated plethora of information on the faction.