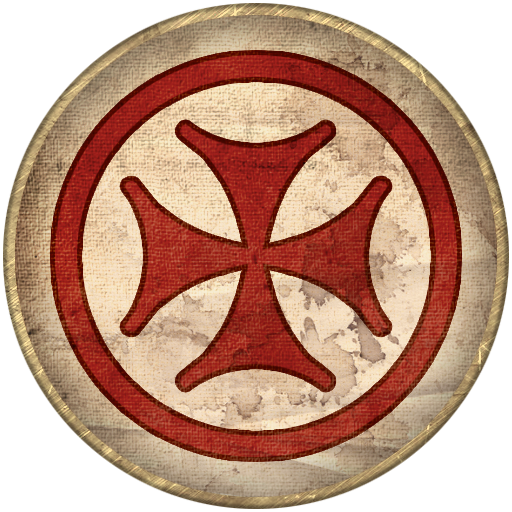 MISSILE UNITS

Svan Archers




Metsikhovne Archers

Tier 1




Tier 2




Dismounted Monaspa Guard Archers

Tier 1




Tier 2




Svan Crossbowmen

Tier 3




Metsikhovne Handgunners

Tier 3




SPEARMEN

Levy Spearmen




Georgian Spearmen

Tier 1


Metsikhovne Spearmen

Tier 1




Tier 2




Tier 3




MELEE INFANTRY

Mtieli Swordsmen

Tier 1




Tier 2




Tier 3




Aznauri Swordsmen

Tier 1




Tier 2




Tier 3




Tadzreuli Infantry

Tier 1




Tier 2




Tier 3




CAVALRY

Aznauri Lancers

Tier 1




Tier 2




Monaspa Lancers

Tier 1




Tier 2




Monaspa Guard

Tier 1




Tier 2




Tadzreuli Cavalry

Tier 1




Tier 2




Tier 3


The new roster is of course not 100 % complete, a couple of cavalry and missile units across the tiers will be added, but as I will be unavailable for more than a week, I thought I´d show you the progress so far.
I can safely say that this is the roster I spent most time on in my Medieval Kingdoms "career"


Btw, for some unexplainable reason I cannot rectify the page layout and spoilers on a few units. Twc simply own´t accept the changes.