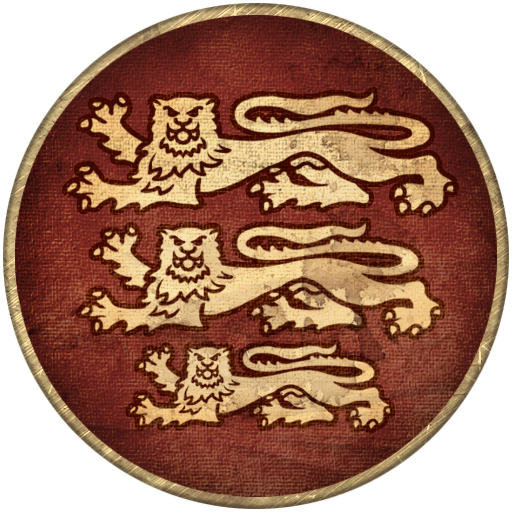 ​Kingdom of England
(ROSTER EXTENSION/ REVAMP)

The Kindom of England is getting a revamp now. New assets, new textures, some unique units strictly based on manuscript illustrations. I made these units as close to historical as possible.
Few mercenaries available for AOR (Area of Recruitment). More heraldries with the Aristocrats, right banners representing each tiers and many more.
Well feedback is very welcome. Thanks to warman222, slytacular and the other team members for the guidance.

Here it is! NO MORE BARBARIC BEARDS.

Strengths : Professional troops. Decent long ranged bow units. High quality of commoner troops with spears, polearms and bills. Decent shock, melee, and light cavalry.

Weaknesses : Lacks variety of heavy shock cavalry. No pikemen, crossbowmen, and mounted crossbowmen.
Missile Units
(commoners)

Tier 1,2 and 3 Longbowmen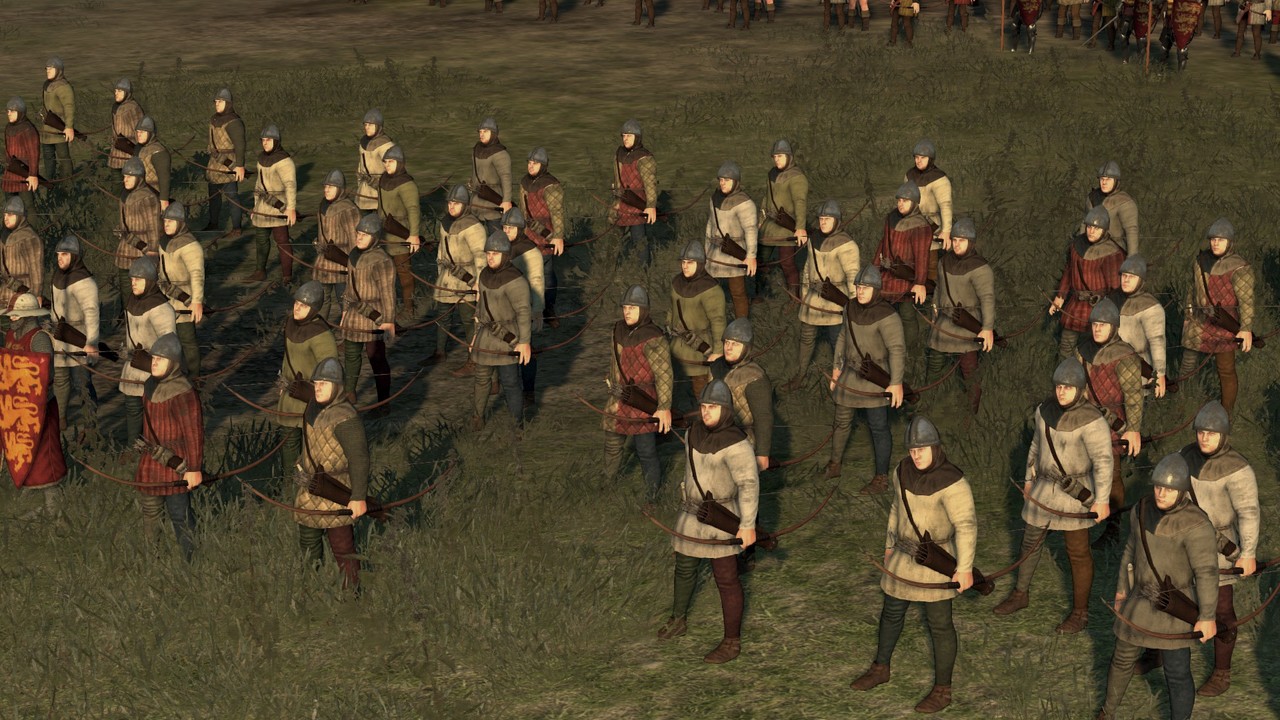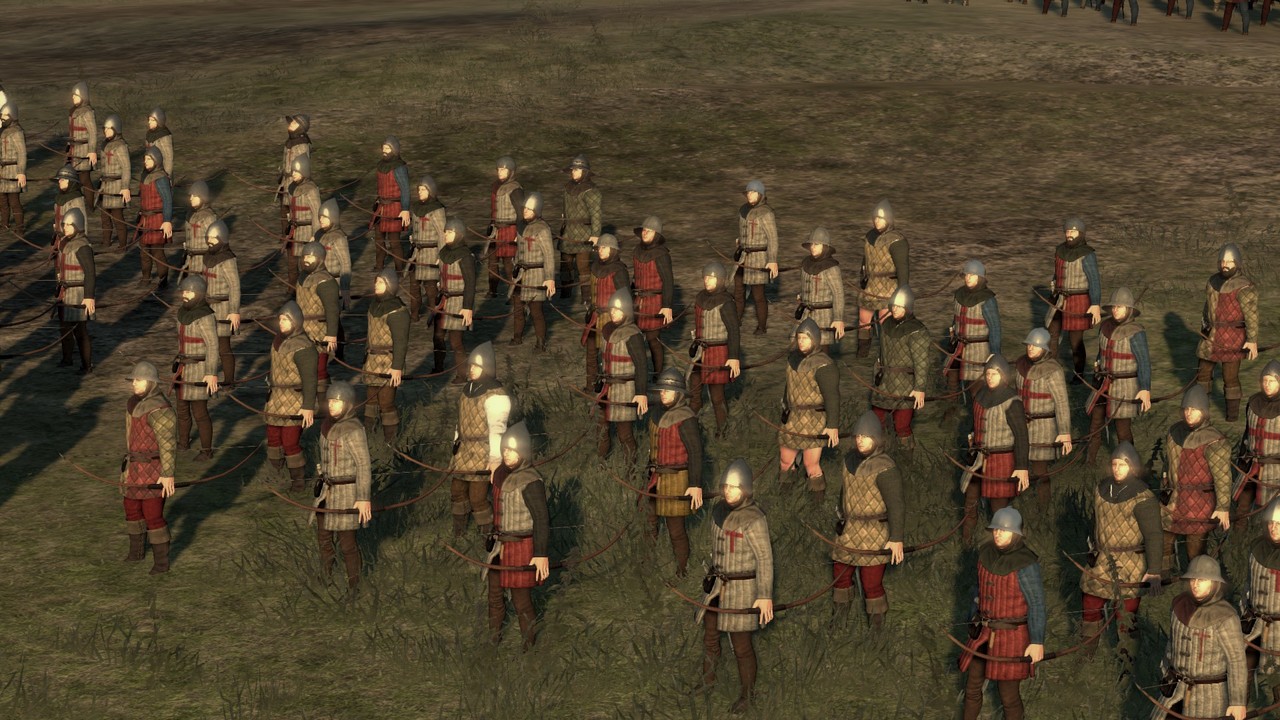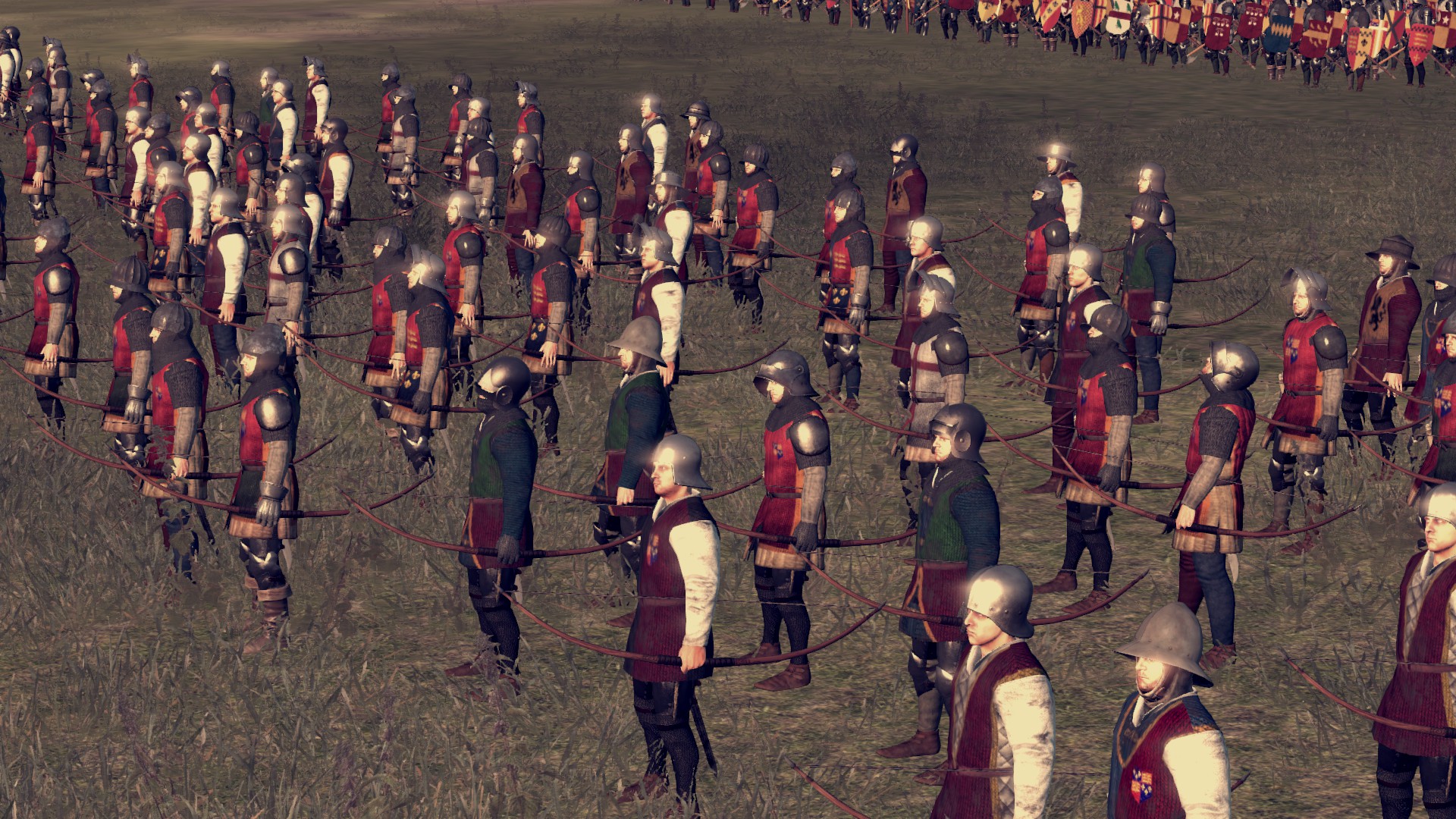 Tier 2 and 3 Retinue Longbowmen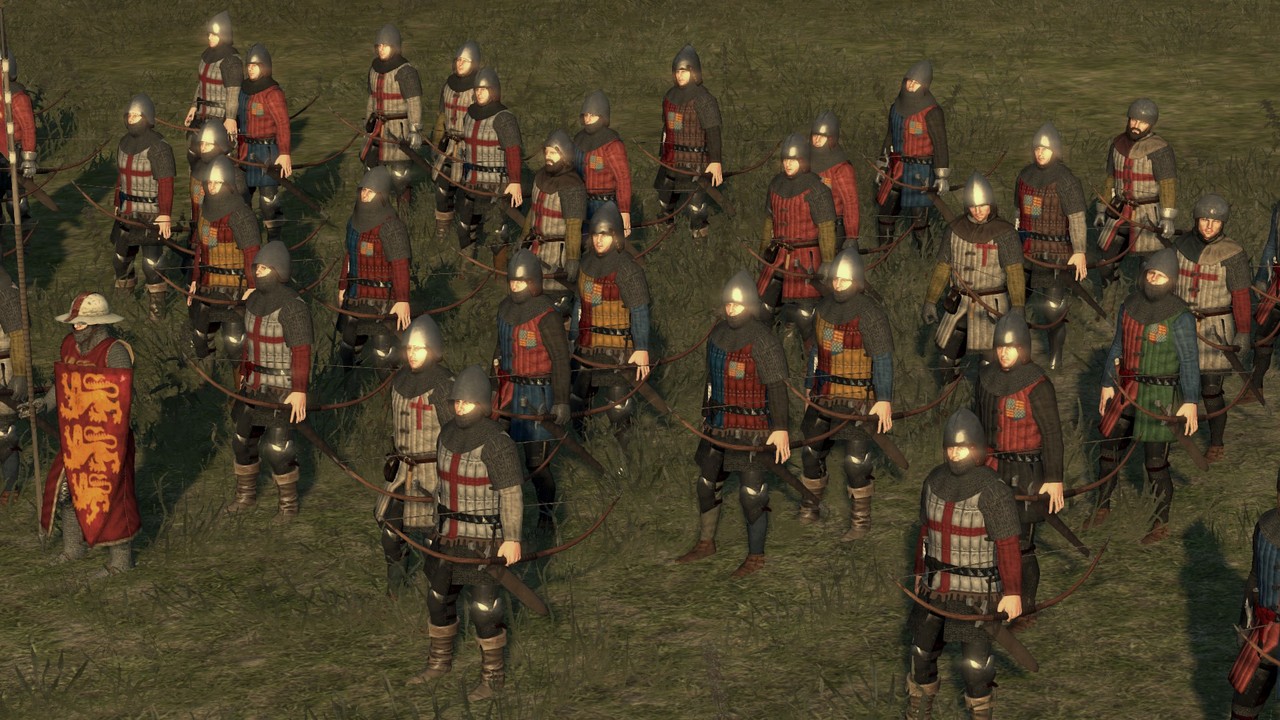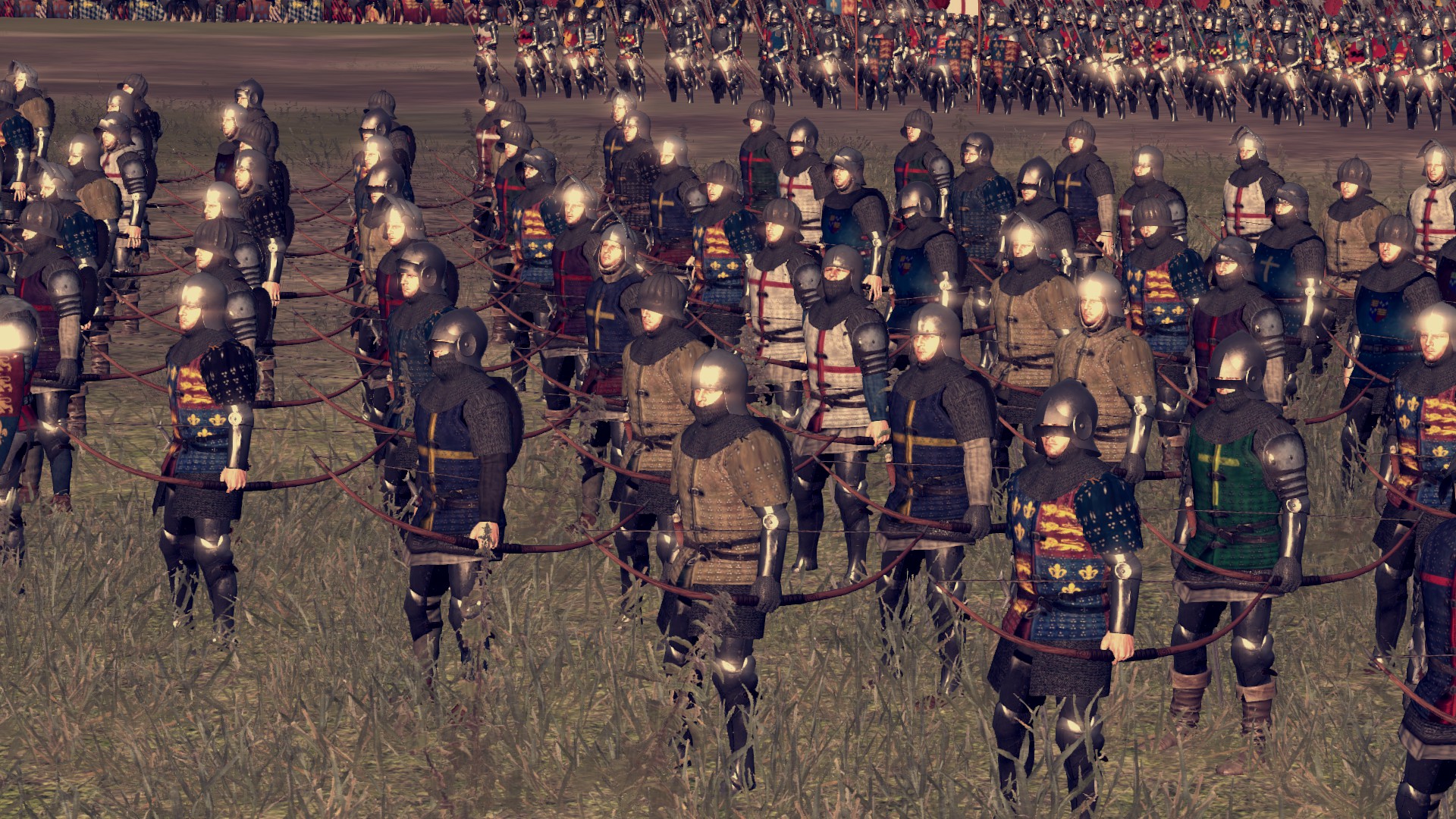 Handgunners Tier 3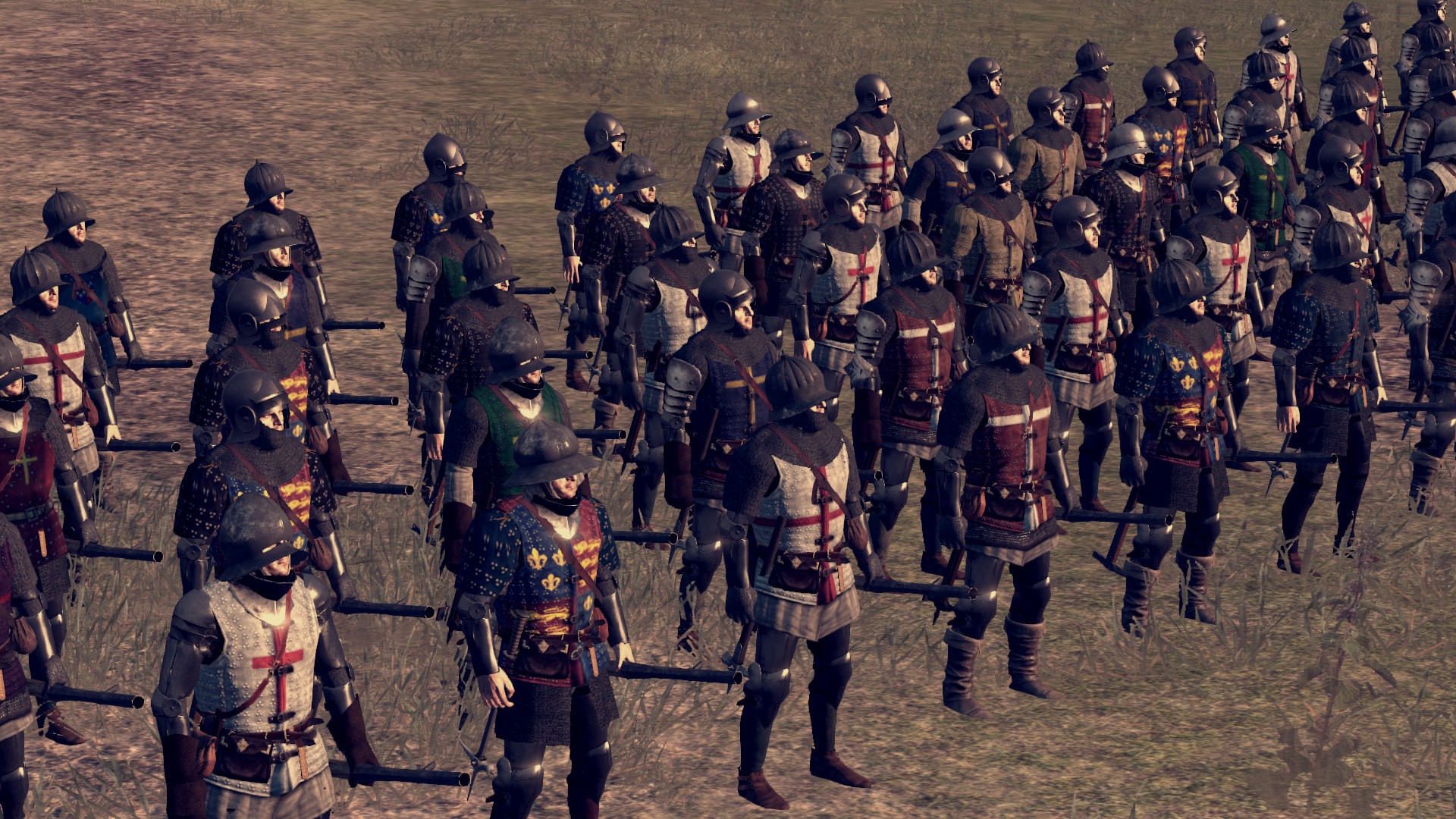 Spear Units
(commoners)

Tier 1 Spearmen, Tier 2 Pavise Spearmen, Tier 3 Pavise Spearmen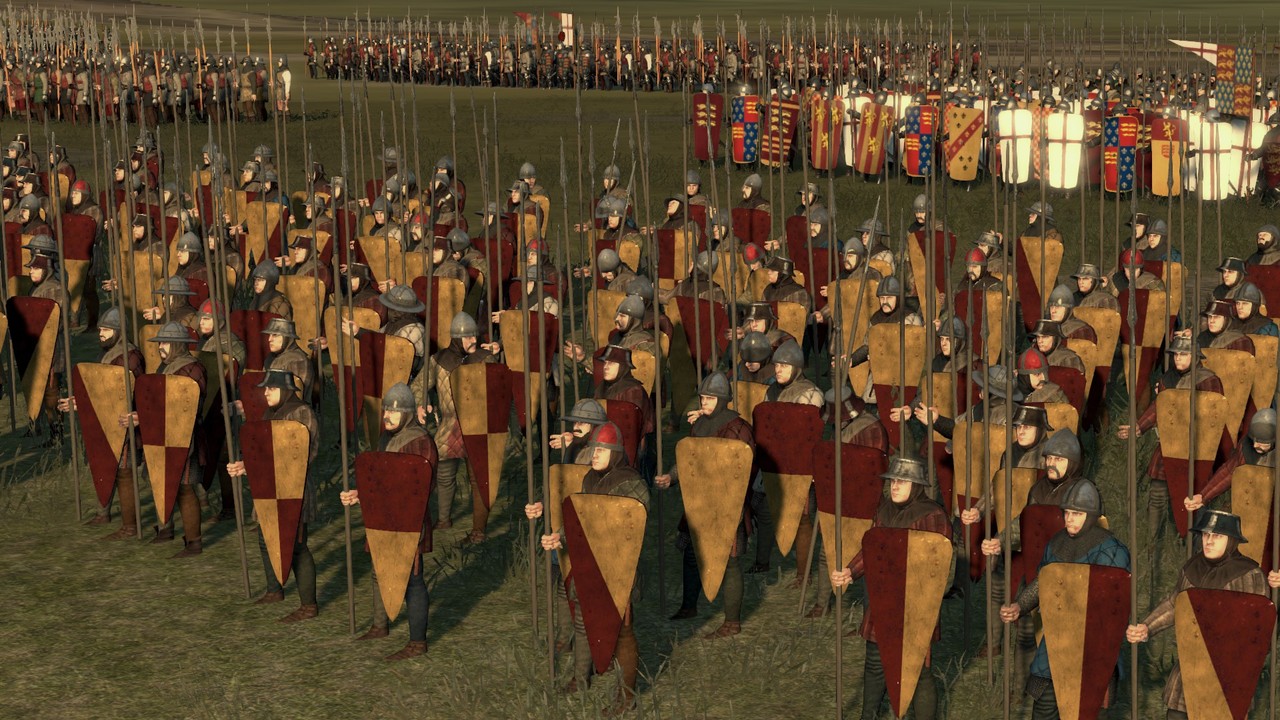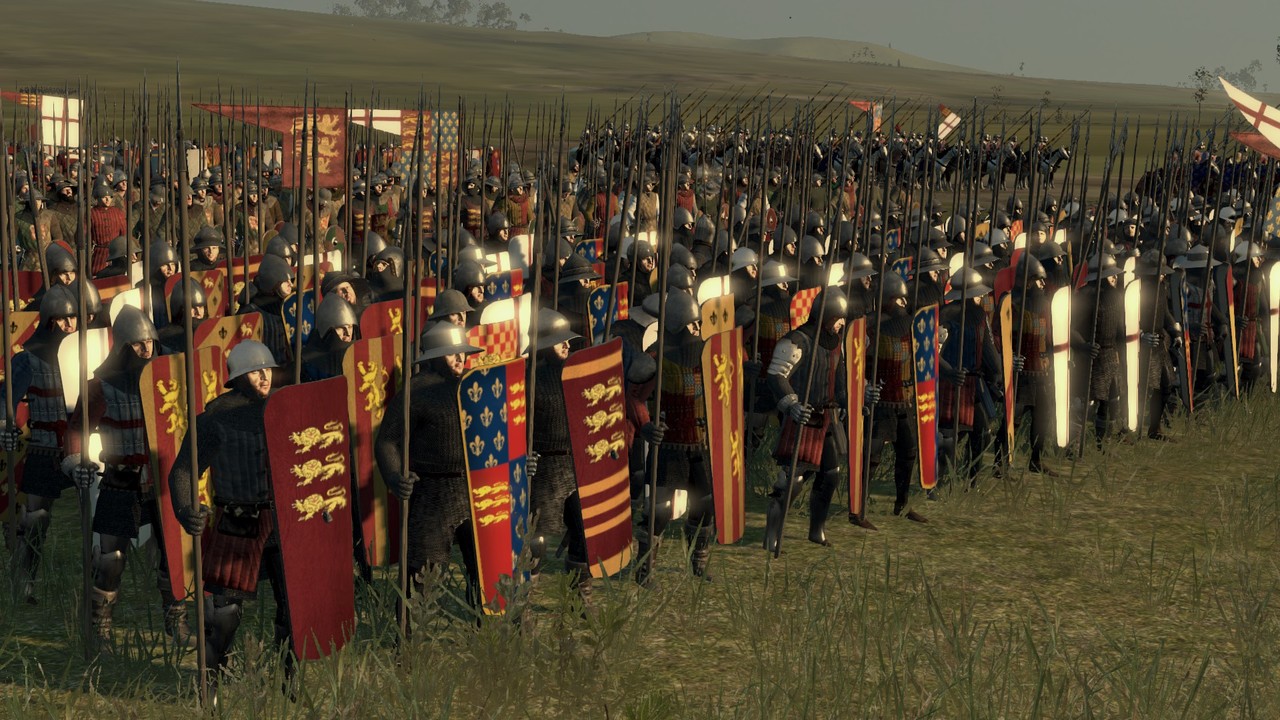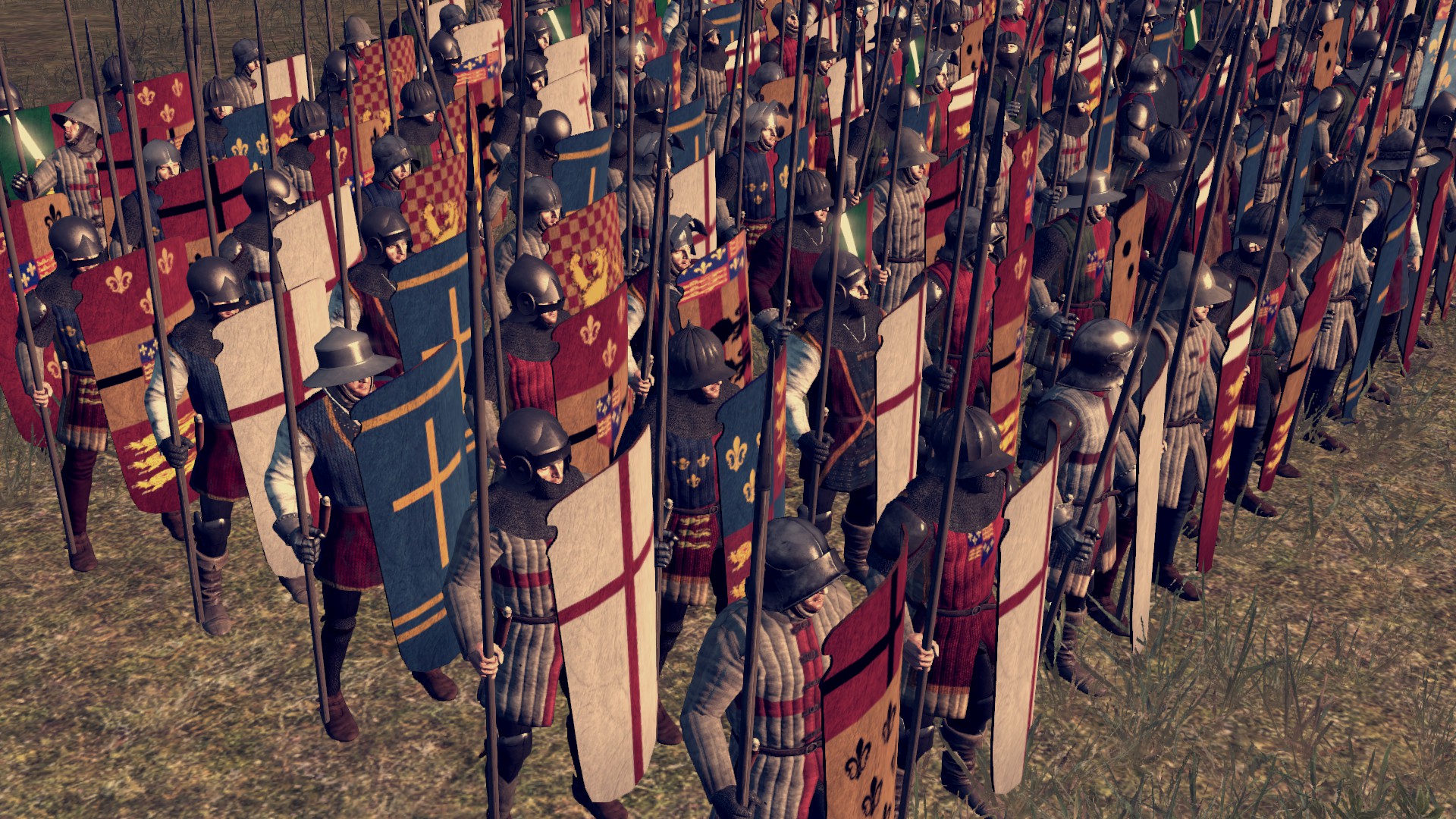 Axe, Polearms Units
(commoners)

Sergeant Axemen (Tier 1 only)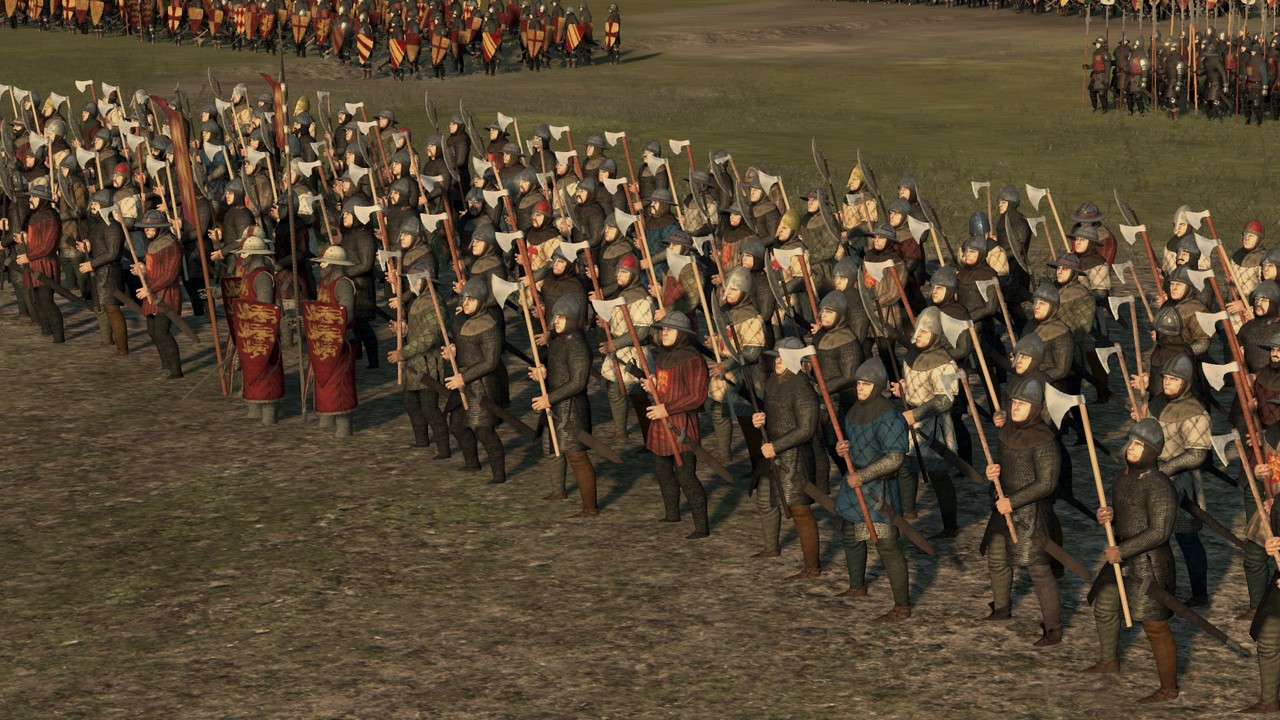 Tier 1,2,3 Billmen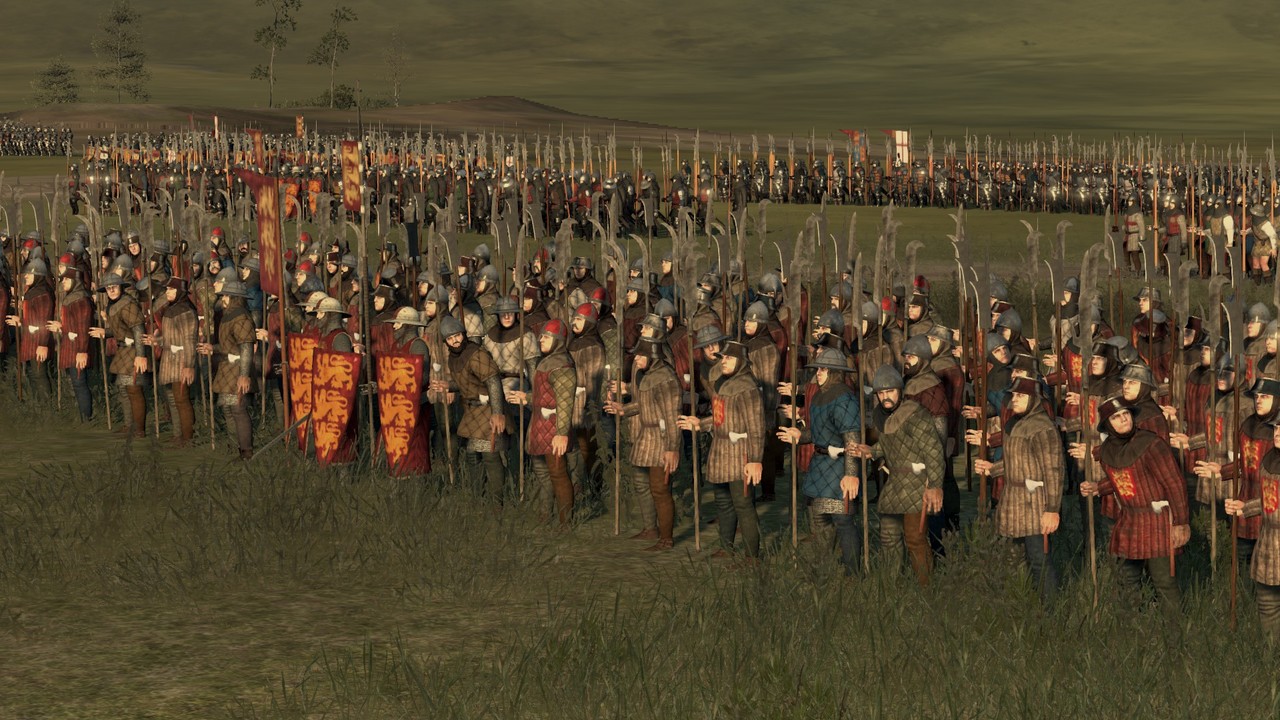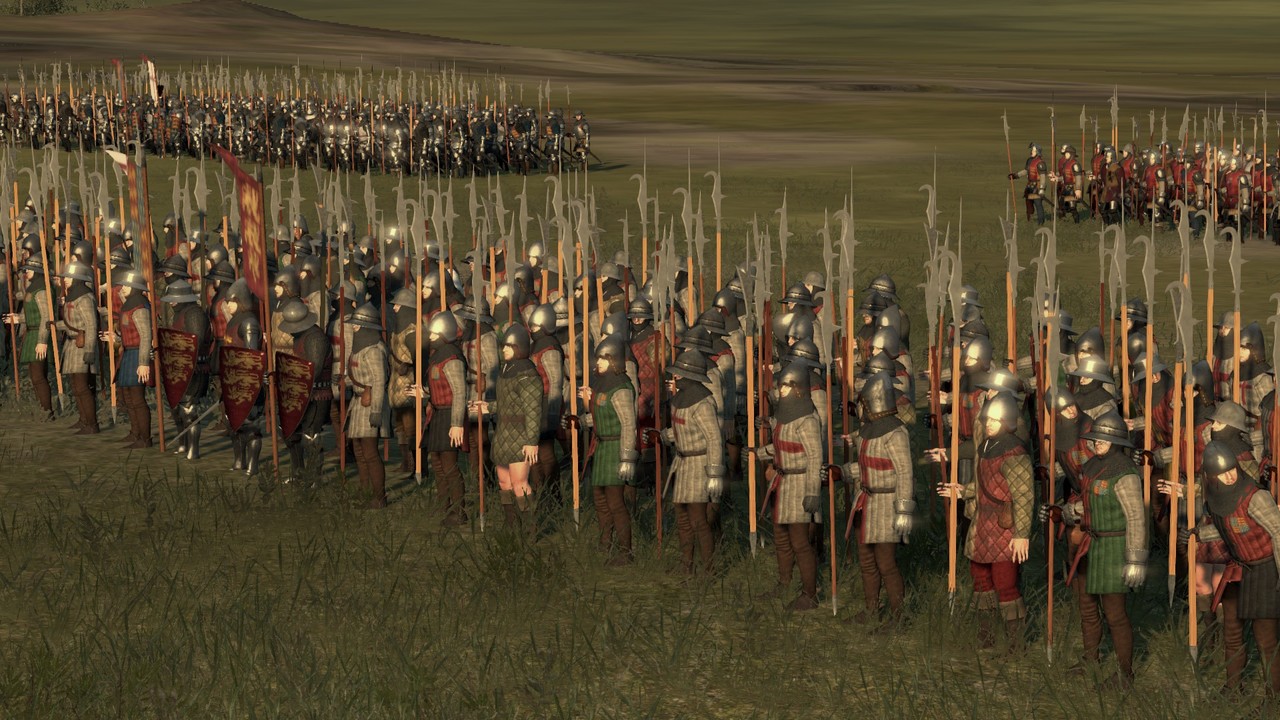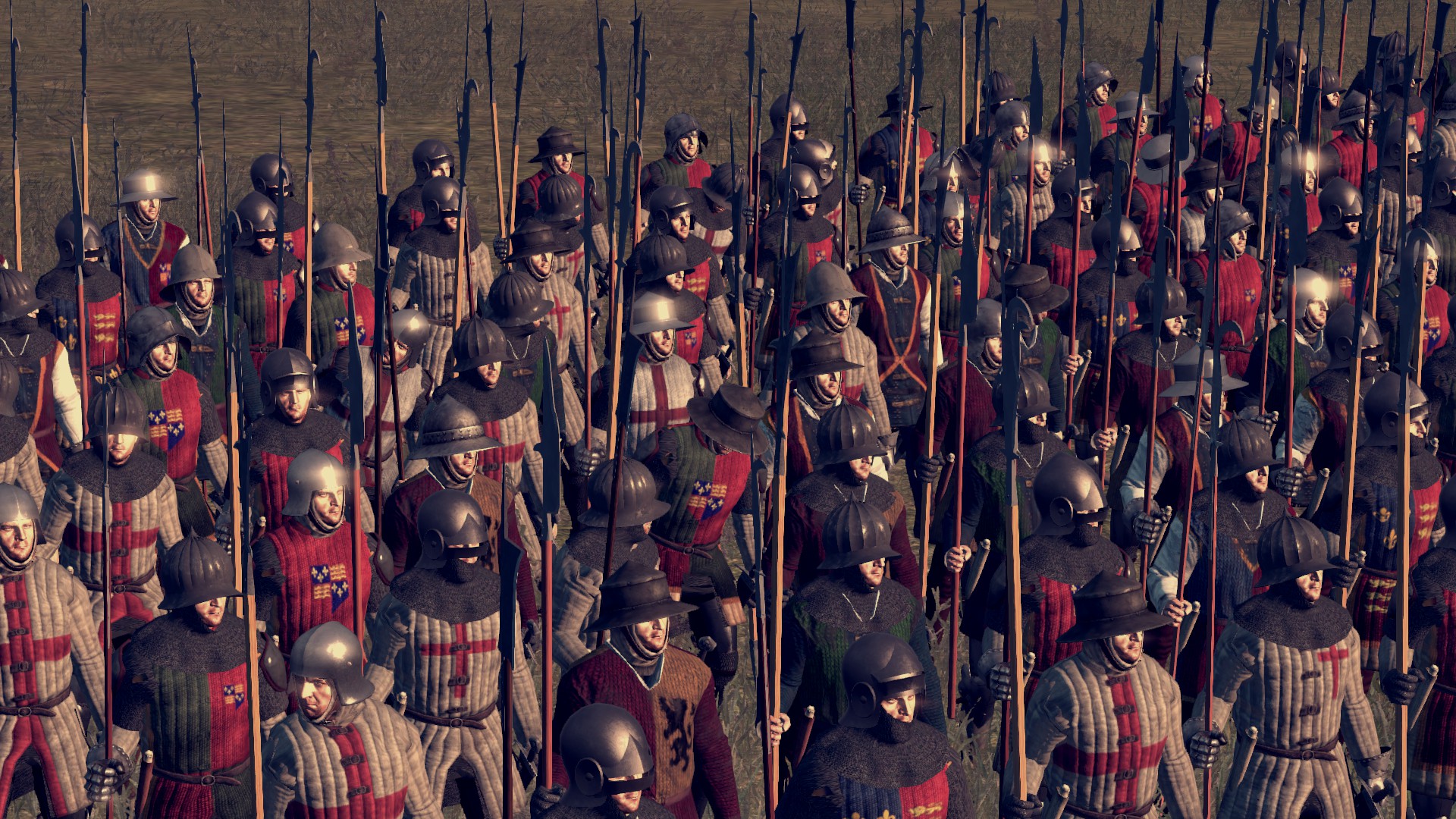 Tier 2 and 3 Heavy Billmen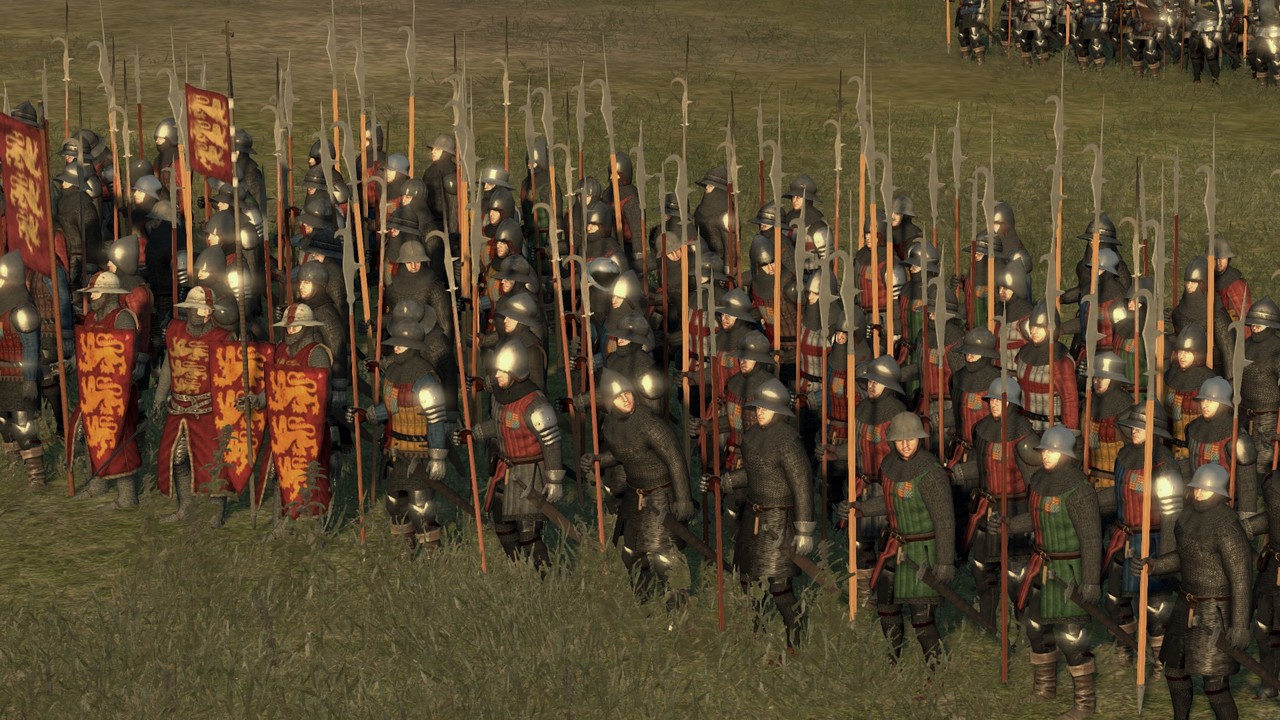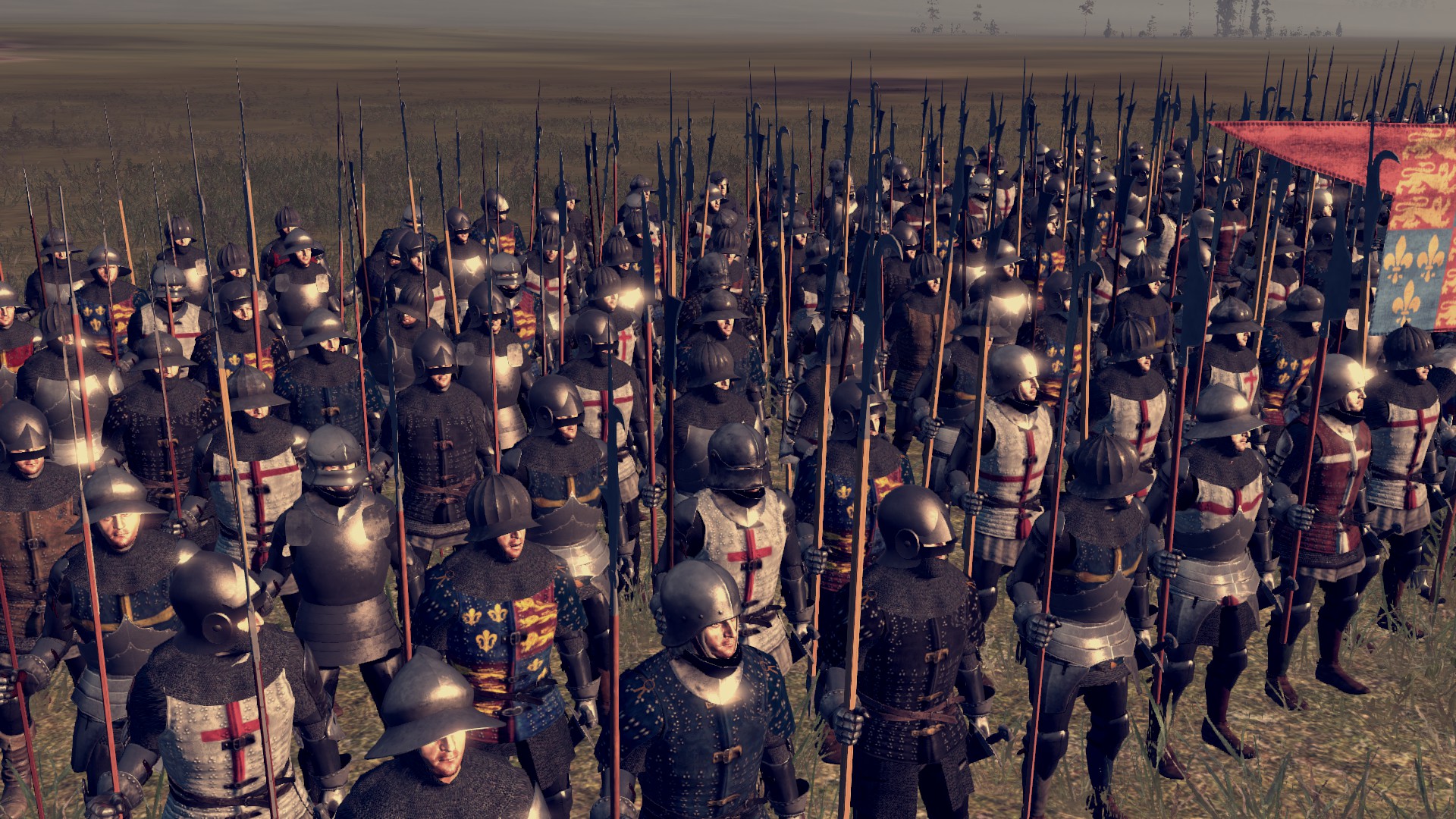 Melee Swords, Mace, 1h Axe Units

Tier 1,2,3 Sergeants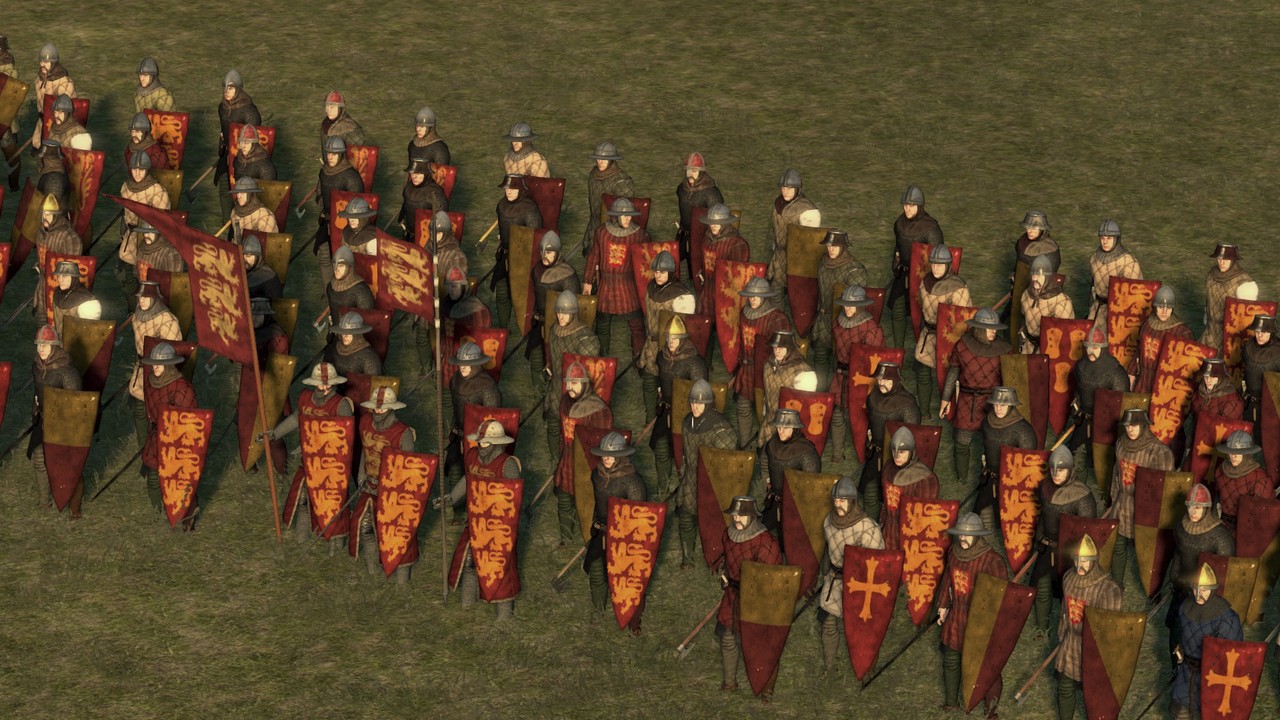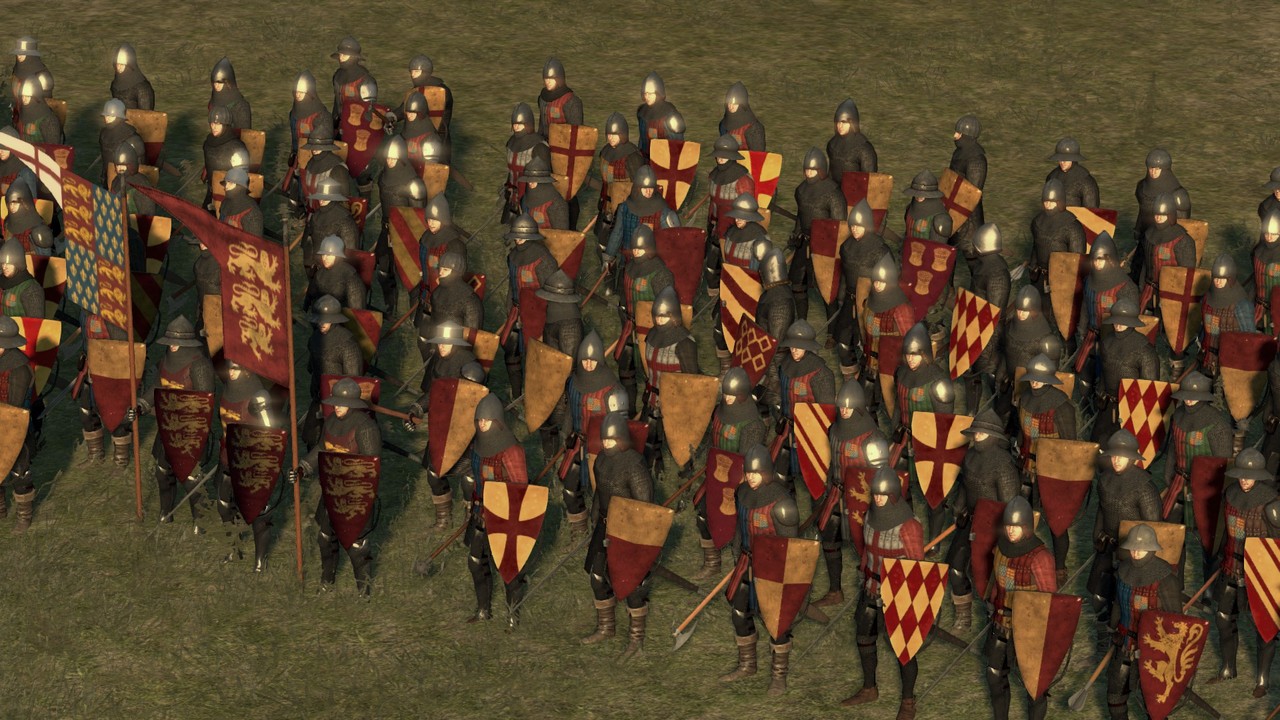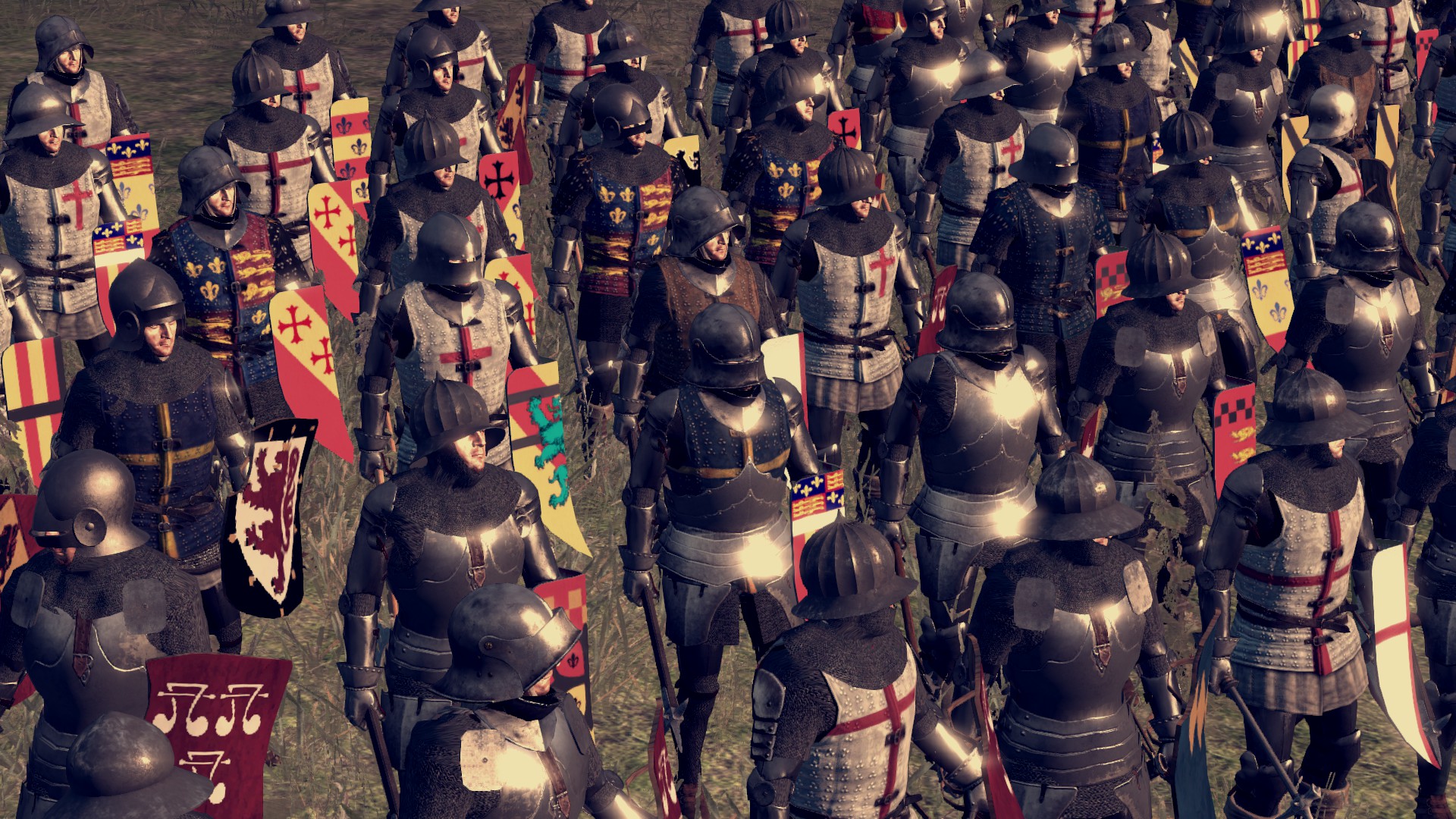 Cavalry (Melee)
(commoners)

Tier 1, 2, and 3 Mounted Sergeants
(I will remove the breastplates with the tier 2)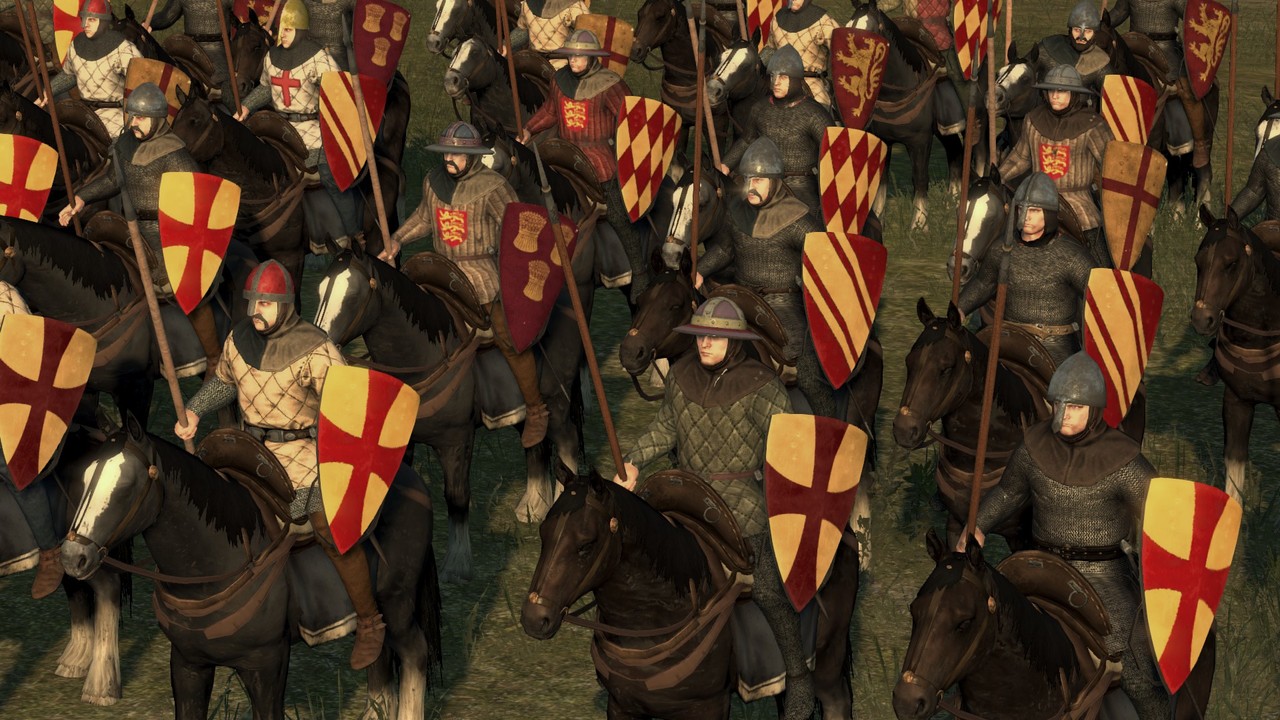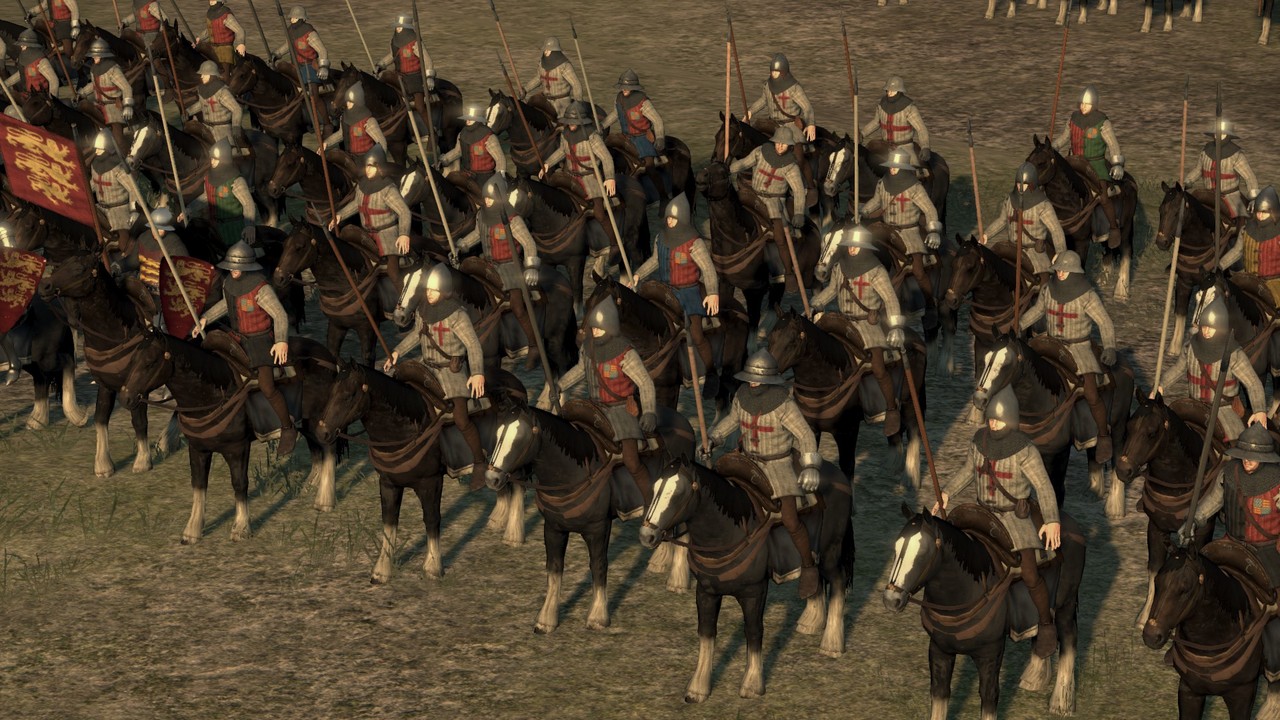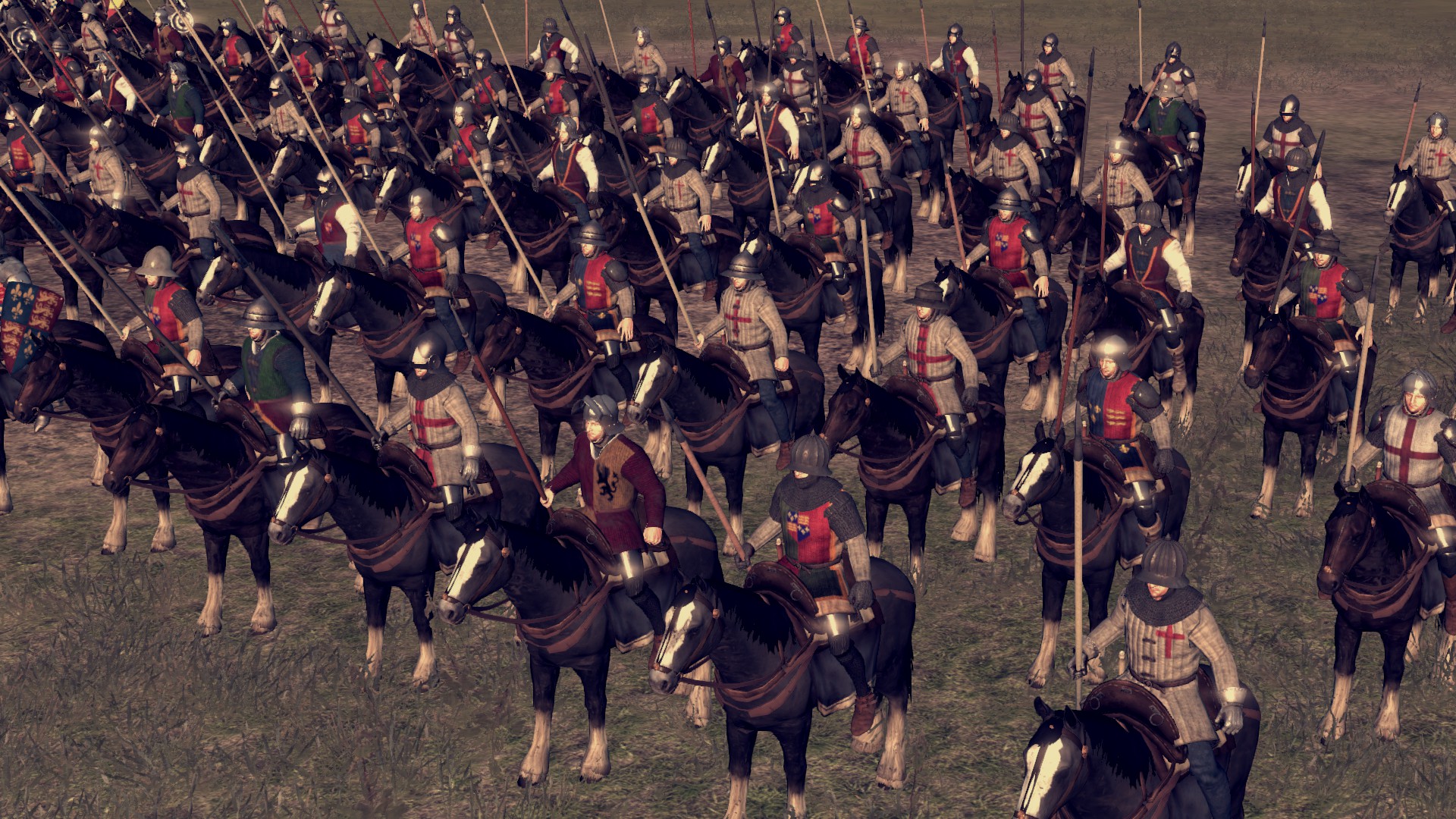 -ARISTOCRATS-

Foot Knights/Men-at-Arms Tier 1,2,and 3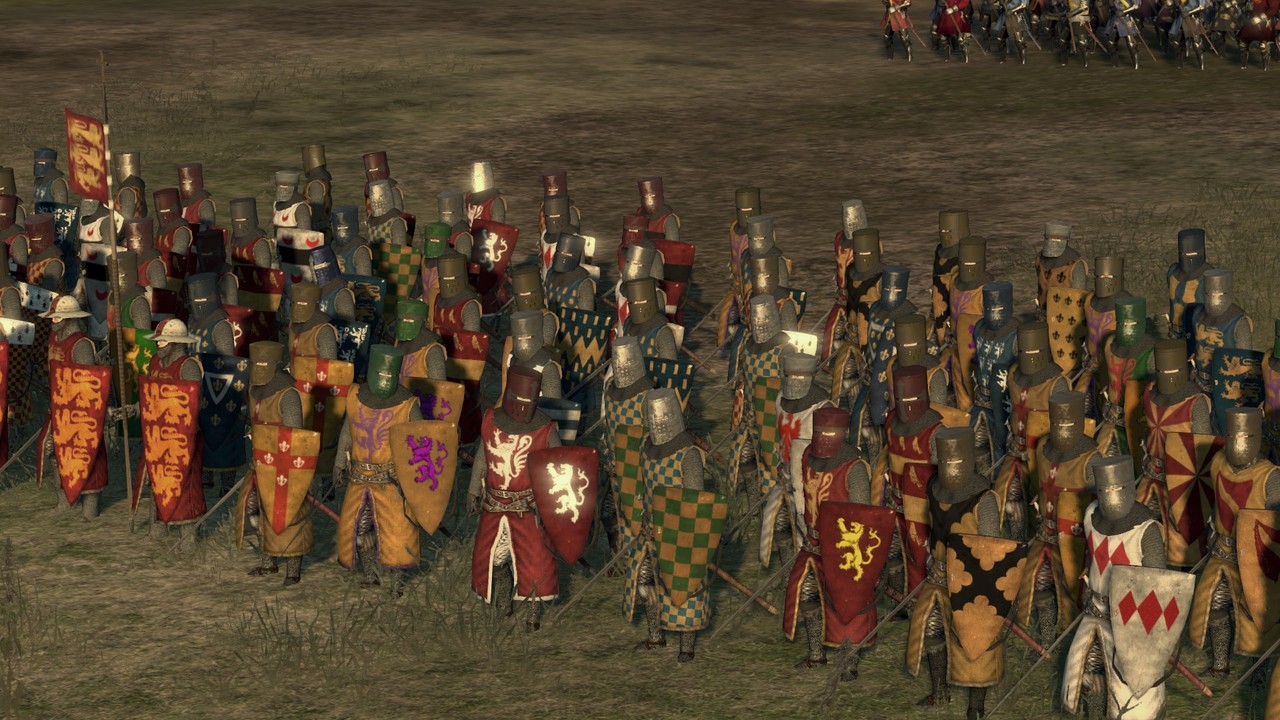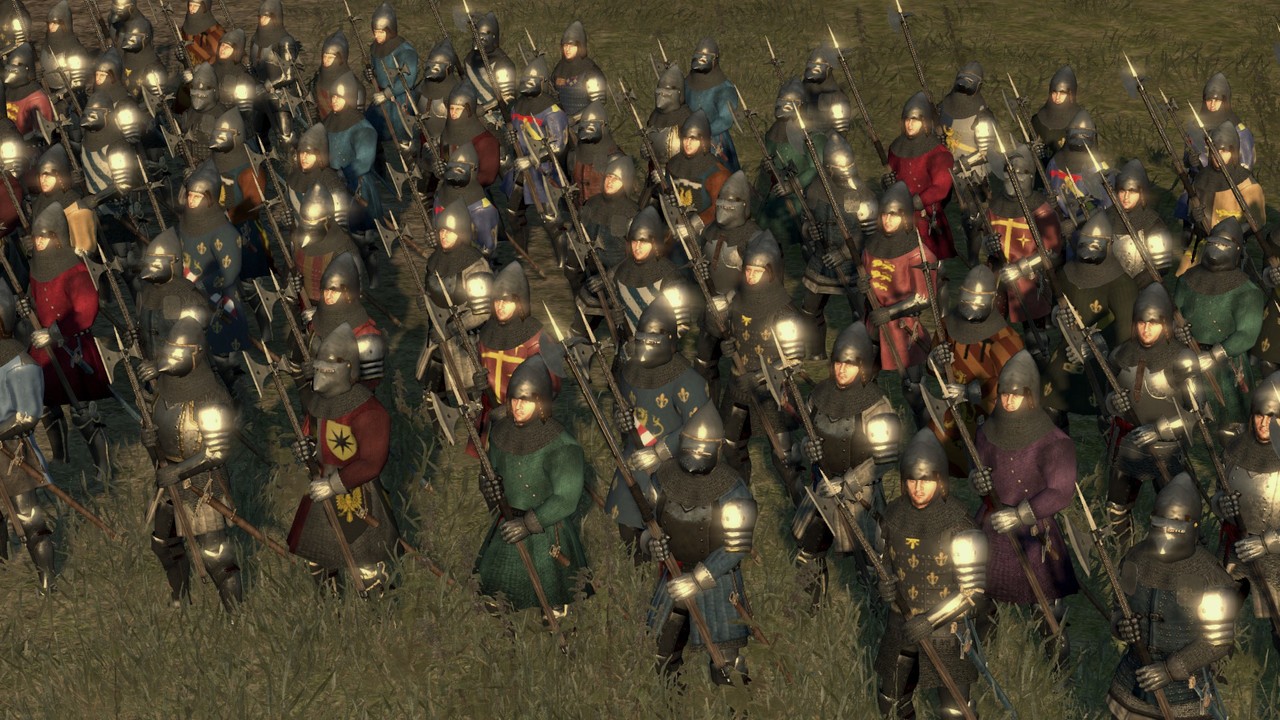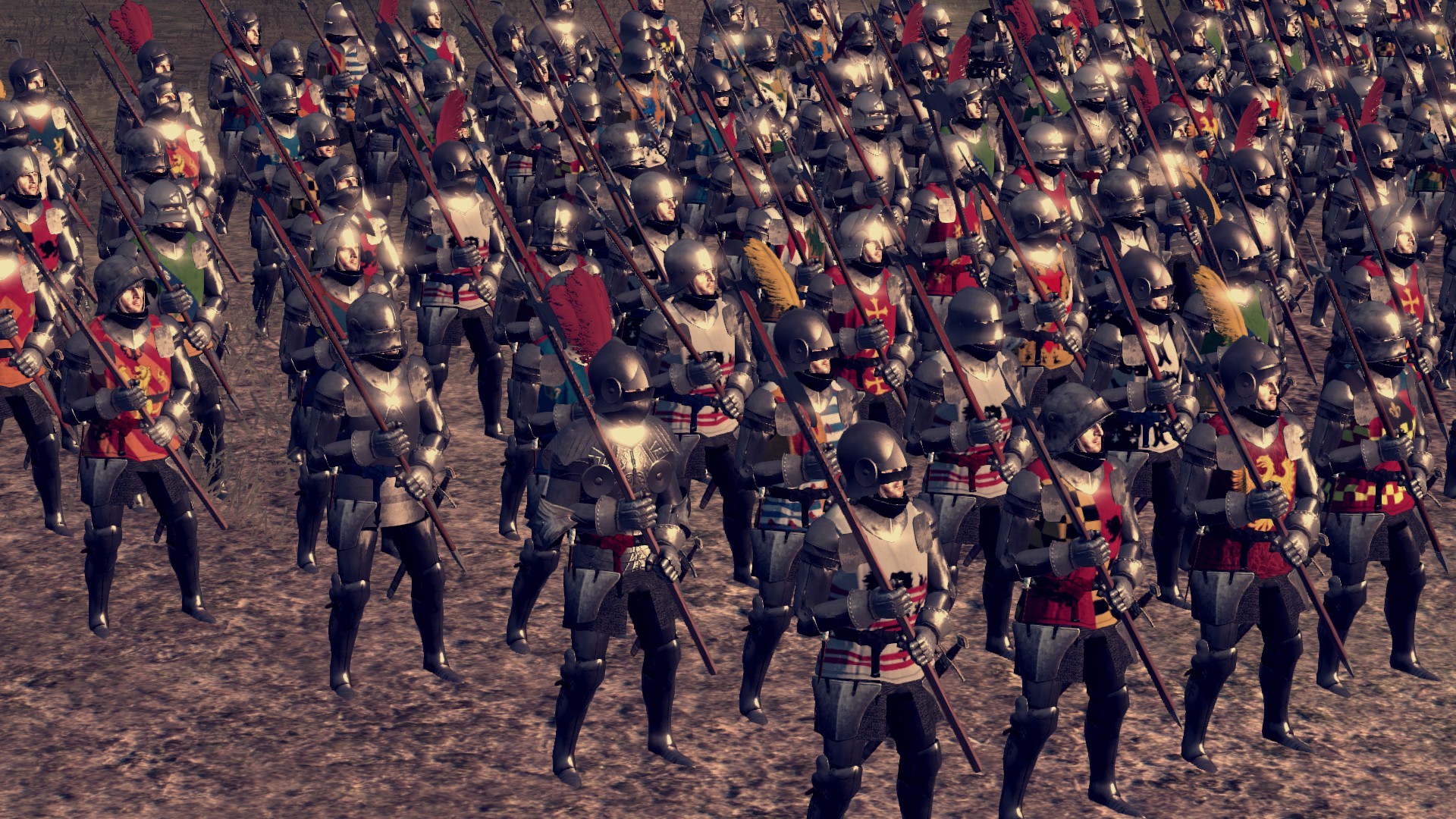 Knights/ Men-at-Arms (mounted) Tier 1,2, and 3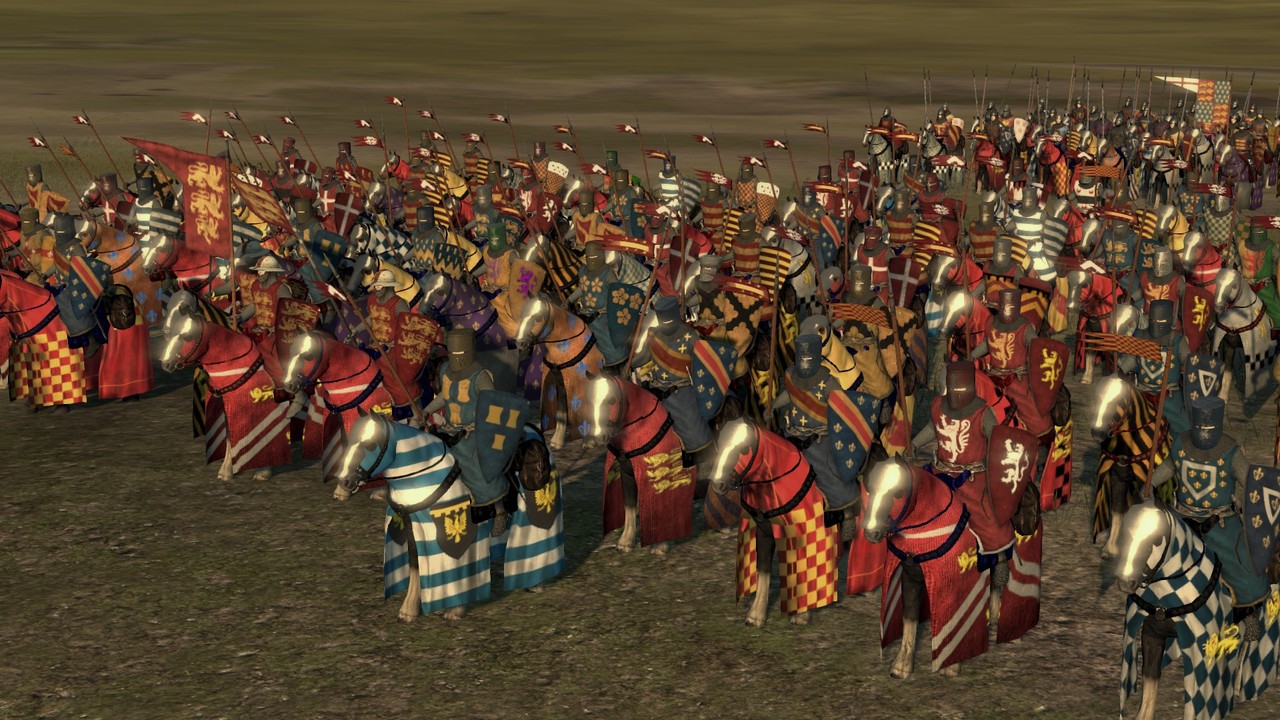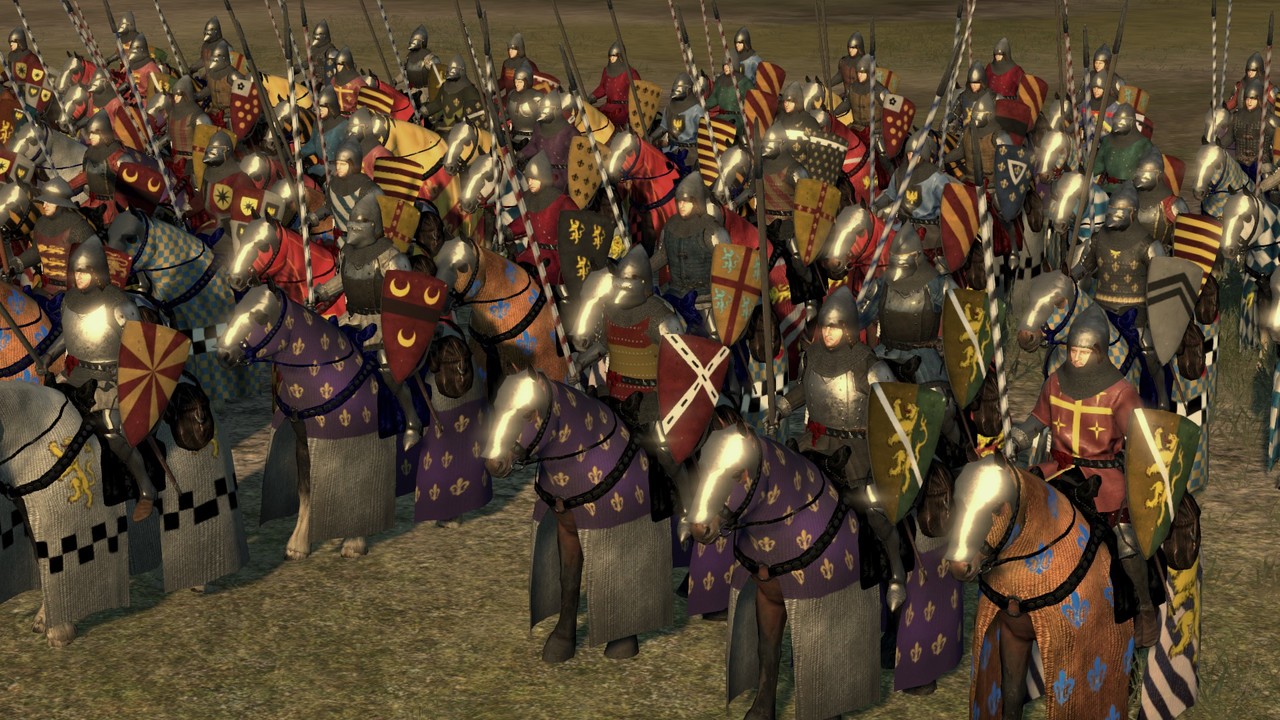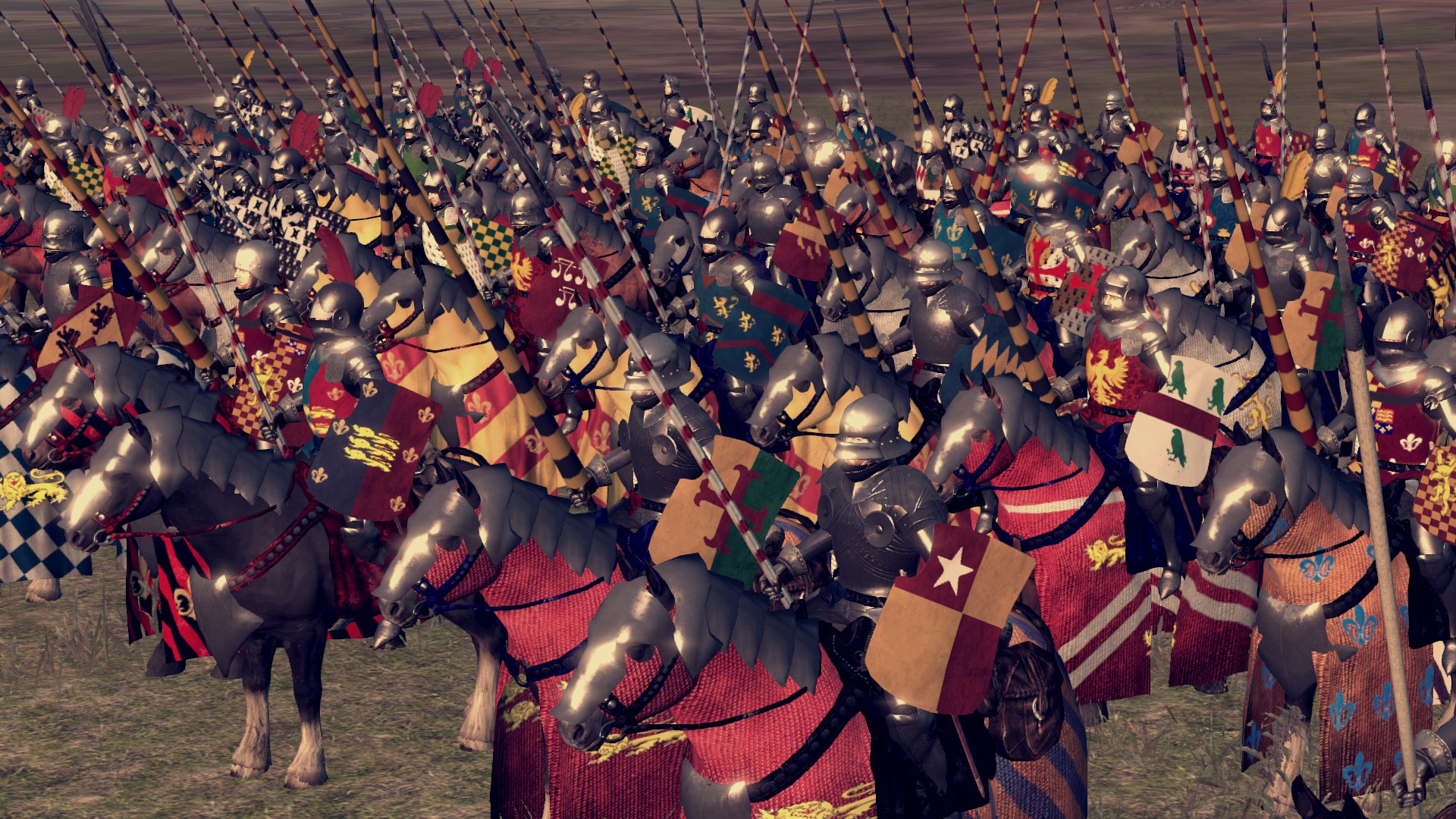 King's Bodyguard Tier 1, 2, and 3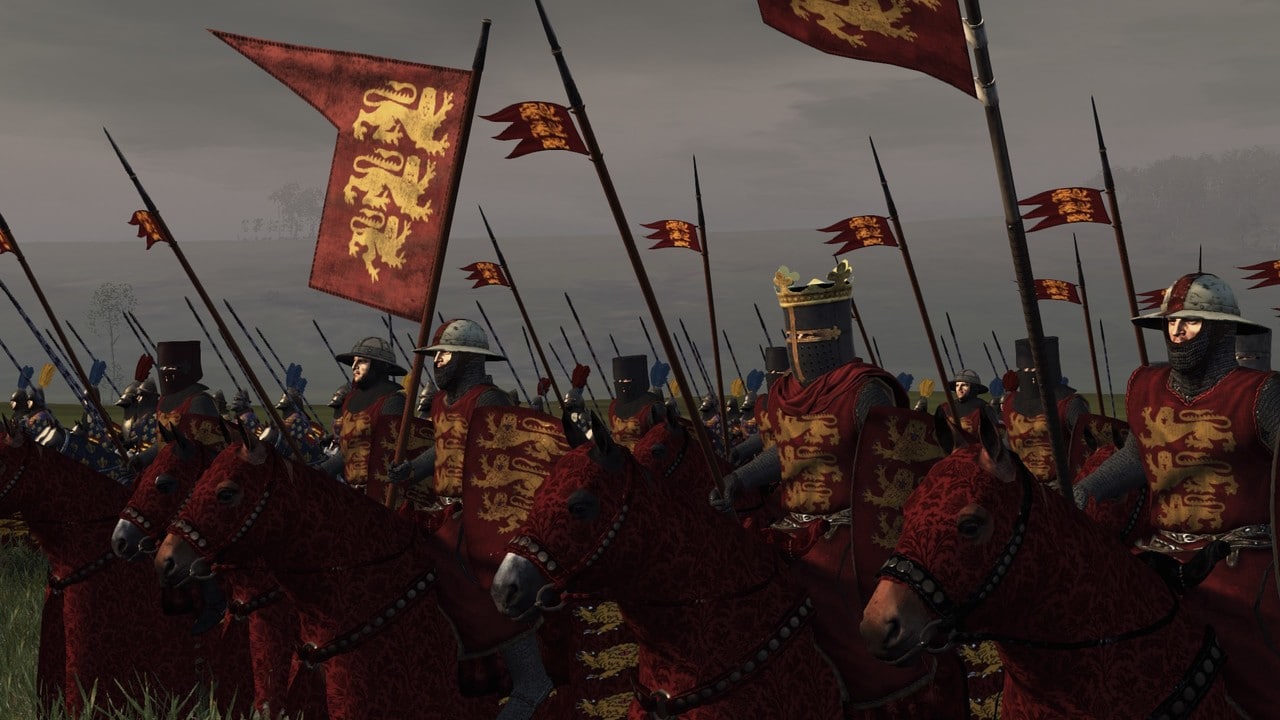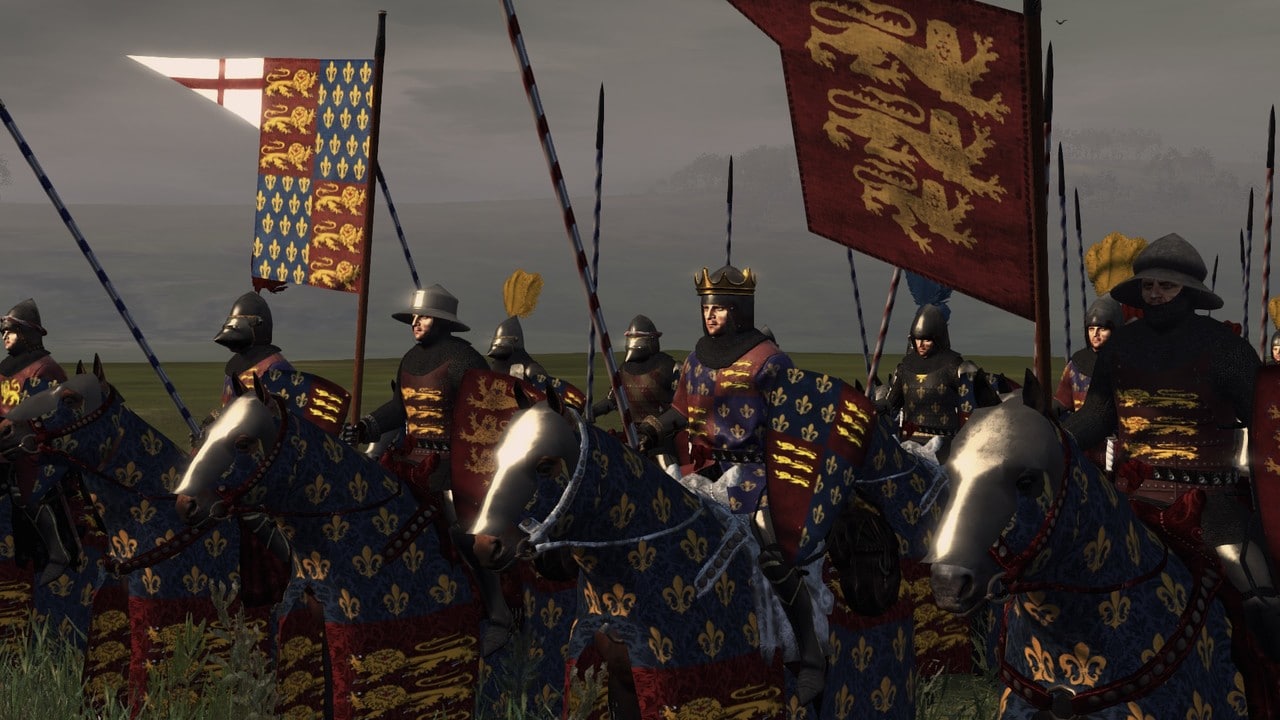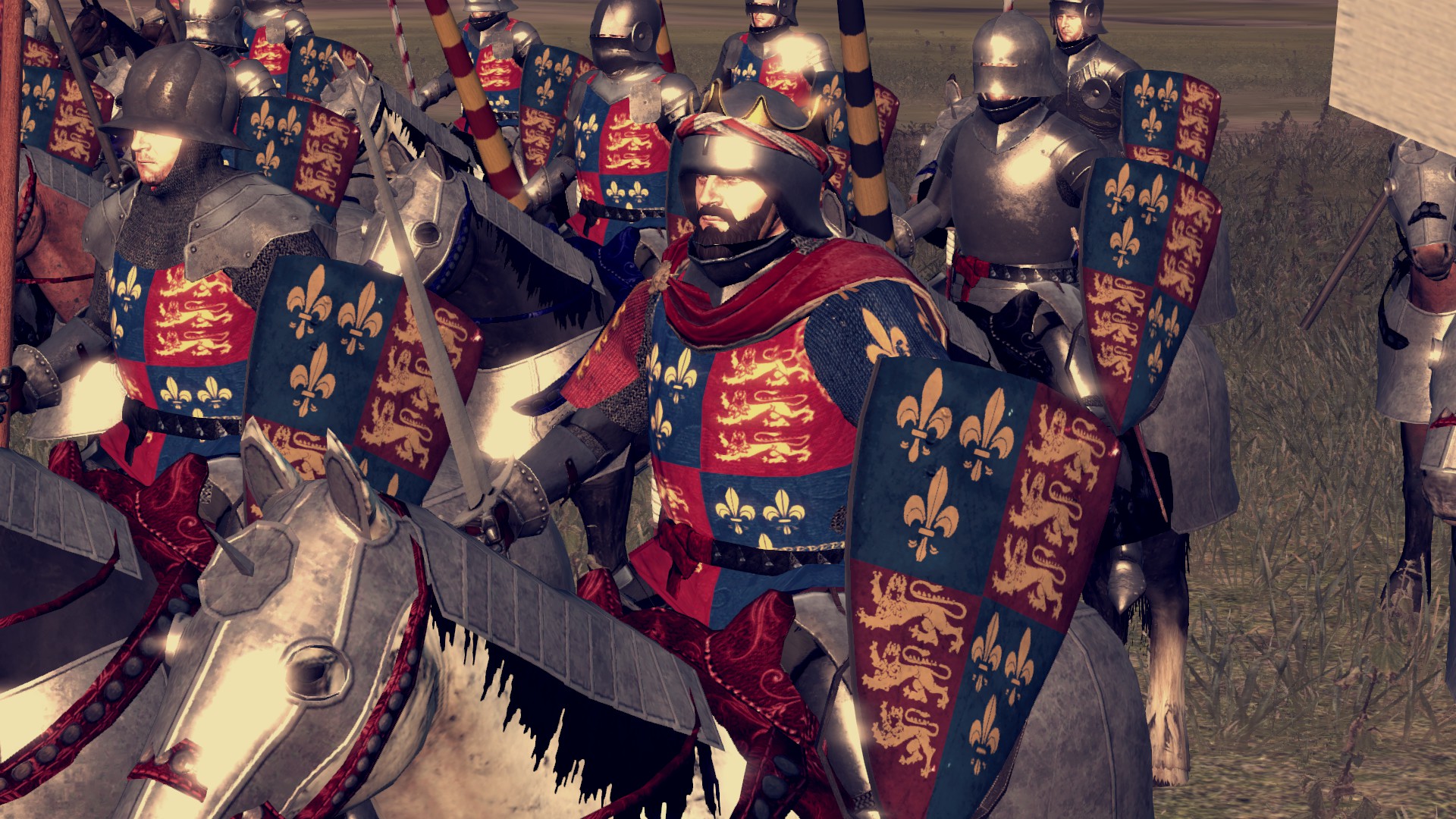 Elite Special Unit
(credits for Slytacular for his idea)

Yeomen of the Guard (Halberd/Bill) Tier 3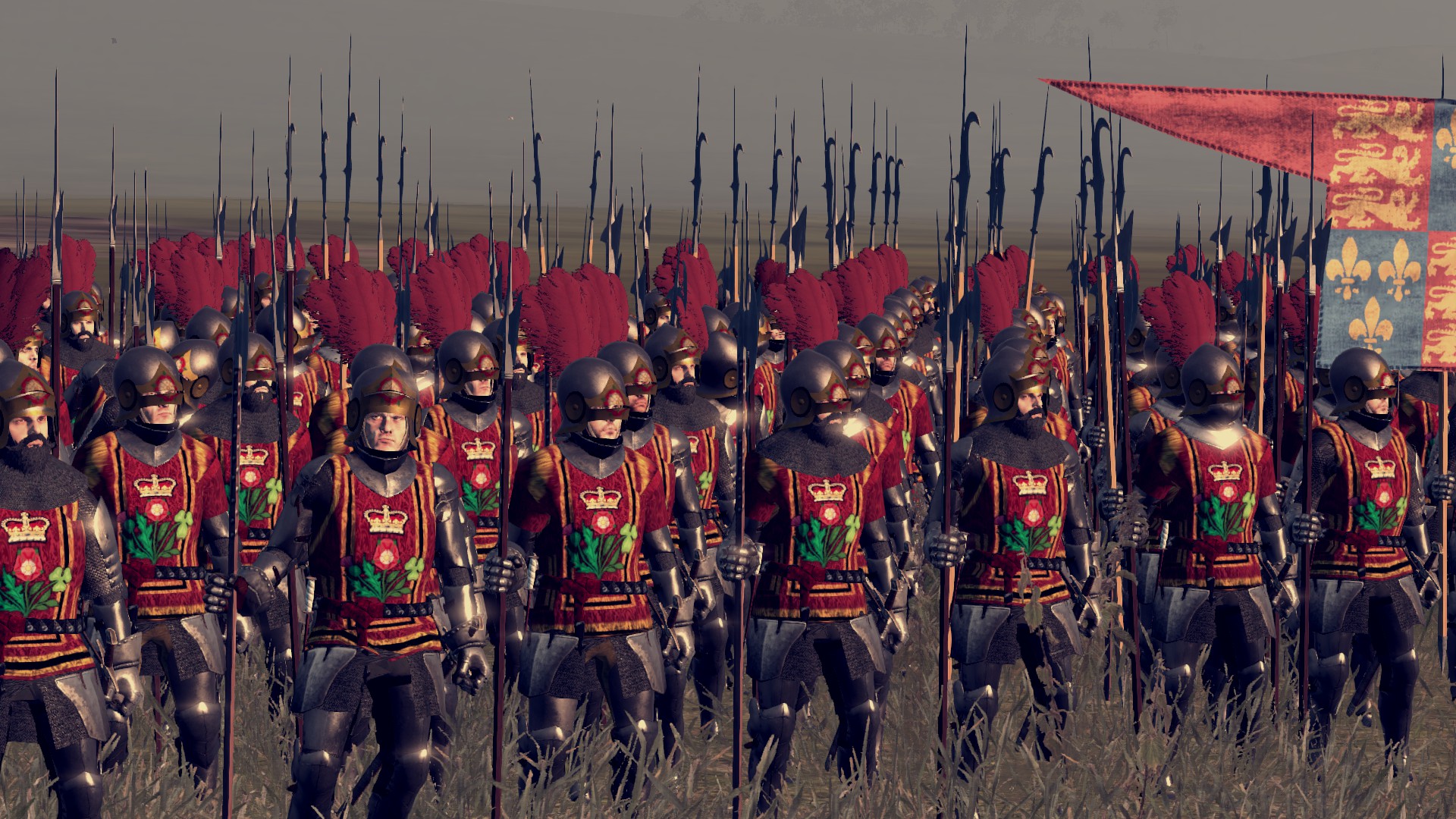 Yeomen of the Guard (Longbow) Tier 3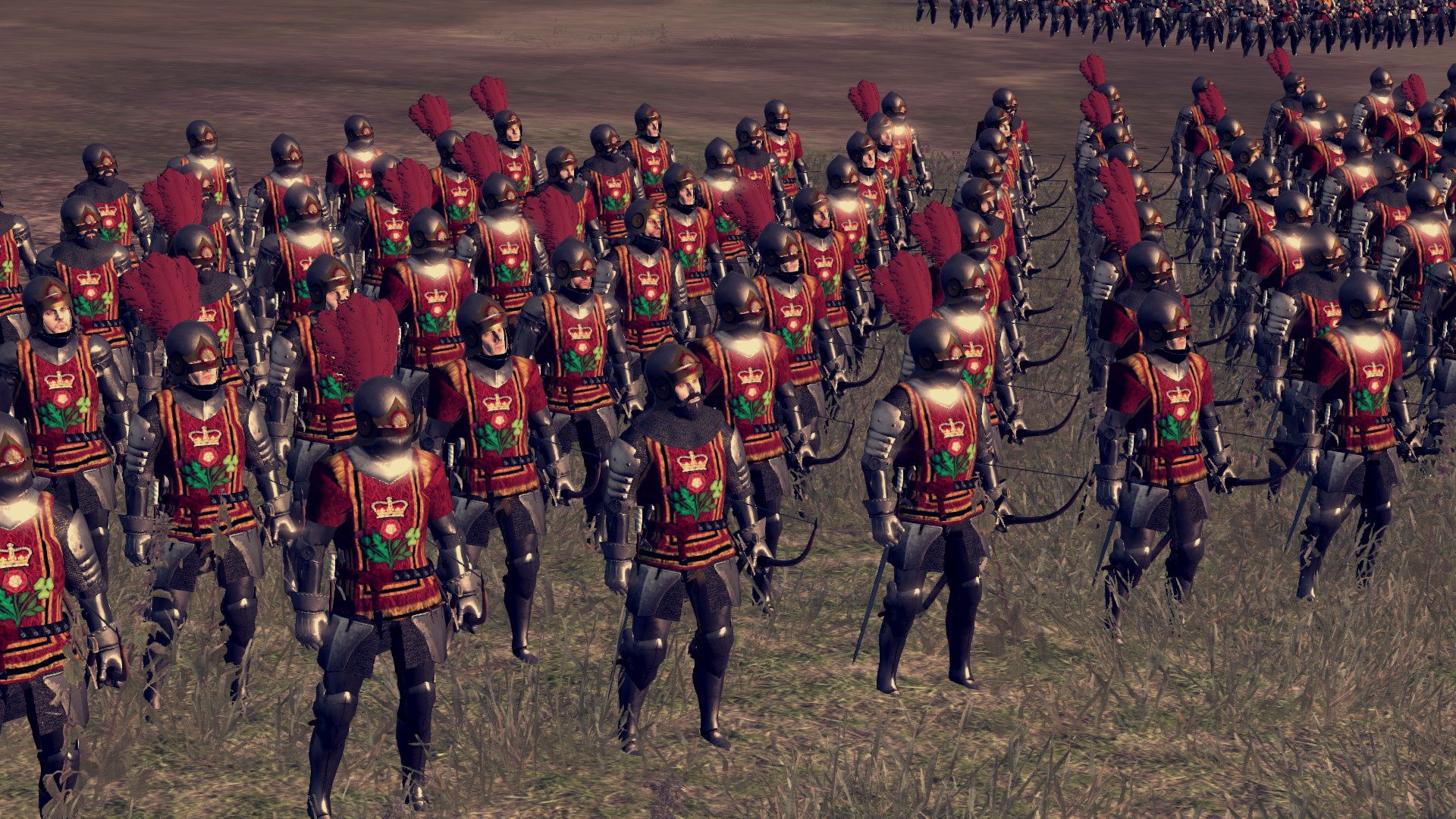 Mercenaries

Mercenary Welsh Spearmen Tier 1 and 2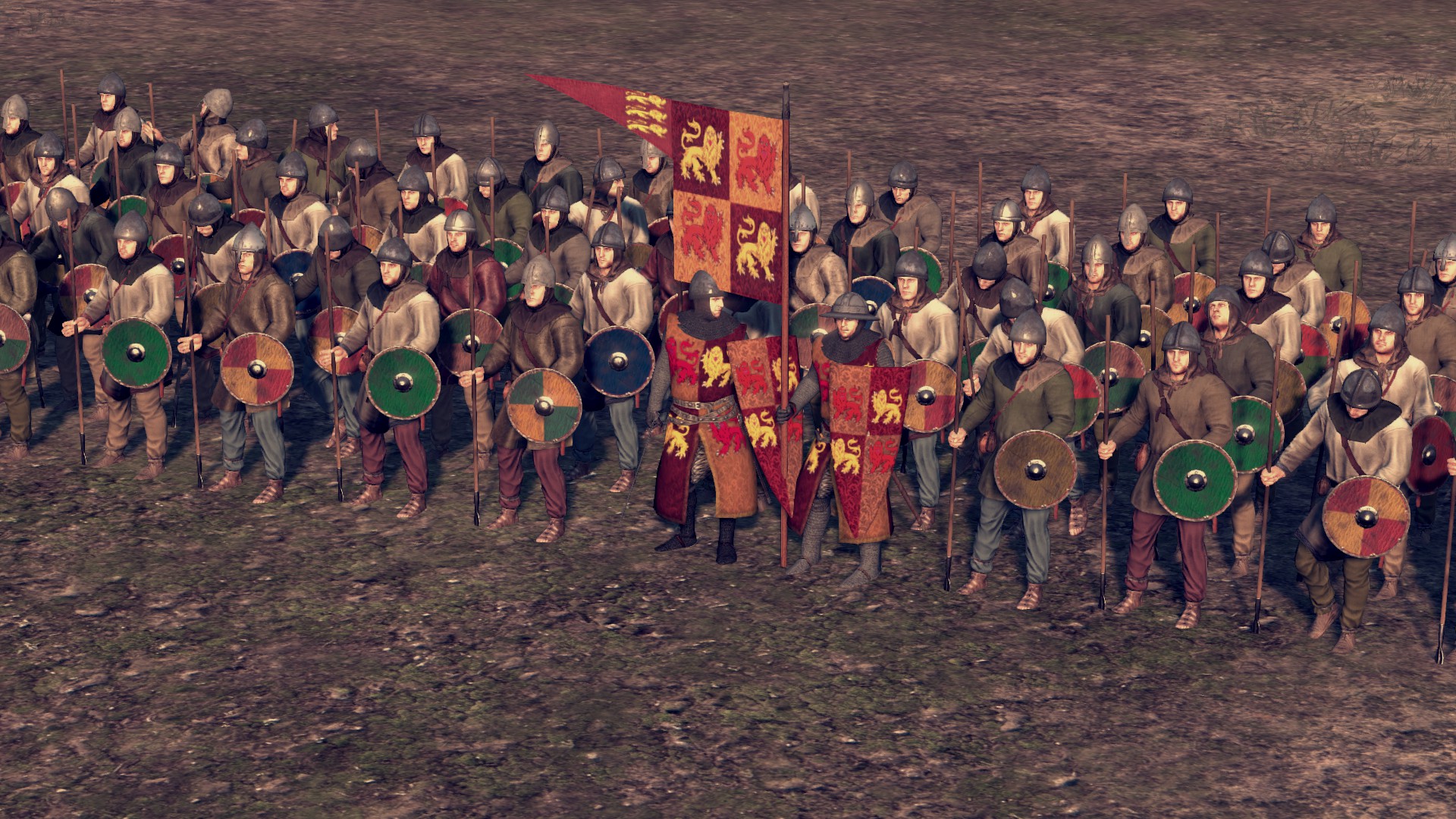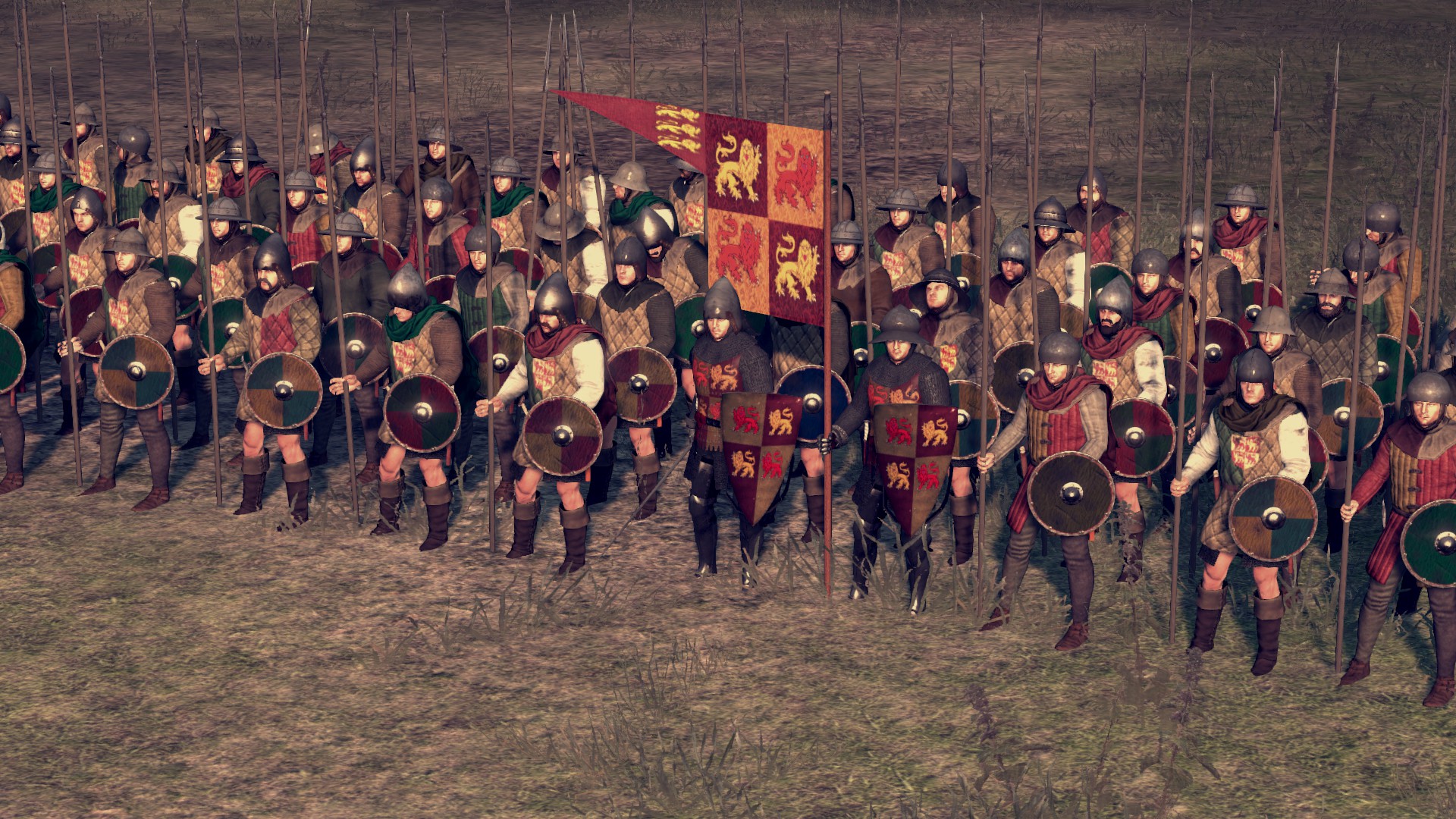 Mercenary Welsh Longbowmen Tier 1 and 2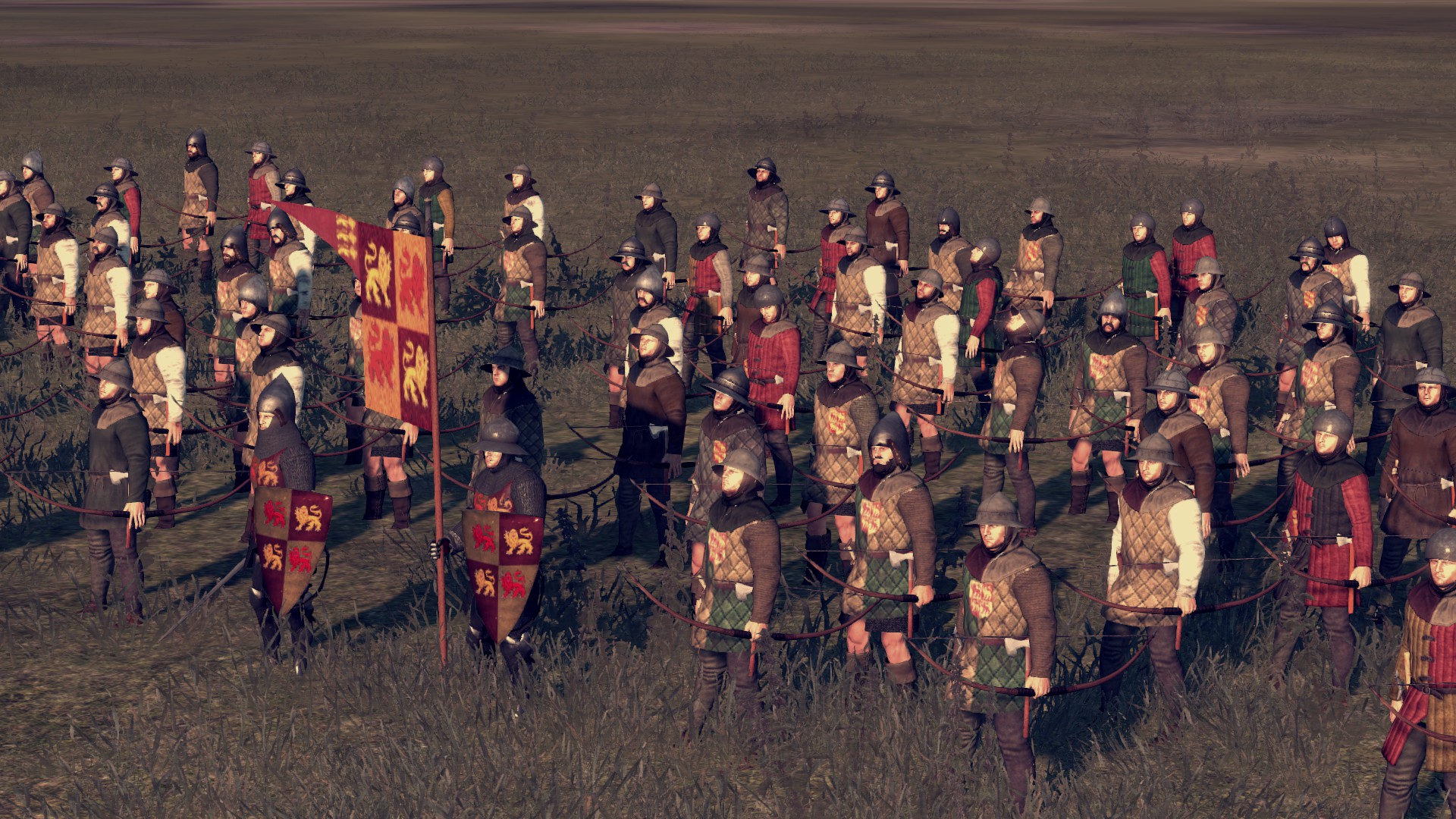 Credits for The_Fawn_Rescuer for the nice textures that I burrowed