Welcome to the first "Major" Update for C&C Black Nuke!
We have a couple of things to show you in this update, first off, some screenshots and previews of the mod, and the brand new map to be released today!
And, if you hadn't seen it already, check out the new AntiMatter Tank video.
We now reveal our new map to be released today: Riverbed. You can download it now, free of charge, exclusively from the BlackNuke moddb page!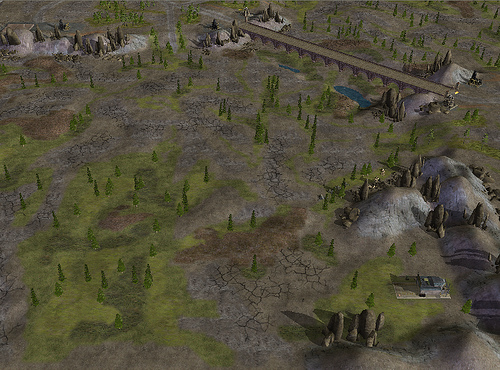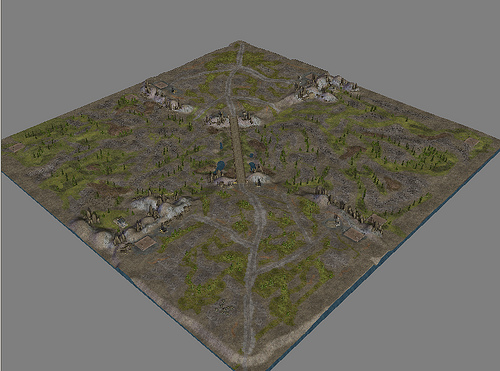 That concludes the update portion of today's media! Thanks for tuning in!
-AfterFlash.