Firstly, we would like to apologise for the lateness of our release. Due to people joining the mod, then either not doing anything, or leaving almost the next day, or waiting until they have our SVN details and have downloaded the mod, we have not been able to get that much done since the last time we posted. Now, these can be called excuses, but with the world economic downturn, people looking for work, family and a plethora of other better reason not to work on the mod, only minor work has been achieved.
Also, in the last week, I handed in my resignation as the mod lead, due to having a major back operation, and now an umbilical hernia, my heart is no longer in the mod, nor is the rest of my body from what I just told you... lol... But, with the release of this media, and the constructive discussions in the dev section of the mod after my announcement, this might be the best thing for the mod.
While you are making all of those "arrrhh, tisk, phoofy" sounds, here are some pics and 1 video of the work that 'has' been done.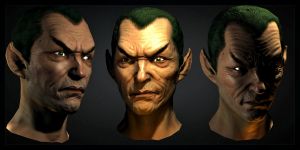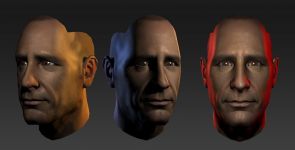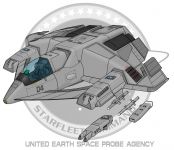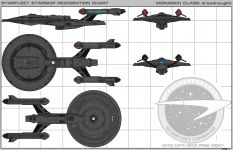 Oh, David has been fervently coding and moving the mod over to the Orange Box version of the Source Engine, but this might be something to put on hold, since I heard a rumour the mod may be shifting to the Cry2 Engine. Crysis? Hmmm... Food for thought...
Anyone who is an experienced mod leader, has at least twice as much talent as I have and is dedicated to see a project through, and is willing to work with a very talented Design Crew, post your details in the recruitment section of the forum!