There are 12 meat recipes at the launch to more to come till 20 recipes.
Here are the model of 12.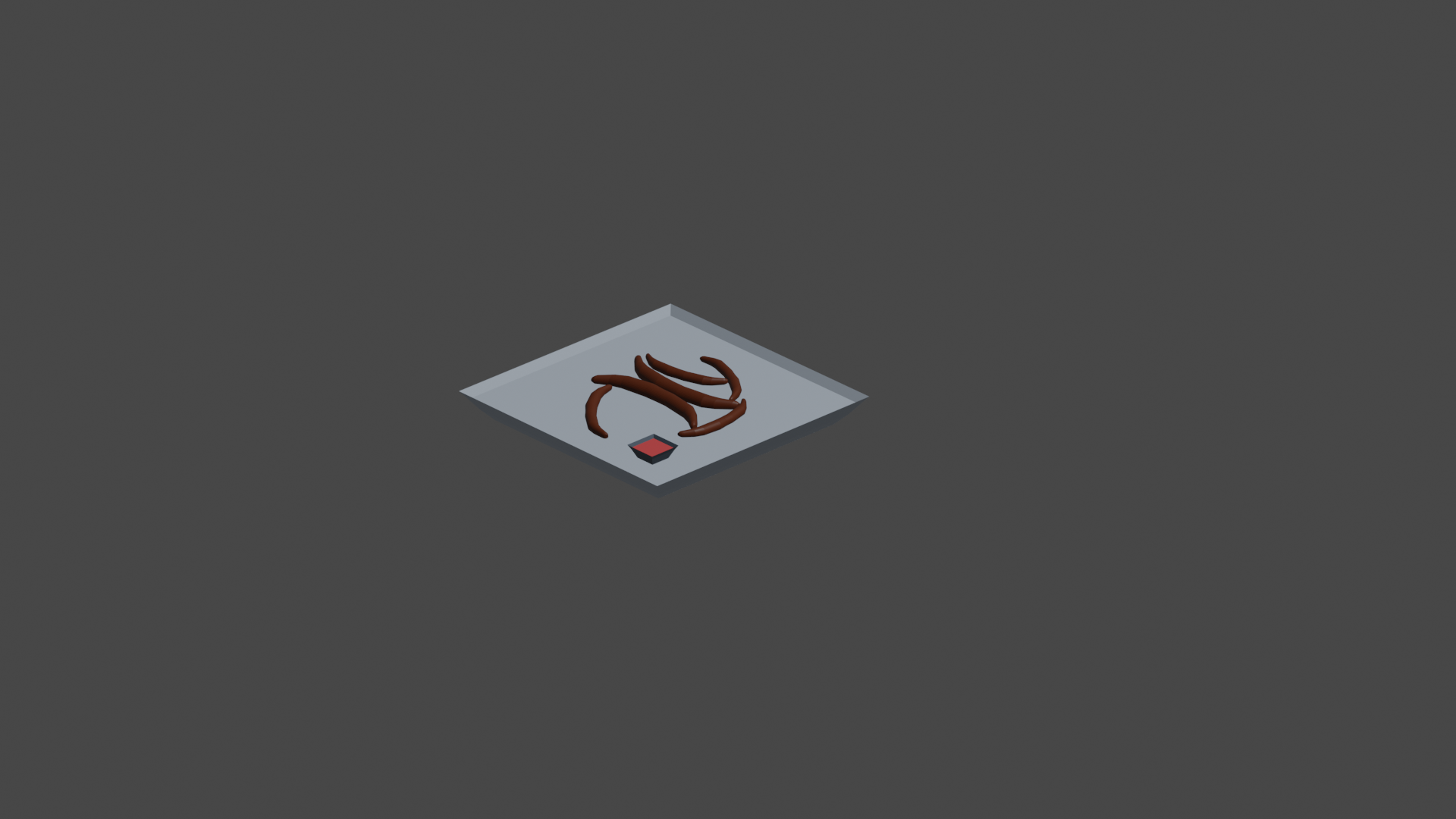 German Sausages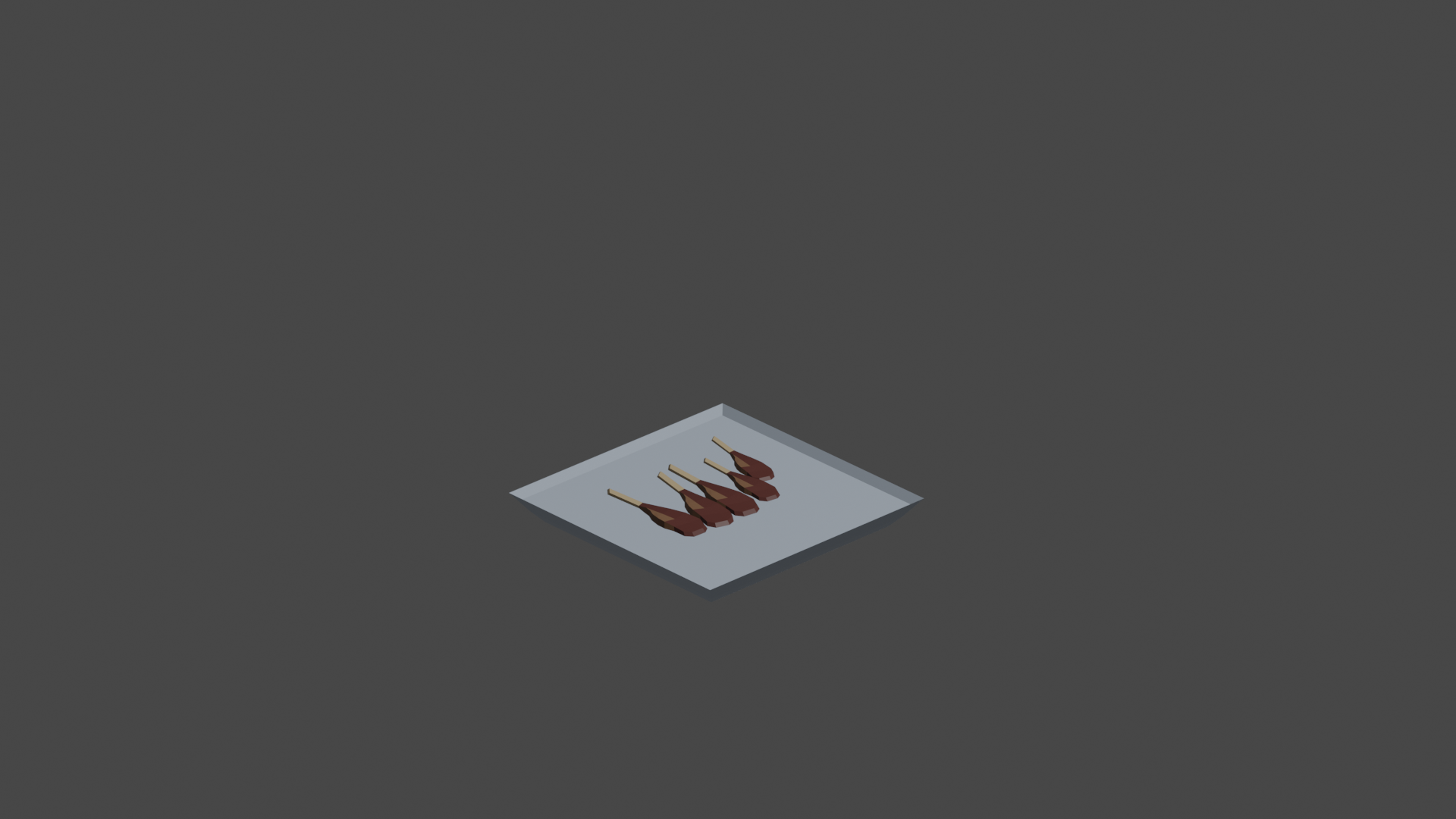 Grilled Lamb Chops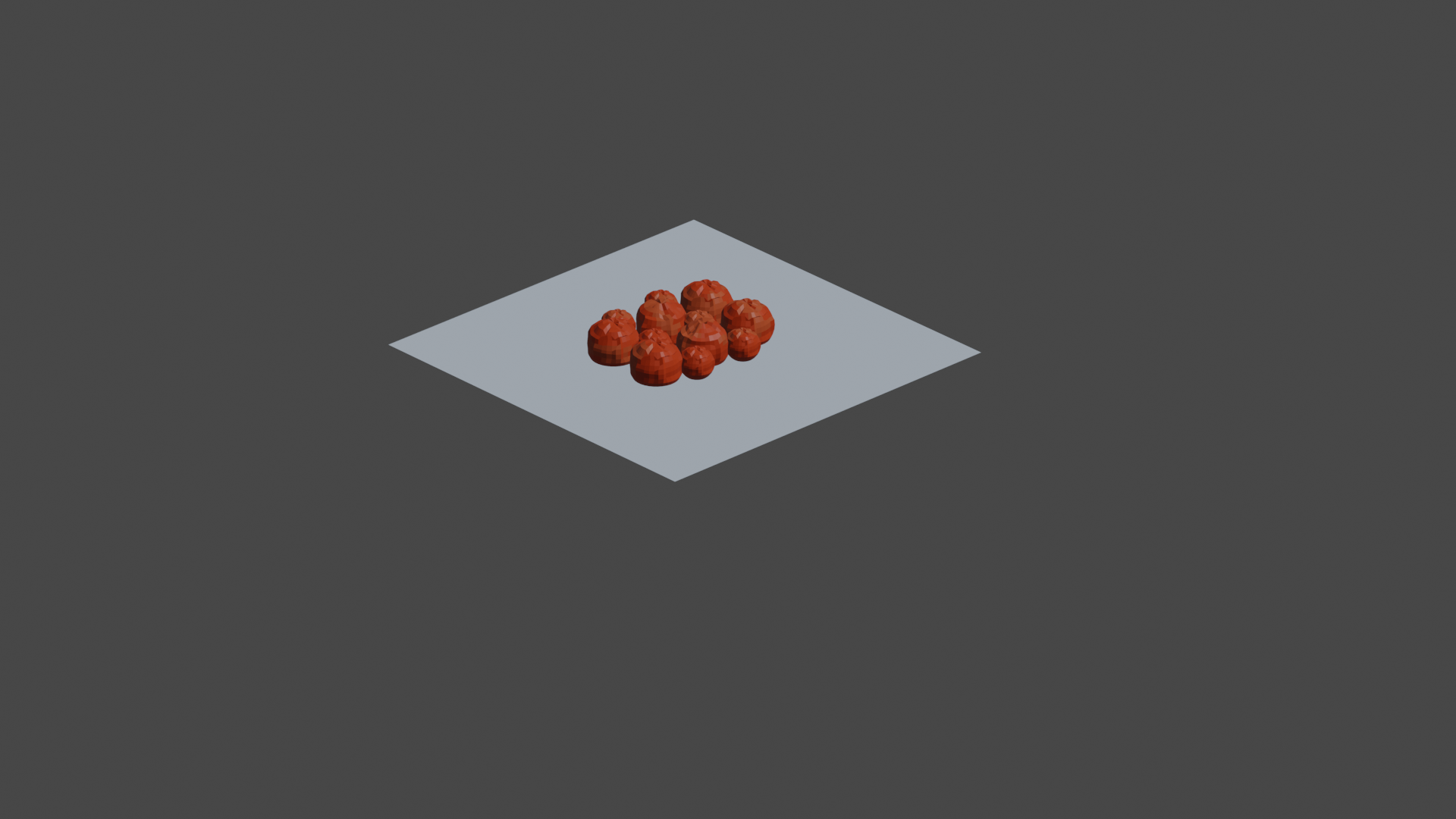 Italian Meatballs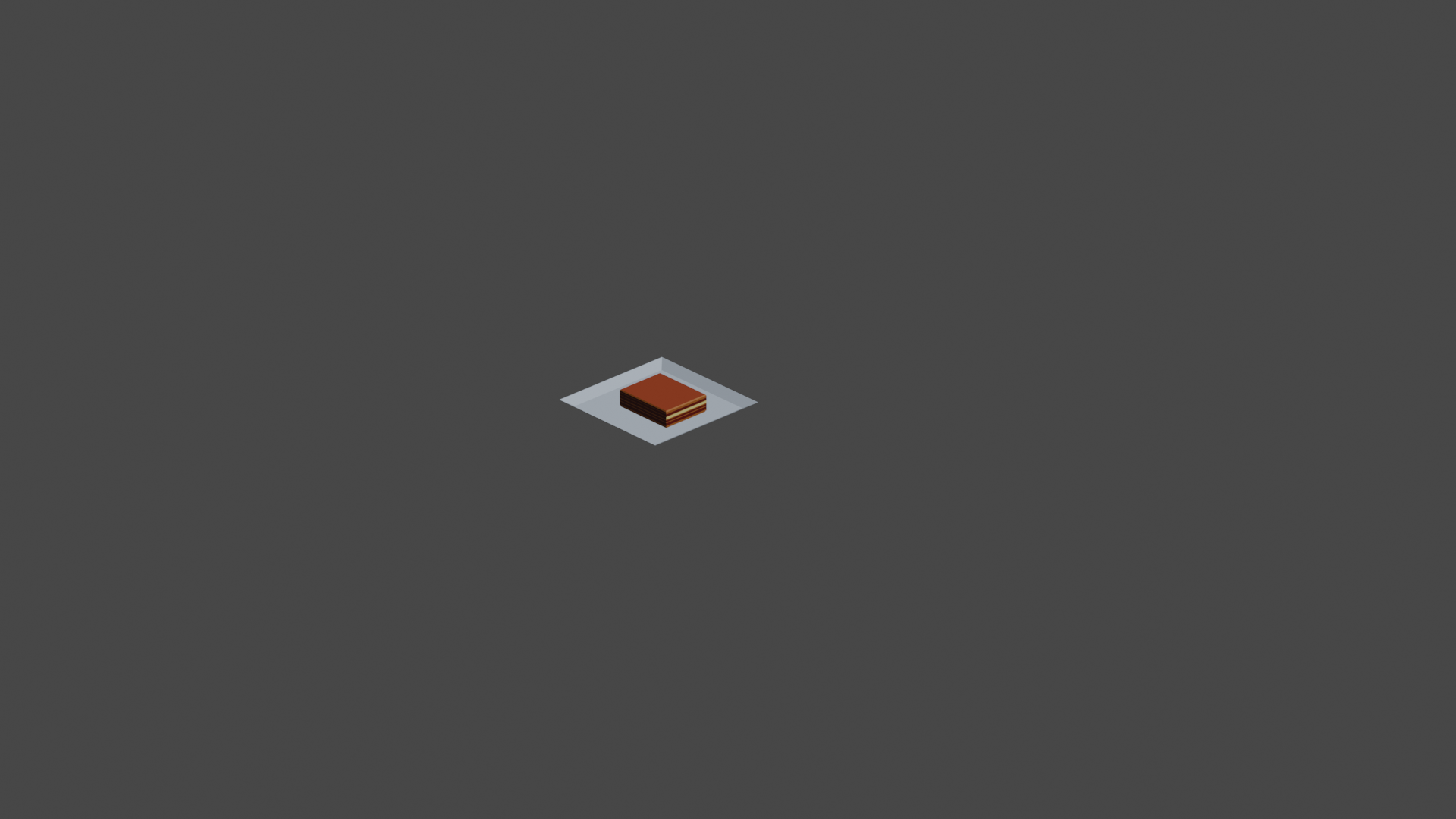 Lasagna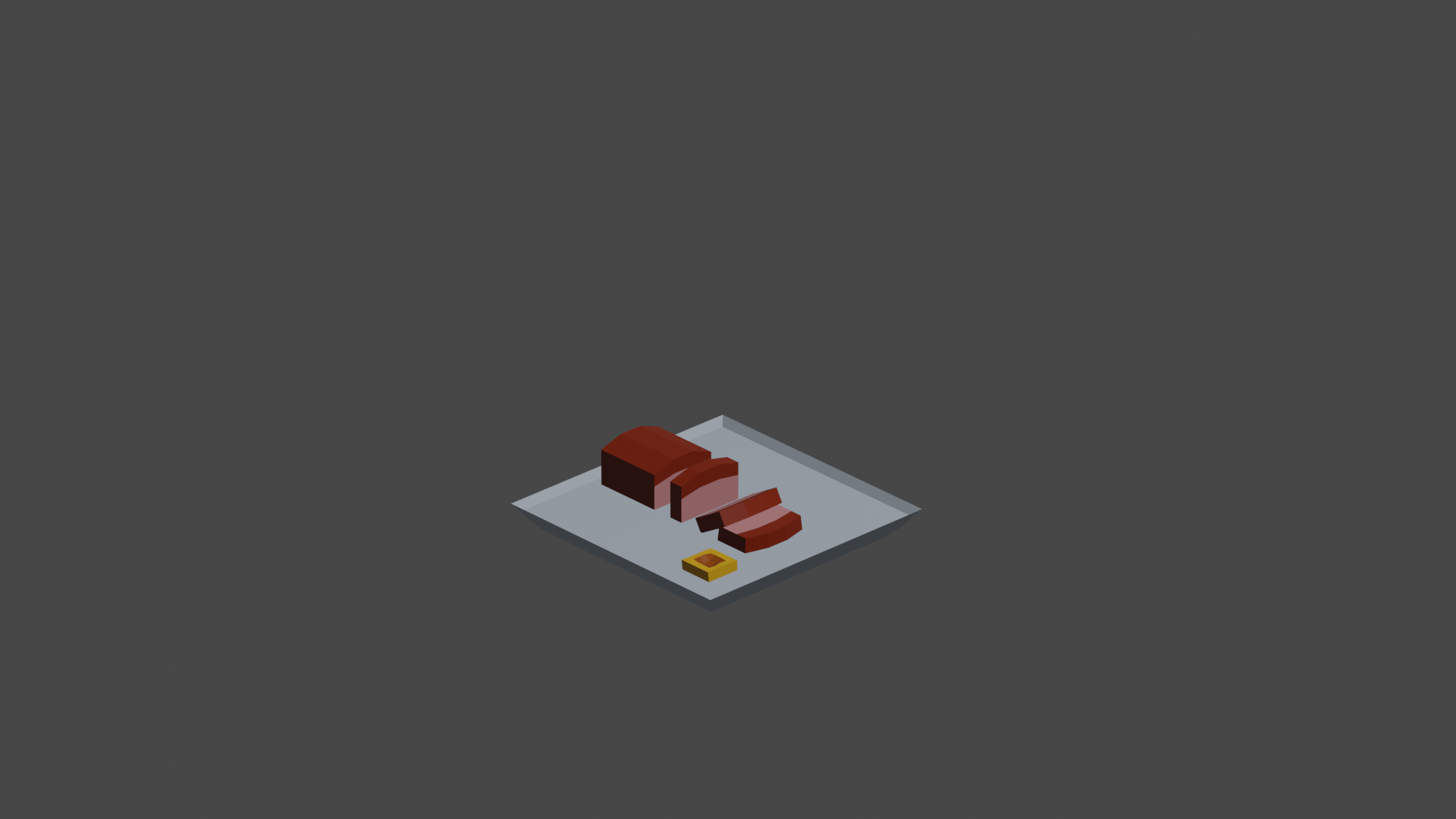 Peach Glazed Pork Tenderloin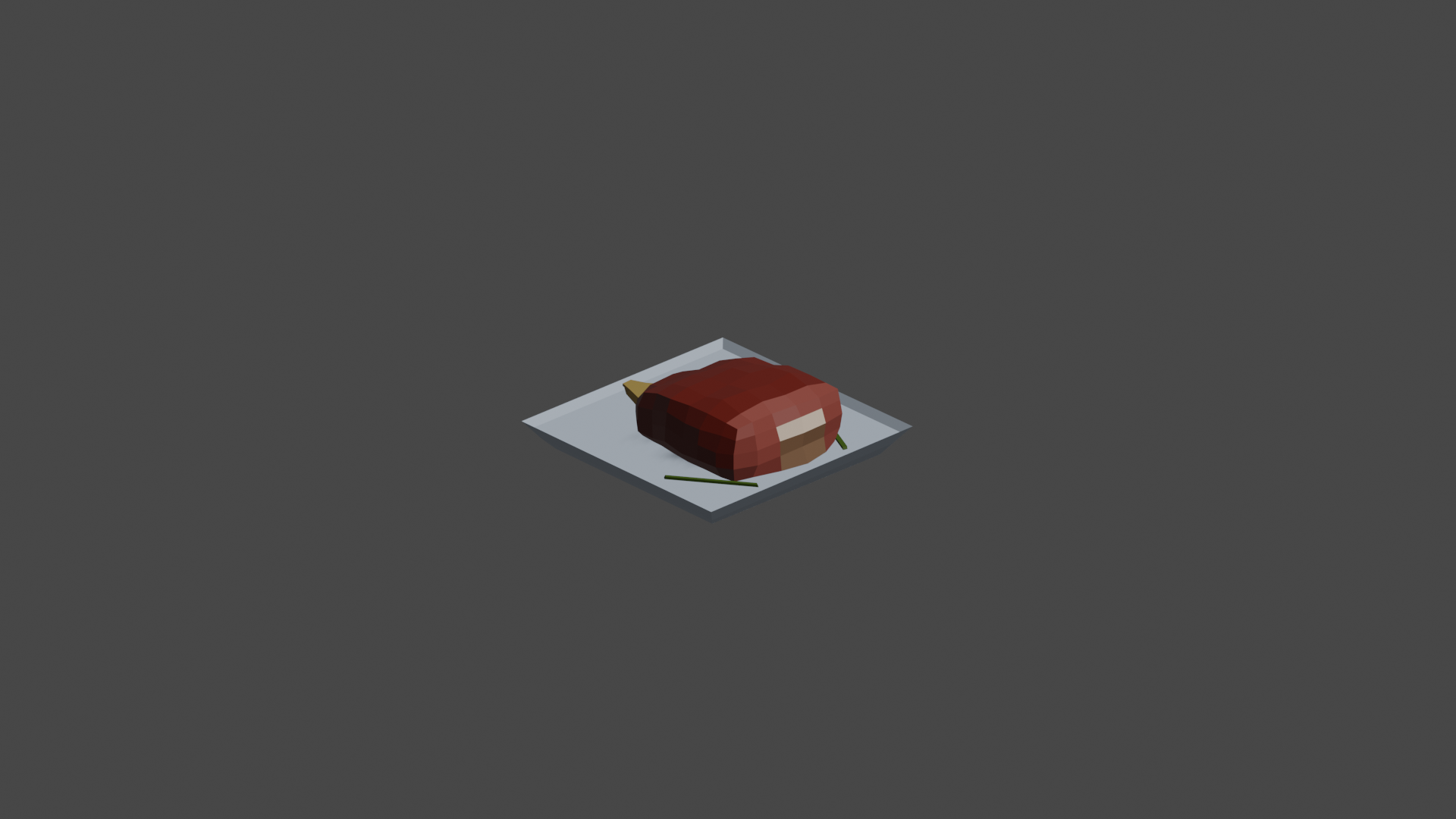 Stuffed Leg of Lamb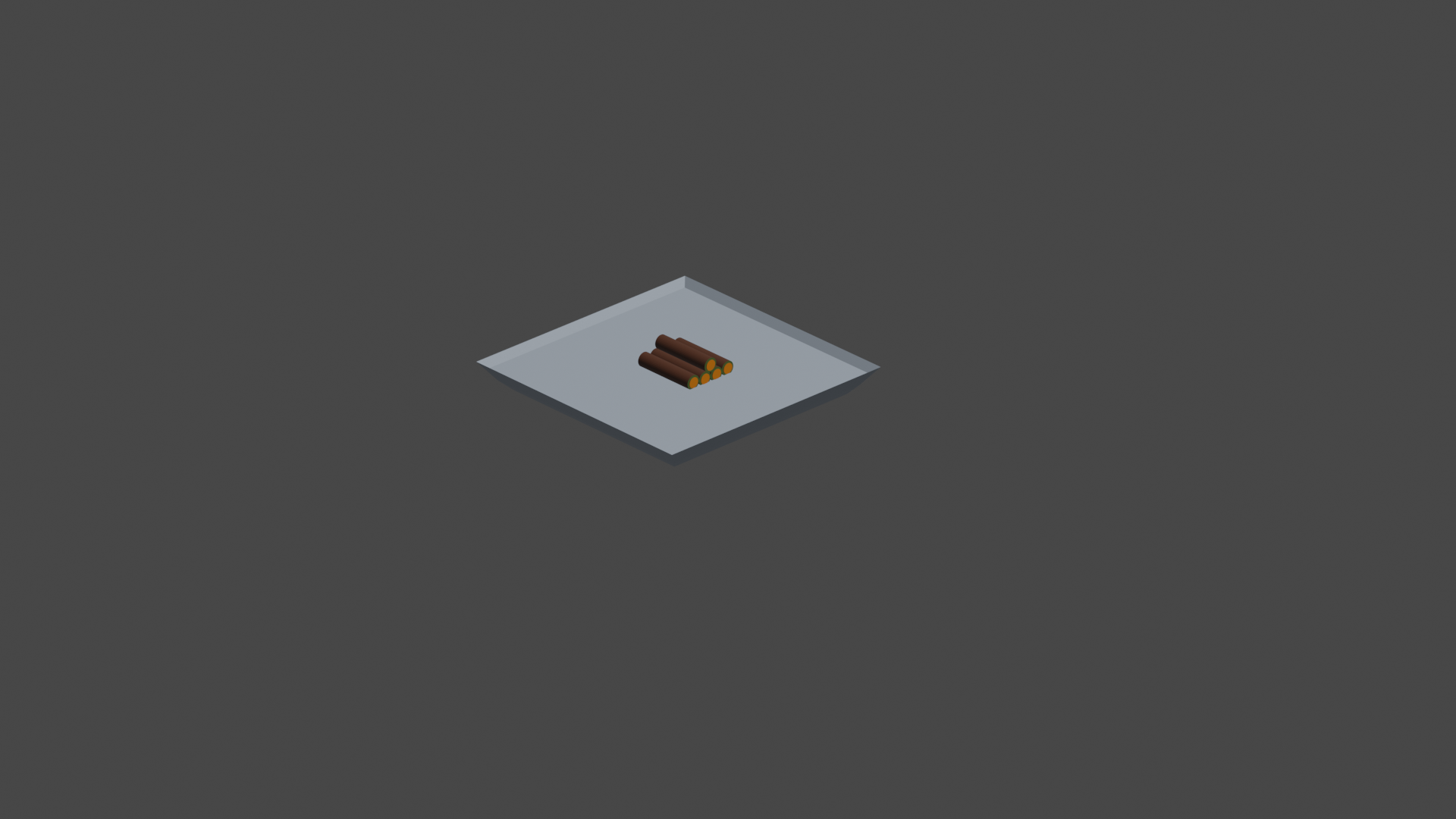 Beef Roll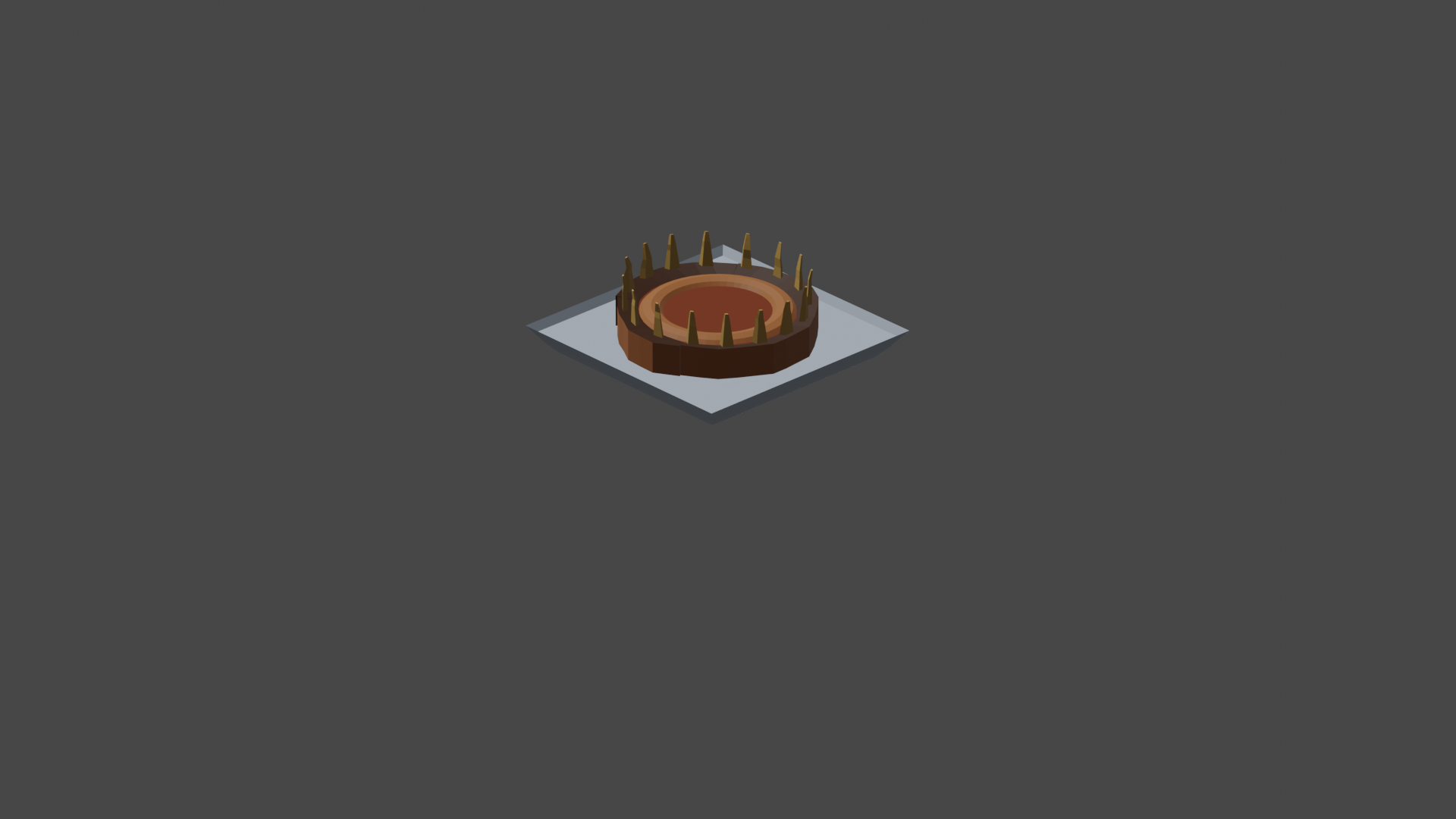 Crown Roast Pork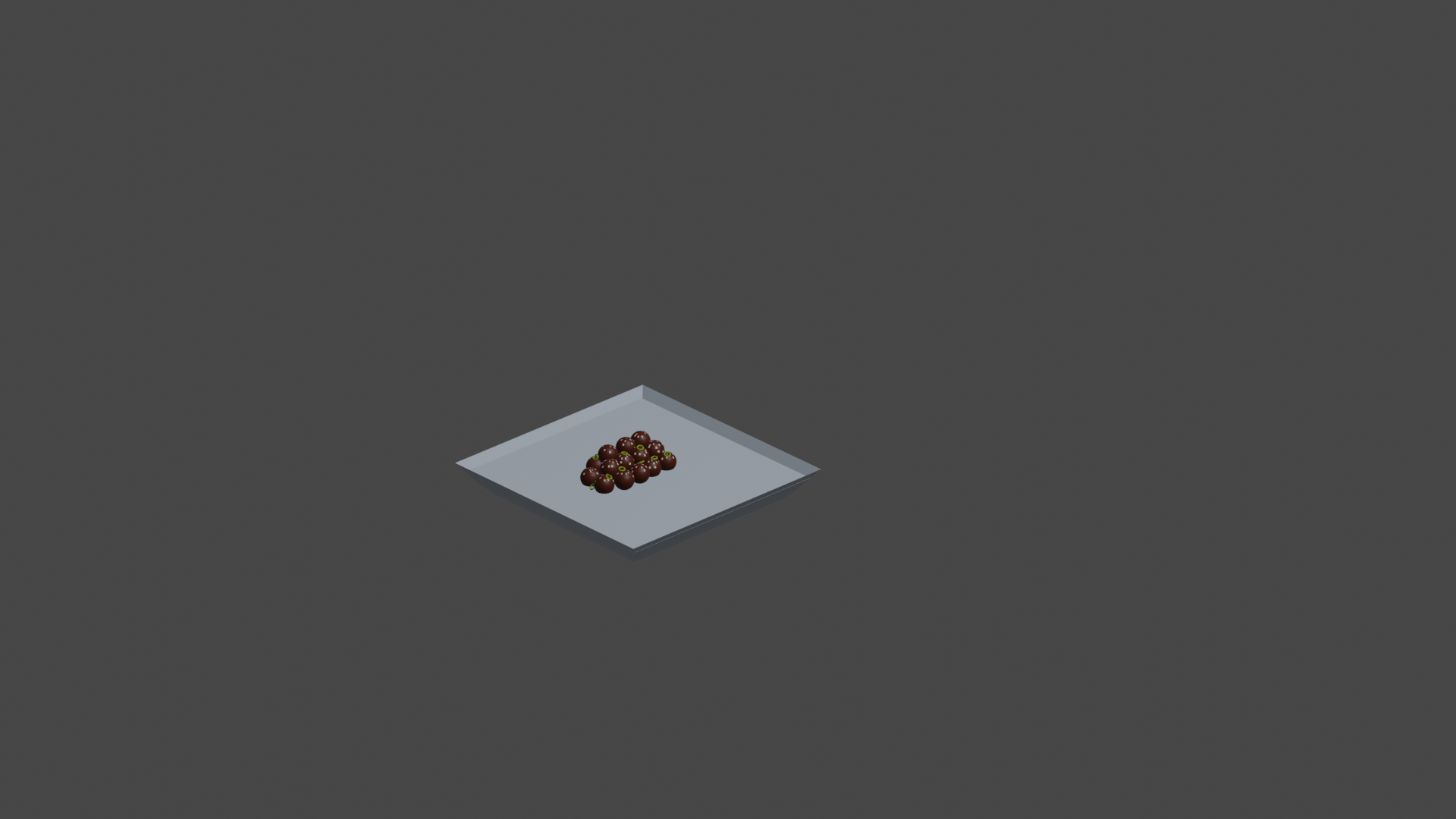 Mongolian Beef Meatballs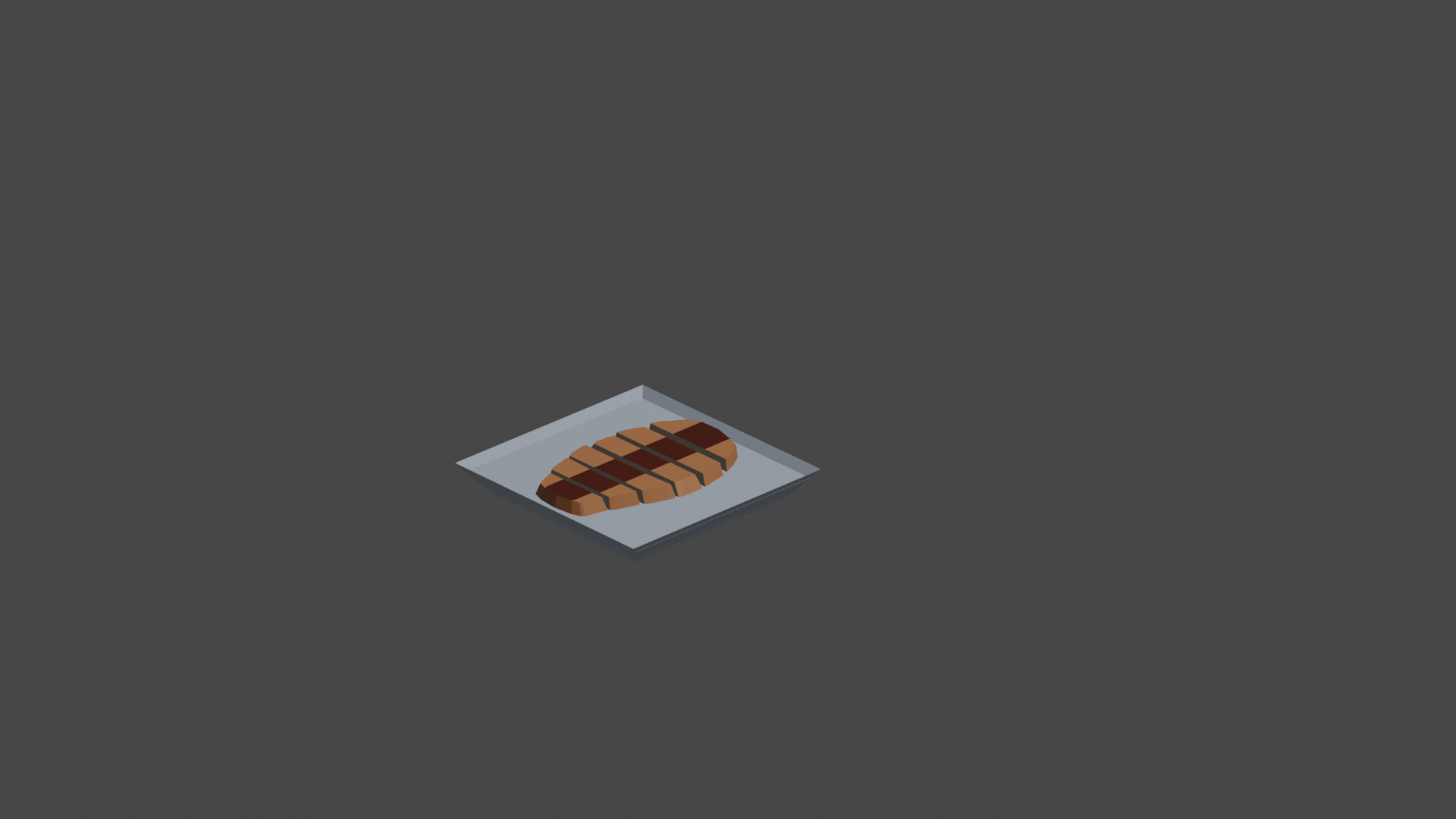 PorkTonkatsu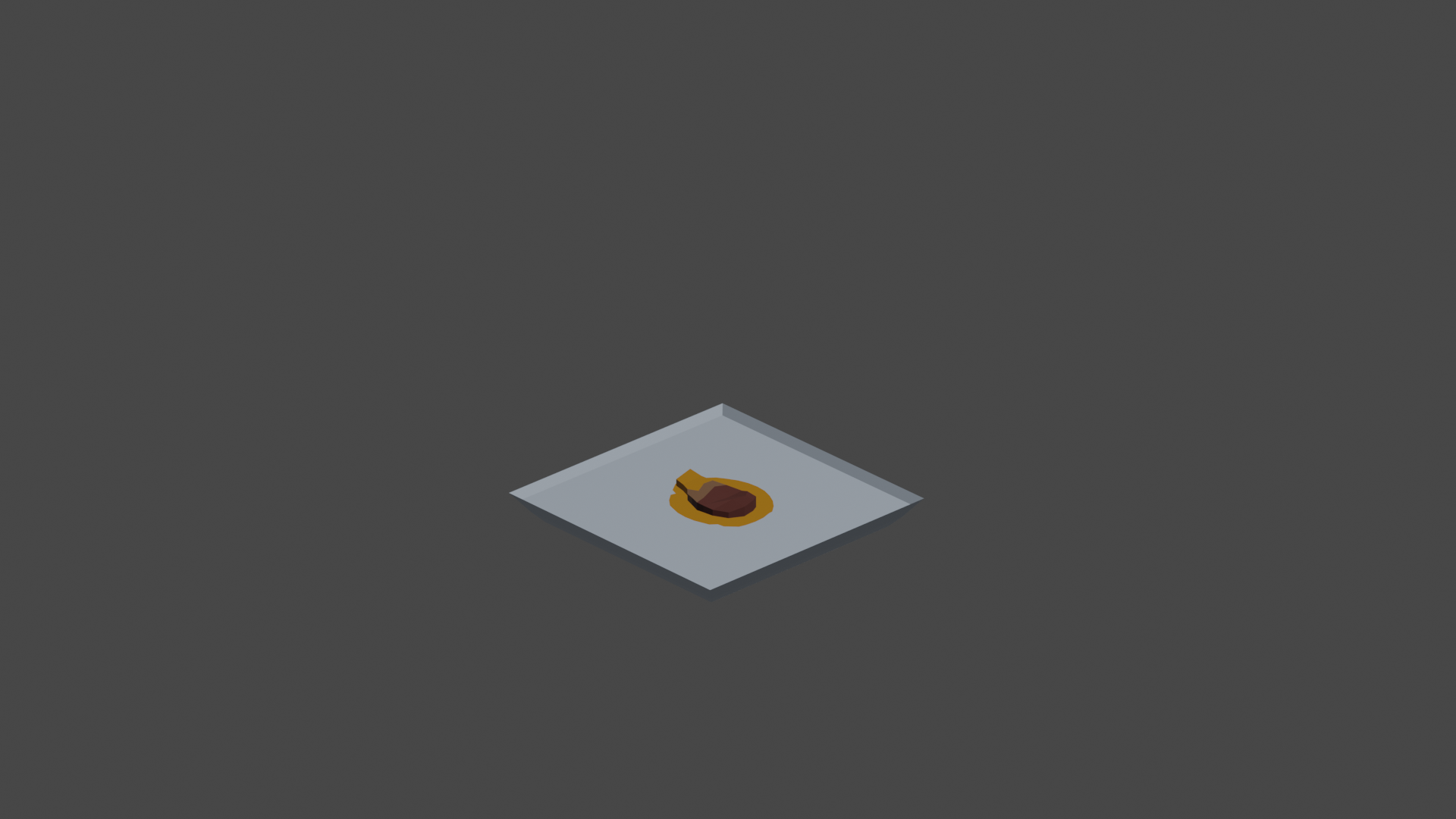 Steak Diane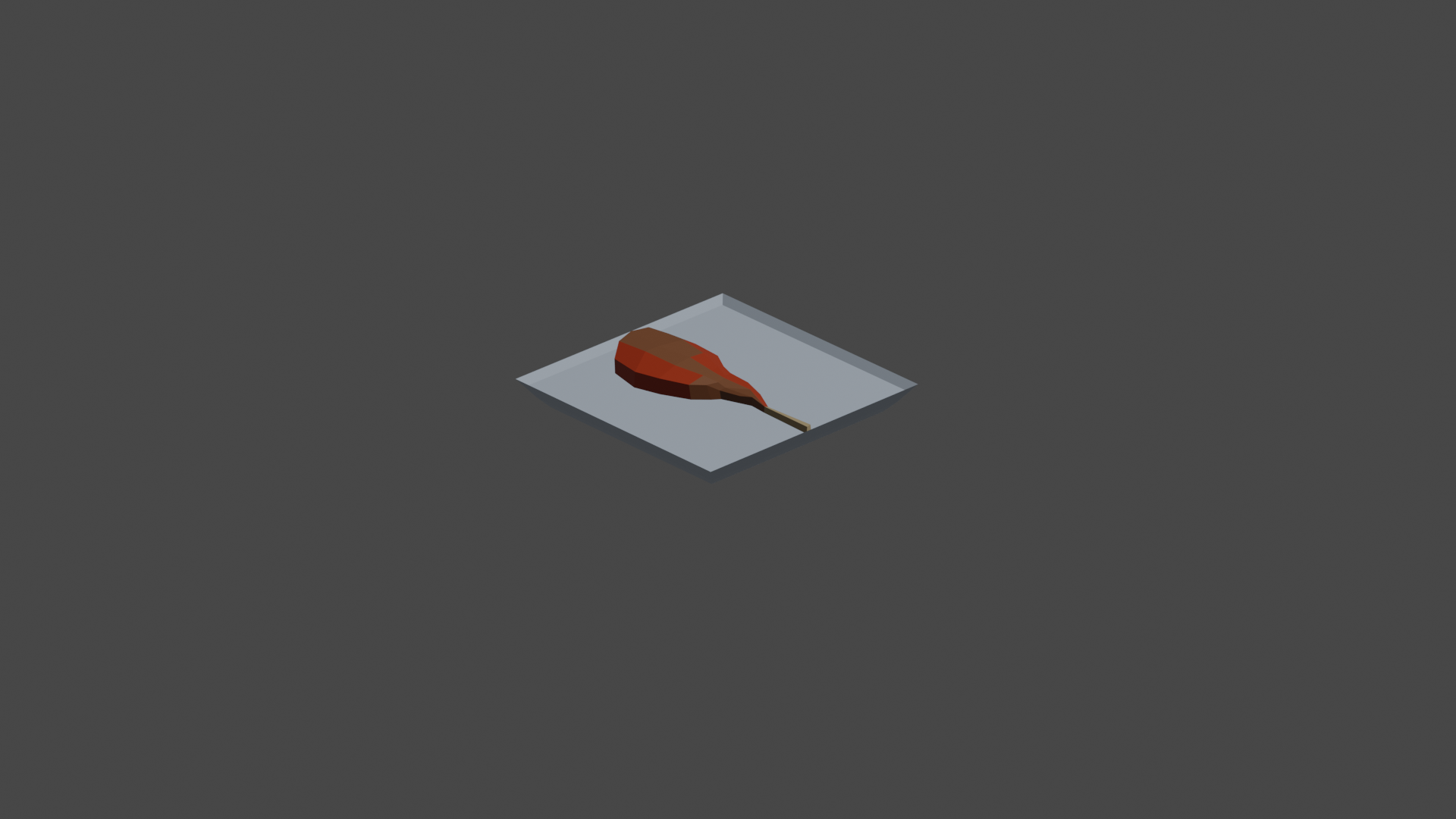 Tomahawk Rib Eye Steak


Keep tuned for more!