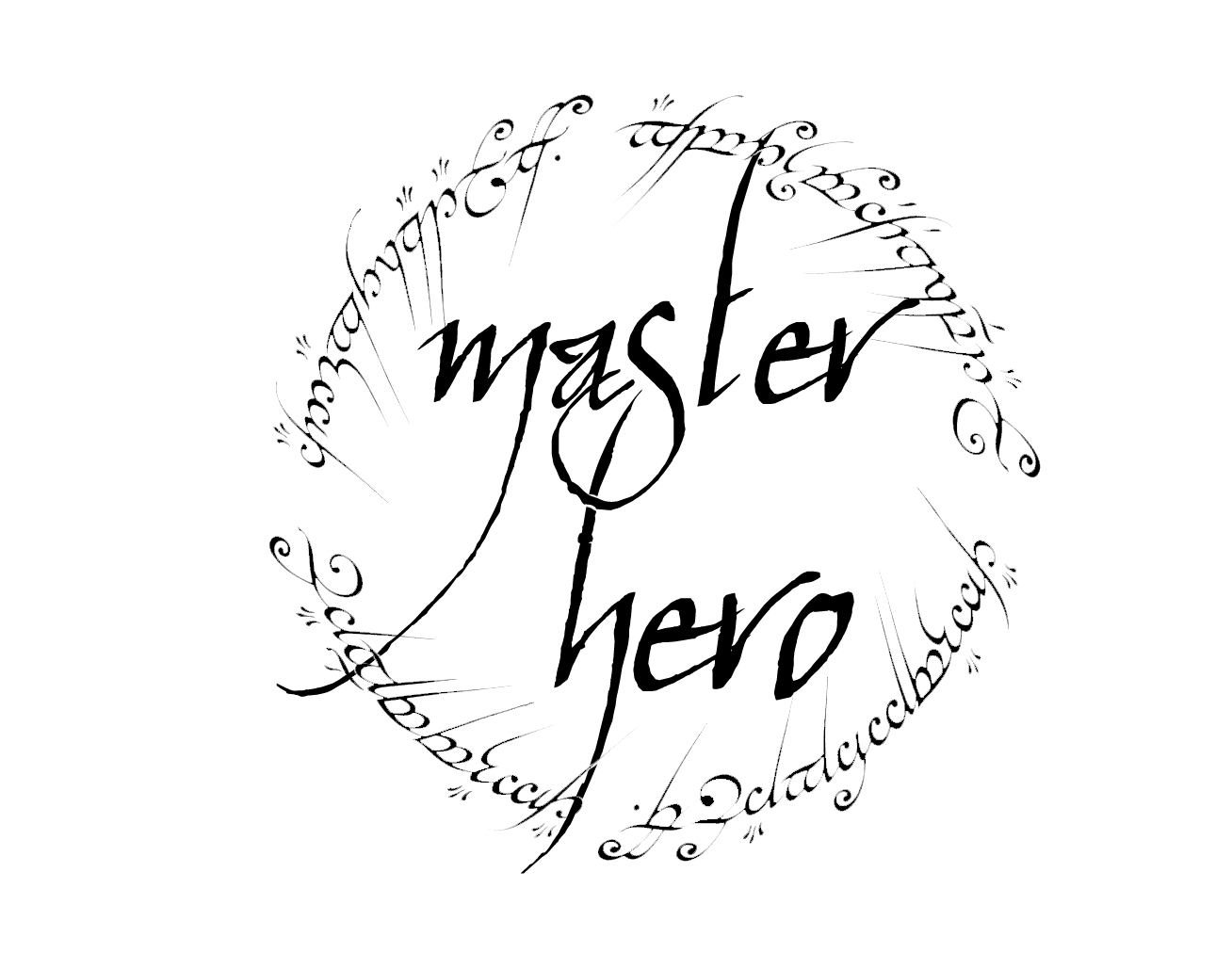 MasterHero Mod Version 2.0
After a series of modifications and additions of top coding level , and after relying on coding only , without having a modeler or a texture creator in our team ,I'm glad to announce that MasterHero Mod 2.0 is Finally Released ..
MasterHero Mod 2.0 have lots of additions to the game , we will try to give a brief summary of what the mod have ...
Factions: Gondor - Rohan - Arnor - Lothlorien - Rivendell - Dwarves - Mordor - Evil Men - Isengard - Goblins - Angmar.
Our Ambitions is to make this mod, the mod with the most factions, we have found a way to add more that 20 factions with different heroes, in the future We are Considering more faction adding and more Separation of Factions, We are considering the following: Hobbits - Dol Amroth - Erebor - Iron Hills - Ered Luin - Imladirs - Umbar - Dol Guldur - Rhun - Harad.
More Over The Mod does Have a Few Disadvantages and Negative Points:
1-The Mod is Not 100% Complying with Lore and Truw Film Stories and Characters , What I mean is there are new Additions in the mod that don't belong to the story, they are just of our imagination!
2-Our New Textures and Models Belong to the Web or to existing mods (That Allowed Us to Take From them), We don't have Rights over these Textures and Models and The Reason Behind that is we lack a Modeler in Our Team ( we dont have a member that can create Textures )
3-Remember that even though we have devoted a lot of time to fix errors and bugs, we still believe that there will be bugs that we did not discover yet !
4-Voices are not 100% Accurate .. there are some units in the game that says Phrases of other factions , we are planing to fix this in the future
5-War of the Ring Mod, It is Playable to Comply with our mod additions , But no new additions to it yet , just little adjustments only .. again we are planing on adding more experience to it in the future
6-MasterHero Mod is not a Perfect Mod ! Also We Never Claim to be The Best ! But We Believe that version 2.0 is good enough to be one of the best mods for ROTWK
We started Modding ROTWK in 2006 .. back then we started by making CreateAHero have Full Attributes , Now in 2015 we are involved in Coding almost all areas in ROTWK Coding ..
As Always, your feedback is Valued ..
Enjoy The New Version ..
Regards ..
MasterHero