Following a premature reveal on Electronic Arts` online store, Mass Effect 3 was officially unveiled via a brief trailer: "Two million dead in the first day, another 7 million by the end of the first week,". On screen, a sole sniper is seen bearing down on a target–the same sniper that had been seen in leaked screenshots from developer BioWare.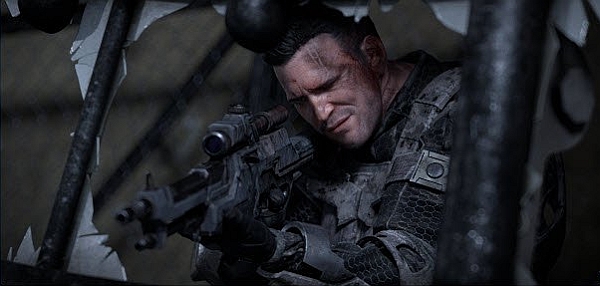 "Every defense annihilated, all our forces on the run. Regrouping…somewhere," the voiceover continued, showing the sniper leaning out a shattered window." Reports are coming in from other major cities It`s a well-coordinated attack, and so far it`s been damned effective. Don`t know what they are, what they want, or where they came from only one thing is certain–if Shepard doesn`t bring help soon, there won`t be any earth to save."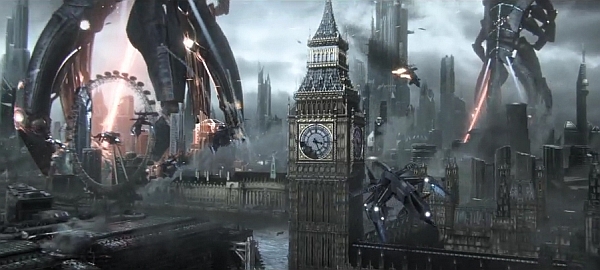 The camera then cuts to show that the sniper is in Big Ben, the bell tower of the British Parliament. Meanwhile, across the London skyline, numerous Reapers–the sentient mechanoid spaceships which were central to the plot of the first Mass Effect, are descending, wreaking havoc.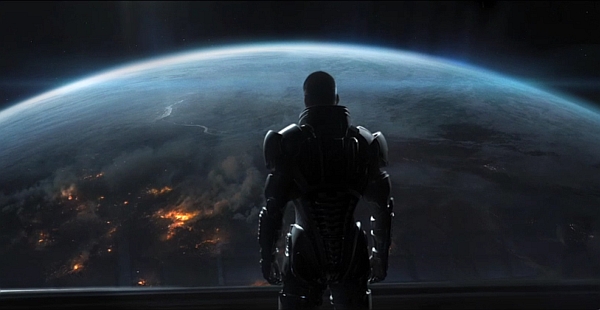 The screen then showed that Mass Effect would have a release date of holiday 2011. Though no platforms were mentioned, the EA Store leak had the game as being released for the PC, PlayStation 3, and Xbox 360.