The Rain
---
I've been blown away with the reception of the Alpha II demo. With over 2,500+ downloads of the demo across Windows, Mac and Linux, I'm in awe of the number of people who've been interested in this little "game". Thank you for everyone who has played the alpha demo and especially to everyone who has sent in feedback. It's been incredibly helpful and encouraging...
---
I'm currently wrapping up the development of Act 3 of the game. In the 3rd Act the player will have the ability to visit some new surroundings including a rain soaked valley, a dark warehouse and a destroyed church. What things will Hamilton discover about himself as he dig's deeper through the rubble of his life?
A static Screenshot as you approach the ruined Church...
A GIF of WIP Rain Mechanics...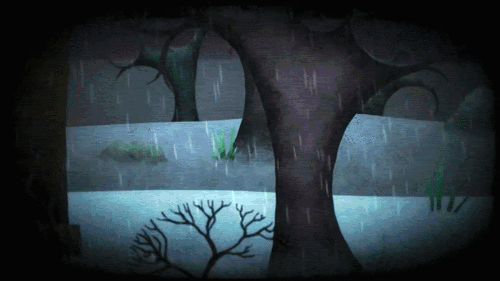 You approach an old Warehouse... what is inside?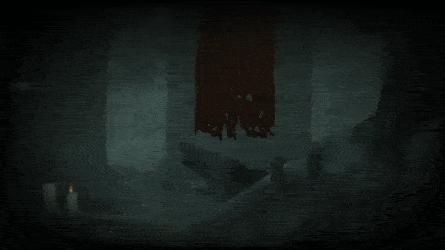 Will you find absolution here? Or self-destruction?
---
I am currently looking for individuals with an interest in QA (feedback, bug hunting, suggestions etc) to participate in the closed beta of the game coming up later in June. This will be a private release of Acts 1-3 of the demo.
Interested?
Please email me at jon@masochisia.com . Feel free to list any relevant experience you may have in QA. Thank you for your interest and participation.