Mars City Security: A Doom3 Next Generation COOP Mod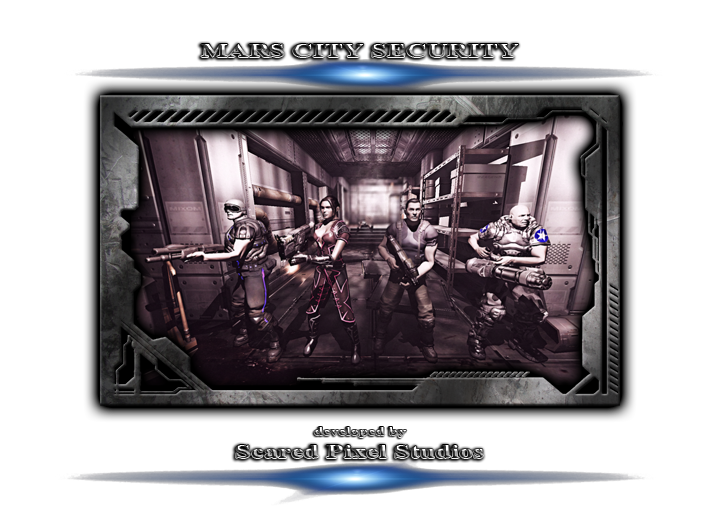 Credits to the amazing Doom3 Community members that make MCS possible
-==March 2015 Update==-
Hey folks,
with all our recent talking about netcode and COOP gameplay optimizations we figured that the PVP players among you might start to wonder if there will be a PVP mode in MCS at all and of what quality it might be compared to the COOP gametype.
All we want to say is: "Fear not, for we plan to put the same amount of detail and attention to the PVP modes, as we currently are for the cooperative modes."
And to demonstrate that PVP in MCS is quite some fun (even in its current early stage) we've decided to share some recorded DeathMatch footage from last weekend's testing session...
And for all the tech-geeks interested in the current state of the netcode rewrite, we also share this recorded footage, where we push our new netcode to the limits with an average ~800ms ping delay between the clients and the dedicated server.
In total there were 8 enemy AIs, 3 Friendly AIs and 3 Human Player Clients connected and in constant combat with all weapons being projectile based and synced across the network...
Stay tuned for more updates...