MARINE MOD is a 2nd DLC expansion for Legend: Farewell Edition 8.31. It adds a new guns-based class to the already existing four heroes of the spell and blade. This particular character is not some code copy-paste from Doom. The mod was tailor-made for Hexen:Legend FW, using Hexen tools and mechanics. The Marine has his own unique weapons, a special custom-made storyline, artworks and his own kick-ass ending sequence.
This is the 2nd (and final) version of the mod, made specifically for Legend Farewell Edition version 8.31 or 8.3, and will not work with any of the obsolete iterations. Featuring significant improvements in the weapon mechanics, refined balance and...a CHAINSAW!
Conquer the extended and enhanced lands of Hexen powered by both Legend 8.31 and the bullet blaze of the Marine Mod. Slash, cut, punch, kick, shoot, blast, shatter and burn your enemies to ashes until nothing stands between you and victory upon this epic quest.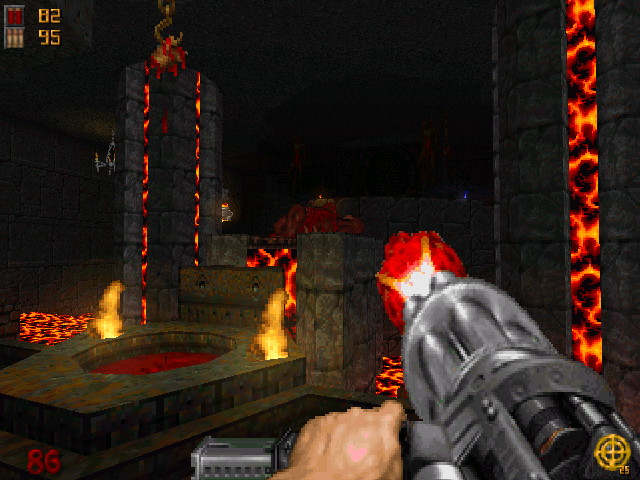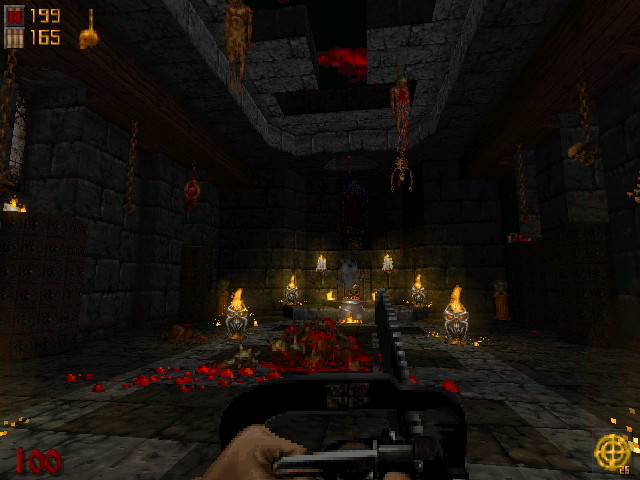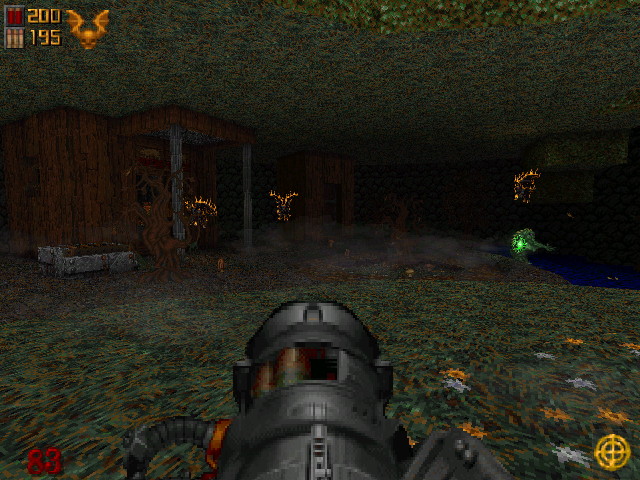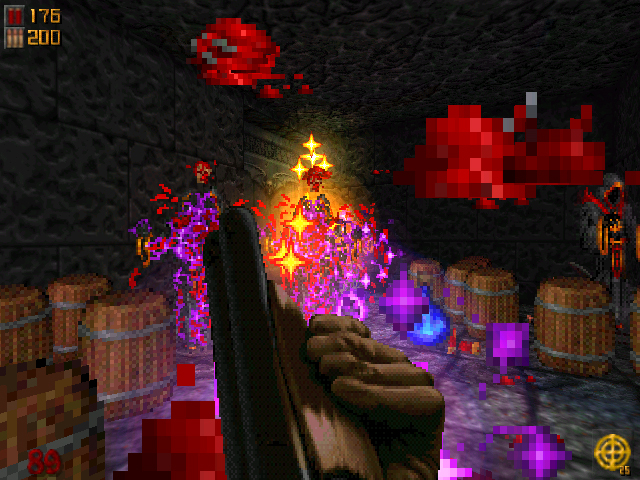 The Mod will be available for download on 15.7.2018
from www.hexenmagetower.com and Moddb