Welcome, and finally our monthly update is here, after just a small delay!
To start this off, first, we finally have a website for Team Realan! Our Website
More people have started working with me, and so now we're finally a team again, which allowed some large steps to be taken in the process of making this mod. We are now a team of five currently working on the mod, and all of us are mappers, which will allow the mod's maps to be finished much quicker than the estimated date. Also, some are also modelers and texture artists as well which will be very beneficial in making this mod.
We have some screenshots below: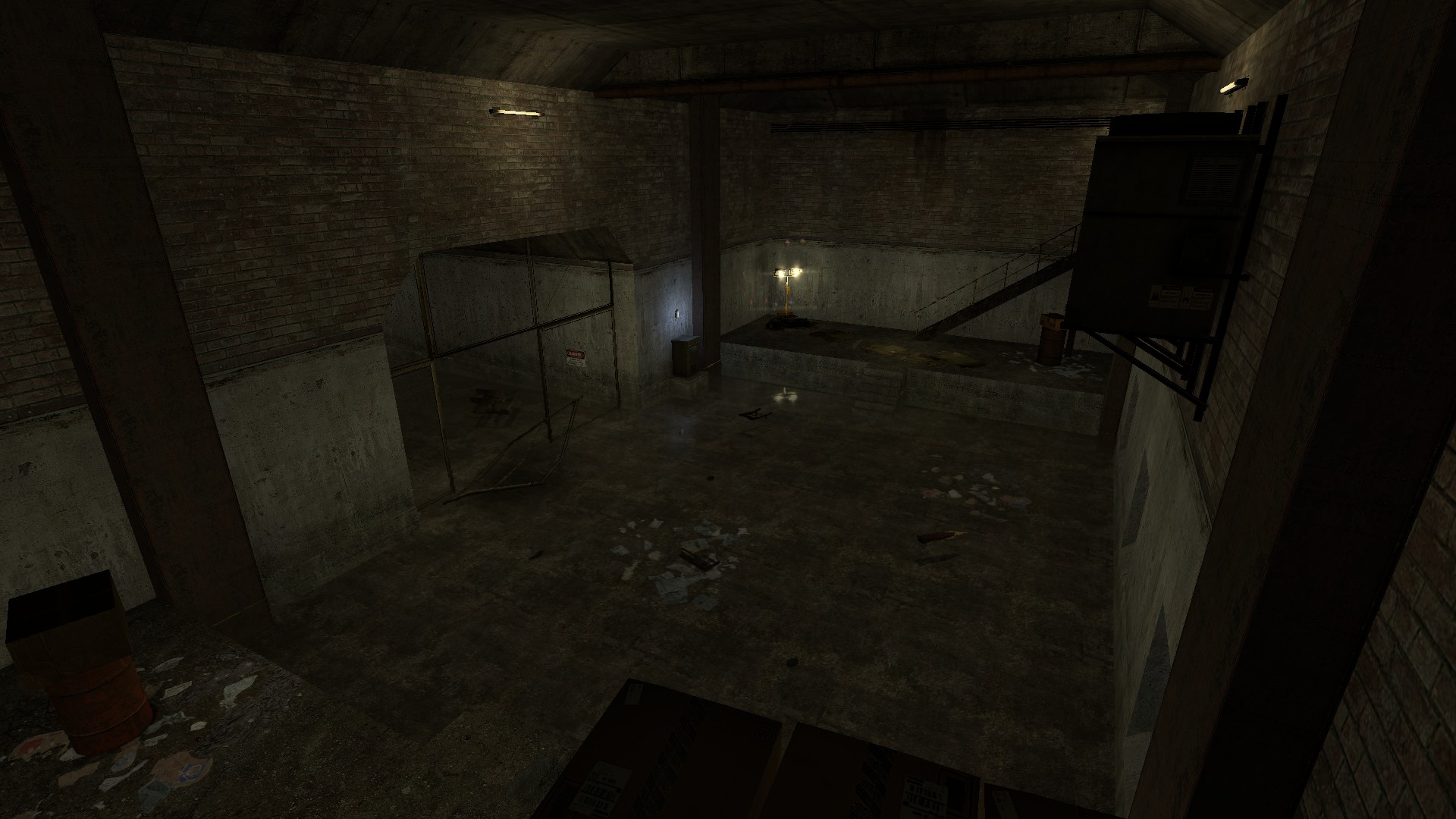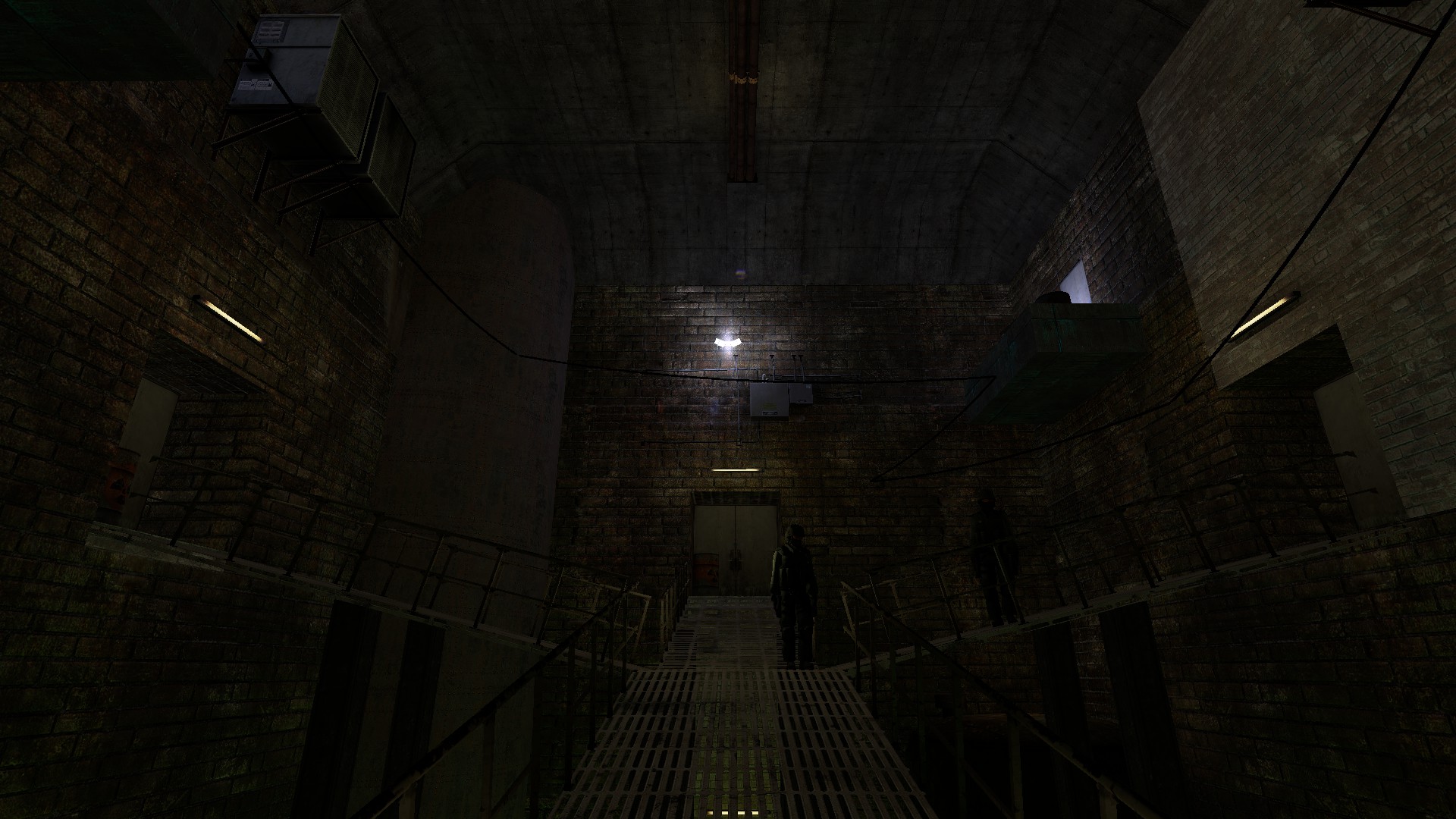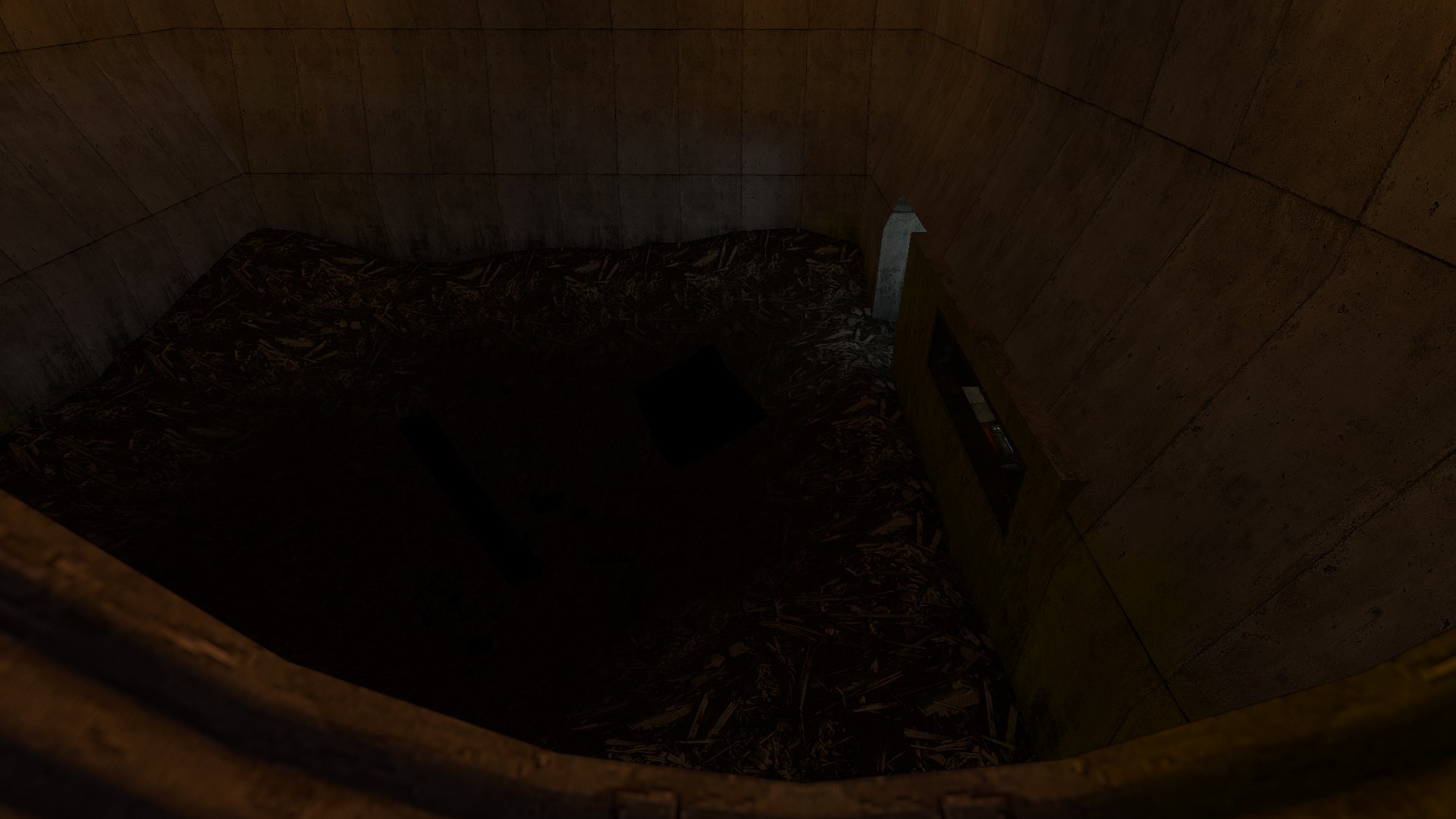 Currently the next story log is written up, but we are going to save that until the next update to release that. Have a good day everyone!
Make sure to check our website out! We don't have our own domain yet, but we will soon (and yeah we got the idea from Raising the Bar, hehe.)