Today our article will be a bit different. This will not be a simple screenshot display. We want to show you more of our work, which many people notice only when playing through our project.

Let's start our with the future, last update for Part One called EXTENDED.
We are aware of the situation with the fact that some of you will go through the mod for the third time, so we pay attention to all maps adding new situations, models and scripts.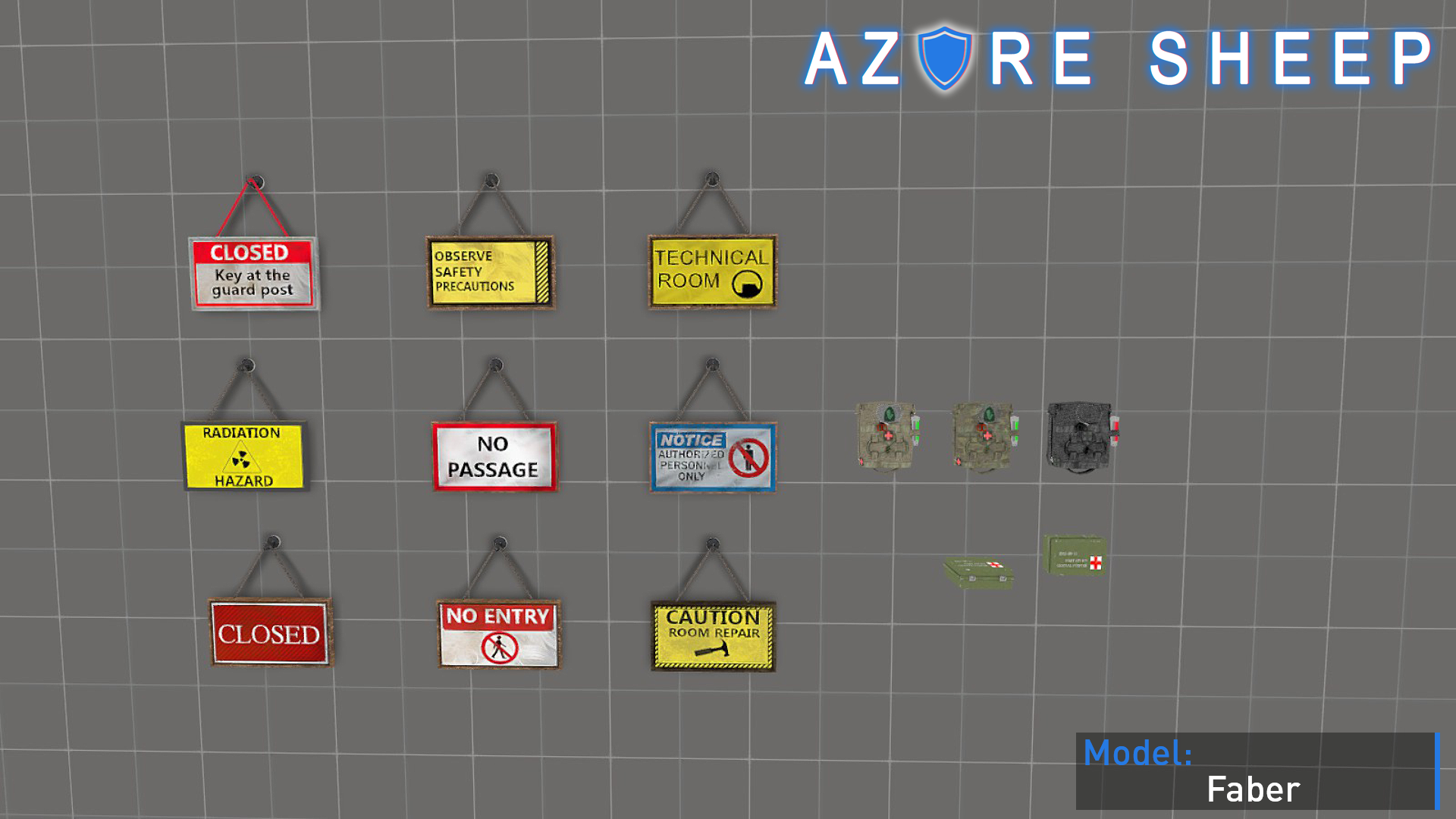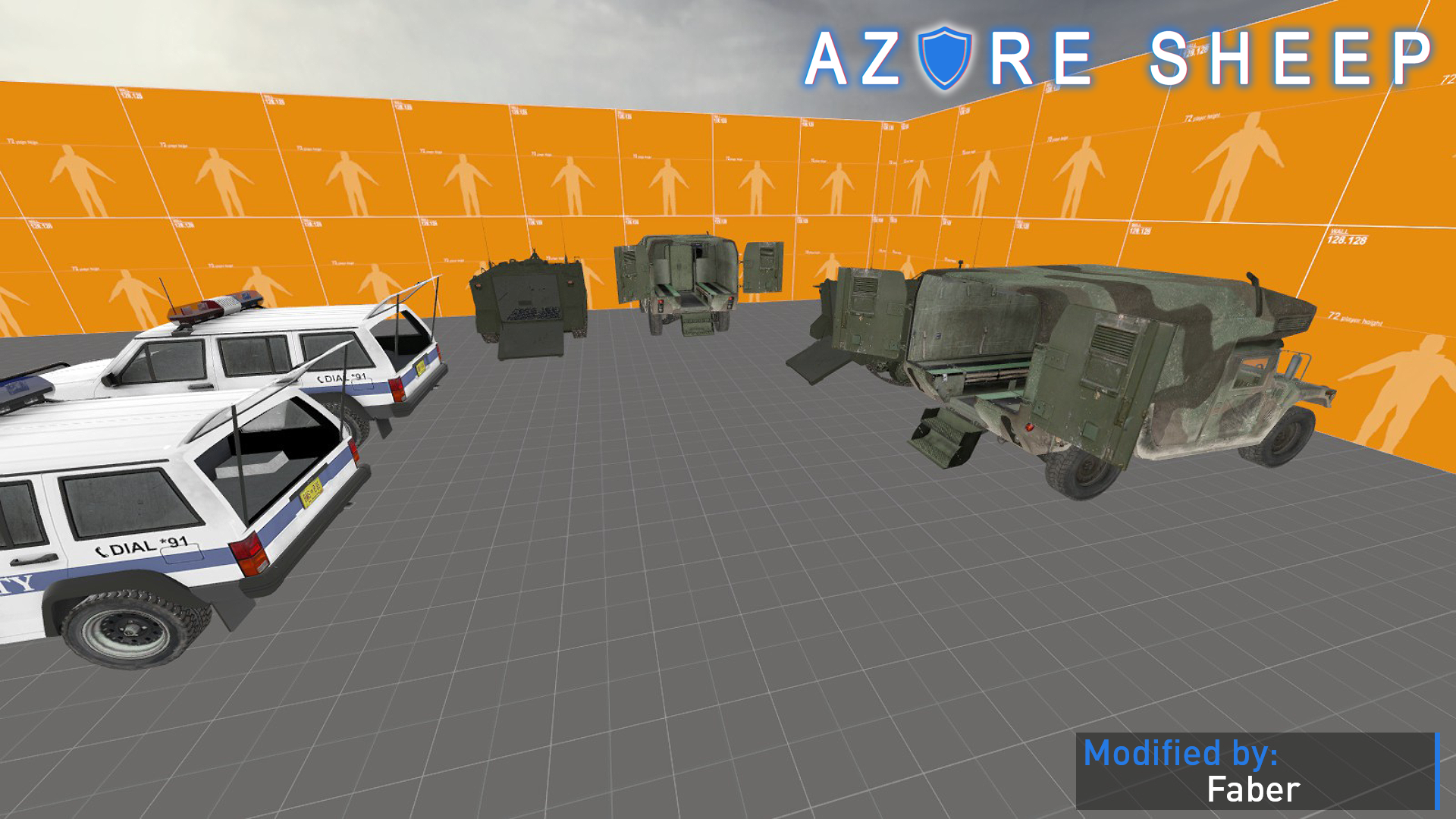 According to our calculations, the expansion of maps will add ~1-2 hours of gameplay. Last time it took the players about 3,5 hours to finish the mod. So be prepared for a longer playtime.

We also prepared a small surprise for old BM players who played the very first alpha version of the game that appeared on the Internet. Below in the screenshot, a location that did not get into the game, but was redesigned so that after more than ten years you could see it.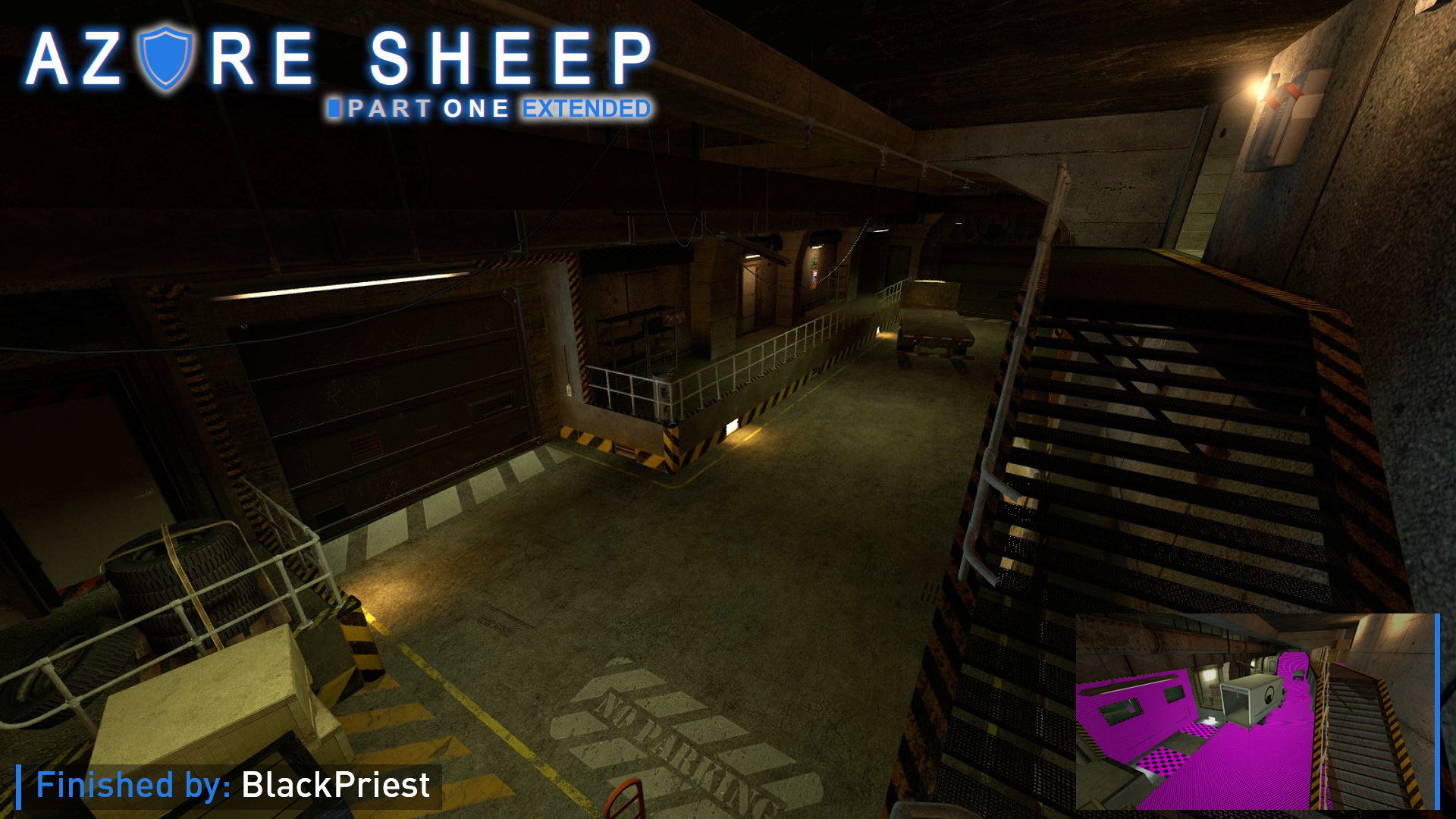 We're still working on the Part Two - we have already created the concepts of several maps. According to our calculations, the original version contains 22 maps, so we have enough work to do.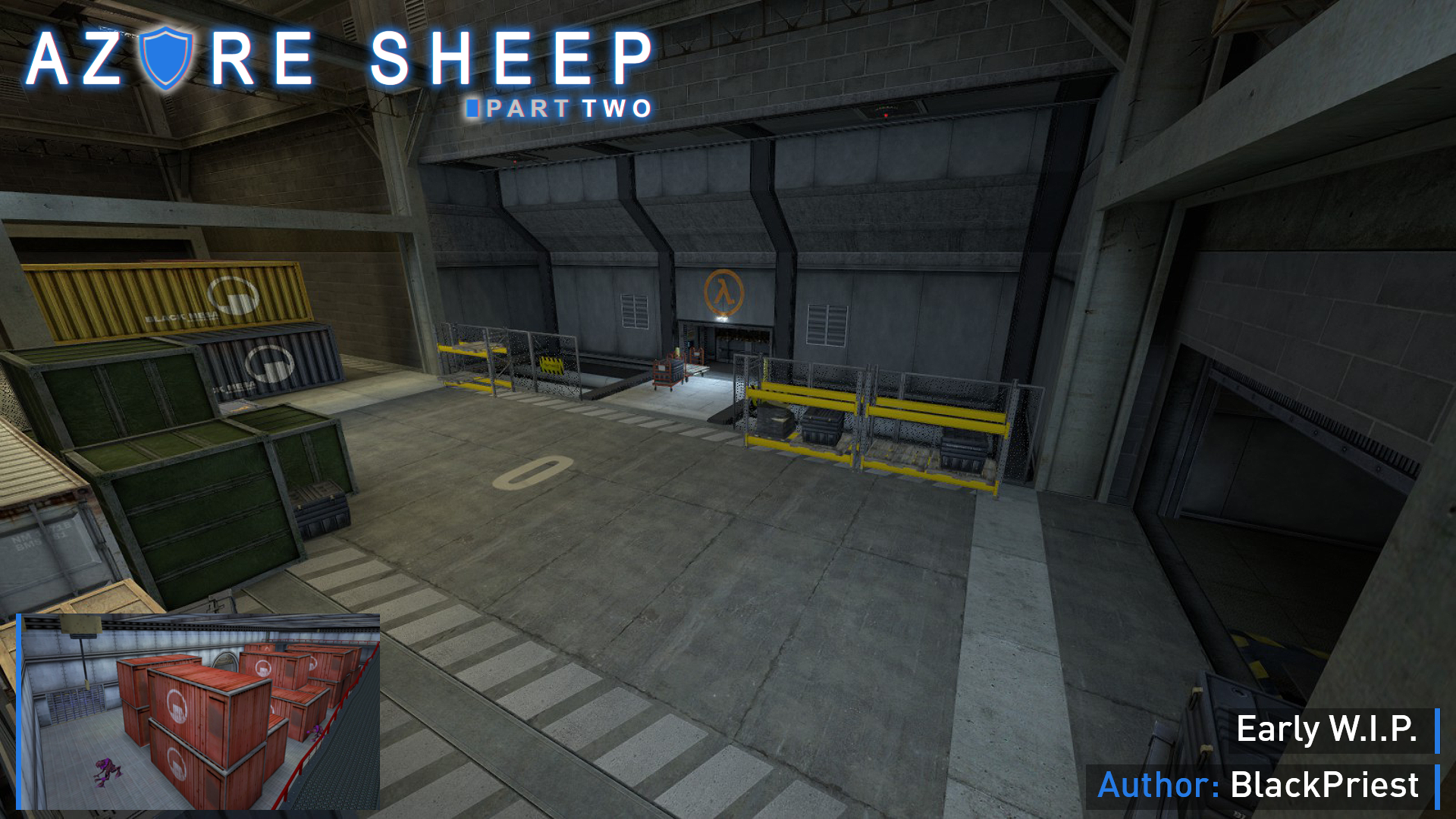 If you played the original Azure Sheep, you know that you'll get the HEV suit. To make that happen technically, we divided the remake on the two parts. Thus, we can replace the old weapons to a new ones for more variety.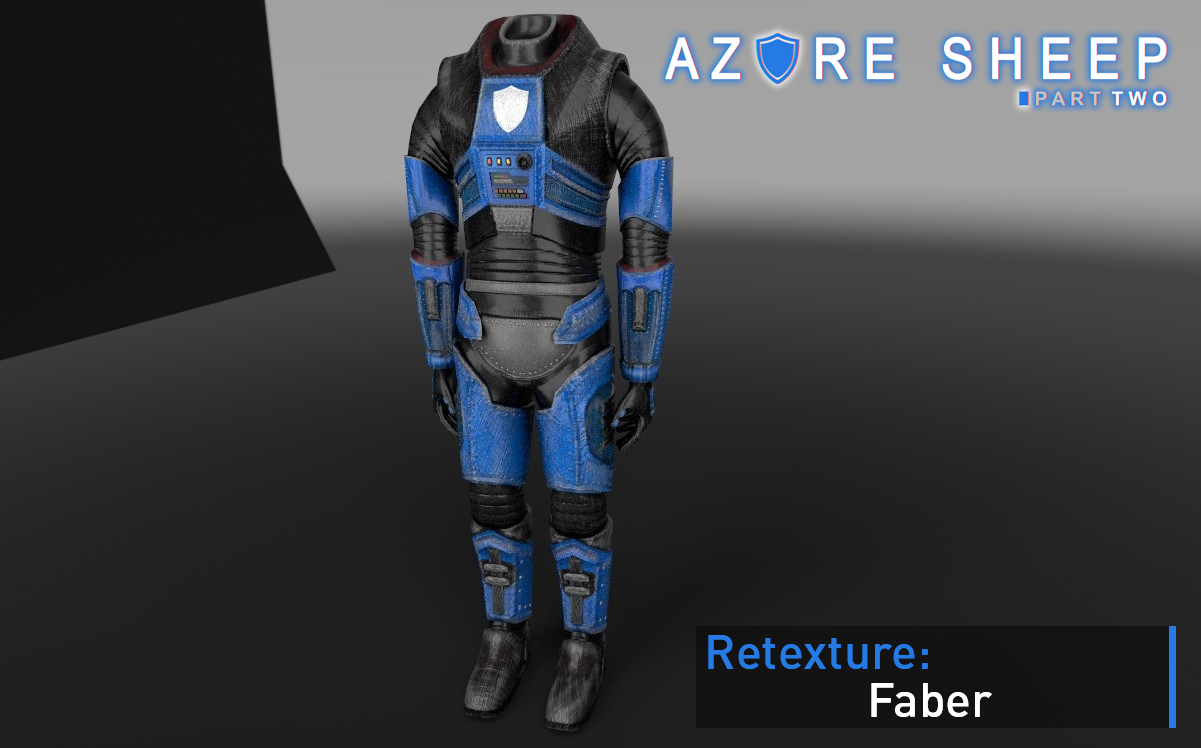 I hope you were interested in reading this information. In the future, expect more news from us about the progress. Thanks for your support, we are doing all this for you, people.
We have few places where you can donate us: