Greetings everyone!
It has been quite a while since the last time The Survival's MODDB page was updated. Things have gotten quite busy over the past several months, and while progress has been made, the mod is still under wraps and has also undergone a few changes.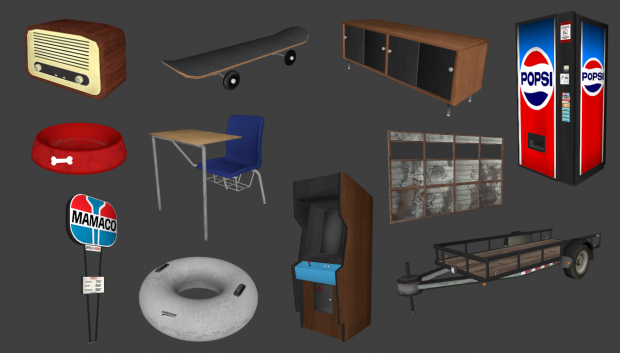 For starters, The Survival was originally envisioned as a Half-Life 2 mod, running on the Source SDK 2013 Singleplayer Base. Eventually, a decision to port everything over to the Alien Swarm Engine branch came into mind, and thus after consideration, all of the assets have been moved over to the AS Engine branch. The Survival will still be a single-player mod, only on a different engine branch.
Moving everything over to the Alien Swarm engine branch allows for multicore rendering, faster rendering of models & particles, as well as advanced water shaders and deferred lighting. VPK support would also allow to keep files (maps, textures, sounds, models, etc.) in a more organized way.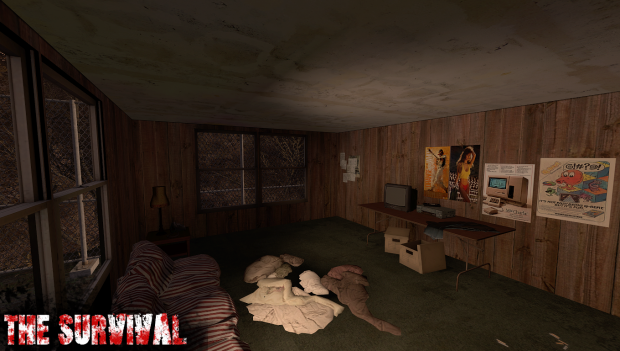 Because of this, a copy of Alien Swarm will be the only thing you will need in order to play The Survival. Fret not, for AS is free to download on the Steam store!
One last thing, the mod is NOT DEAD. It is very much still alive and being worked on daily. Be sure to check back for more updates in the foreseeable future.