---
Mapbase v7.0 is now going through an open beta period. This means anyone can download the build and test it, but it's not stable enough for a full release. We want users who download this build to test or experiment with its changes and report whether or not they're working correctly.
This is part of a new effort to "open-source" Mapbase's update development so that it's in the hands of users who want to see it updated. After nearly a whole year of shaky development and failed attempts at organizing an active closed testing period, I believe this is the only way forward. If you want to see Mapbase v7.0 released, you're going to need to help us yourself. This will most likely be the case with any future updates as well.
As part of this effort, we've created a new public "workspace" on a collaboration platform called Notion. Notion is a project management and note-taking software which combines the features of several applications (e.g. Trello, OneNote, Google Sheets, etc.) into a single website. Mapbase's workspace can be considered the spiritual successor to Mapbase's Trello board. Using this platform, we can rapidly organize changes and allow for public feedback.
Mapbase's public workspace can be found here. It includes a "Changes Board" which contains information on every individual change in an update and shows what is currently being worked on. It will be treated as one of Mapbase's main links from now on. Go to that workspace and click on "Testing Guide" to find out how to test Mapbase v7.0.
Mapbase v7.0's open beta build can be found here.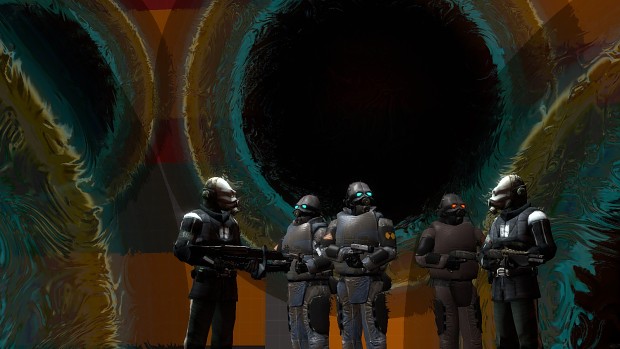 ---
Why was Mapbase v7.0's development shaky?
I say Mapbase v7.0's development was "shaky" because there were several periods this year where I had to completely stop working on it. I kept trying to bring more people into maintaining the project so that the update doesn't rely on me (i.e. finding testers or new developers), but my attempts usually failed to amount to anything which could continue without my help.
I was never a very consistent person when it comes to how much work I do, but now the amount of time I could actually continue to dedicate to Mapbase is dwindling. One of the reasons I had to completely stop working on Mapbase v7.0 earlier this year was that I had to finish my turbulent last semester of high school, and then I took a break from Source modding for a month to try to let my mental health recover. I highly doubt college will be much better with that.
Now that anyone can test updates on their own initiative, my workload will (hopefully) be freed up a lot and working on Mapbase will become much less of a chore. I still want Mapbase to have its own developers some day so that I'm not the only one actually creating the updates, but this will have to suffice for now.
Thank you for your continued support.