Someone asks the question: why are there many regions in the beginning?
But this is historically true.
There were no countries in the 12th century that had 1 city or fortress!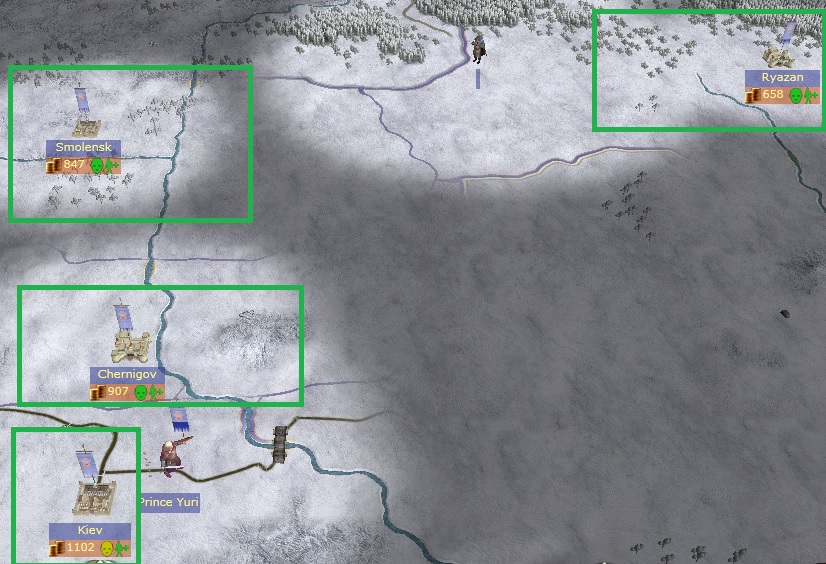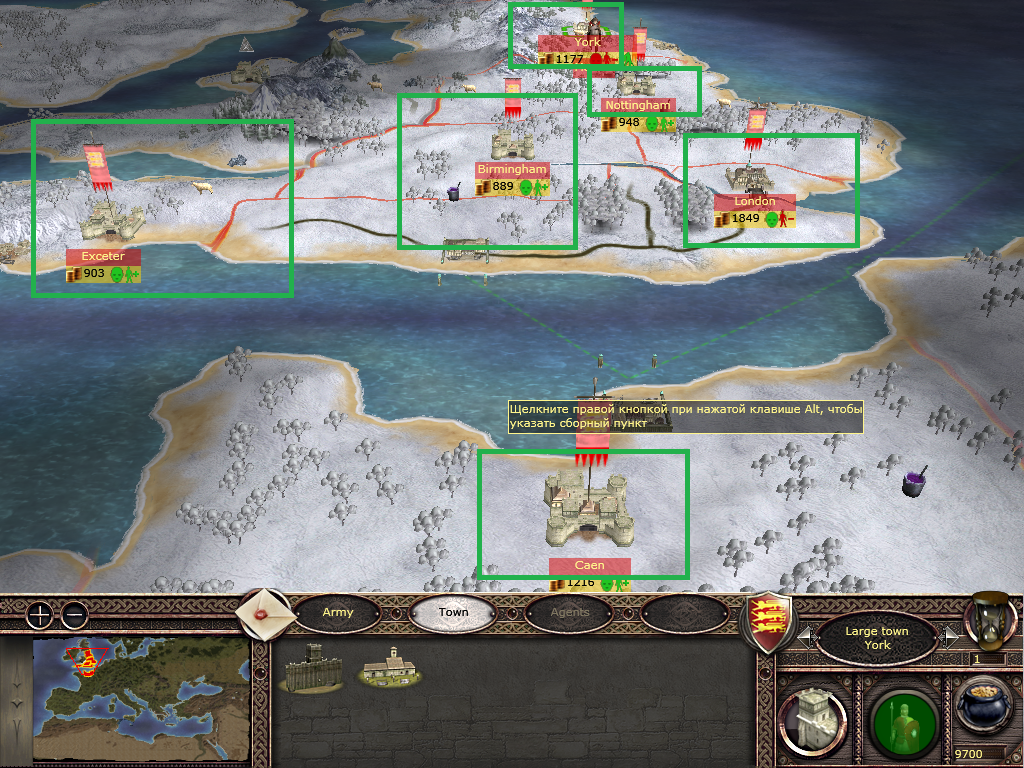 Generally speaking about provinces and cities - would add more. 
But when I started adding a new (178 region), the game was no longer loading.
And so I would have made 320 cities and fortresses corresponding to their time




The Holy Roman Empire in general for the 12th century had 50 free trading cities, not to mention dependent. But added to balance everything back to normal.
Red where other cities should be.