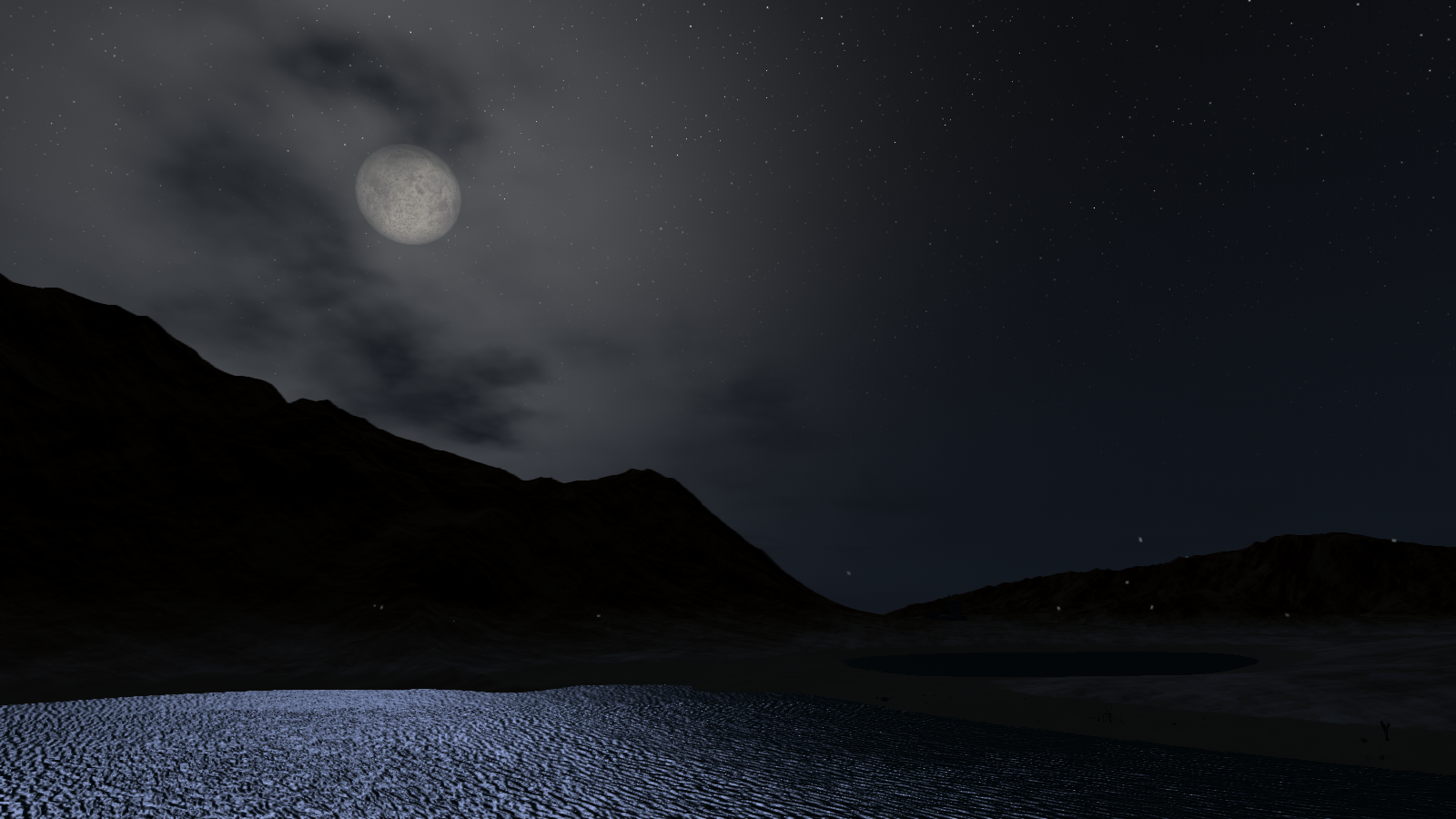 Hello everyone,
In the last couple of days we were very focused and worked hard, but now it is done…today, we are very excited to announce that Empyrion has successfully switched to Unity 5. It is a big step in the development process, because Unity 5 will bring a lot of new features, possibilities and improvements to Empyrion:
1. Overall massive performance improvement: we were really blown away about the performance boost compared to Unity 4.
2. Physically-based shader: the new shader looks amazing and nicely simulates the interactions between materials and light (see 2 screenshots below). We are still in the process of converting all textures into the new shader format. We will post another update with more screenshots when we are done.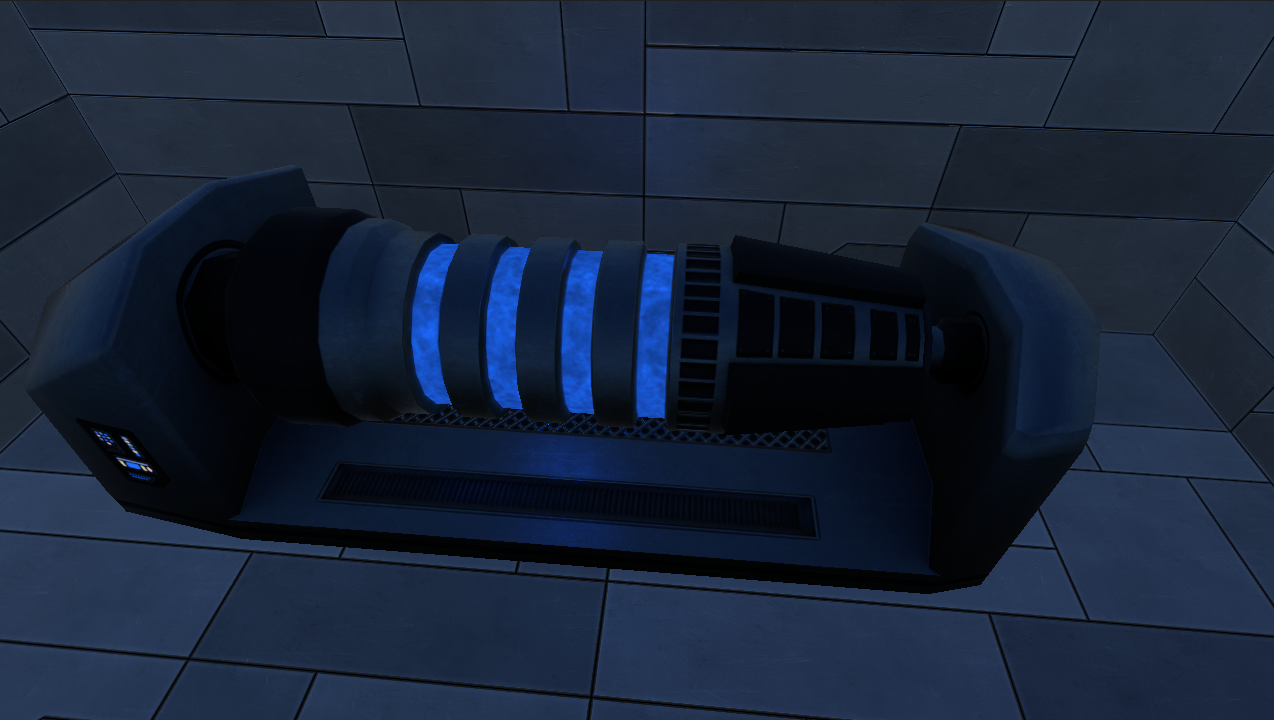 3. New physics engine: PhysX 3.3 brings huge performance improvements to 3D physics - especially on multi-core processors. This will also allow for more accurate spaceship controls, better spaceship performance, and better physics simulation overall.
4. SpeedTree integration: this will give us unlimited possibilities to create strange and alien-like plants and trees
5. And much more (new lighting features, improved sound system, more flexible animation system, DirectX 11 support, etc).
Finally, we wanted to show you some screenshots of a new fighter model that our friends from the Modding Asylum built. As you can see, the fighter does not need a lot of directional thrusters (2 on each side) - and believe us - this little beast flies fast and is very agile.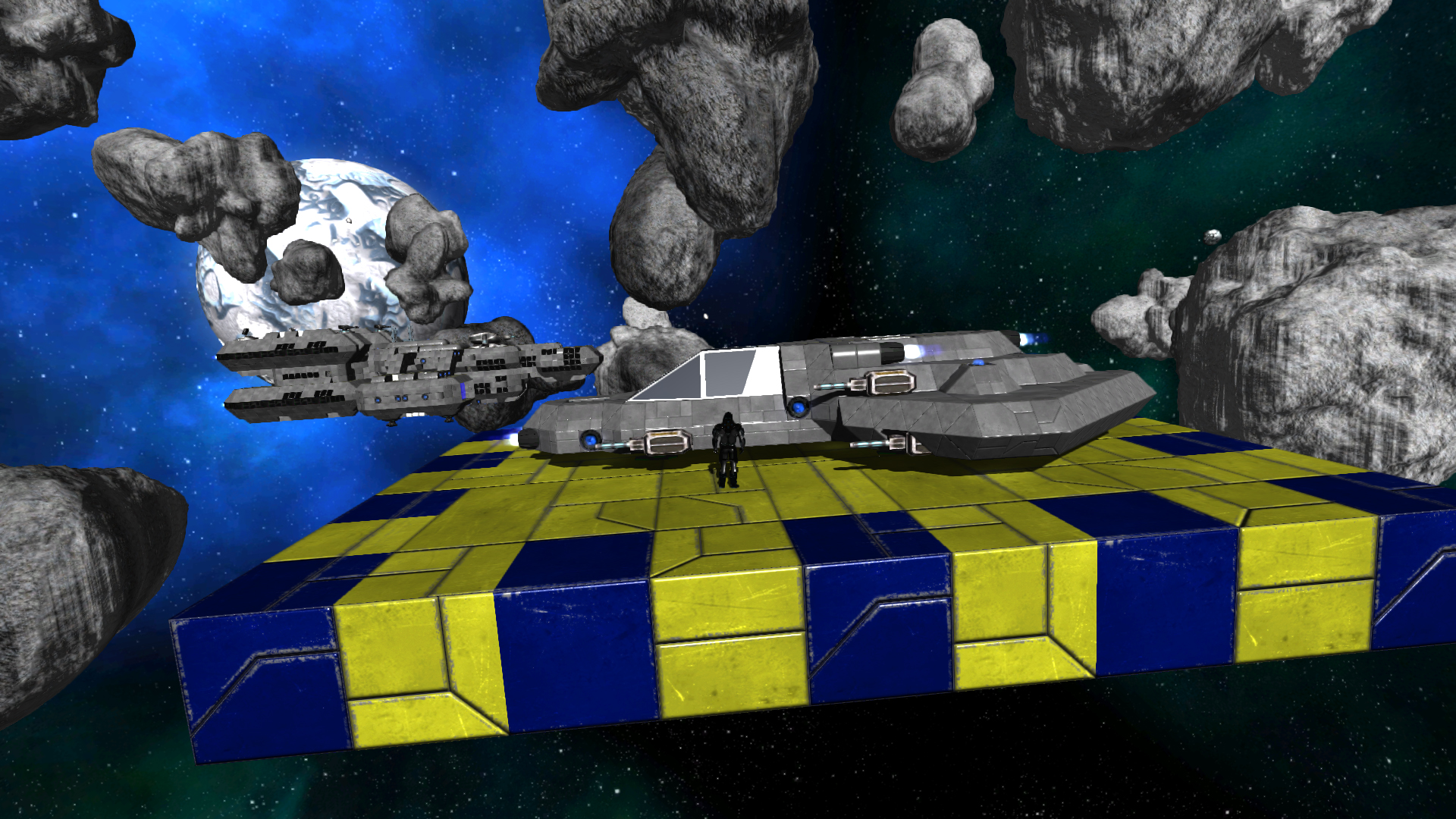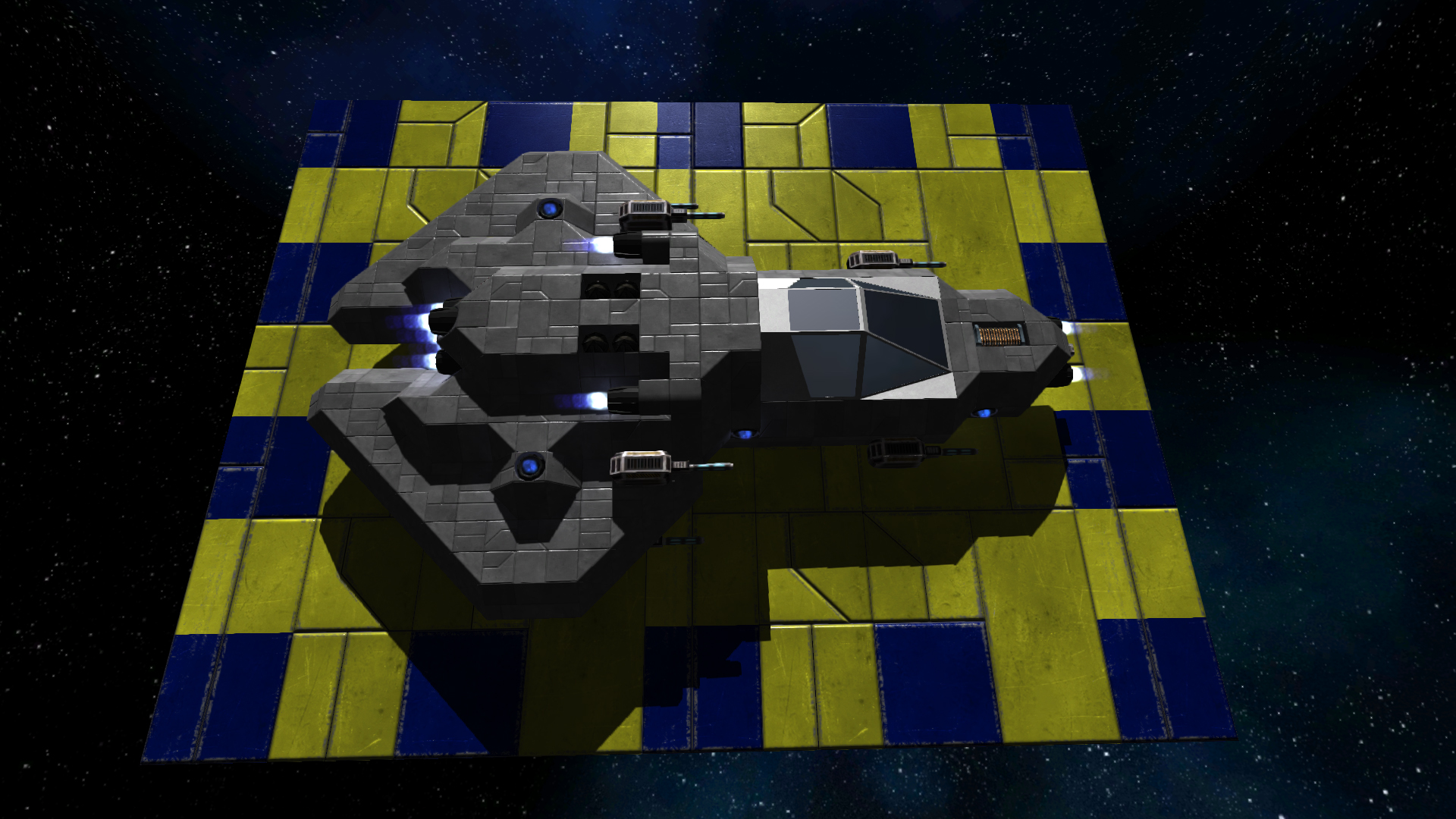 Thanks for reading.
Eleon Game Studios
Social Media and Website
Official Website: Empyriongame.com
Facebook: Facebook.com
Twitter: Twitter.com