Follow dev on steam twitter to be notified for the latest update!
Hello everyone!
Before delving into details of the latest update of 《Drifting : Weight of Feathers》 Demo, I would like to address something I found pleasantly surprised last week:

(the content creator AJune has approved the usage of his video in this article,
see here in the comment section for more information)
Upon inspecting the length of the video, one might assume the player given up halfway through the first few tutorial sections. However, after watching the entire video clip - it turns out he managed to complete the entire (tutorial plus level2) demo in less than 9 minutes! For an average playtime of 20~40 minutes of demo playthrough, it is truly amazing!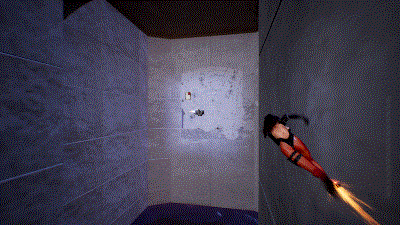 One thing I noticed while watching the video is the tutorial UI kept popping up and pause the game automatically - this design somehow interrupts the overall flow of the gameplay. Thankfully, with Ver2.6 demo patch, there is no pausing in the tutorial sections anymore! Instead, players will be greeted with 3D tutorial UIs in the scene which provide hints for suggested actions to take within each section.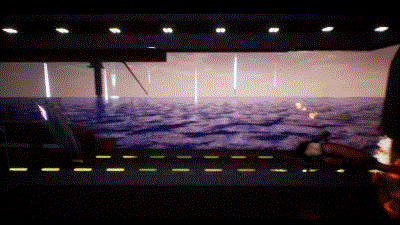 In addition to the tutorial UI overhaul, a new cinematic sequence was added towards the end of the tutorial. The sequence was made to connect the tutorial level to the actual gameplay level (available in the full game) - which gives players a sense of what happens after Faye escapes (once again) from her nemesis.
I encourage you to try out Ver2.6 《Drifting : Weight of Feathers》 Demo and see what else is new in this latest update!
Have fun playing the game!
Note: due to upload file size limitation, Ver2.6 demo build is only available on steam itchIO