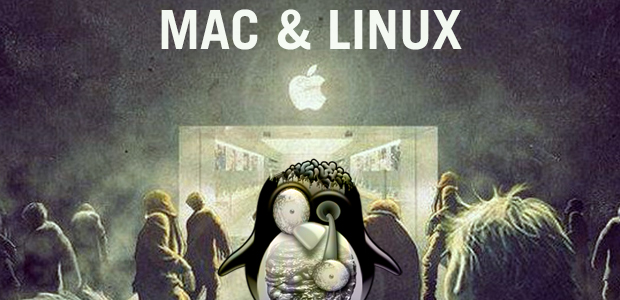 Hello survivors! Are you stockpiling for the apocalypse? The team is. We are stocked, locked, and loaded in preparation for release.
Since we ported over to Source 2013, we were able to include Mac and Linux support for No More Room in Hell! Now everyone can kill zombies equally despite their preference in operating system. We have been getting a lot of the same questions recently so I compiled the most frequent ones below and answer them for you guys.
How much will it cost? -
No More Room in Hell will be 100% free. Zero microtransactions. That means you pay nothing. I'm serious.
When will it be released? -
It will be available October 31st, 2013 - SO SPOOKY!
Will I need Half-Life 2 or will it be standalone? -
You will need Half-Life 3. Just kidding. It will be standalone. You will only need a valid Steam account.
Pre-load? -
NO. Unfortunately we are unable to provide a pre-load for our game.
Will there be updates to the game after release? -
YES. The game is still in Beta. We want to make sure the game is as bug free as possible and feature complete before we consider it out of beta. We will be rebalancing, updating art, replacing existing systems with new and better ones, adding more game modes, maps, and more!
Can we donate to the team? -
NO. We appreciate the support, but our team is far too large and the project has seen numerous contributors over the years that have come and gone. It would be impossible to distribute donations evenly.
How can I help with the project? -
We are always looking for talent to help us make NMRiH the best zombie game ever. The areas we need help in the most are:
- Animators with Source engine knowledge
- Programmers with Source engine knowledge
- Character modelers
- Level designers
To apply, post an application on our forums: Nomoreroominhell.com
If you have any other questions we would be happy to answer them in the comments! Thanks!
- Xendrid
---
Follow, Like, Subscribe! Whatever your preference will bring you the most up to date info on NMRiH: