As some of you have expressed in the comments below, there haven't been any updates for a while. This has been for a variety of reasons - as a team, we've been having a very busy time of things, what with reality getting in the way but, more interestingly for everyone else, it is also because the next update should hopefully be quite a significant and exciting (or so I'd like to think) one.
We could have posted more updates in the interim period, but we wanted to keep quiet until we were ready to release the next update. I feel we've pushed that a bit too far, though, since we now have people assuming we've all gone and died. Therefore, this particular update serves mainly as an assurance that we are in fact still here, and things are still moving ahead, even if they're a little slower than we might like (oh, to know how many modders have said that before).
Far be it from us to leave you with nothing interesting to observe, though, with this update. Perhaps the most interesting piece of news we have is that Gopher, of youtube/Nexus fame, has posted a 'Looking Forward To...' video concerning Luftahraan that, if you haven't just come here from watching, can be seen here:
In addition to that, I'd like to include a couple more screenshots from some of our WIP dungeons:
A collapsed Dwemer segment: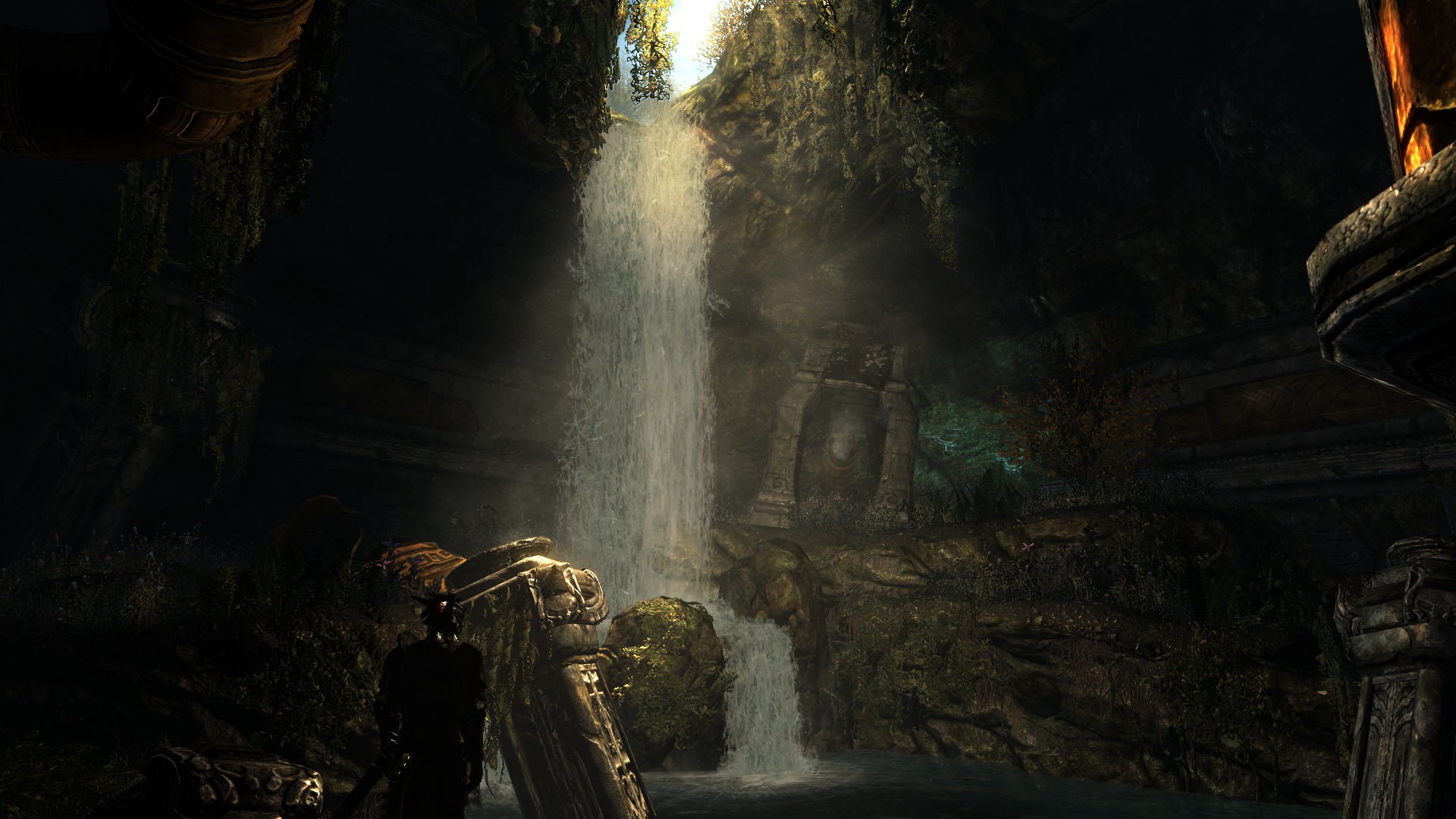 Part of a puzzle room in a Nordic dungeon: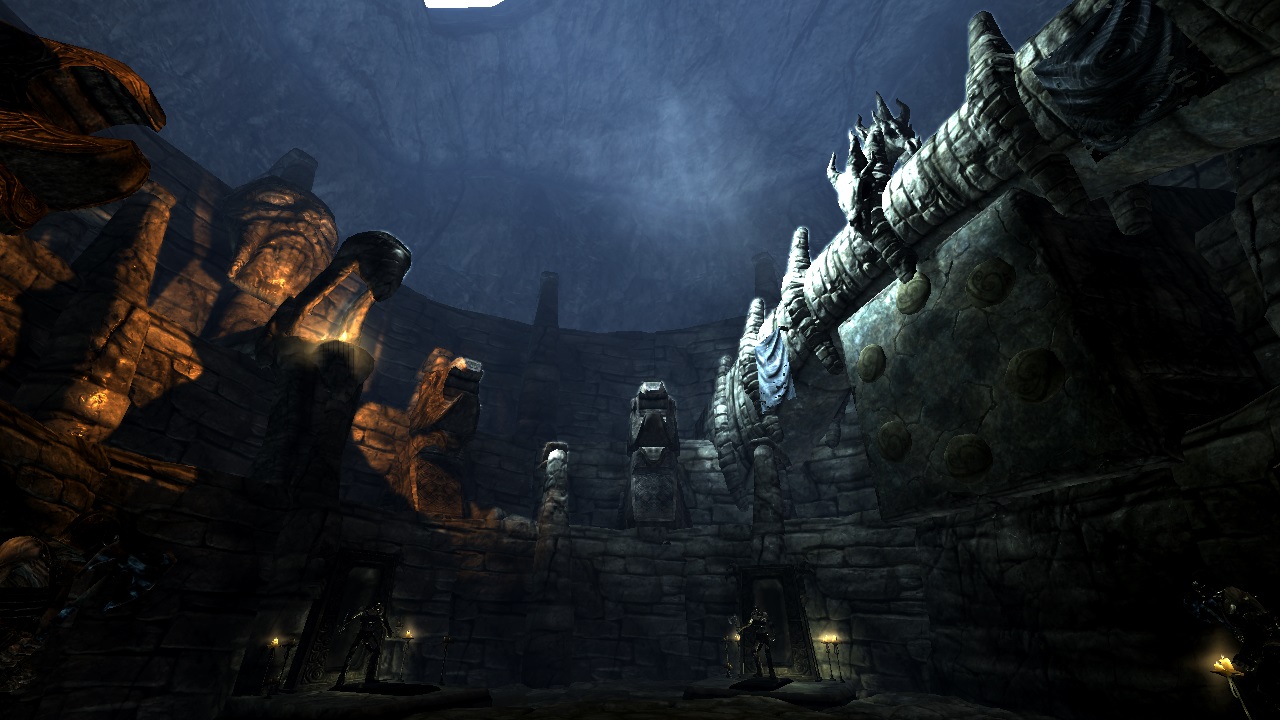 The exterior of a sunken Tsaesci Temple: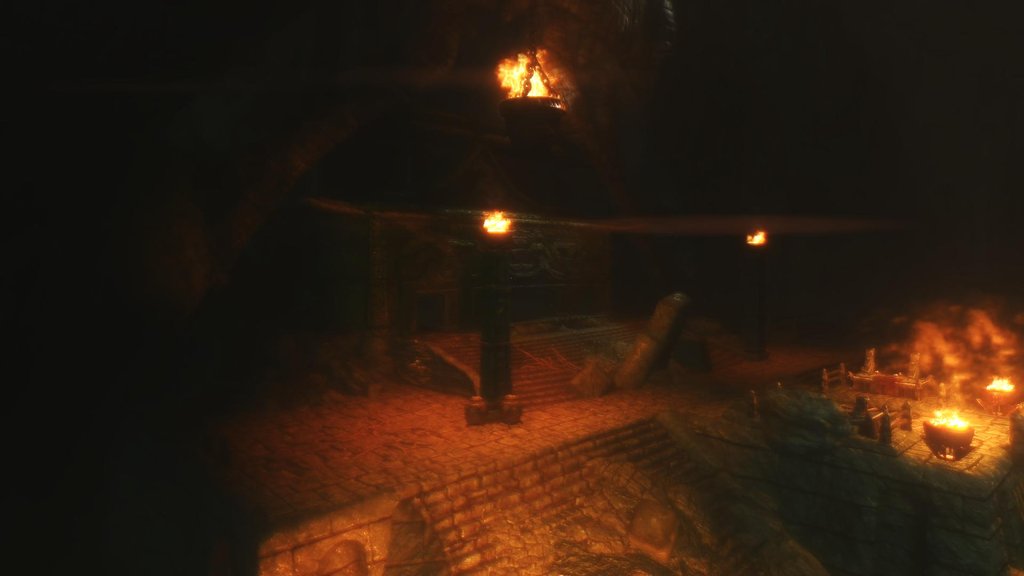 Part of the interior of said temple: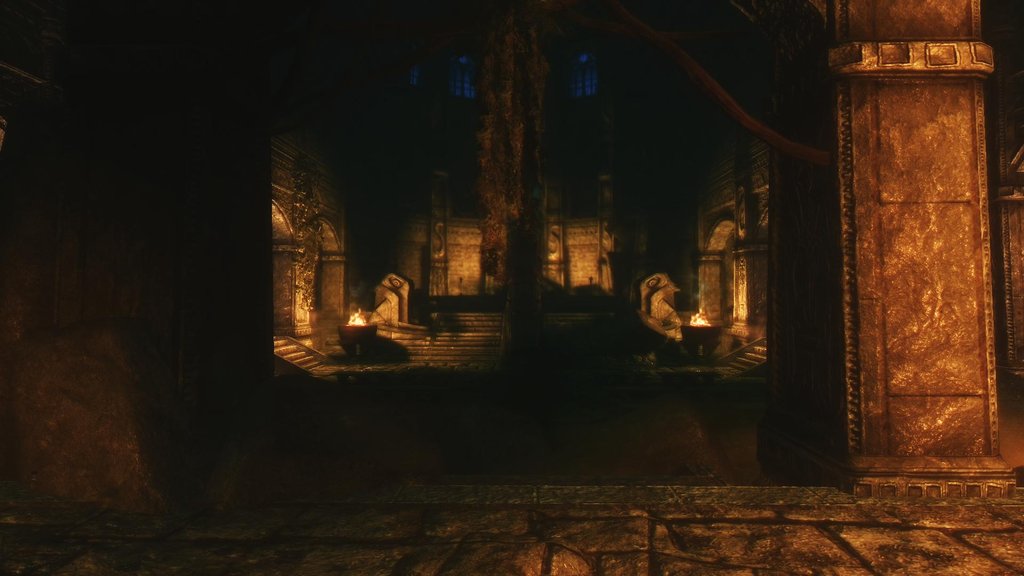 Water falls onto Nordic ruins: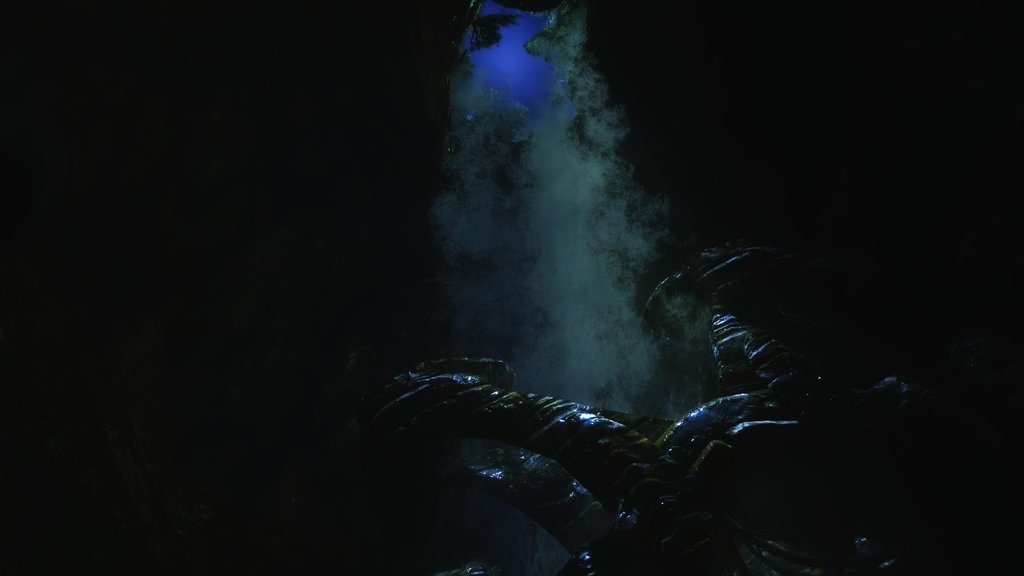 Light breaks into a Nordic ruin: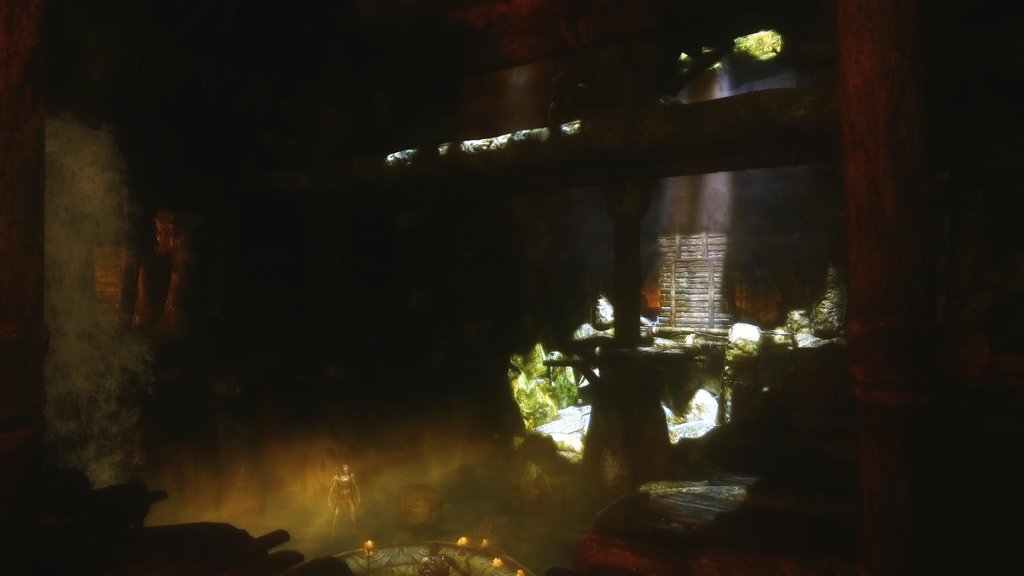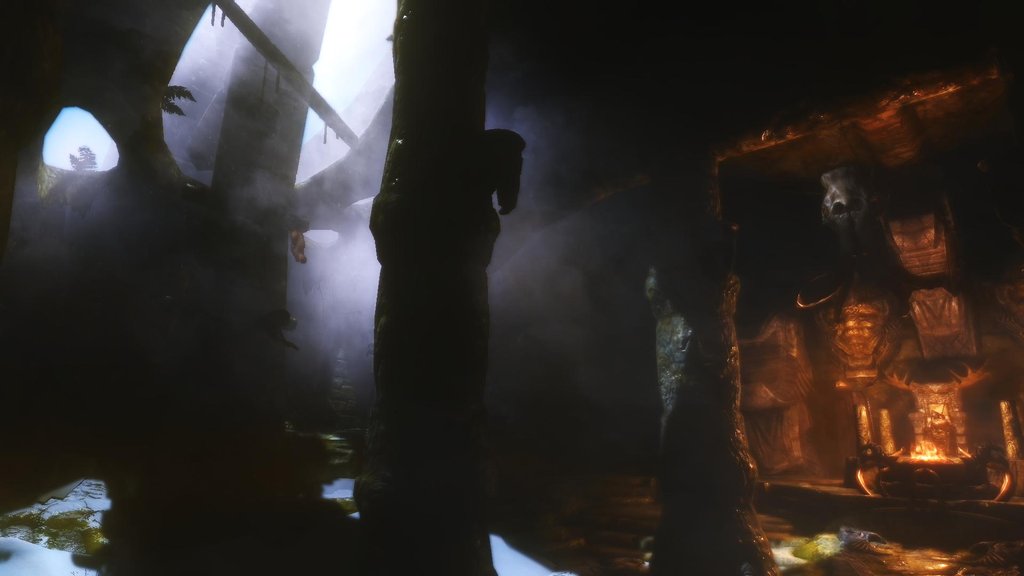 Sunset with a Horker: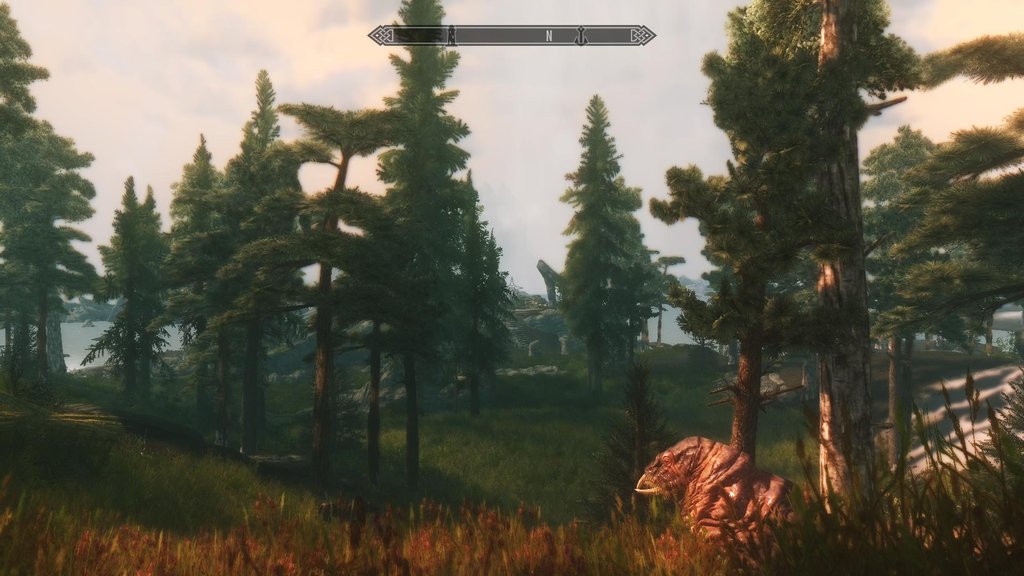 The Oessen Valley: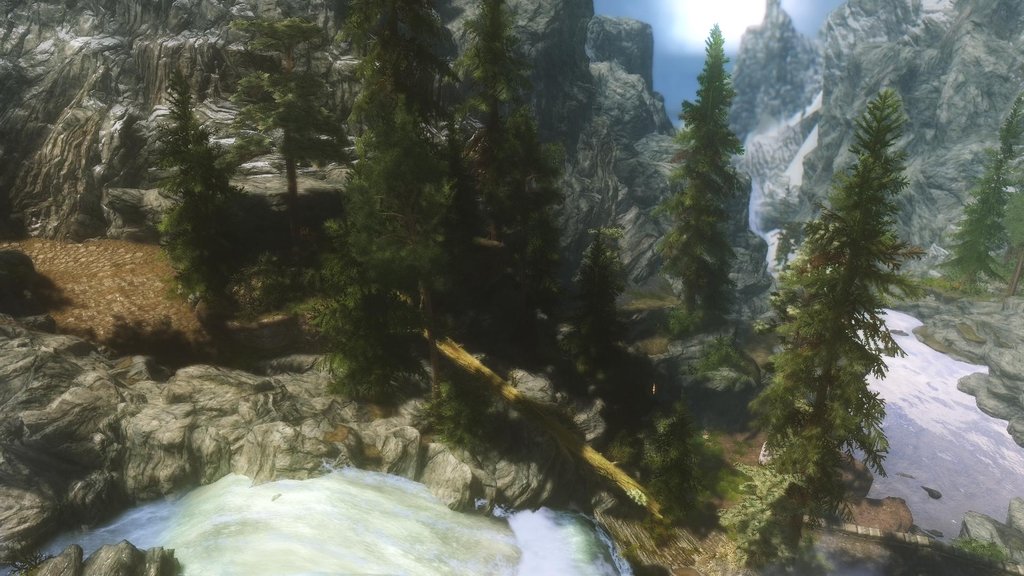 Fog rolls in from the sea: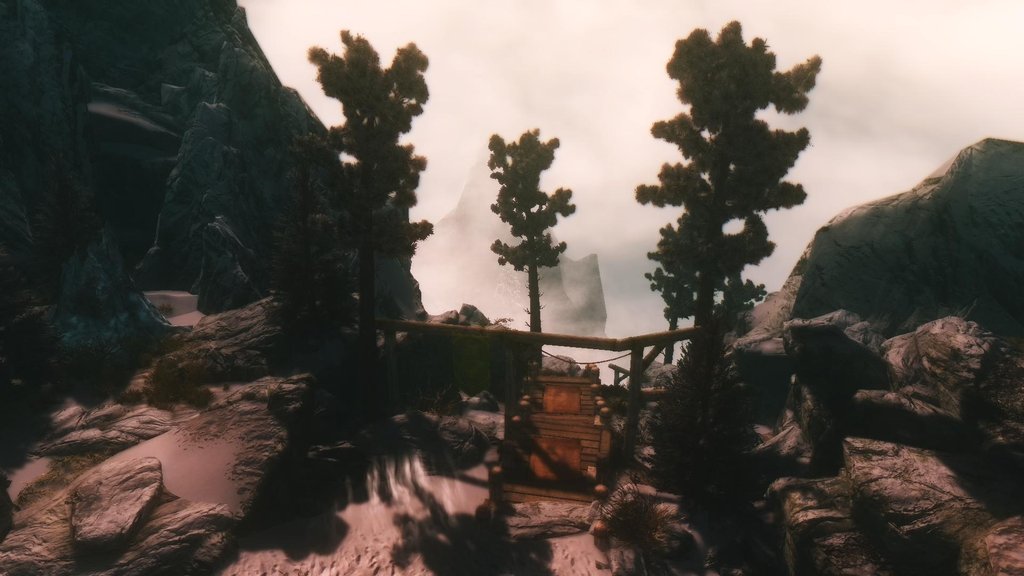 That's all for this time, but hopefully the next, more substantial, update won't be too far away.