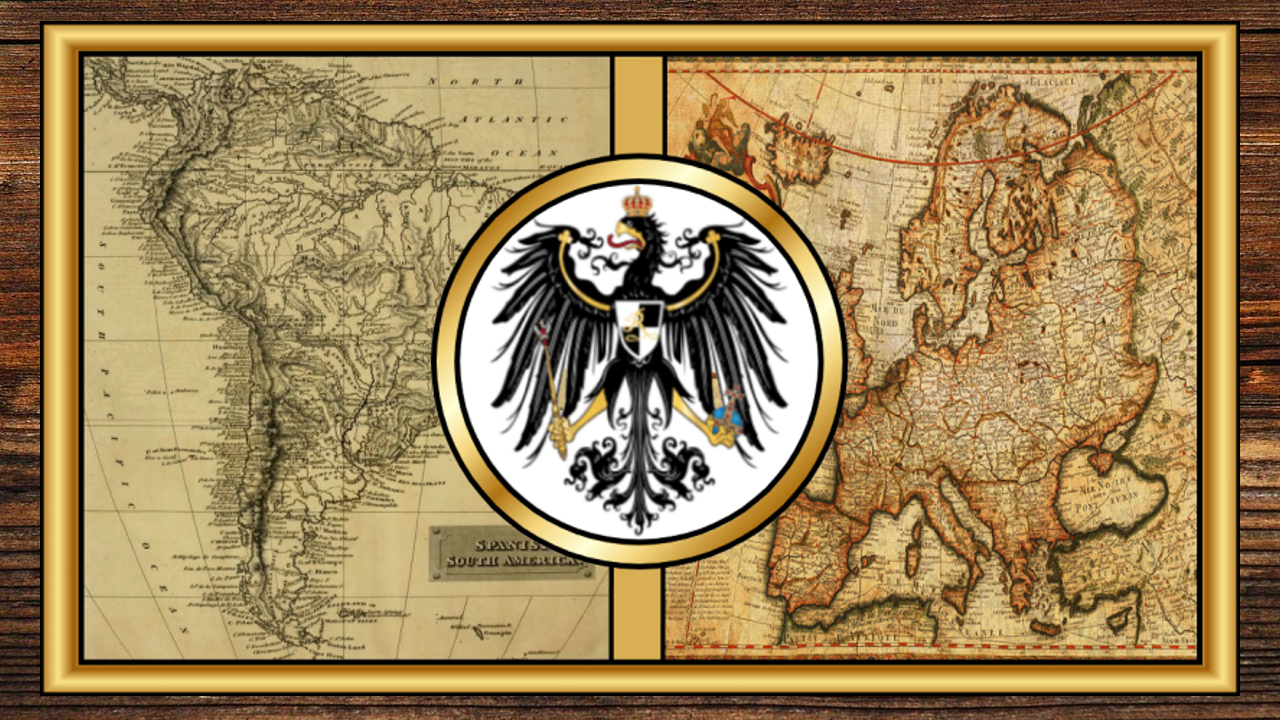 Welcome to the biggest release in Lucium history!
Lucium Total War is receiving an update to its European theatre as well as the release of a brand new South Americas campaign! All in 1 easy to run and download file as well as a launcher where you can pick between the 2! New features for Europe include Smoke, a complete rework to all cavalry, event pictures, middle eastern models and so much more. But for the South Americas: Bolivars revolution campaign... well you are just going to have to play and find out!
This release will be arriving for download on the 12th of November at 7pm GMT. So if you are reading this after that time then you can go and download it from the files section now.
The Lucium Total War mod team has worked hard for, in total, 14 months now on this mod and it has been 4 months since the last release and we would like to thank you for being patient with us. If you would like to talk to the team first hand or just want to hang out with like-minded individuals. Then join the Lucium Discord here!
And finally, we hope you enjoy your campaigns,
On Lucium Total War!