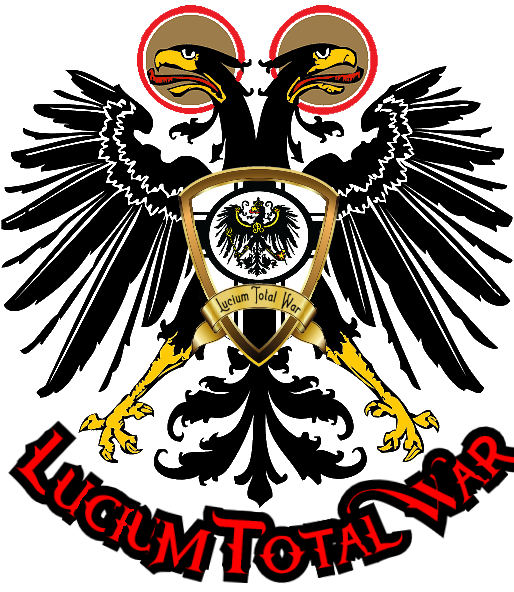 So first things first a couple things to quickly discuss before we get into the meat of this article, you can skip to the next paragraph if you aren't interested but I recommend you read this portion. Firstly while it may not seem that we are doing much work on 3.0 I can assure you we are working harder than ever. We do plan on reviving the update video series as we get some more tangible work finished for the mod. Next you may have noticed that ownership of the Lucium Mod has changed to the Lucium Mod Team Group, this is our official development company which allows us to all work on the Moddb page and get involved as developers.

Now moving on to what you're all waiting for, news about 3.0! This new version of Lucium's European theater will be much more than us just adding a few units; it's a complete overhaul of the unit system, map, soundtrack, factions, and events as a whole. We are adding 3-5 units for every faction and making a new recruitment tier for Napoleonic Era type soldiers. This means that instead of going from 1790's tech straight to 1880, you'll be able to experience the in-between and have a nice historical experience. We're also putting a special emphasis on middle eastern factions in this update as we fill up the Middle East and add more content to that area of the map. Next thing that should be mentioned is the addition of four new factions, two formable nations, and one new event nation. Most of these are meant for the African and Asian part of the map as you'll soon be able to play as the Barbary States, Kazakhstan, Wallachia-Moldavia, and Iraq. We've also made extensions to the map which won't be mentioned here but you should definitely be excited for that. Also some big changes have been made to the soundtrack, such as removing that god-awful looping battle song that plagued game and 20+ songs being added across the three culture groups. Finally, to end this off we need to talk about the events. Lucium Europe 2.0 had many historical text based events, but not as many events that affected gameplay in a large sense. 3.0 will have a large number of interactive script events that can greatly influence a player's game and make the mod much more re-playable.

Thank you all for your continued support and playing our mod, we are working hard to produce the best product that we possibly can at this time and we thank you for sticking with us. Remember to join our discord server, and subscribe to our YouTube channel to stay involved with Lucium.
Mod team:
YaBoi, Ayedren/Mithyc, Rennat, Athaeus, FrozenStag, Hazamufaza


And make sure to join our discord for more updates and a closer interaction with the team!
Our new logo beside our old logo.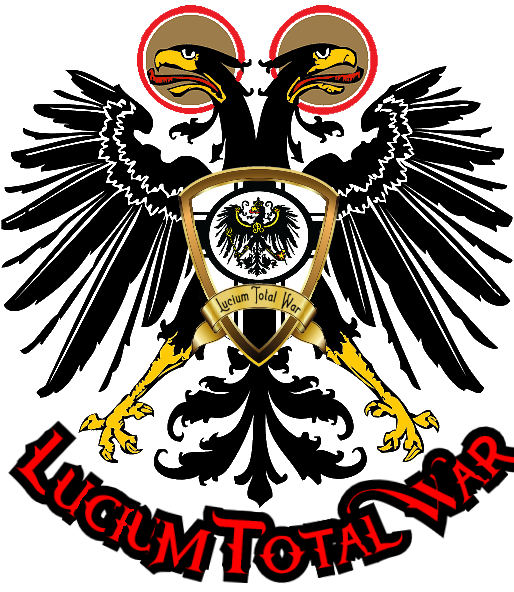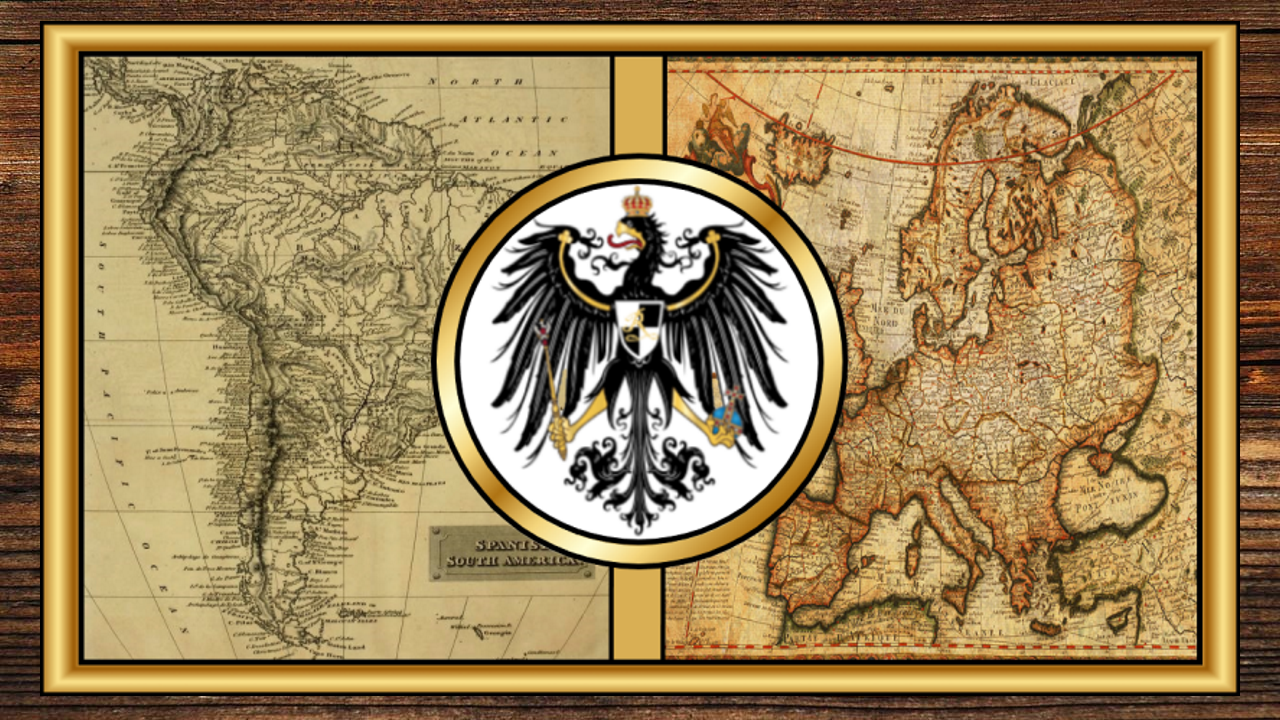 Some new unit cards for our land units and one of our new boats.