Introduction
Hey Hey Hey! In the last episode (always wanted to say that!) we dived into the narrative of Louzan's first chapter. The Team has set the goal of developing two chapters until July, and so, now we'll get on to the second chapter's narrative.
On with it!
---
Chapter 2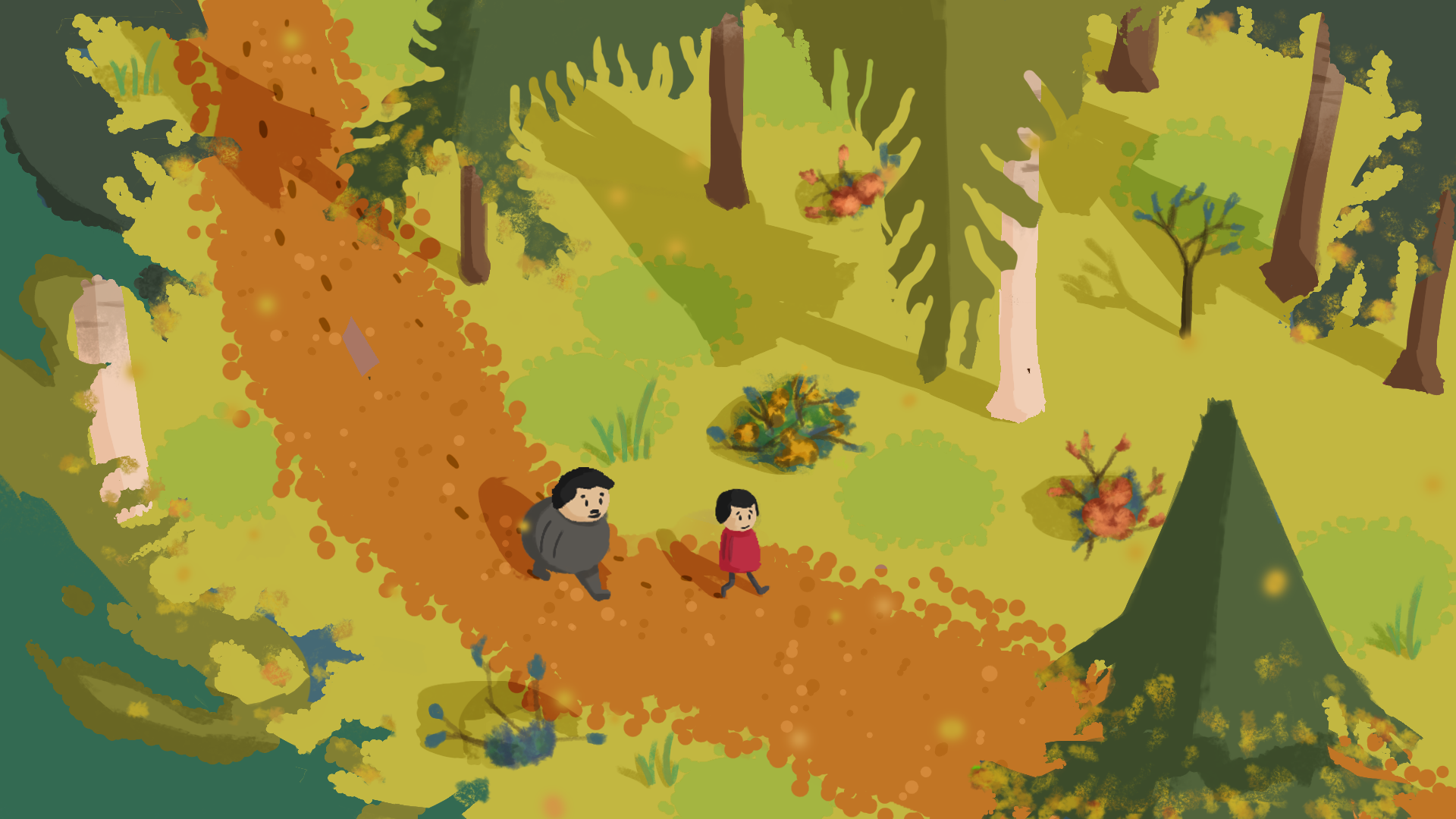 Hiking, nature, dad's company. Sounds pretty good, right? Louzan's second chapter will be dedicated to creating a gorgeous and pacific atmosphere, in which the players can be transported to their youth years, into one of those late afternoons that you would spend talking with your parent about all the normal topics that an 8-year-old would discuss.
The Son and… The Father
In this chapter, expect to read all about school, a relationship built on adventures, and everyone's favourite companion, a Magalhães! Now that's a blast from the past.
We want everyone can find something to be entertained on our game, and so, it won't only be running dialogue (legs not included), there will be choices to be made! The way that these choices impact the world around you are still unknown, but maybe you will find out. Or maybe, you will be lucky, and find a present hidden near the path. Remember to keep an open eye!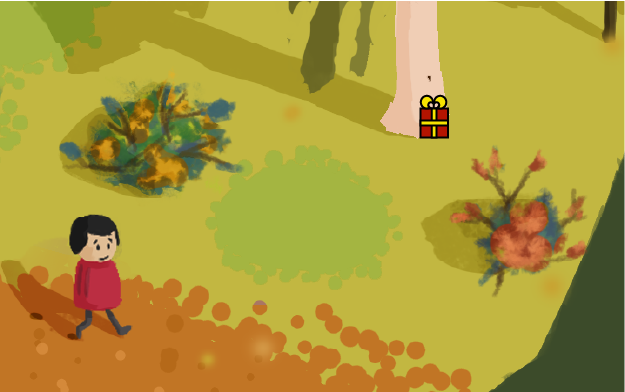 Don't find enjoyment in complex dialogue choices or collectibles? Walk on top of grass, on the river, do bird watching, but whatever you do, be careful with those mud puddles!
Conclusion
Dialogue is a complex part of game design and takes a lot of effort from the entire team to make it as perfect as possible. But it isn't everything about the game. The art and especially the sound and music, are key components in creating a great atmosphere for everyone to enjoy. And that's what we hope to bring you all one day.
Alright everyone, hope you enjoyed this week's update on Louzan.
See you next week with some breaking news. Until then stay safe! 😊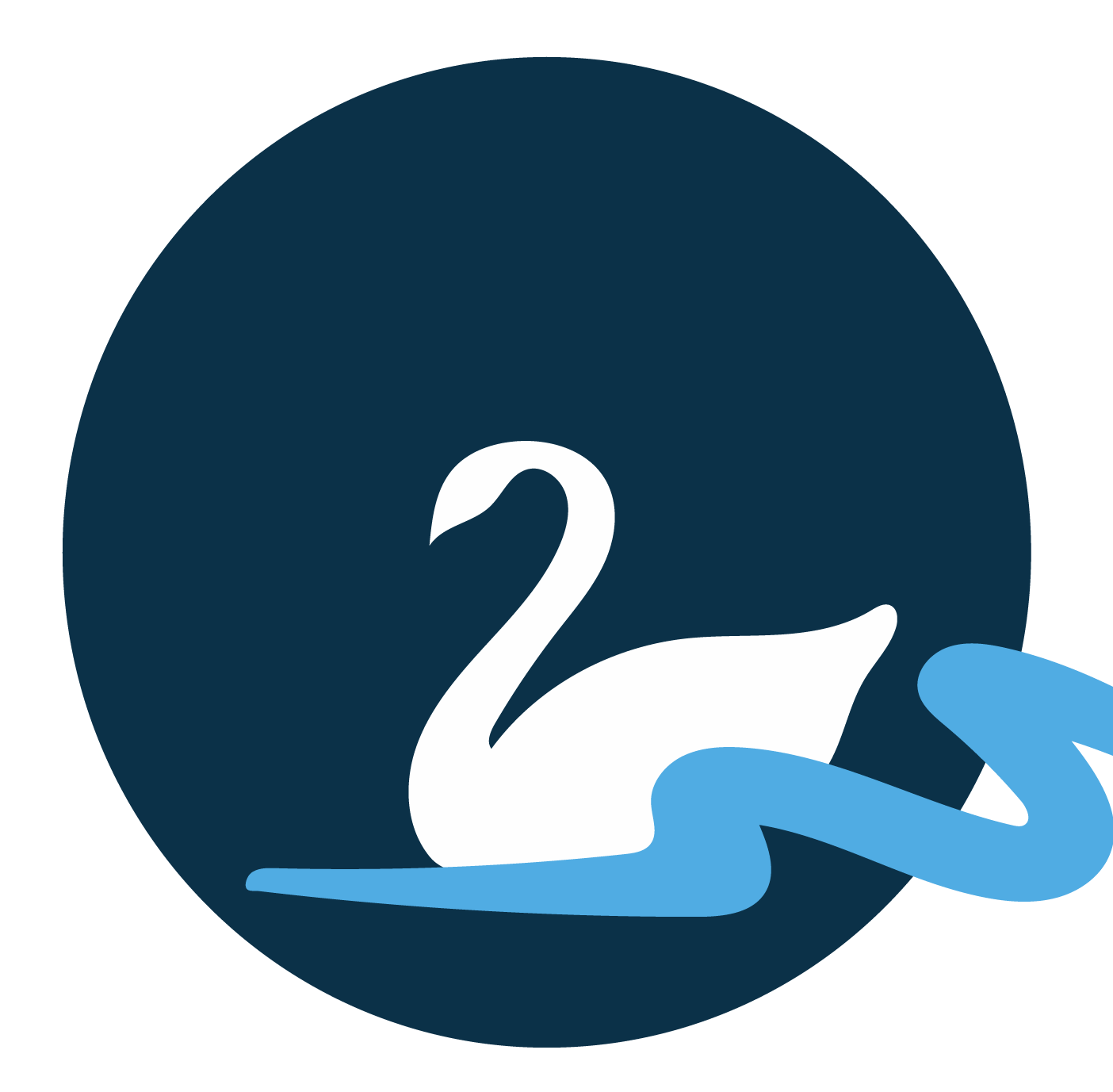 With Kindness, Rio Studios®