Hello guys! First things first - the chapter 1 (out of 4) is now completed and I'm looking for a couple of testers to play it out. I'm looking for someone who can provide feedback on gameplay, visual bugs or else, with screenshots or maybe a video, trying to break the scripts and so on. If you are able and willing to do that, please contact me at telegram (aynekko) or discord (Aynekko#6355). Thanks!
For the rest of you, here are the screenshots - the chapter 1 is fully completed and playable, and finally, after 7 years of development, I have something that could be actually played through.
- Map 1: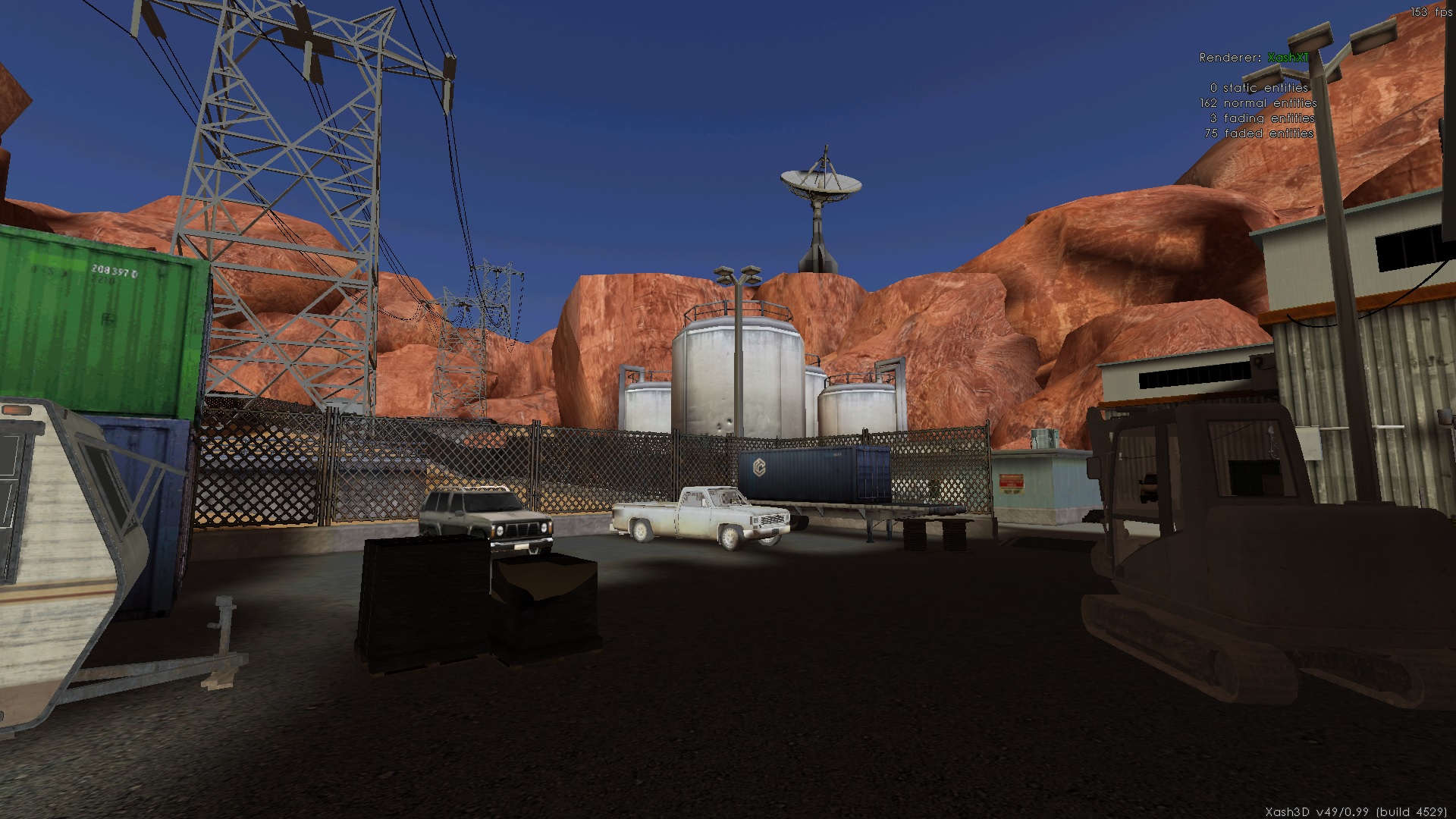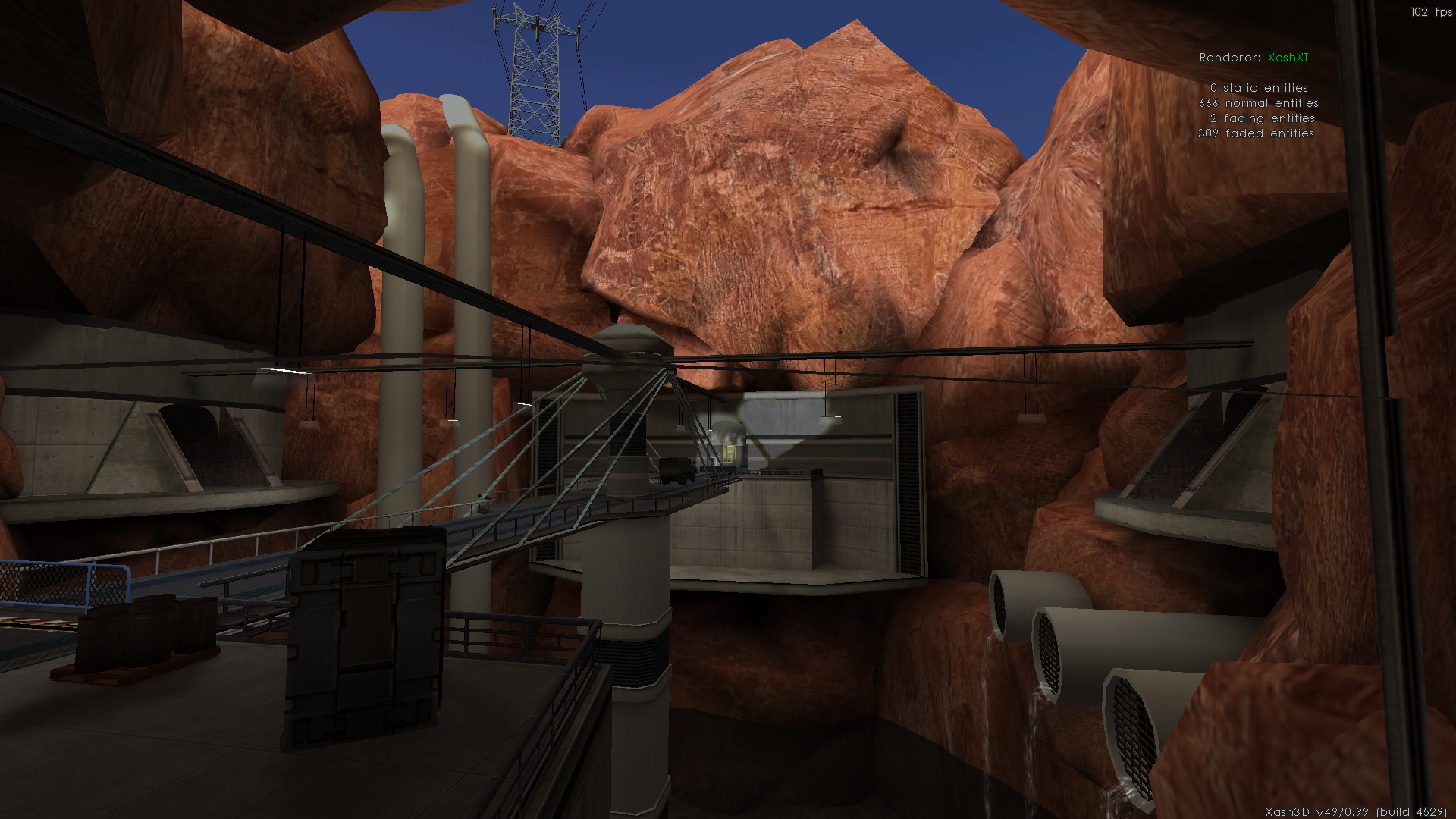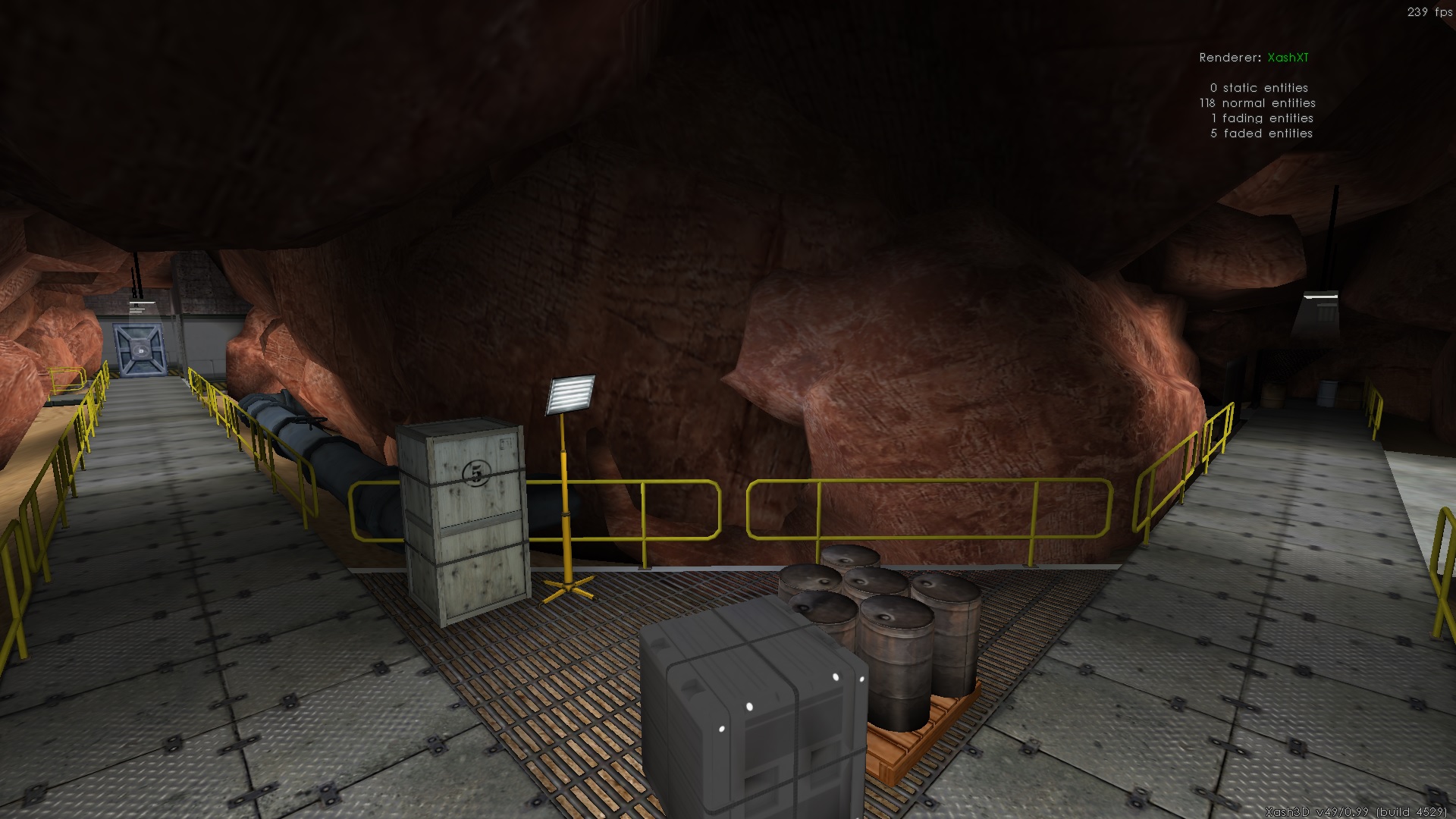 - Map 2 - video gameplay:
- Map 3: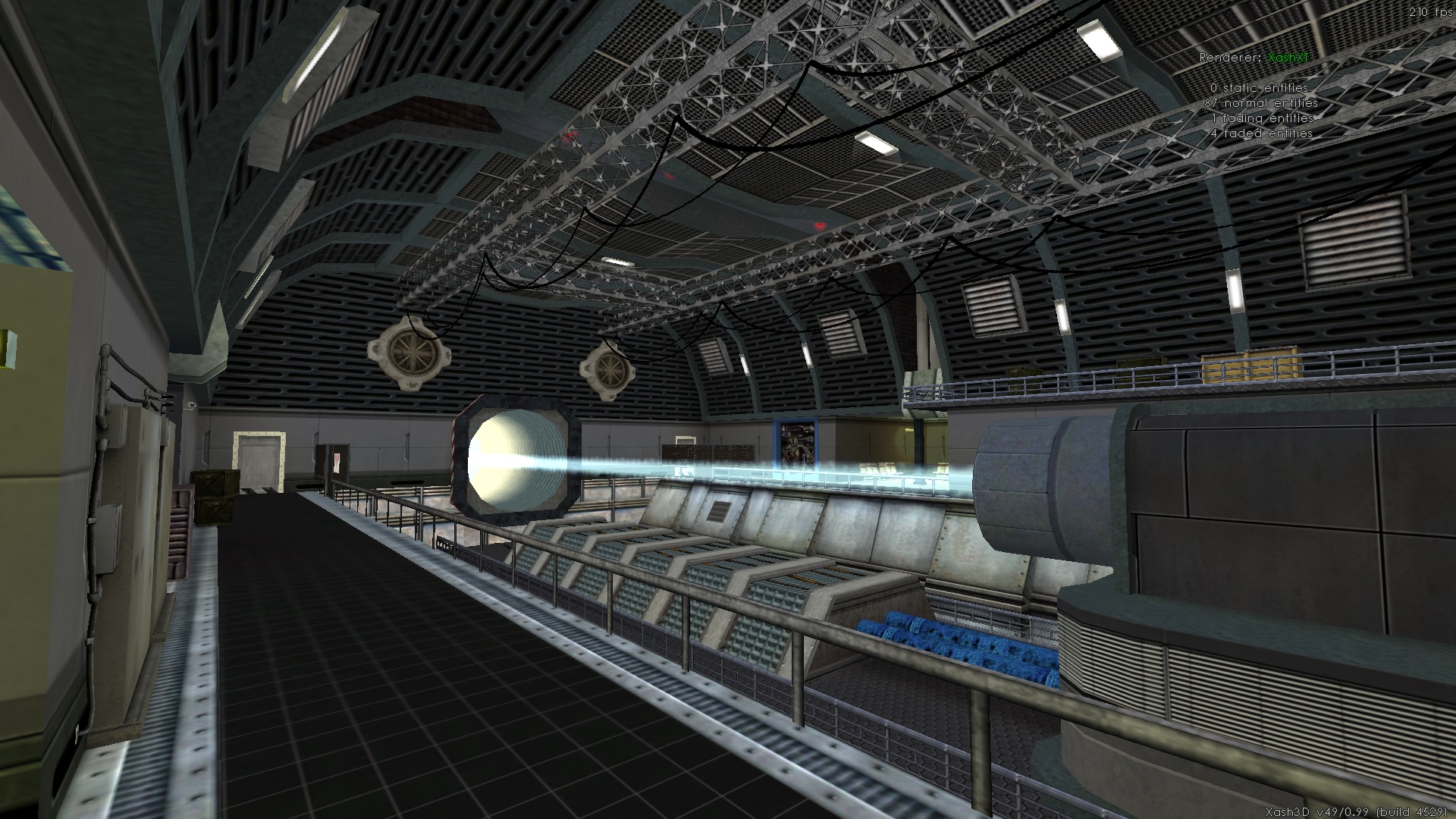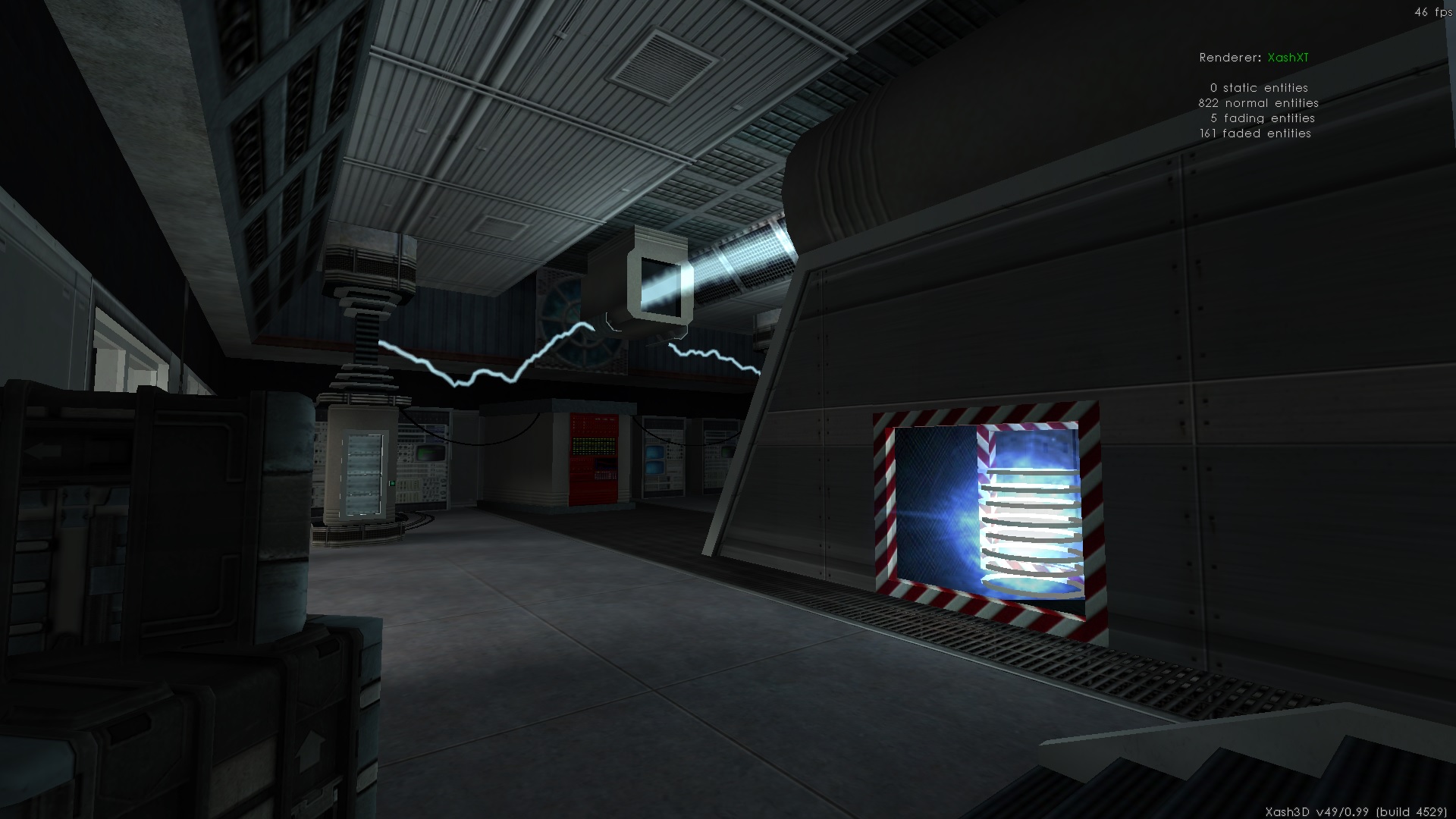 - Map 4: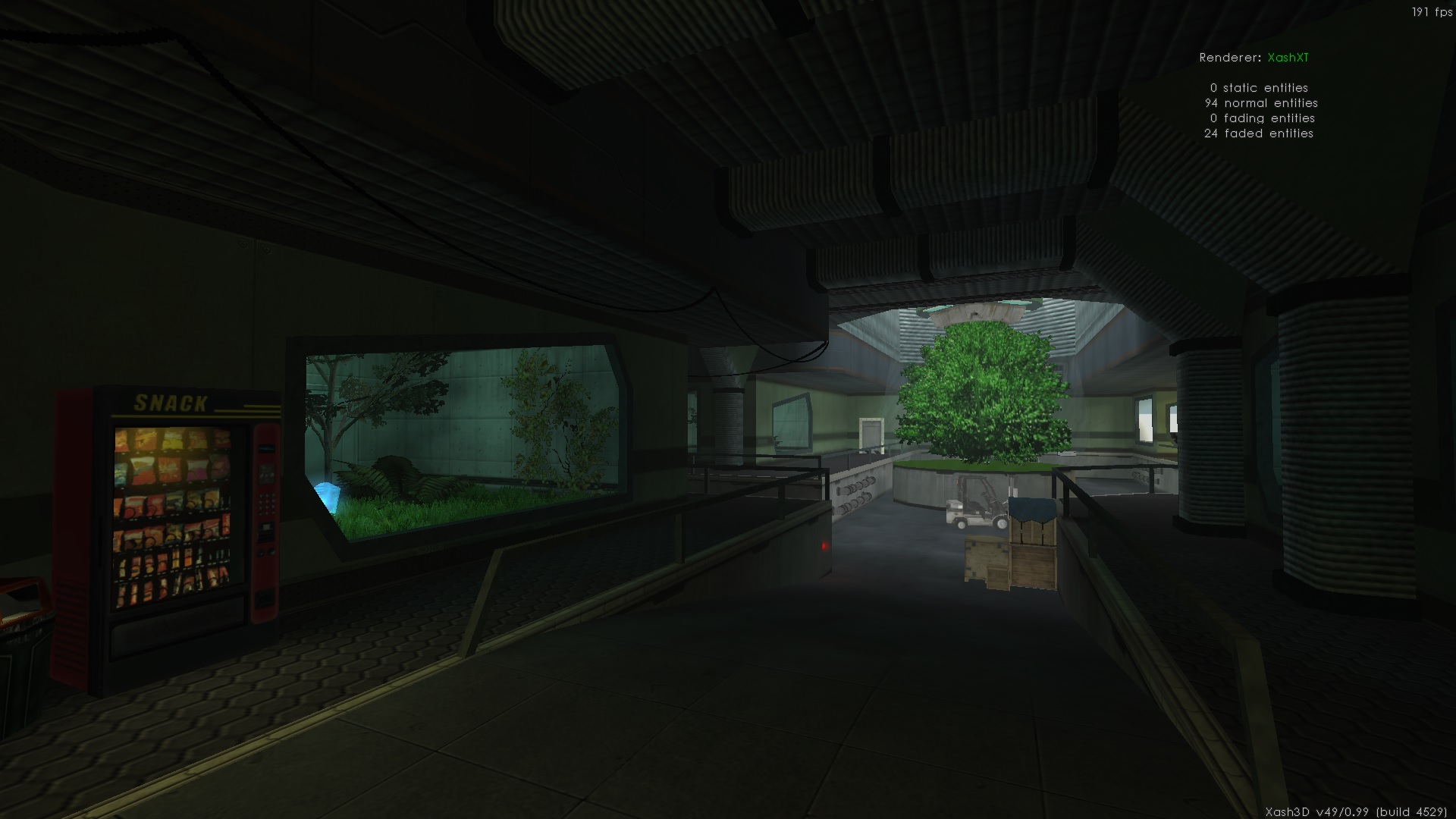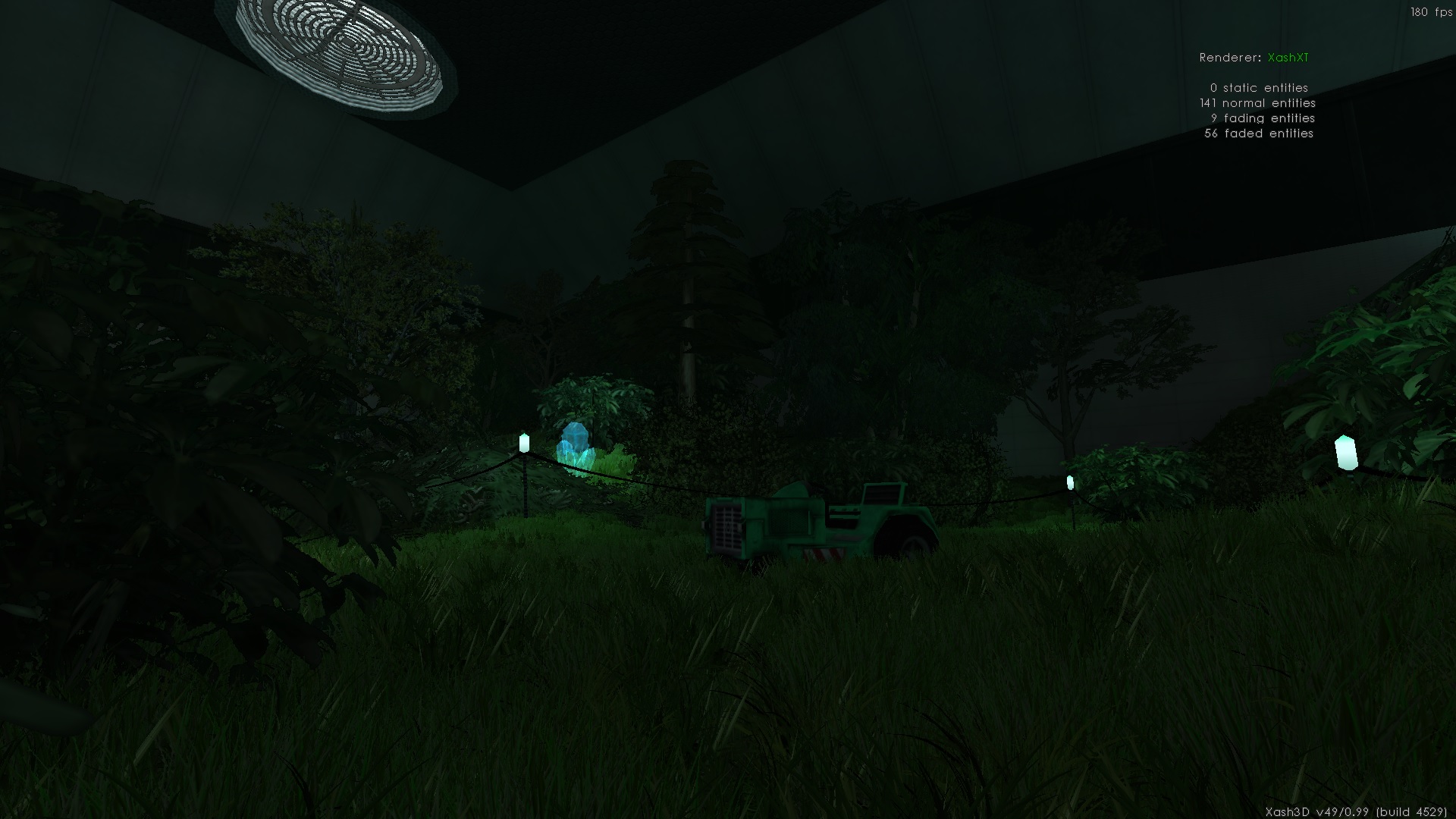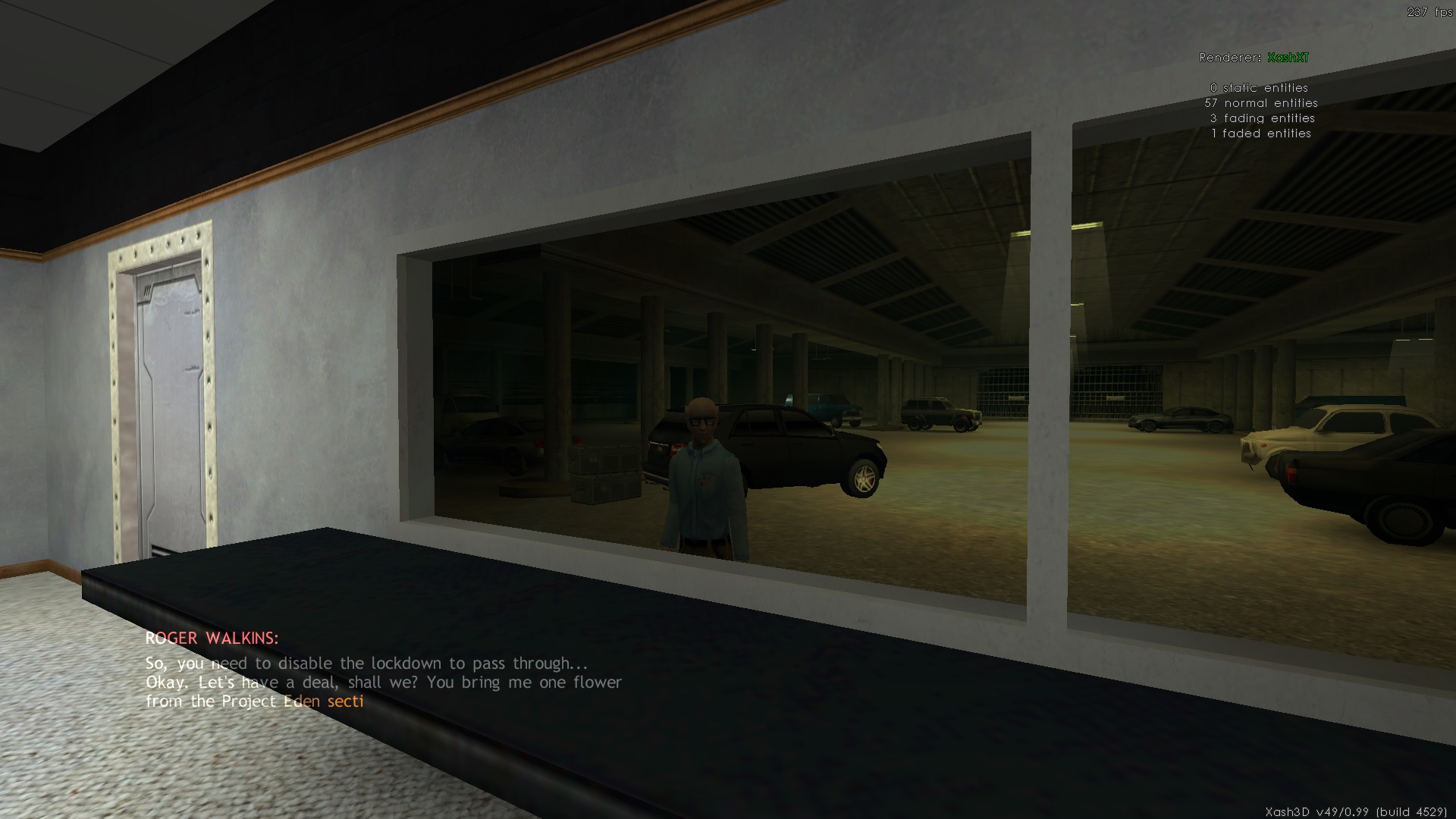 - Map 5: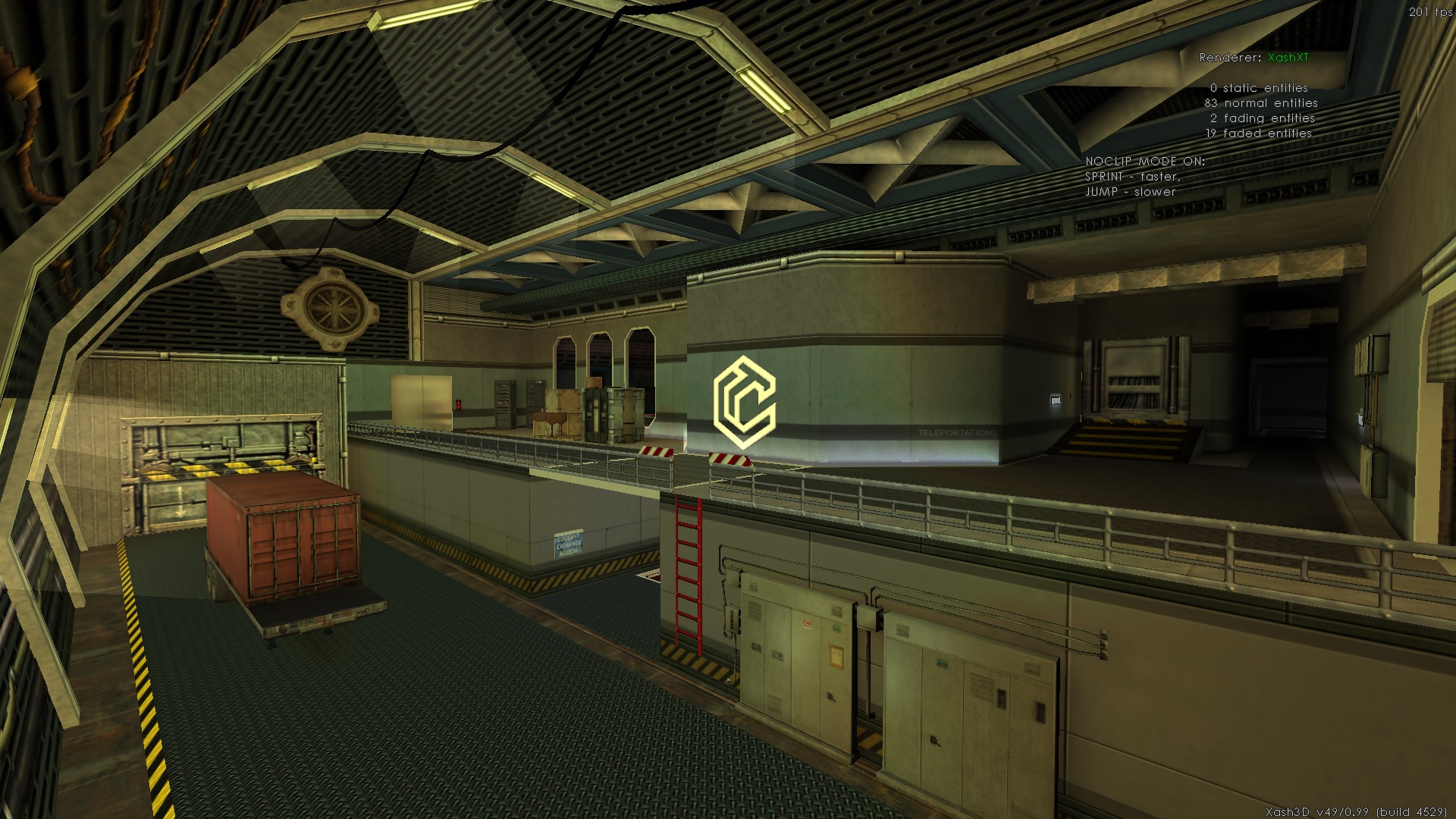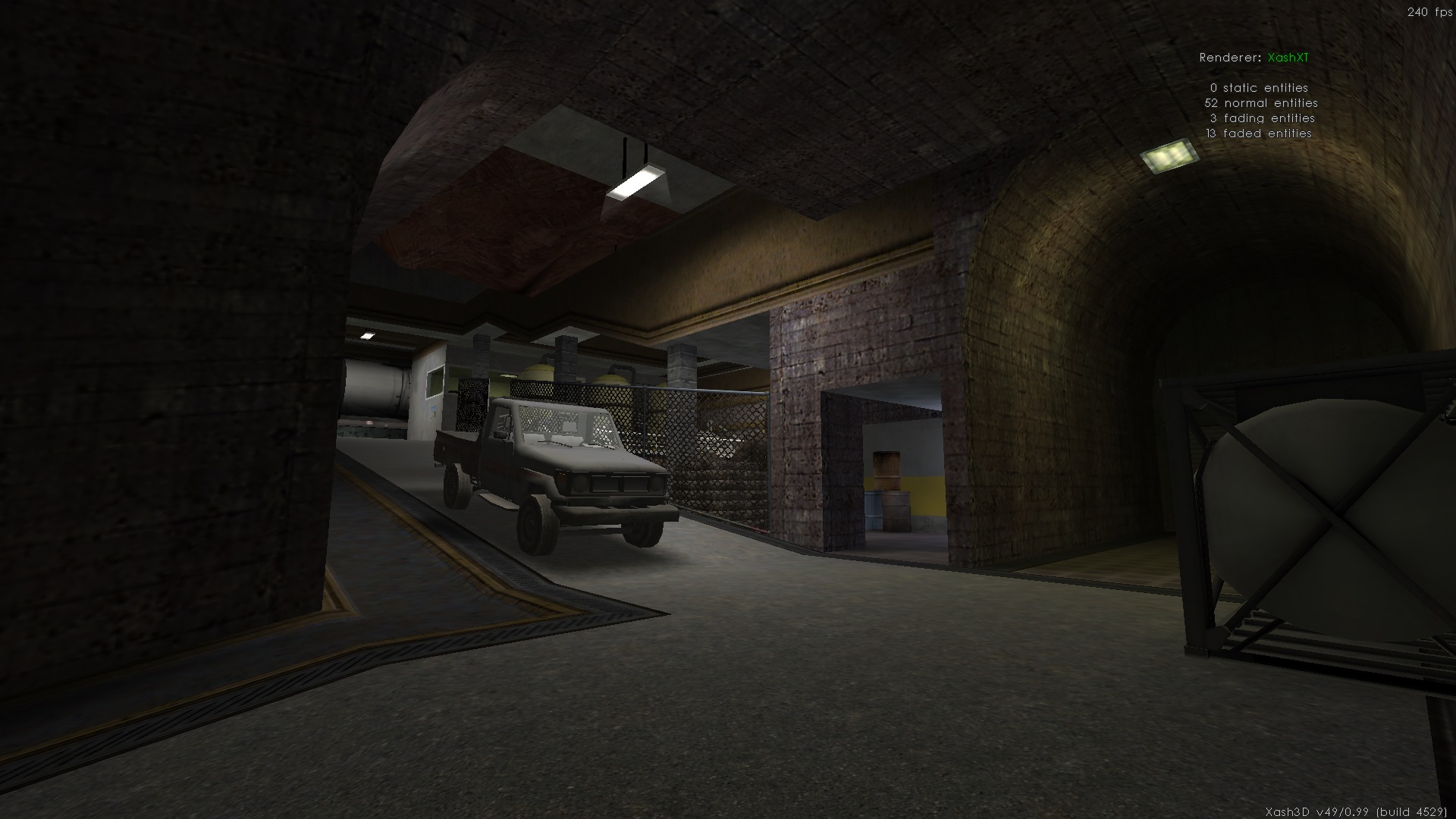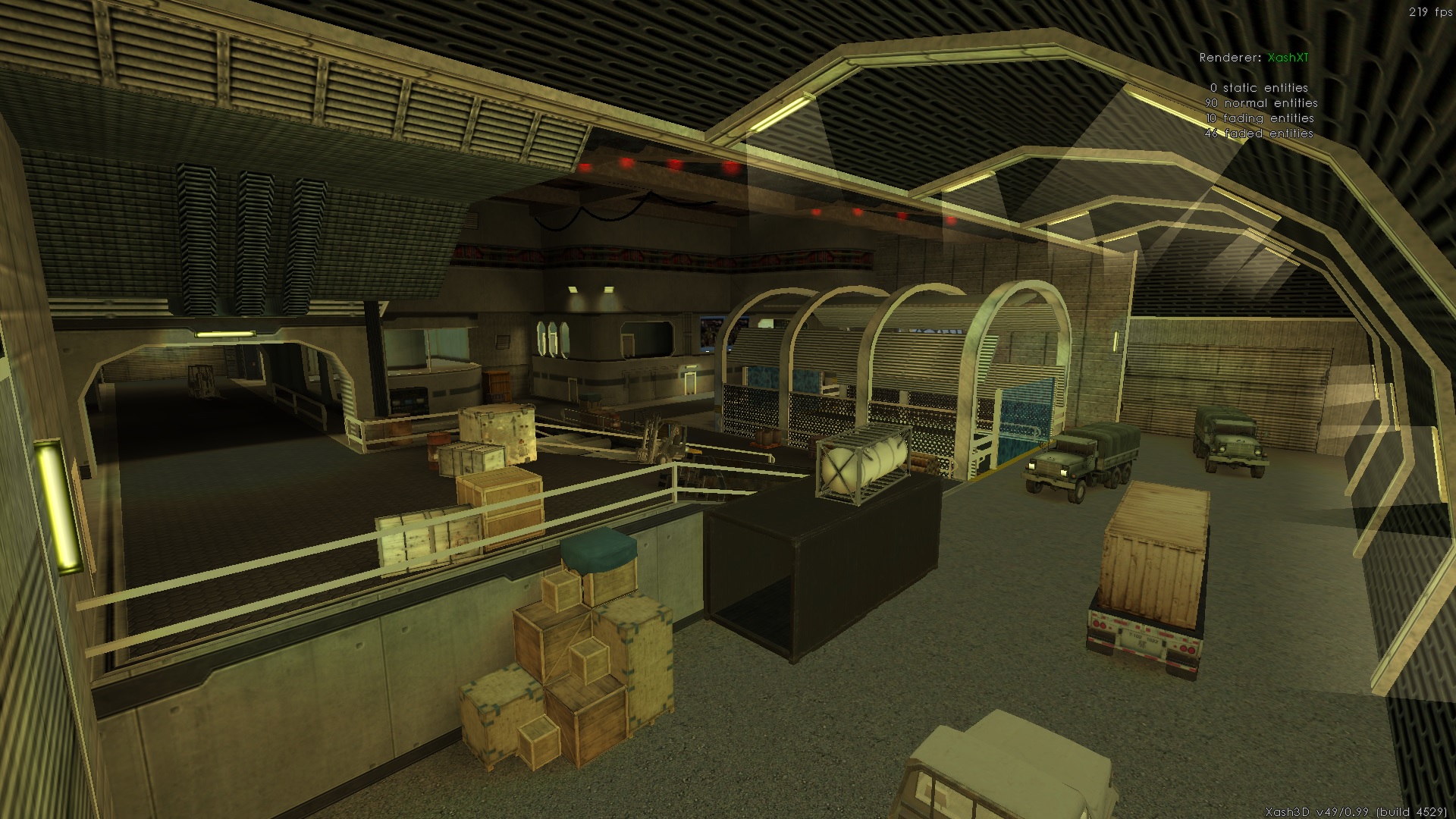 =========================================================================
As you may have noticed at the right top corner on the screens, I have stats going on about fading/faded entities. It's a small but very efficient feature I implemented like in Source engine - fading models/entities on the distance. In the large open areas with lots of models in the background it was proven to be a significant performance boost. Here's a video just to show how it works:
This will allow me to put even more models on open areas and make them more detailed - especially in the Chapter 4, in the city location, where there are huge open spaces and I wasn't able to detail them with models as much as I would want to. This setting can be applied to any entity - model, brush, even npc.
As you could see on the screenshots, the amount of entites faded is the amount which would otherwise be drawn on the screen despite that they are insignificant (small model/sprite far away). But please ignore where it shows huge amount like 600-800 entities - I was a bit out of the map when I took the screenshot in such cases so that's all entities on the map counted. And here's an example that it works well: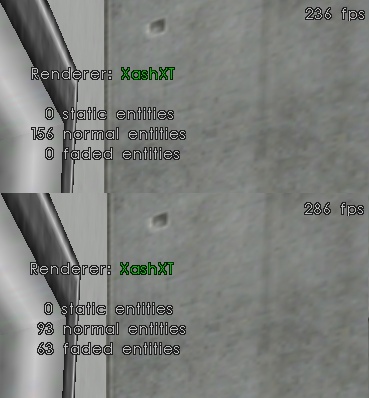 Got 50 fps boost which is a nice thing for sure. Of course, there can be a slight visual impact if I hide big models in background but it's when you really pay attention to details in the distance. I'd rather prefer a performance boost any day of the week.
======================================================================
Alright, that's all! I will now take a break for a while, gather the results from the testers, fix the 1st chapter then will go to the other three. I don't plan to test them separately. Just to keep you informed, in case you don't know already - those chapters each are like 60-80% done. I need to detail them, add scripts, and remake some small areas. And of course, record the voices... But definitely much less work then I did on the 1st chapter. Most screenshots you see were done absolutely from scratch this year.
- Aynekko