Hello!
I have an important update. Today i have uploaded for the first time on IndieDB the first playable pre-demo build. The build is including all the features that will be present in the official demo release on steam.
Here are some screens of what to expect when playing this demo:
First person perspective gameplay: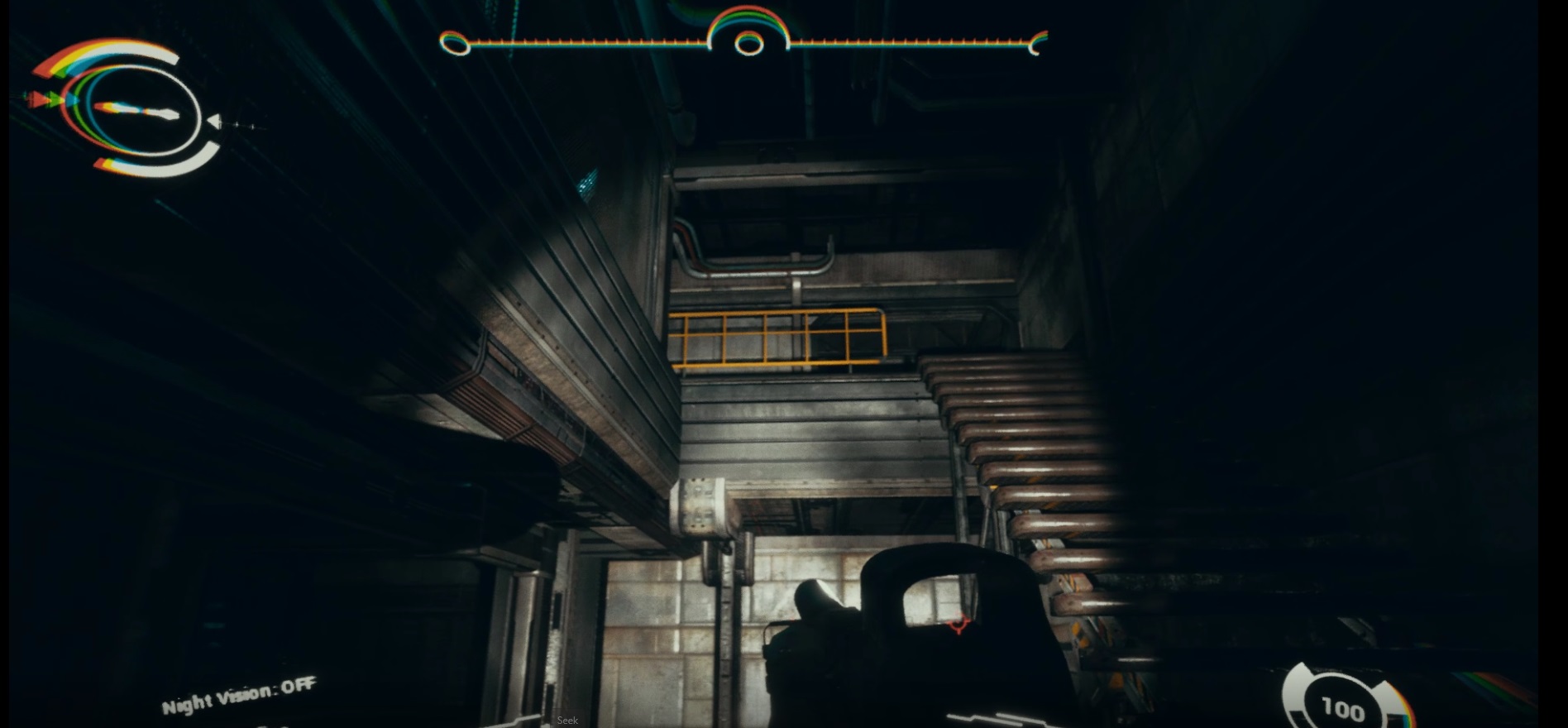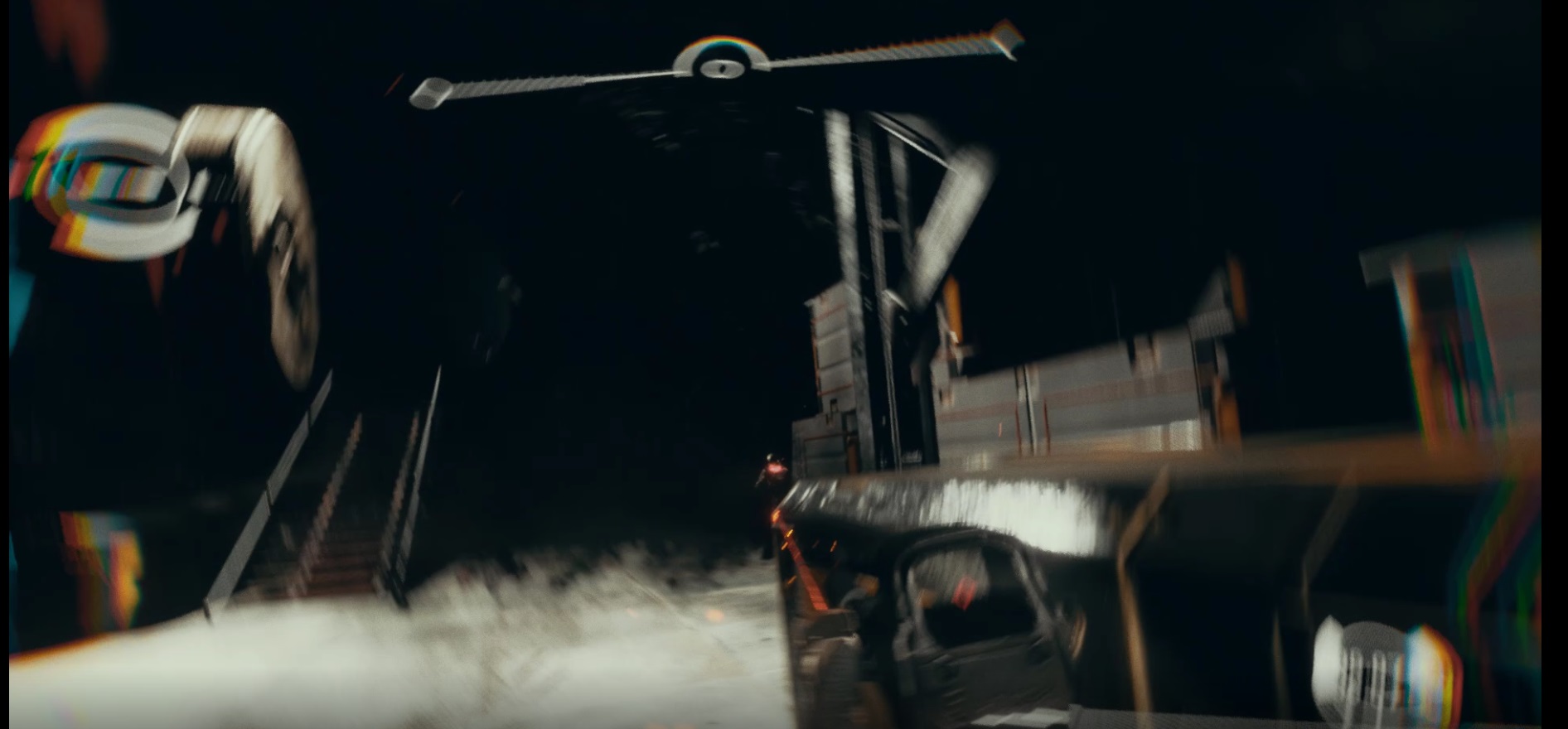 Drone ability and the ability to hack: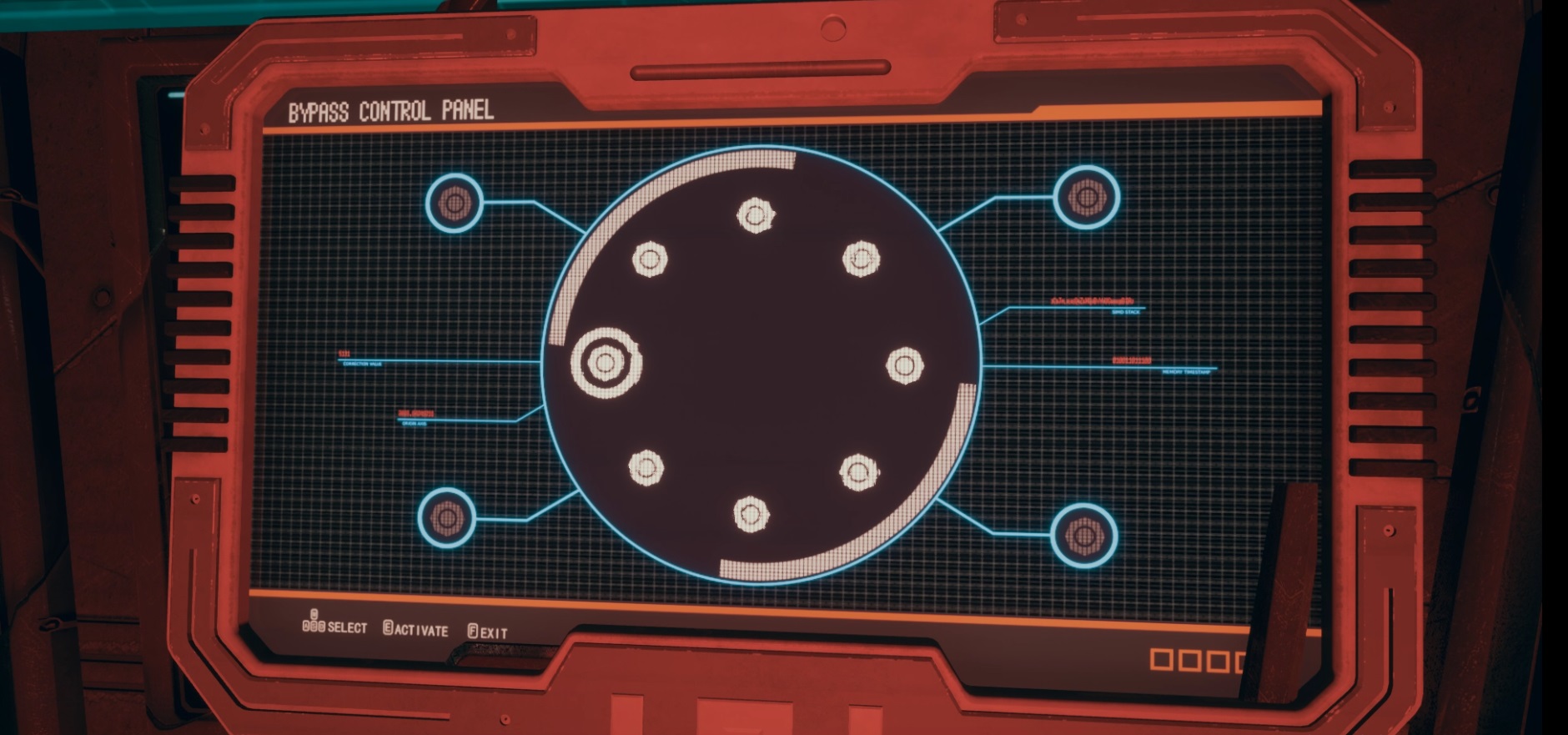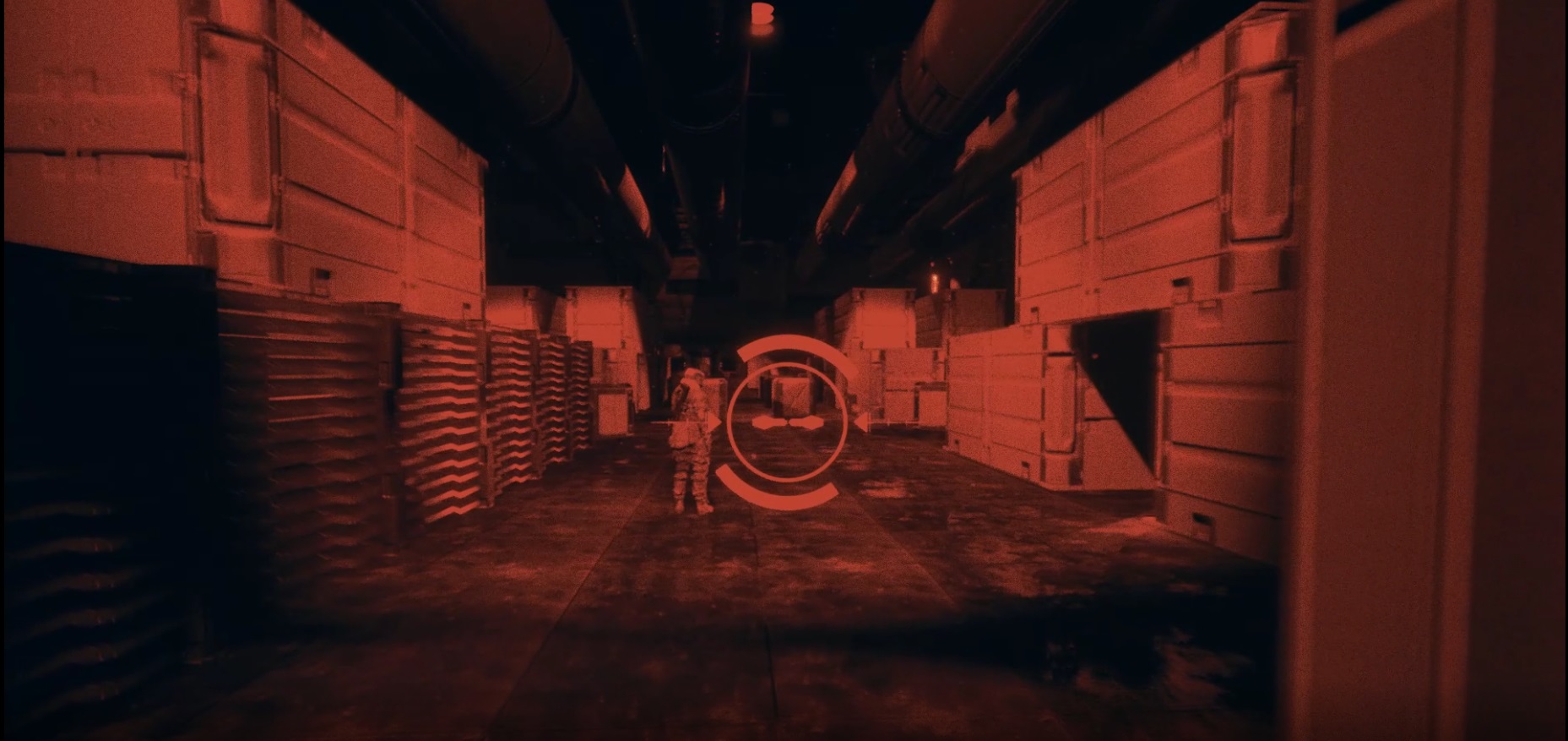 Why would you play the pre-demo release?
You will help me shape the future of the game. Your feedback will be an great asset for me!
You will help me test the game on different hardware. As you may know or do not know i am the sole developer of Lost Memories: Ghosts of the Past and it is very hard for me to see all the issues or all the features that could or could not fit into the game.
You will experience an immersive first person gameplay.
You will give me the courage and motivation to go on with the project!
And you will help me see if the project could move on from here or remain at this stage.
I really hope to recieve feedback from you through the comments section or by joining us on discord
Download link: here
Official Discord Server: here
Thank you and i hope that i will hear from you,
Kindly,
Dan Ionita, Lost Memories creator and developer