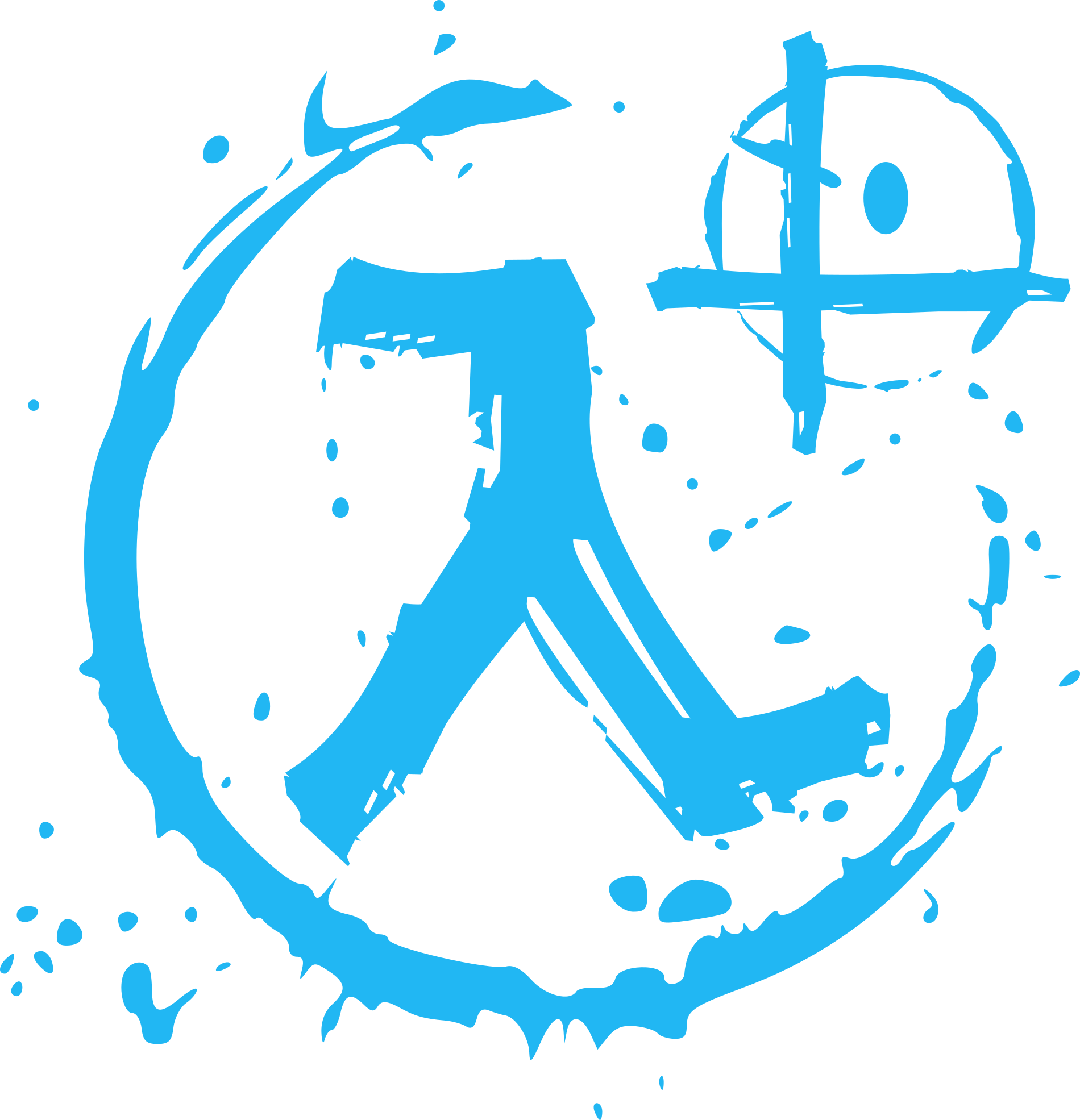 Hi, Peredice here!
It's been two months since the last update here on ModDB, let's get right into it.

Map progress
I'm happy to announce that the progress on the maps is going smoothly so far!
Only the canals level and the last map need to be finished and we are ready to release.
That might take a while though because I'm the only one working on the levels.
Upon the release of Lost Industry: Origins will be a big bundle of surprises as well
stay tuned for that!

Switching engine version

On Sáruna's courtesy we MIGHT switch engine version in the near future. I'm saying MIGHT because we have to port everything from the old version to the new one and it's very tricky to say the least.
The new engine features better stuff, such as more complex lighting effects, advanced rendering,
and uses PBR (a rendering technique which takes into account physical properties of light to shade materials).

Voice acting and Music
Currently there are 145 custom voicelines recorded for Lost Industry: Origins,
provided by our talented voice actors. Two new music composers have joined
the team and they will provide a great soundtrack for the game!
Upon release, the music will be avaiable on YT, SoundCloud and other sites
as well, they are not copyrighted.
That's about it so far, thank you very much for reading.
Until next time, here are some pictures for you guys: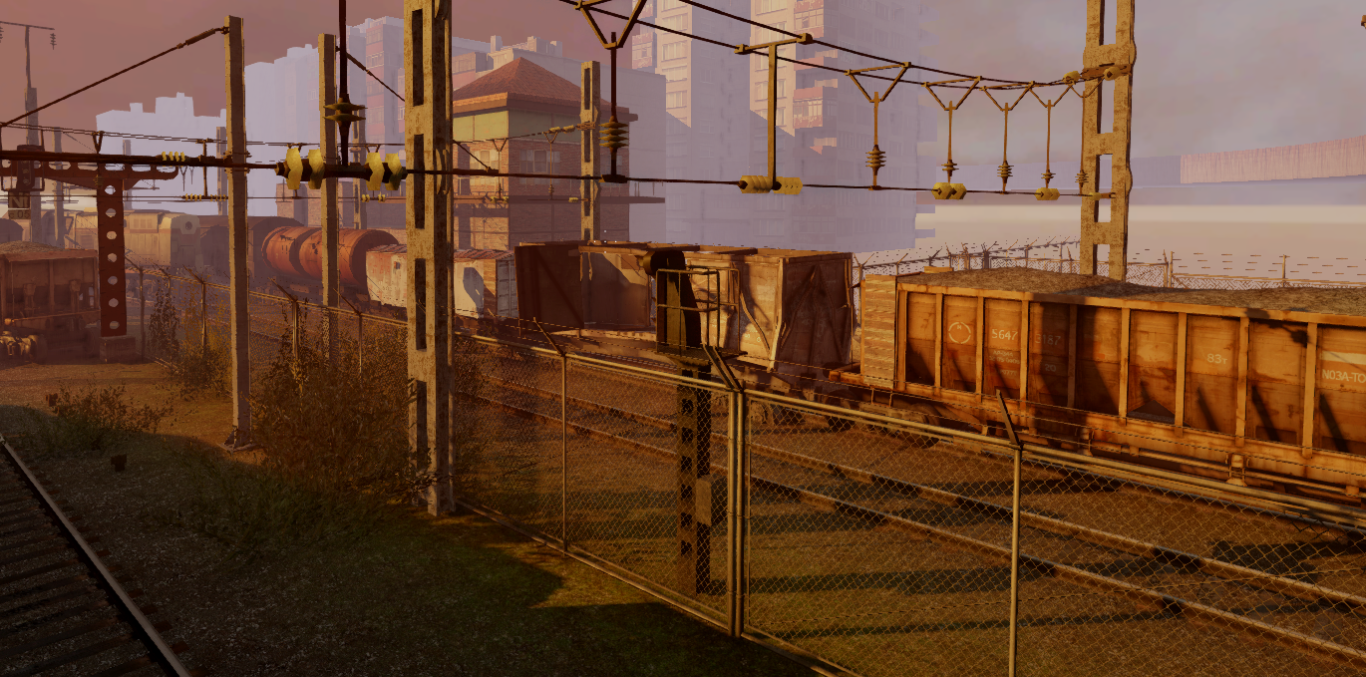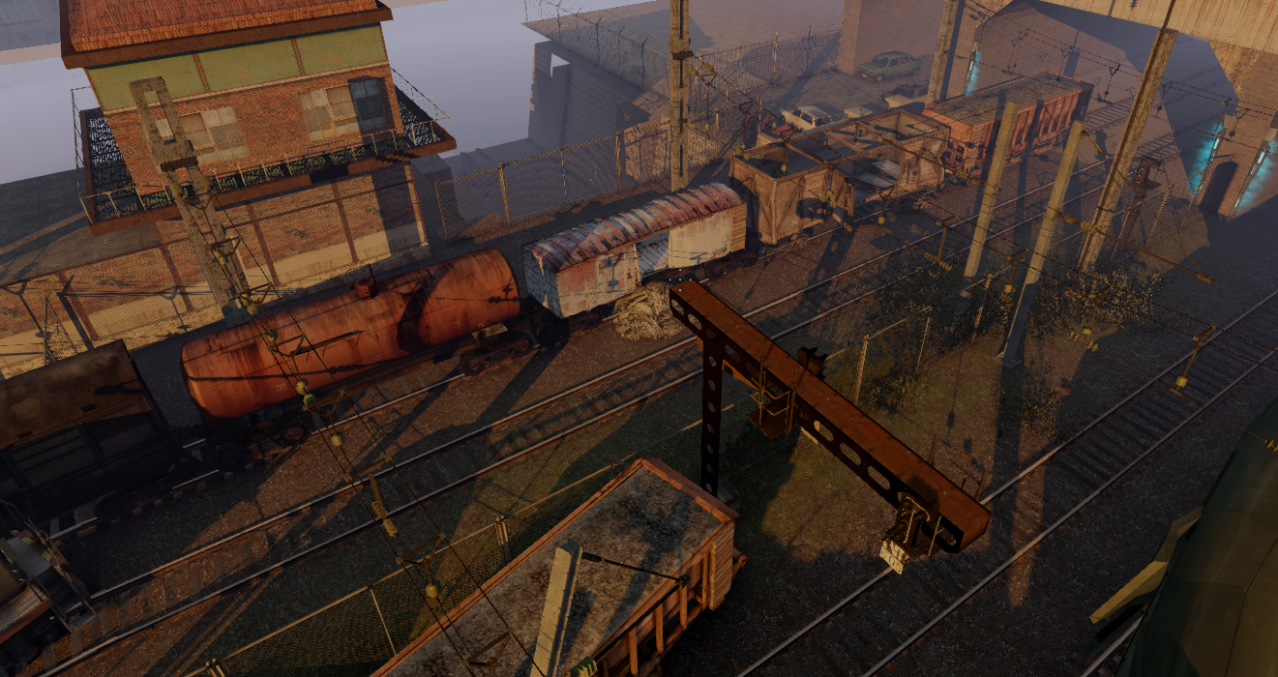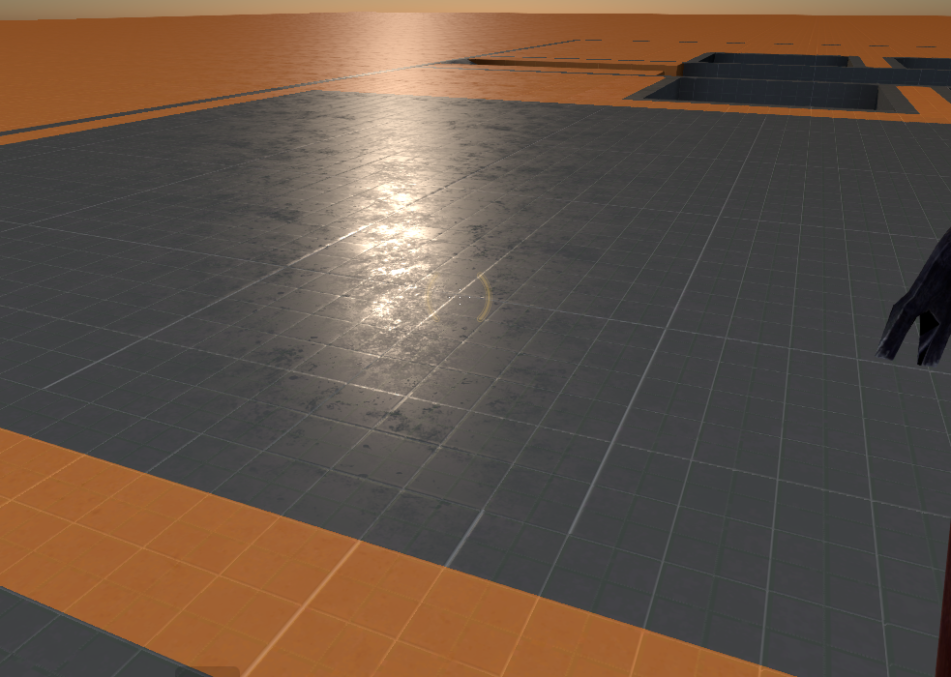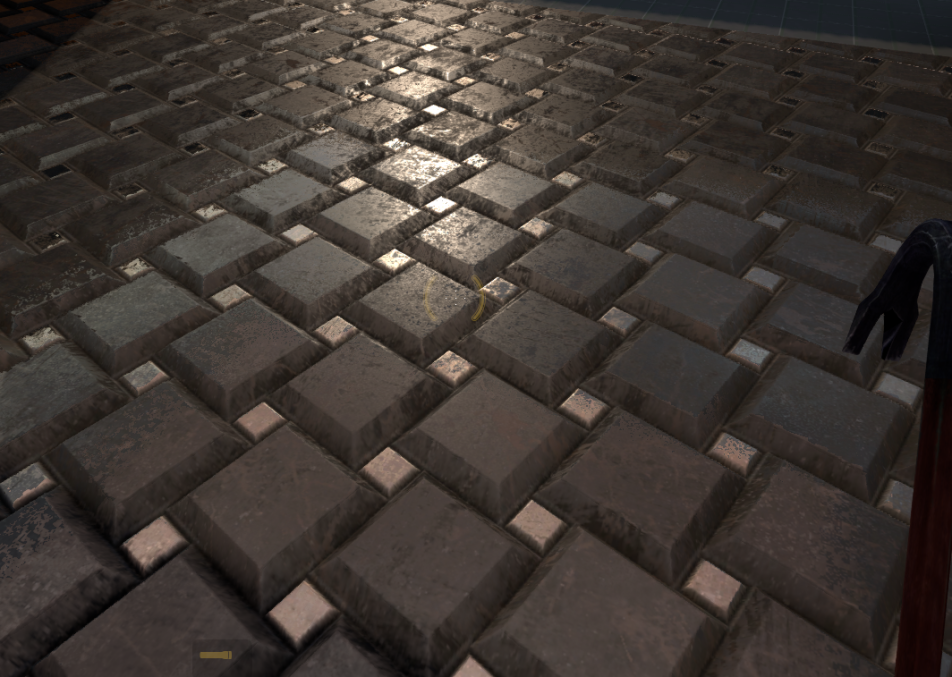 Article made by: Peredice