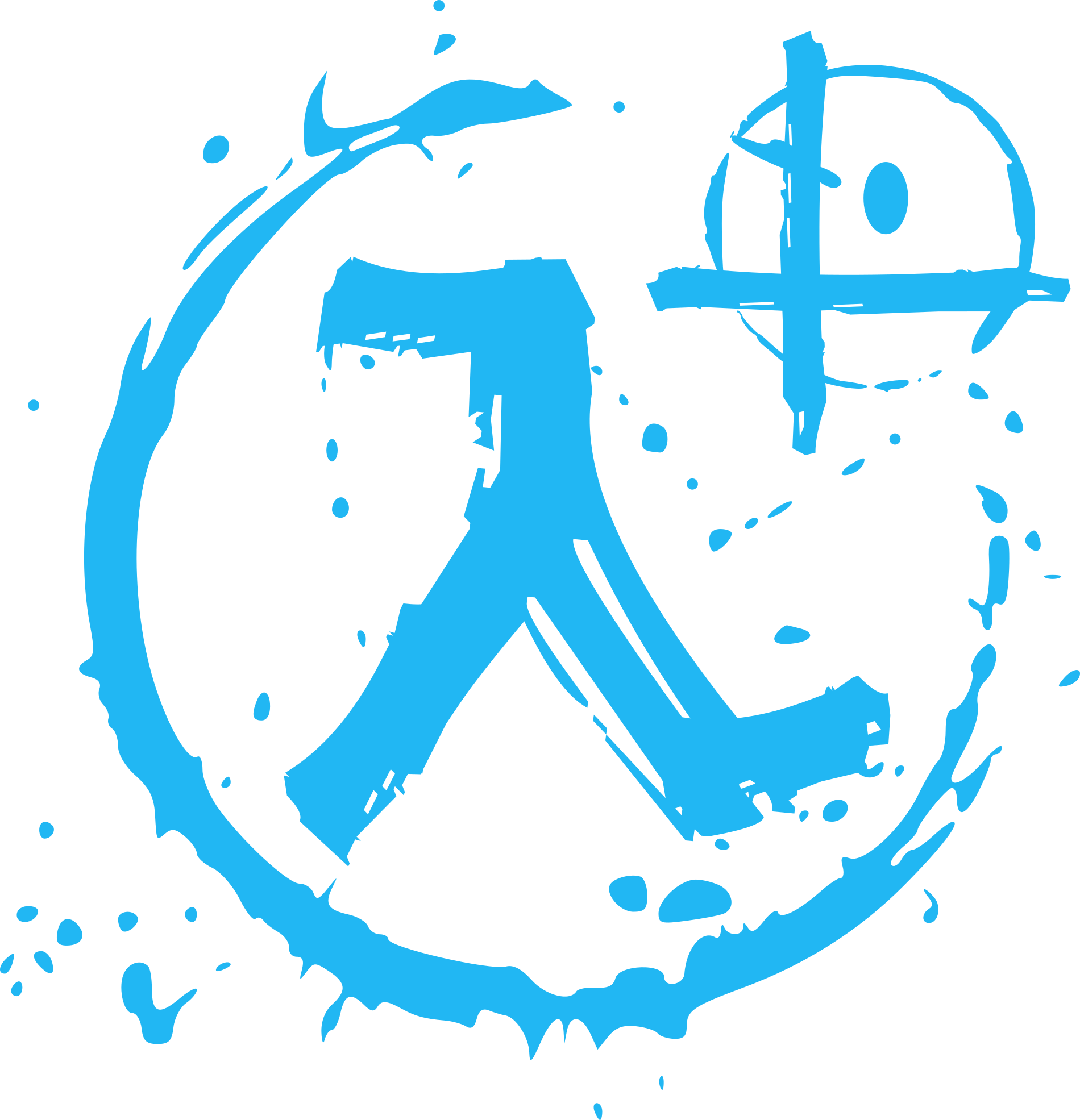 Hi, Peredice here!
I hope everyone has a pleasant new year so far.
It's been 3 months since the last article published here on ModDB, and we've made a lot of progress!
Let's get into it.

Map progress
I'm happy to announce that the development of the canals and the last level are going smoothly,
and hopefully they will be finished next month. The rest of the levels are playable and finished, only needing a few tweaks here and there. And that's only for Lost Industry: Origins. *wink* *wink*

Switching engines
Last time there were some misconceptions about us switching to a completely different engine, and that was my fault, I didn't explain it quite well. We are going to use a modified version of the Source engine called AGS (Actually Good Source). The porting happened successfully, and for the past two months we are developing the game on this new engine version.

Choreography, Voice acting and Music
Currently there are;
199 Custom voice lines provided by the talented voice actors.
84 Choreographed scenes made by me.
6 Custom music tracks, 4 of the songs are in the works.
Impressive numbers, all of the voice lines were recorded, edited, and put into the game.
And every line has English closed captions attached to them. All of the choreographed
scenes are done, only needing to polish a few.
We've got a trailer in the works that I'm really looking forward to since we will use custom music and neat SFM animations.
That's about it, if you have any questions feel free to ask in the comments, thanks for reading.
Until next time,
Farewell!
Here are some screenshots: