Lost Hope Update 8: We are back!
Somber Pixel is back! And with it, Lost Hope development will be a lot better. We made some changes in our management and control process and now have much more time to develop Lost Hope than before. The team is still formed by both Arturo and I (Adolfo) , but now we have managed to find a incredibly suitable workflow for Lost Hope.
As you may already know, Lost Hope is a survival-horror game with both exploration and action involved to keep things fresh. You will take the role of a man who is living in a city surrounded by terrible mutants due to a catastrophe and you will be able to freely(but at your own risk) explore the city in search for survivors, items and information.Story is an important part of this game and we are giving the players the option to decide their actions and change how the story develops.Also, each NPC will have a unique personality and you will be able to talk to them ,do some favors for them(or not), attack them and more. In other words, we are aiming for a rich world were you really feel the need of survival and interaction with the characters.
We were inspired by other games in the genre such as Silent Hill, Lone Survivor, Resident evil(1,2 and 3) and other games we consider scary and fun.
Our last update was in May but do not think we were lazy this last months! Most of our advances have been code and game-design-related and not much about visual or gameplay implementation( which is what we usually write articles about). A lot of things have been coded, such as our own custom input manager, an enhanced event system, data-related things, micro-systems that allow flexible code and more. Technical aspects will not be covered in this article though!
Main character's enhanced movement
As you may have read in other articles, in Lost Hope we put a lot of attention in details. We want this experience to be unique and immersive so details are as important as the main mechanics. Look at the before and now animations of the main character's basic movements.
Walk direction change
Before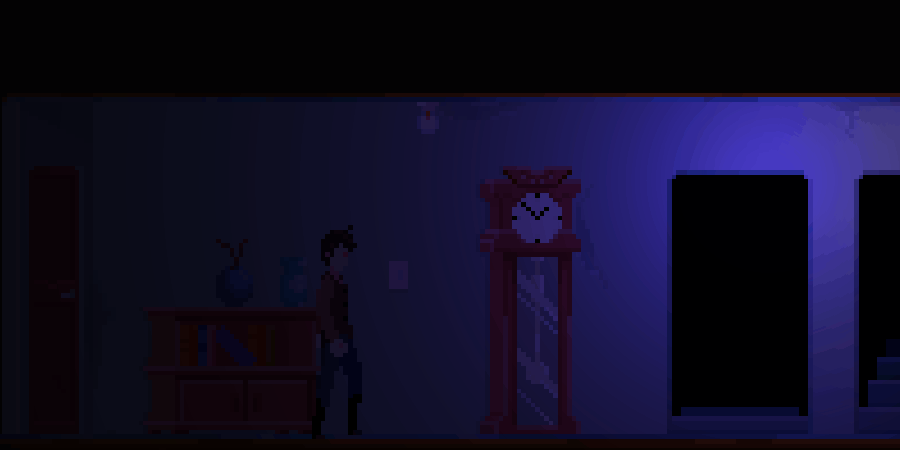 Now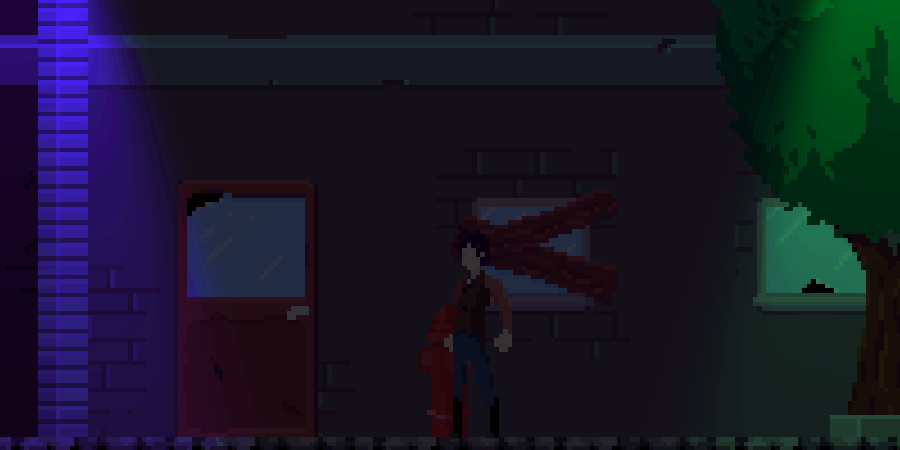 Run stop
Before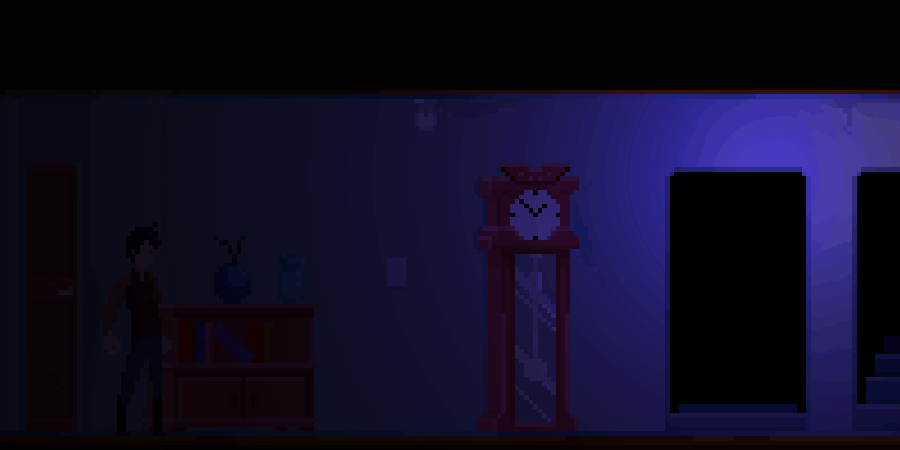 Now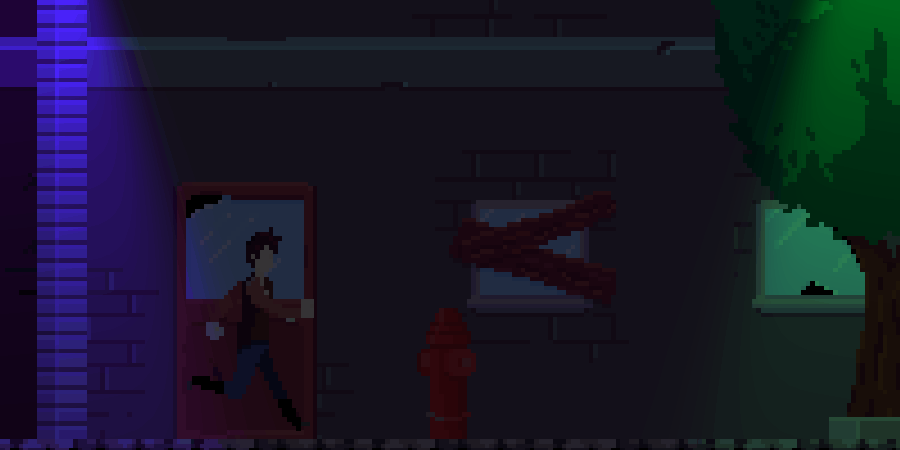 Run direction change
Before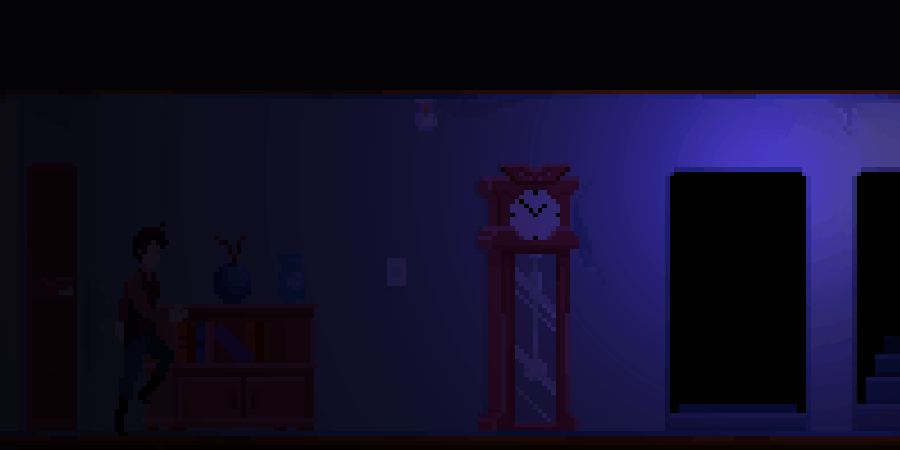 Now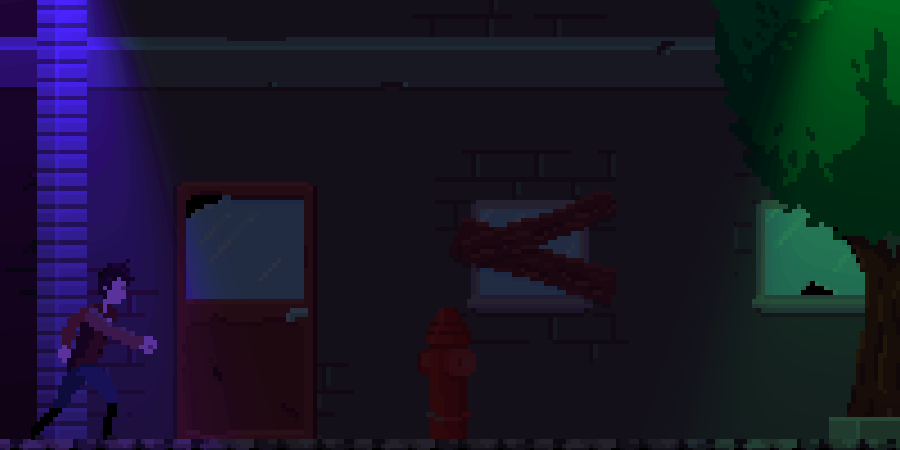 Even though it is not a massive difference, we want this to be a detailed experience.
Thanks for your time, both of us are pretty passionate about this game and we will work harder everyday in order to release a significant experience for the players.
We plan to keep you updated much more often now and you can always find us on twitter or the links we have provided. Stay tuned for more updates(There will be a lot more of these!).