Lost Hope Update 7: The Devourer... Run!
Finally, we have some time to show our progress on Lost Hope.
This update will show more about one of the first mutants you will encounter and how they will behave in the game.
We are calling this type of mutant "The Devourer" and you may have seen it in our other updates.
In update 6 we showed how devourers were able to attack and receive damage from your melee attacks. This time you can take a look at how the devourer wanders around a city street, waiting for the appearence of its next victim(possibly you).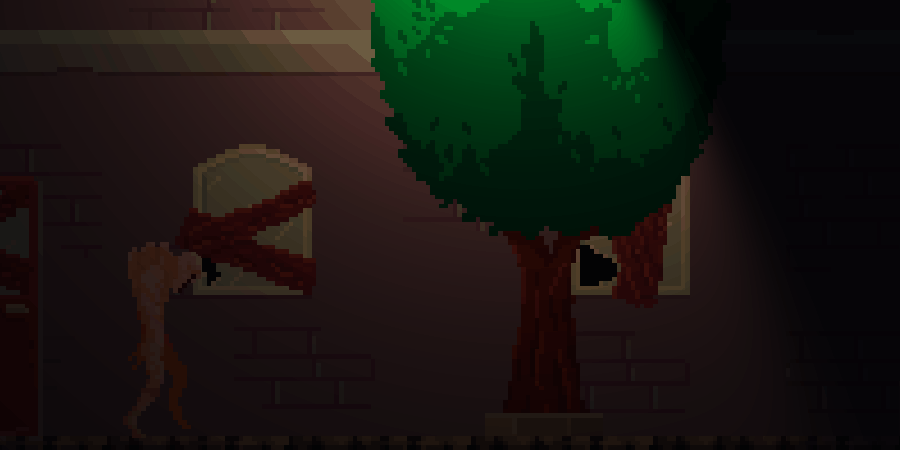 You do not want to draw his attention, because it may be a formidable foe and remember your bullets are precious resources. Of course, there will be times where you may just have to fight in order to survive.
If you get too close or make too much noise while in the same area, prepare to be chased by this vicious creature.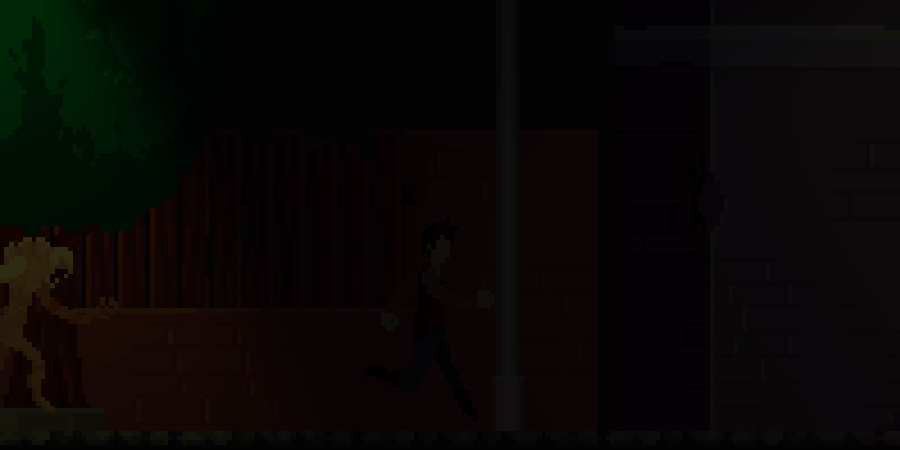 This images show work in progress. The speed of the character and the mutants will be balanced in order to make the gameplay as smooth as possible.
We hope you have the required skill to combat those devourers, you do not want to end up dying!

We are progressing slowly due to other responsibilities. But as always, we put all our free time and heart in order to make Lost Hope.
We want to apologize for the slow progress but hopefully this will change pretty soon!
Thanks for the constant support and motivating messages through different mediums. Each single one is precious for both Arturo and me (Adolfo) and really motivate us even during the hardest of times!
Next update we will cover more aspects about the enemies and combat city, so stay tuned for more information!