Update 3: Main character Animations
This week we have fixed some bugs we found and drew more animations for the game. Our aim right now is to finish the main game system. This includes combat system, inventory, dialogue system, save system and more things that are still being programmed.
This update will show show you some animations that will be used a lot in the game.
Run for your life
In Lost Hope you will have to fight mutants in order to survive ... but sometimes just running away
is the best option you have. Each bullet should be used wisely, so manage your resources well. There is no shame in running sometimes! We plan to control this action through a stamina system. We are still evaluating it.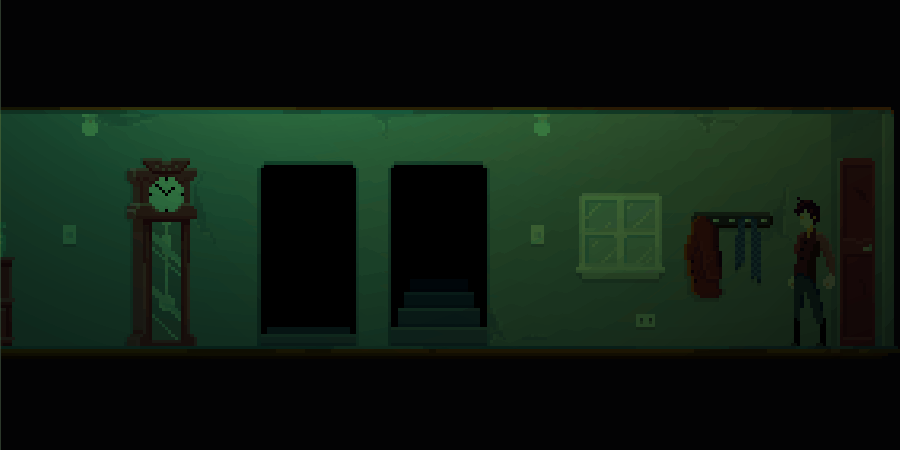 Pick up items... you will need them to survive
In Update 2, we talked about the inventory system for the game and how items would be managed.The main method for obtaining items is to explore the city , houses, buildings and other places and find whatever thing may help you to survive. An item can be placed in different positions, so we made different animations depending on the position of the item.
*We still have to align the animations, but you can have an idea of how this works*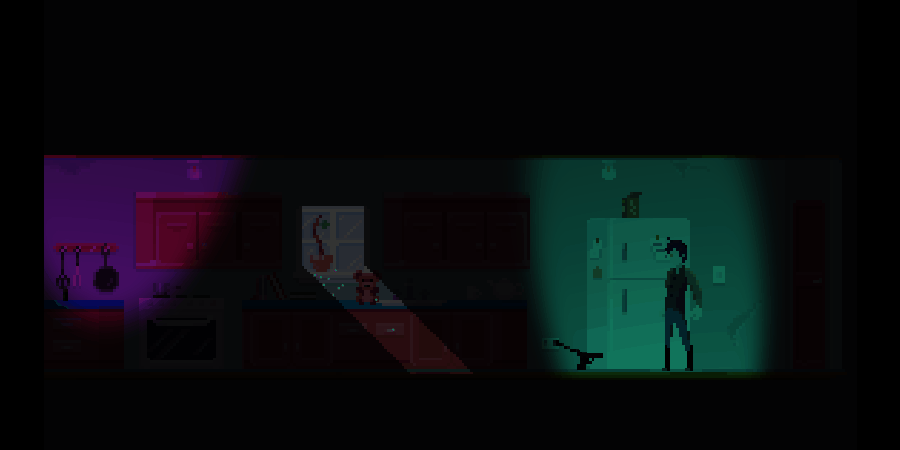 Bat Attack!
We will not talk about the combat system right now,but you can have a first look at a melee attack with a bat. For now , we can say there will be both melee weapons and guns.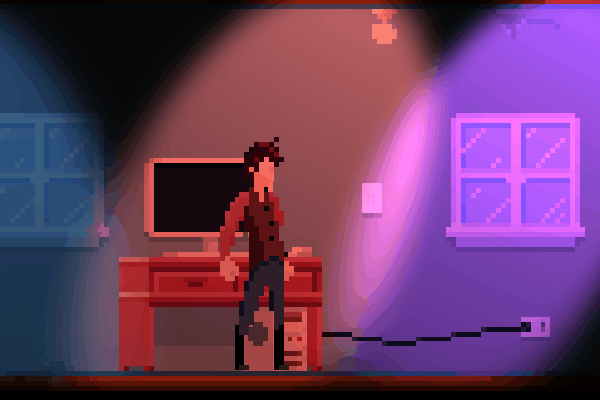 So, what is next?
Right now we are working hard on animations and code for the combat system.It is very important so we want to make it right and avoid rushing things. Stay in tune for more updates! And, as always, please feel free to comment. We would appreciate your feedback!