Lost Dawn is a Japanese style role-playing game set in the world of Midtera, a magic land which risks descending into a never-ending obscurity because of an entity called Darkness.
The Darkness has been enveloping Midtera's world from a hundred years and continues spreading where the rays of sun still shine, eating light.
Only the magical power of the Light Sources manages to keep the Darkness away, discouraging the creatures that live within it, the Obscurus. These creatures are born in the Darkness and take stregth and vigour from it.
Nine heroes, almost accidentally reunited will fight to save Midtera, confronting the Obscurus and trying to unveil the secret that envelops the Darkness.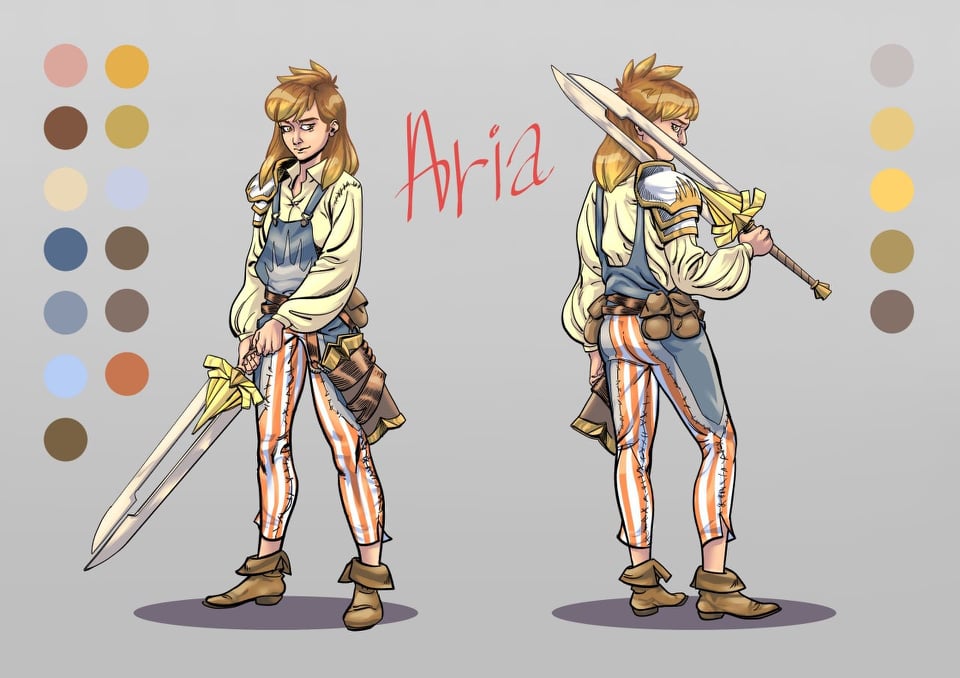 The idea of Lost Dawn is born to accoodate all the players who love role-playing games taking turns, but at the same time it wants to be recognised as a unique gameplay, in which the player has to choose in a clever way the actions his heroes have to make.
The battle gameplay takes place in arenas where the players have the possibility to move their heroes, keeping in mind that for every turn they have a maximum number of metres per move that is possible to perform. Through the Action Points the player will be able to attack or use special skills of every character to defeat the terrible enemies that he will encounter on his path.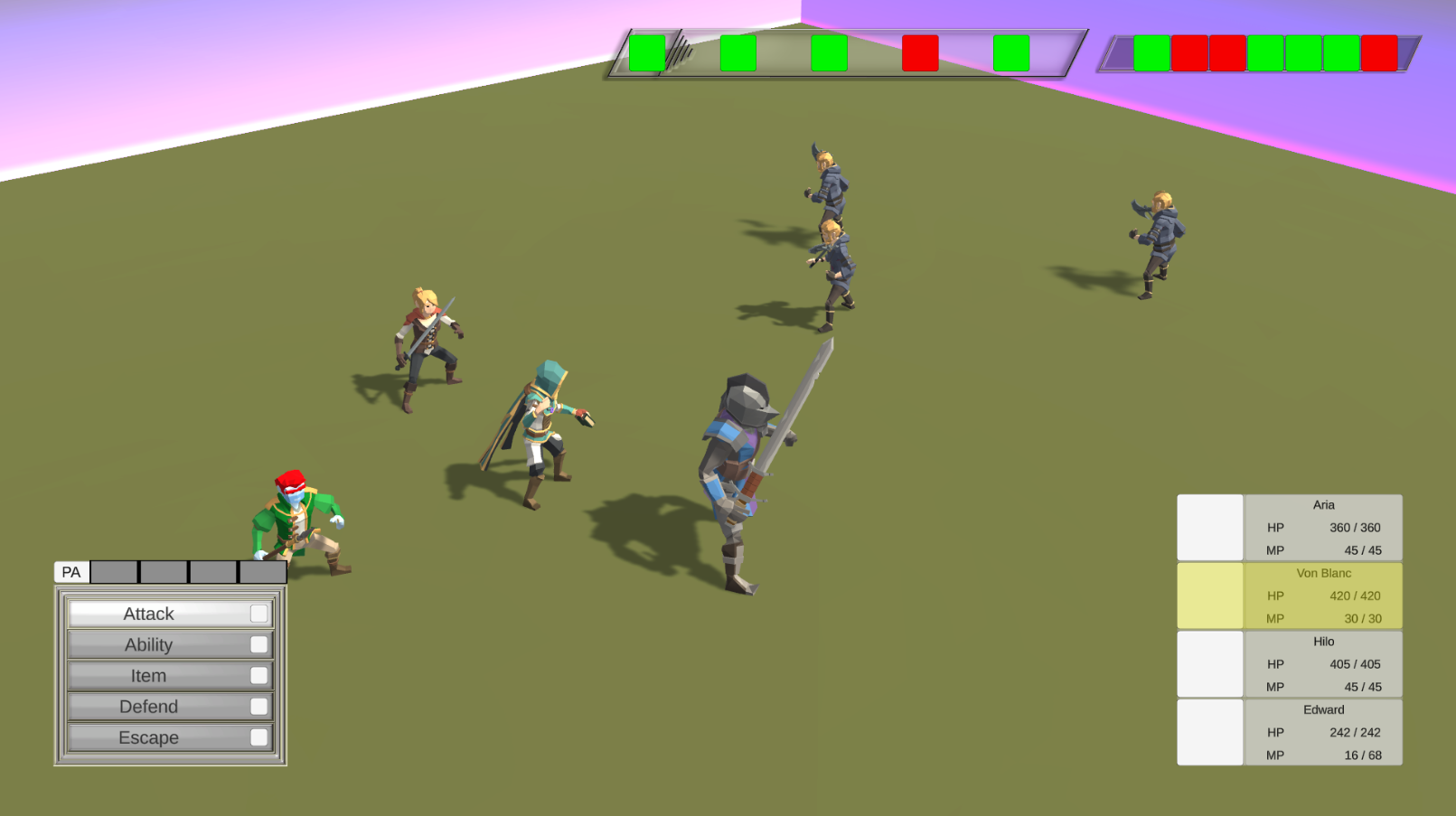 The game focuses entirely in Midtera, a world filled with subareas such as cities, forests, caves and more. There are many secrets in Midtera and in its places yet to be discovered, among hidden coffers, mysterious characters and strong enemies to defeat.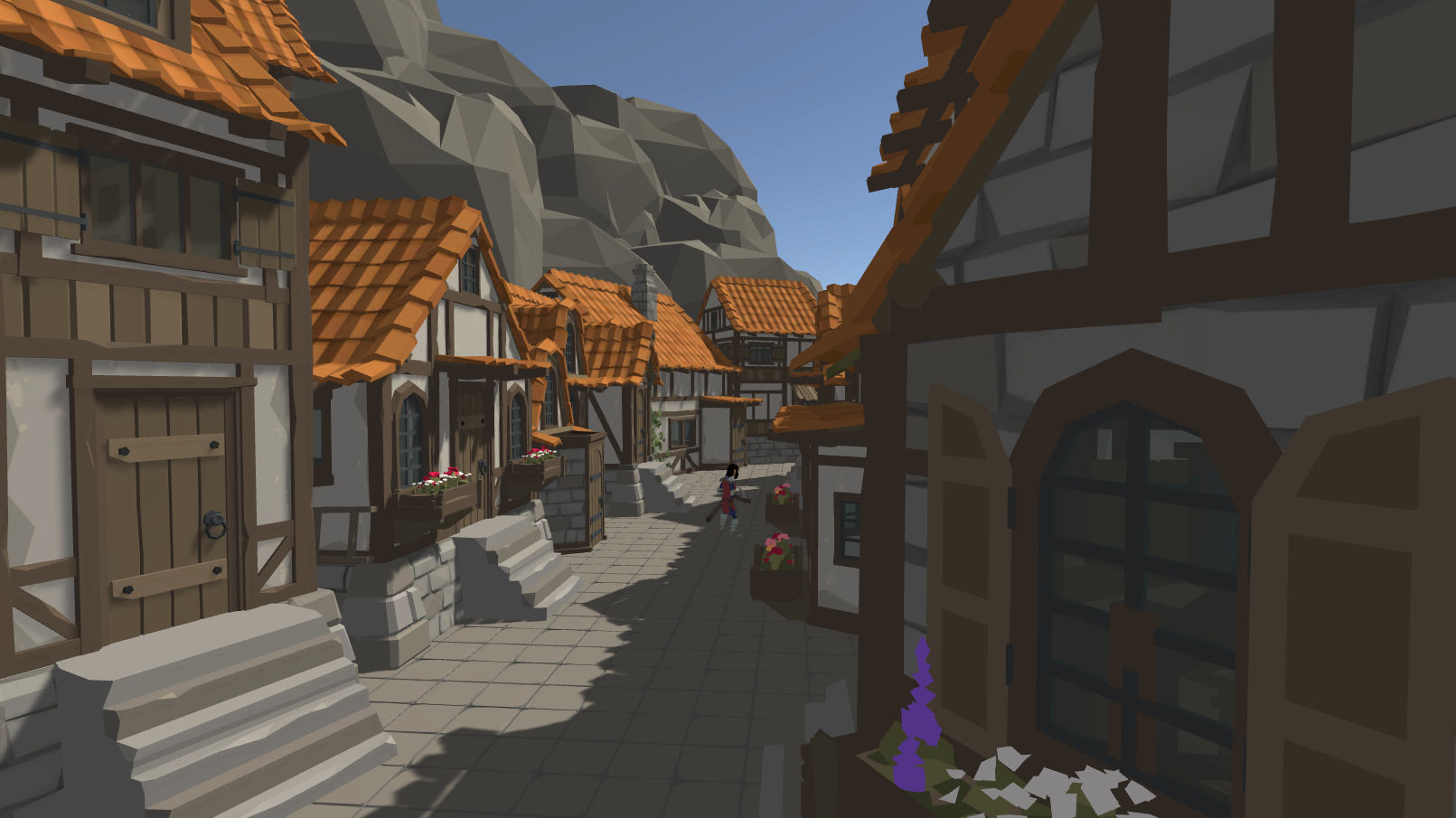 The game takes some of its ideas from cornerstones of JRPG such as the Final Fantasy and the Tales Of saga, together with recent role-playing games like Octopath Traveler to action games such as Kingdom Hearts. All these prompts have been then modified and adapted to a completely new game and gameplay to excite tha player thanks to any choices made, outside and inside the battle.
To discover more about Lost Dawn, follow our updates.