After two years of work we can finally be proud to announce that the first Early Demo of our latest project, Lost Dawn, is finally available to the public.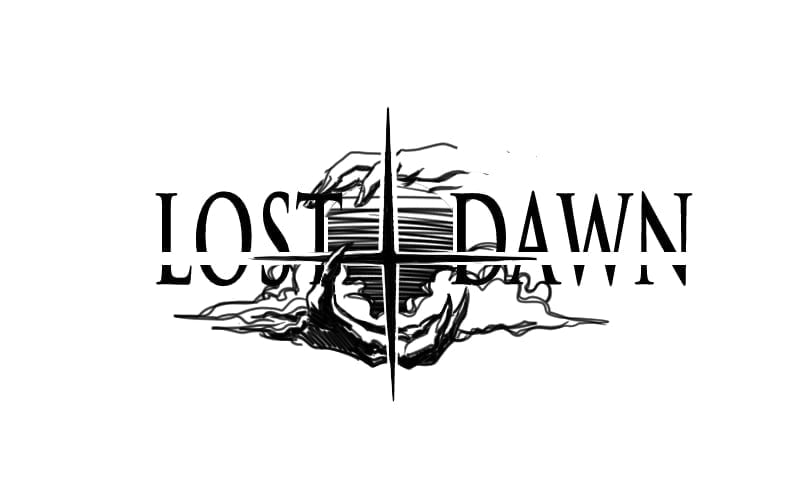 The game can be downloaded by anyone and you will have the opportunity to immerse yourself in the magical world of Midtera, more precisely in the Sleeping Valley, where you can explore cities, forests and caves in search of the mysteries present within them.
In this demo you will be able to use all 8 characters that will be available in the final game, you will be able to unlock new Talents and find many objects to be able to get a first taste of the whole hero improvement system.
As specified above this is only a very early version of the game, we are already aware of some problems that you may find, small bugs and more (such as lack of some sprites not yet present in the game). We ask you to understand that these issues may be normal for a demo of this type and that if you find any bugs or anything else please let us know as soon as possible so that we can work on it and improve it as soon as possible.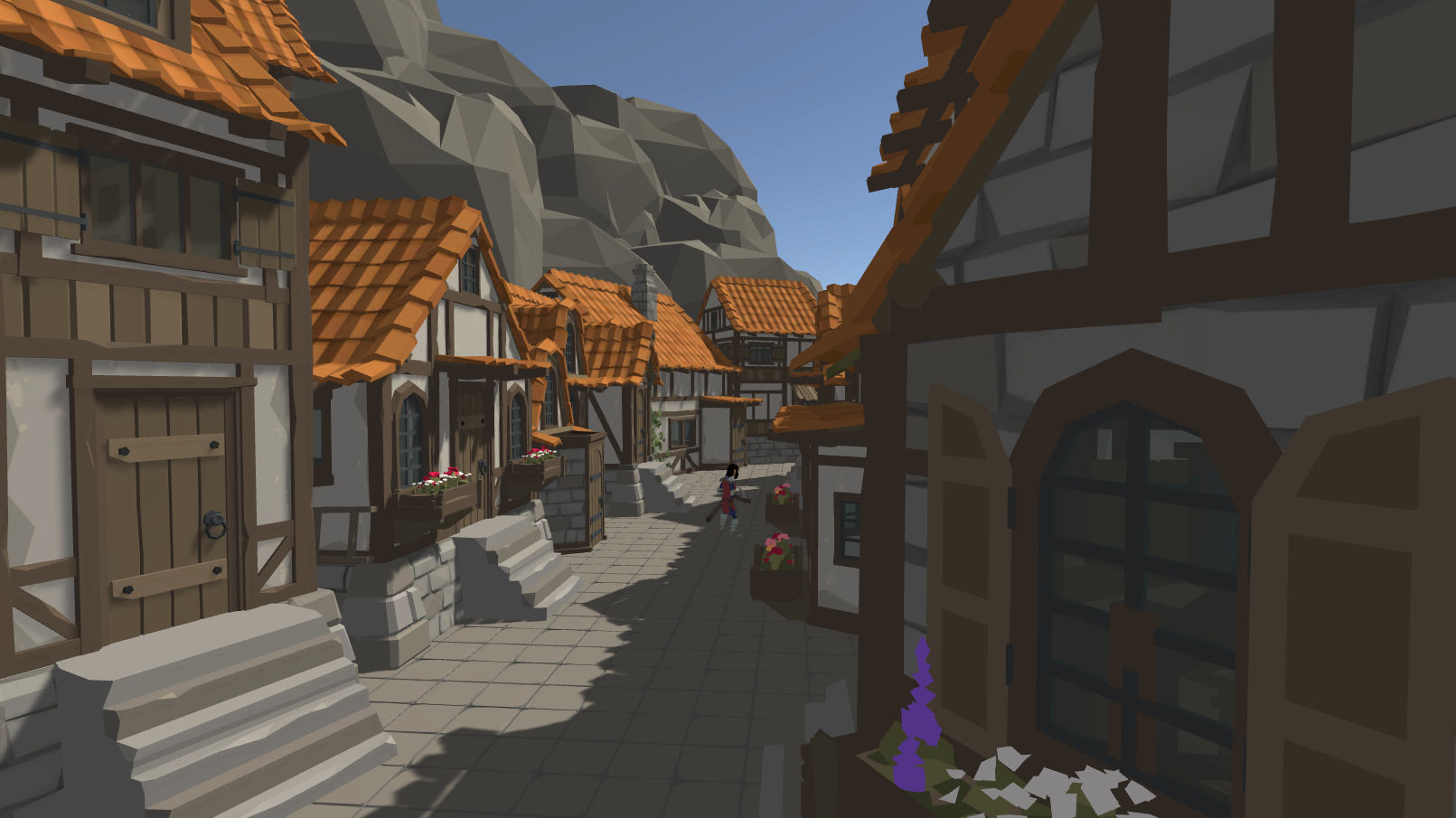 Lastly, we want to invite everyone to take a look also at the Game Jolt and Itch.io profiles, sites on which we post new information (especially Game Jolt) and where the game demos are loaded.
Game Jolt Lost Dawn Profile: Gamejolt.com
Game Jolt Primesoft Games Profile: Gamejolt.com
Itch.io Profile: Primesoft-games.itch.io
Thank you all for your attention and we hope you enjoy the world of Midtera.