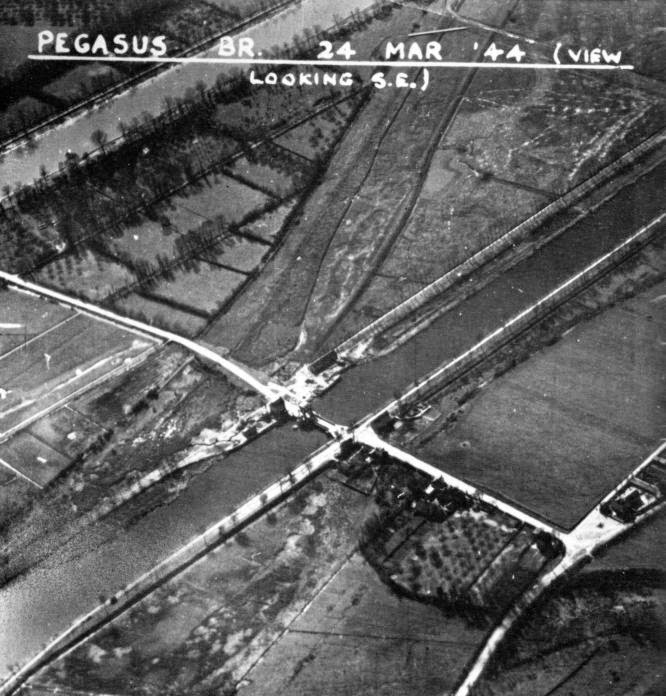 If you know any historical map, or you created one yourself and want to recommend it, leave the link here. A selection of the best will be added in the next patch!
remember the EaW fronts:
Africa
Italy
Normandy
Holland (market garden)
The Scheldt
West Germany
maps should be very detailed!