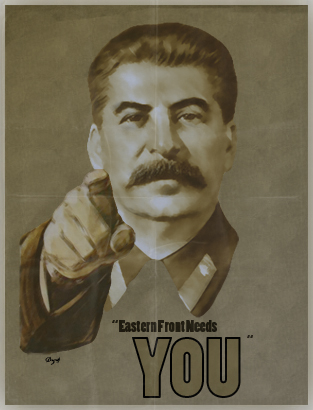 Hello,
We are looking for balancing players to help strength the Steam launch of EF. The amount of content we have coming is huge, and will most likely rival the amount of content seen in Opposing Fronts and Tales of Valor combined.
Steam Keys are limited so, so if you would like to join us, you will have to go through an audition process. The audition process will be both a practical demonstration of your skills, and an interview with the members of the development team, you may also be subject to a small background check. After passing the audition process, you will also be asked to sign an NDA.
The NDA will be strictly be enforced, no exceptions. We have a positive working relationship with Relic, as well as an internal testing SVN, and we will not put these in jeopardy.
So, if you think you can help us out, and have the skill and time to do so. Post your steam account below, and a quick little blurb about why you would like to help us out.
~Archaic Entertainment Team.