So, recently I went on a little location scouting to hopefully cure my self of a somewhat sizable creative block that wouldn't for the life of me go away.I was unhappy with how the recent
Nox Aeterna levels, as they looked somewhat uncanny and strayed far from their original source material. I felt as if the more work I've done, the more the locations became generic and deviated from their original idea. So I decided to go back to the mods roots and explore some of the nearby abandoned buildings once more in hope to resolve this issue.The purpose of this little expedition was capturing the look and feel of the buildings architecture and overall ambiance so that I can then use it as a primary reference when mapping and texturing the locations that player will explore in Nox Aeterna.
I visited two locations this time, the first one was once a storage facility that stored animal hide and leather from the nearby meat packing plant. It has now been abandoned for about 10 years and was recently engulfed in flames, making most of the buildings upper level too hazardous to explore.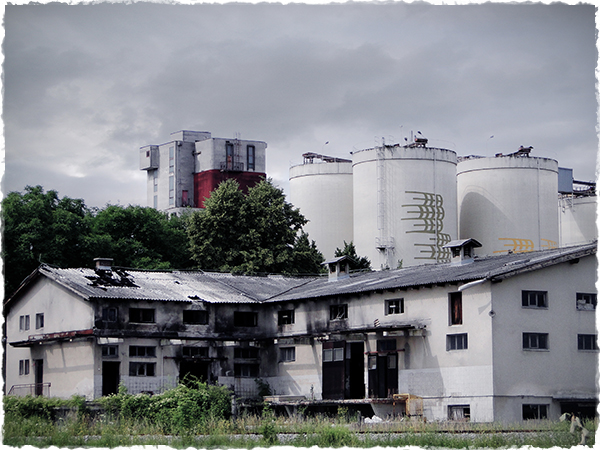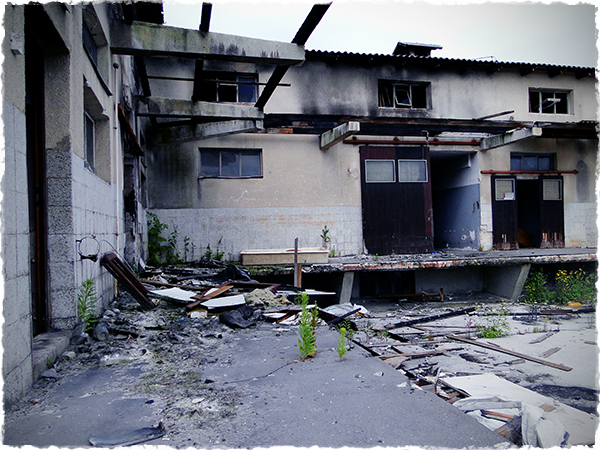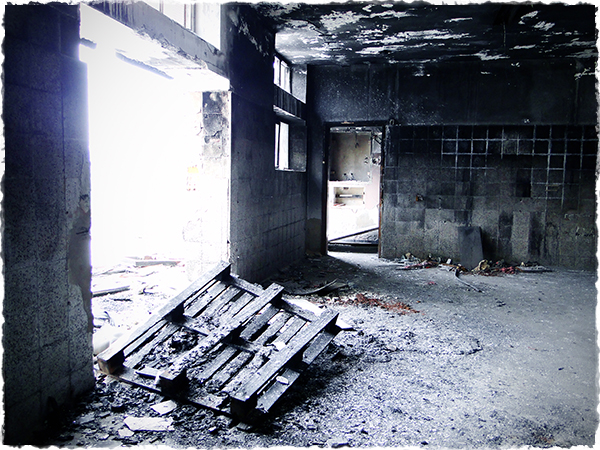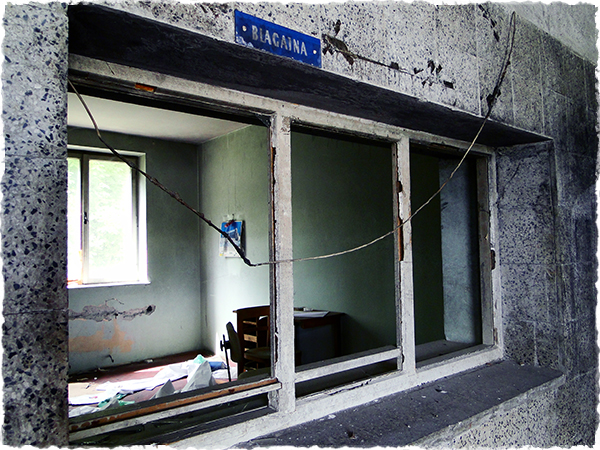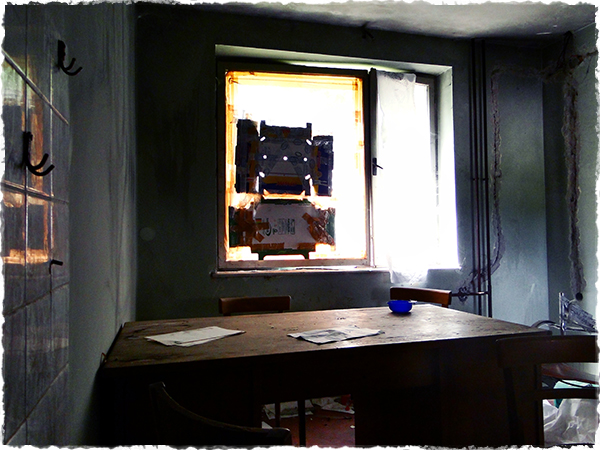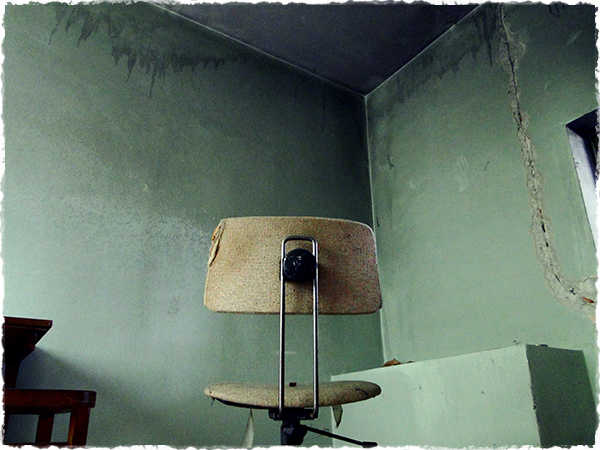 The latter is an old post office that hasn't been in service since the collapse of Yugoslavia.
This trip was cut rather short though, since most of the building is completely in the dark because of barricaded windows so exploring it became rather difficult when my flashlight batteries died.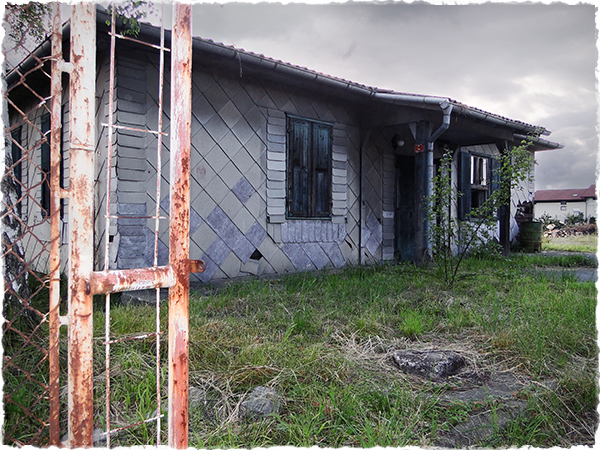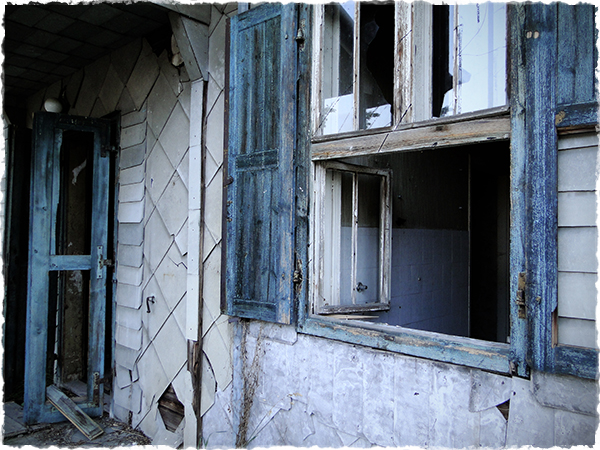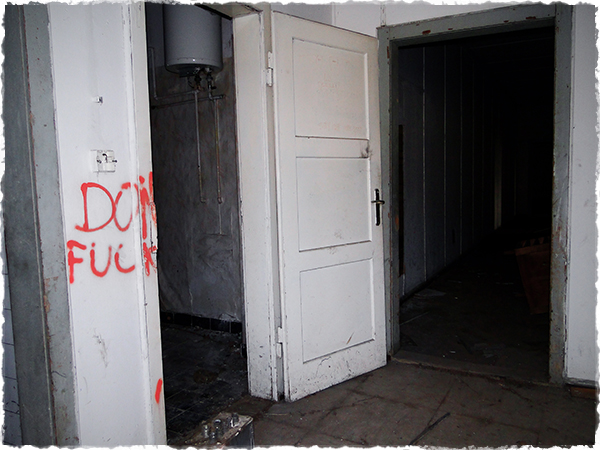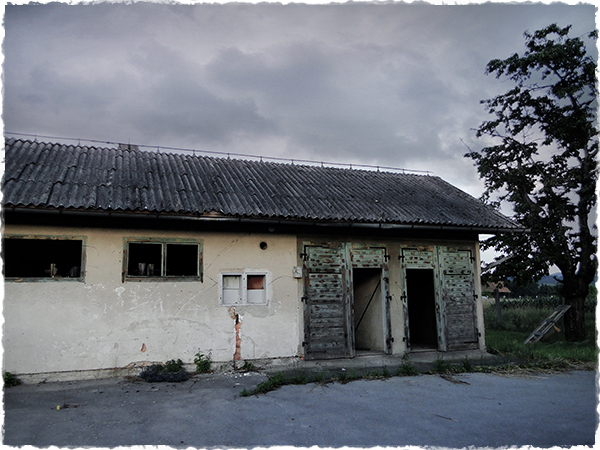 That is it for now.
I'm sorry that I haven't showed any in-game updates, especially when we've added so much,
but a majority of these aren't very polished and are in my opinion not ready to be seen by the public.
Also, be sure follow the mods further progress and possibly comment below.
If you would like to know about things as soon as they happen, as well as some exclusive sneak peaks,
be sure to check out Nox Aeterna's offical Facepunch thread!

Until next time, stay safe!