Live Stream Update
Doomhammer and I will be streaming the mod for the second time on his Twitch channel on Friday 27th September at 18:00 GMT.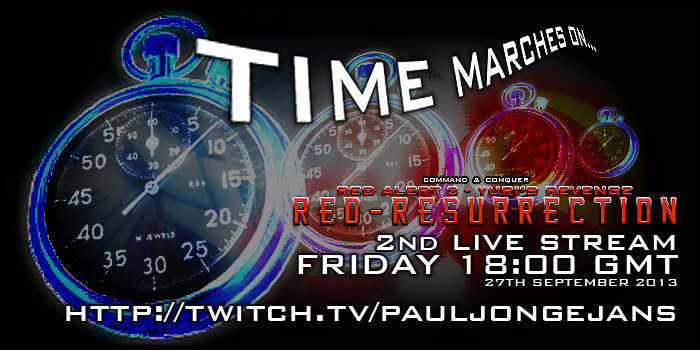 Join us then for more live gameplay of the mod as it stands in development. We're very close and in fact I recently completed the final country special for the Confederates! The Cazador Gunship... this huge chopper carries two weapons: two rocket launchers that dazzle the enemy with blinding fireworks, reducing firepower for a few moments and when deploying the Cazador unleashes many cloaked Terror Mines which detonate if an enemy moves too close!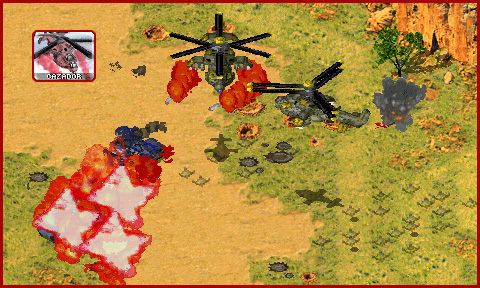 That's all for this update. Remember, you can watch the first live stream on Twitch or on our new webpage. We've also got a fairly new media page displaying several of the big screenshots here and our two wallpapers, check 'em out.
Until next time!