The mod is not dead. I am overloaded with my job and I can spend little time working on the mod.
Today I want to show you new Humvee and APC.
APC will be available to both Global Defence Initiative and Brotherhood of Nod.
Humvee is a GDI unit.
Model are WIP stage yet.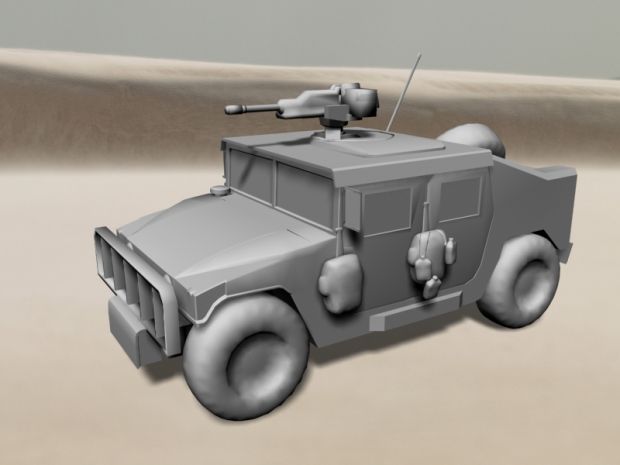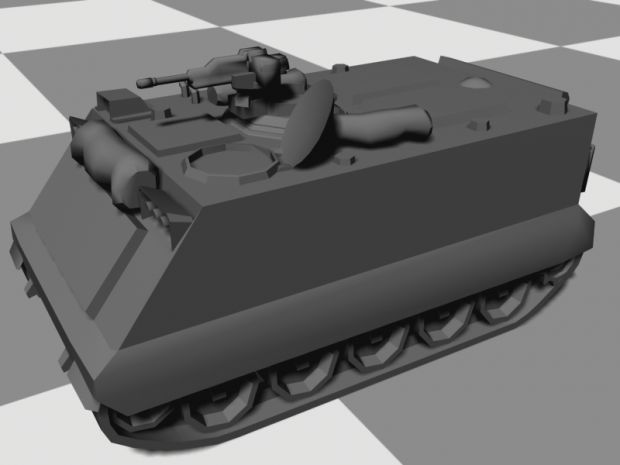 More models and renders will come sometimes later.